In this series, Top 11TM, influential people share 11 ways they take care of themselves including beauty, skincare, and aesthetics. Knowledge is power!
"On my first day of observation of the gross anatomy cadaver lab, I showed up in a dress, leopard heels, and a matching clutch," explains physical therapist and author, Nicole Psomas. While the rest of her physical therapy school colleagues showed up to their classes in traditional scrubs, Psomas chose to stay true to her girly fashion sense. "I just wanted to show up on the first day looking my best!" she says with a laugh.
Similar to the pink-loving, high-heeled protagonist of the movie Legally Blonde, the self-proclaimed "Elle Woods of physical therapy school" says this incident wasn't unusual for her. In fact, she claims she would show up to class every day dressed like she was going to a New York Fashion WeekTM event. And her trendsetting ways didn't just stop at PT school. She continued on to a lucrative job opportunity (Note: unlike Elle Woods, this position was applied to without a pink, floral scented CV) at New York-Presbyterian HospitalTM/Weill Cornell Medical CenterTM, where she kept that same stylish fire alive.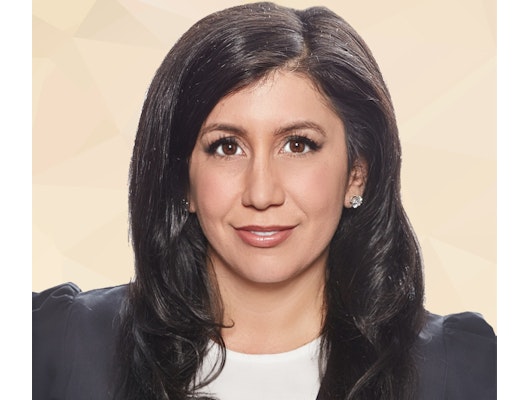 After frequently working with those receiving reconstructive plastic surgery in her new role, Psomas got a taste of life under the knife, and decided to get her own elective surgery.  It's no surprise that stomach liposuction — the surgery Psomas underwent — typically comes with downtime. So, in an attempt to speed up rehabilitation, Psomas instinctually used skills she learned in physical therapy school to help her body heal. This self-made recipe for recovery ended up being the basis of her book After the Cut®. And from Psomas's own experience with plastic surgery, she was able to adjust her work as a physical therapist to improve the recovery process for her patients — all while continuing to look like the ultimate fashionista that she is.
Obviously, her professional success as a physical therapist and author is incredibly inspirational in itself. But that same busy lifestyle makes us curious as to how the stylish boss babe keeps herself (and her patients) looking their best at all times. Below, Psomas shares all of her beauty, medical aesthetics, and wellness secrets.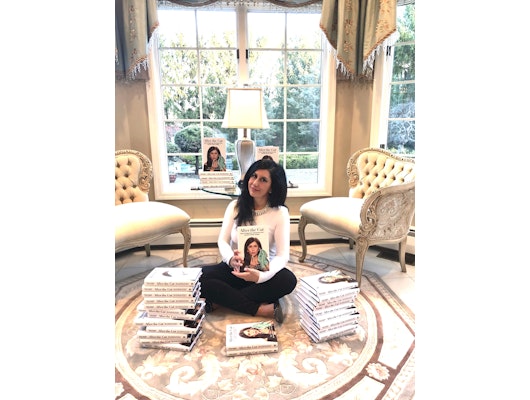 Courtesy of Nicole Psomas
---quiz start
---quiz end
[Editor's note: Injectable wrinkle reducers are used to temporarily smooth the look of moderate to severe wrinkles in certain areas of the face such as the forehead, frown lines, and crow's feet. They should not be used more frequently than every three months. Like any medical treatment, they have potential risks and side effects. Be sure to talk to a doctor to see if they're right for you. Have more questions? Chat with our team of trained aesthetics specialists now.]
Dr. David Shafer, MD is a paid Allergan® consultant.
Product prices may vary from the time this article was written.
Allergan may receive commissions for purchases made through links in this article.