It's like makeup clockwork: One minute, your eyeshadow looks flawless and perfectly blended. The next? It's creased and smudged in some places, and you have no choice but to go the rest of the day looking like you applied your makeup with your nondominant hand. Creasing eyeshadow is the result of a few straightforward issues, including oils on the eyelid and constant movement (see: blinking). But that doesn't mean there's a single, simple solution. To get to the bottom of the issue, we consulted with professional makeup artists, who revealed their best tips. From prepping your eyelids to layering your eye makeup, here are a few expert-approved techniques to fix creasing eyeshadow.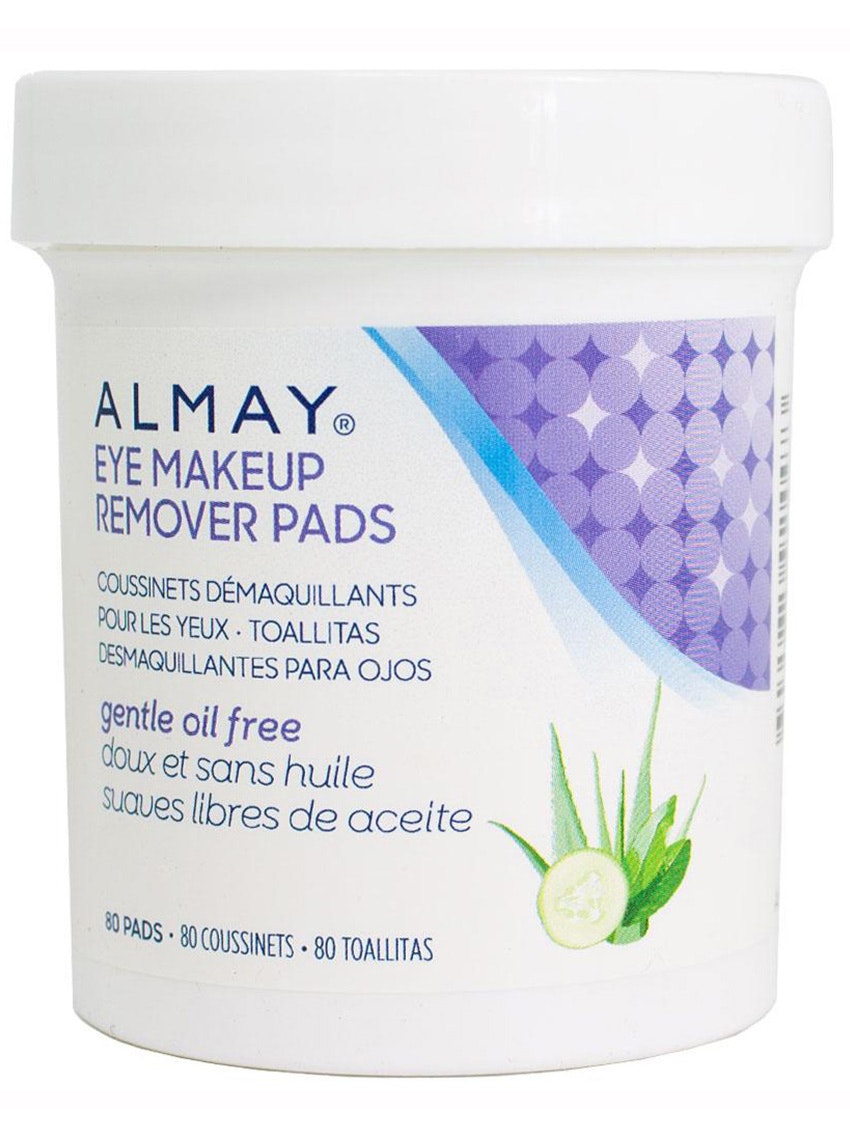 Thoroughly Cleanse Your Eyelids
Naturally-occurring oil on the lids tends to be the main culprit behind creasing. First, make sure your eyelids are clean by gently wiping the lids first with an oil-free makeup wipe, like Almay® Oil-Free Gentle Eye Makeup Remover Pads ($5). "This will help a lot in terms of oil control," explains celebrity makeup artist Nick Barose, who works with stars like Lupita Nyong'o and Kim Cattrall.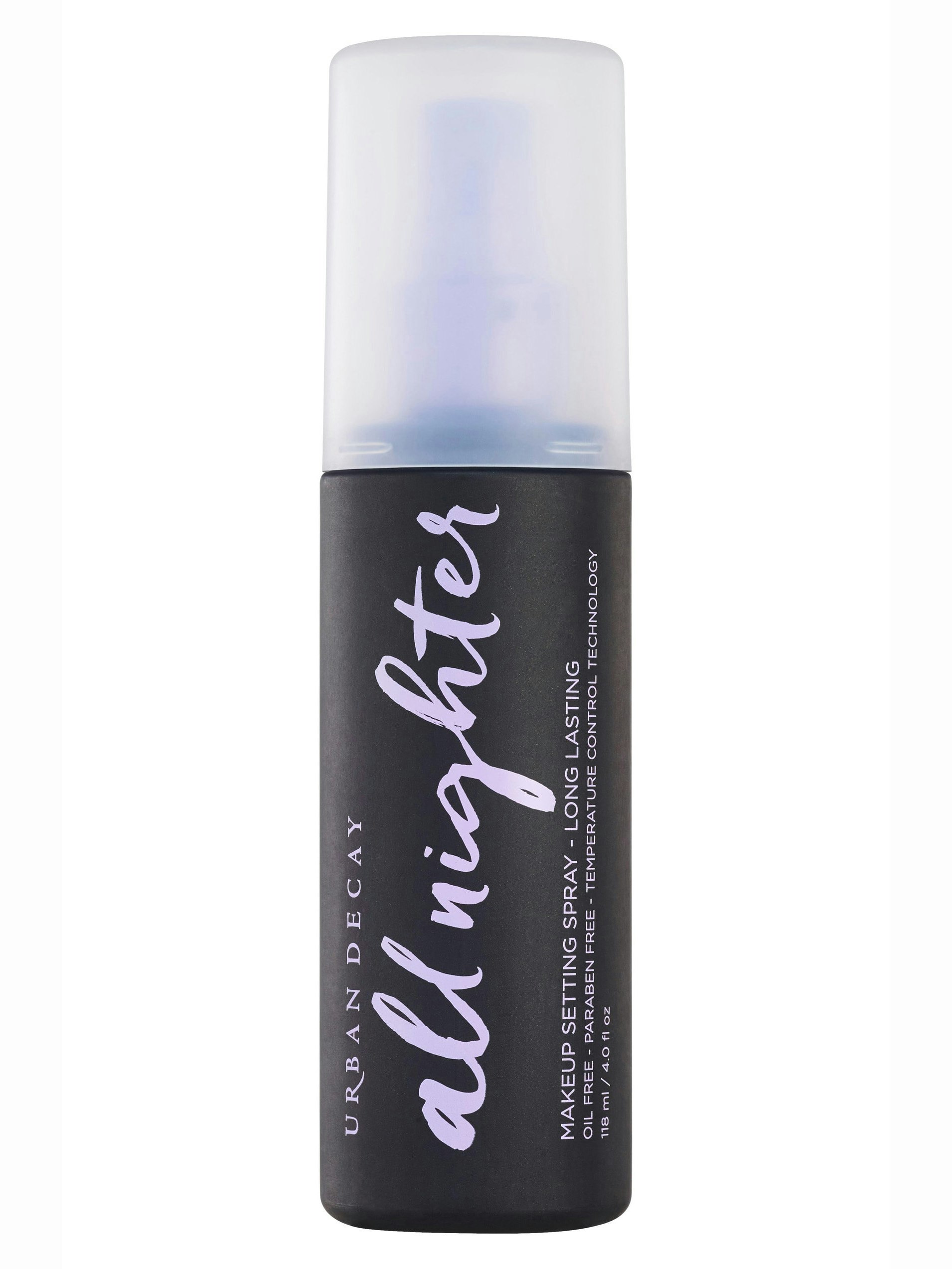 Then, keep the oil from mixing with your shadow throughout the day by rethinking the way you use makeup-setting spray. Spritz it onto a cotton pad, press it onto your bare eyelids, and then tap it dry with a (clean) finger. "This removes any oil on the eyelid and creates a barrier for any new oil that may form throughout the day," says makeup artist Lijha Stewart. She's a fan of Urban Decay® All Nighter® Long-Lasting Makeup Setting Spray ($32).
Hold Off on Eye Cream
Save your rich heavy-duty eye creams for nighttime, since the emollients often found in them can interfere with your shadow formula, says Stewart. Sure, you probably don't apply eye cream directly onto your eyelid. But any moisture around the eye area could still impede your shadow's staying power, according to makeup artist Min Min Ma. "If your skin is extra dry, gently pat on a bit of cream — but let it soak for a couple of minutes before starting your eye makeup," she advises. If you're in a rush, dust on translucent face powder before you apply your shadow.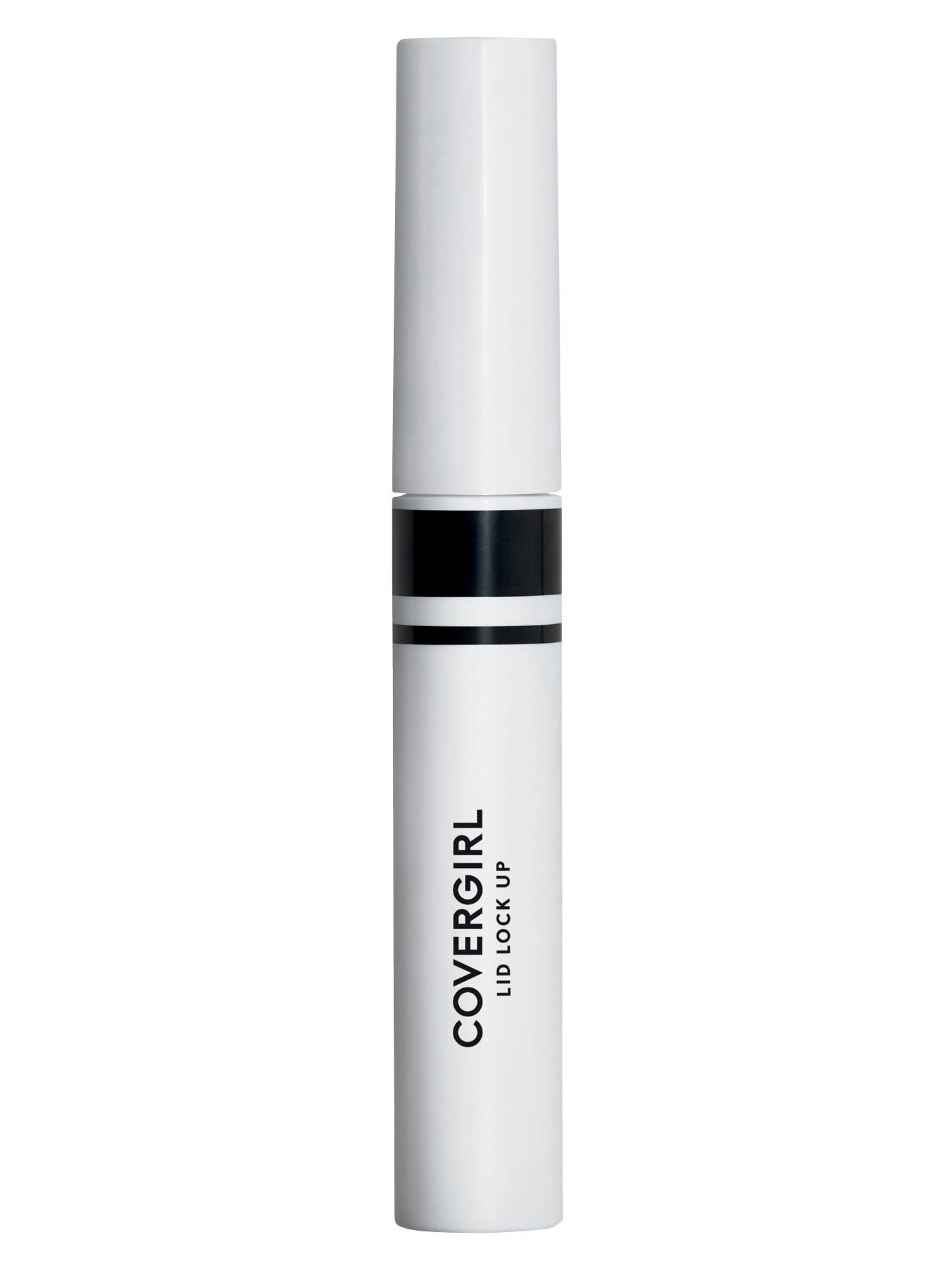 Invest In an Eye Primer
Obviously, an eye primer is one solution, and for good reason: it's designed to keep your eyeshadow in place all day without fading, smudging and, yes, creasing. "Primer is pretty much the standard," agrees Barose. Try COVERGIRL® LID LOCK UP® Eyeshadow Primer ($9), which goes on clear and dries in seconds. While some people consider it excessive to add primer to a makeup routine, it's worth it if you've made a hobby of fixing eyeshadow creases.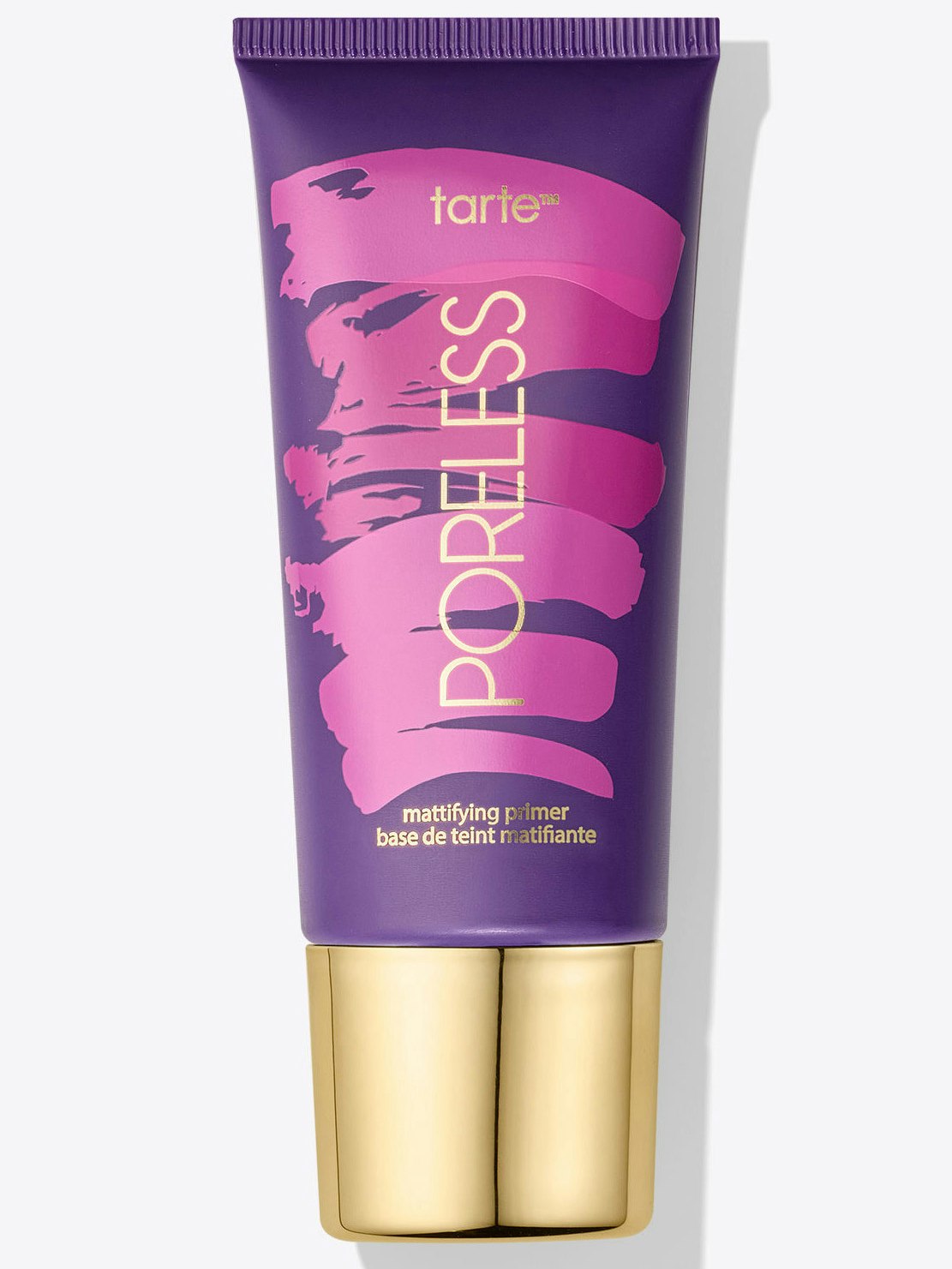 Swap In Face Primer
If you don't have a dedicated eye primer on hand, you can always sub in a face primer, which is designed to do the same thing — hold down your makeup. Stewart counts on mattifying formulas to get the best results when making this swap. "These multitaskers usually have silicone to smooth and oil absorbers to keep shadow from creasing and moving," she says.

Simply apply a thin layer to your lids with your fingertip, let it set for a few seconds, and then layer on your eyeshadow. We like the vegan tarte® Poreless Mattifying Primer ($32), which contains avocado, rosemary, and more botanical extracts to nourish skin while delivering 12-hour wear.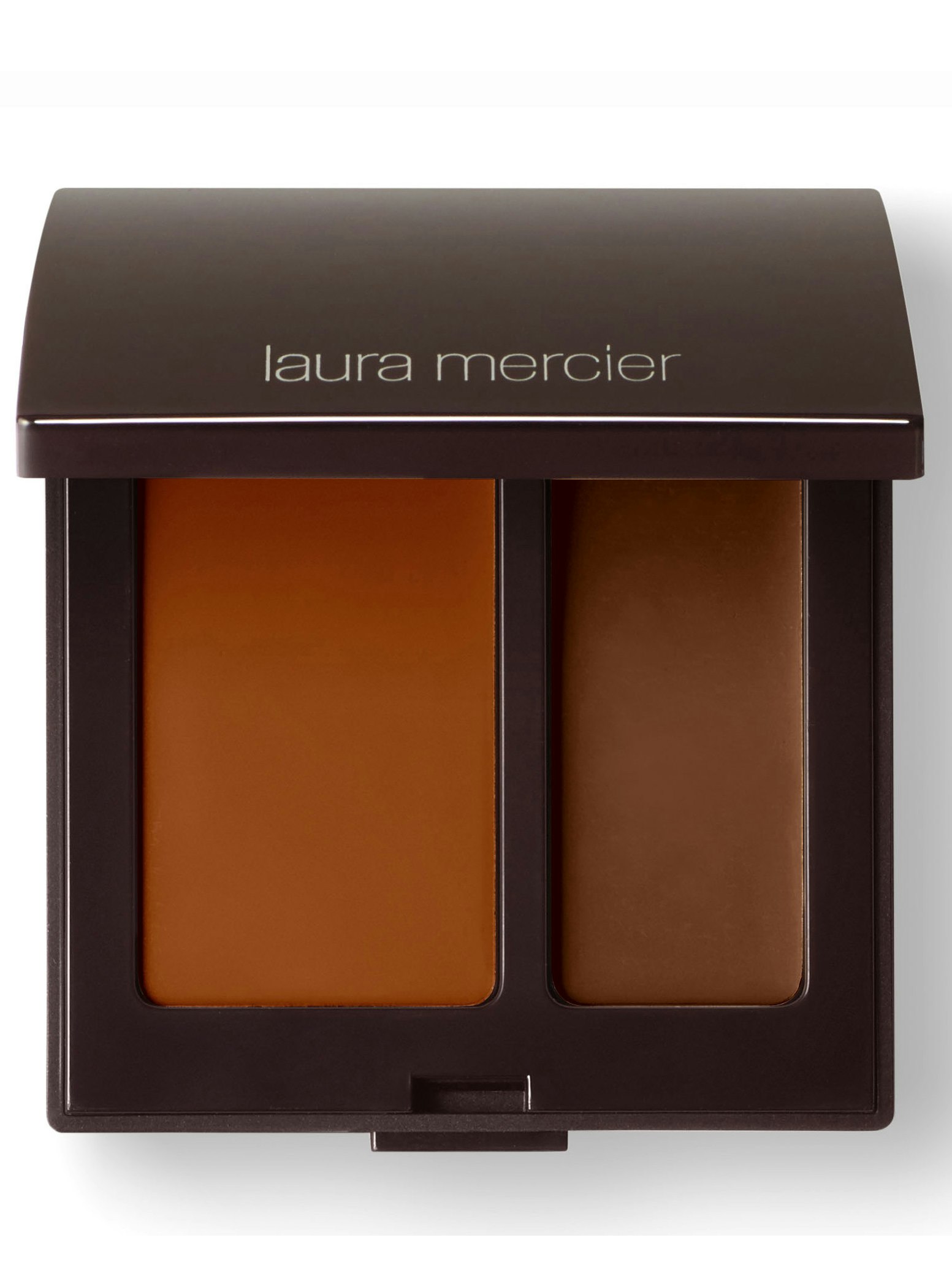 Set Your Shadow Base
You've already learned that setting concealer by dusting it with loose powder can prevent cakey-looking makeup. To help minimize shadow creasing, you can create a similarly durable and smooth base for your eye makeup. Apply a waterproof concealer to your lids (in a shade suitable for your skin tone, of course) and buff a translucent powder on top of it. "

"This works to neutralize the color of the eyelids, while bumping up eyeshadow color saturation," Stewart explains. Try the longwearing Laura Mercier® Secret CamouflageTM Concealer ($35) followed by Wander Beauty® Play All DayTM Translucent Powder ($32). The powder is inside the puff, so you don't need to fuss with messy loose powders or brushes.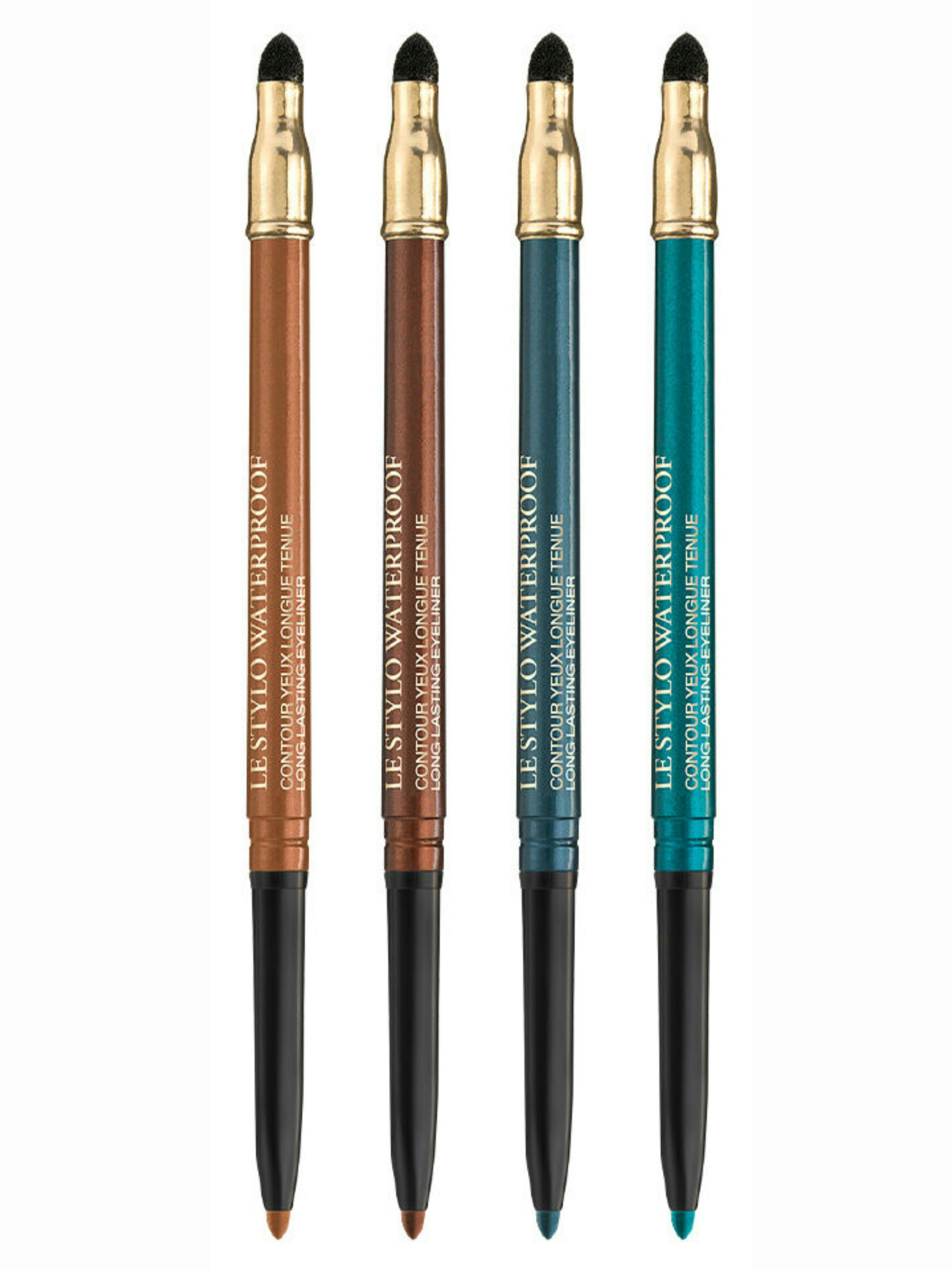 Layer Your Eyeliner and Eyeshadow
Just as you can fill in your lips with lip liner before applying lipstick to keep it from budging and fading, layering eyeshadow over eyeliner can do the same for your eye makeup. Eyeliner formulas are often longwearing and can help grab onto any shadow applied over it. "I love sketching [eyeliner] on the lids, smudging it in, and then dabbing a similarly-toned eyeshadow on top," agrees Barose. He swears by Lancôme® Le StyloTM Waterproof Eyeliner ($27) to create that base.
Switch Up Your Shadow
While powder can be prone to creasing or clumping, the new wave of creamy shadow formulas are often less likely to, as they dry down and set similarly to liquid lipsticks for smudge-proof wear. But that doesn't mean you need to part with your powder shadow compacts just yet. "Some powder eyeshadows can be used damp," notes Barose. Using a dampened brush to apply it not only makes the texture easier to blend, but also helps it stay put longer.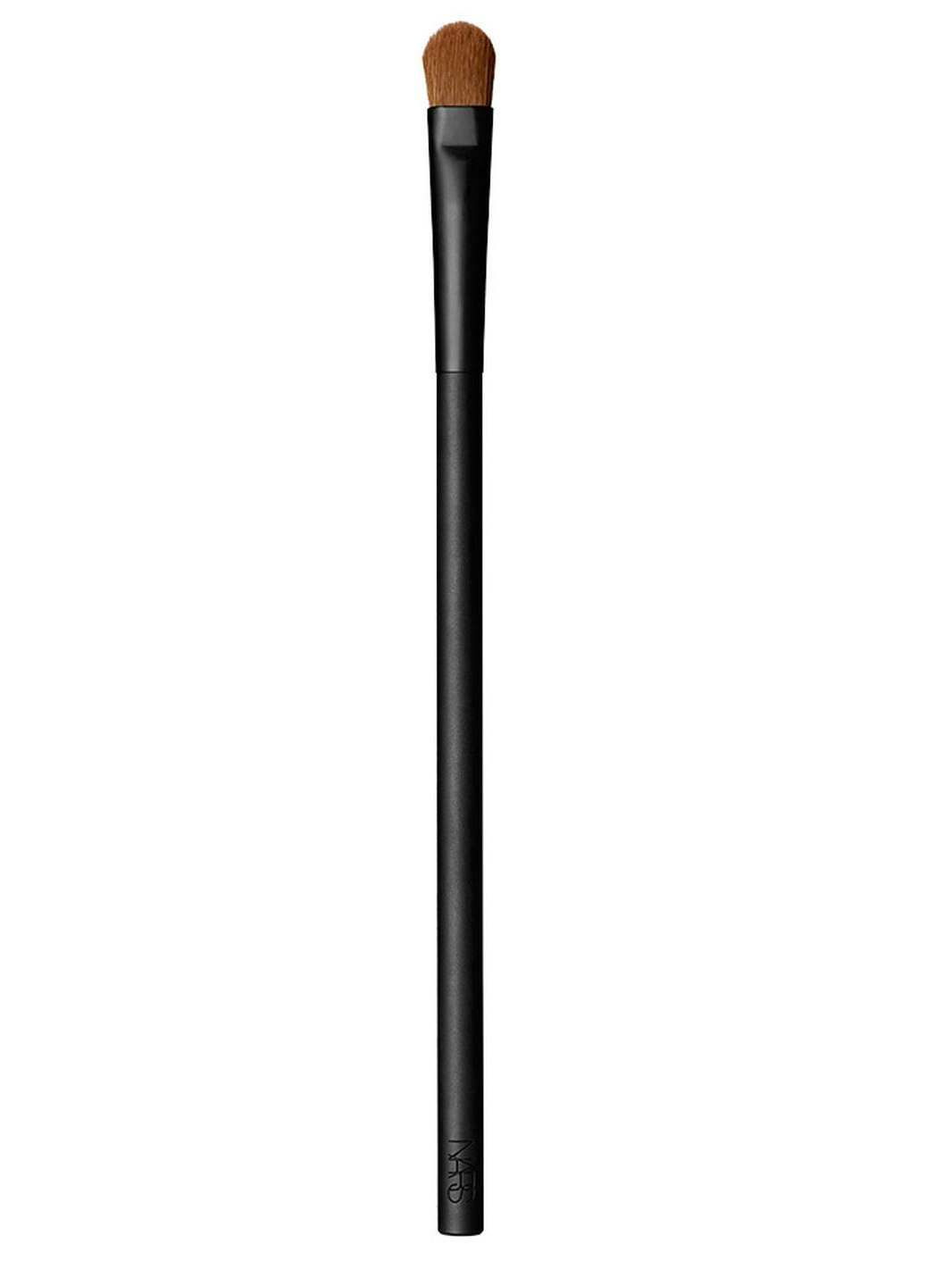 Most formulas designed for wet/dry use are labeled accordingly, but loose pigments and baked formulas are also a safe bet to try using this technique. Grab the NARS® #49 Wet/Dry Eyeshadow Brush ($28) (which, as the name implies, was designed to be used both ways), and lightly dampen the bristles by passing it over a wet paper towel or, for even more longevity, spritzing it with your favorite setting spray before diving into your favorite eyeshadow.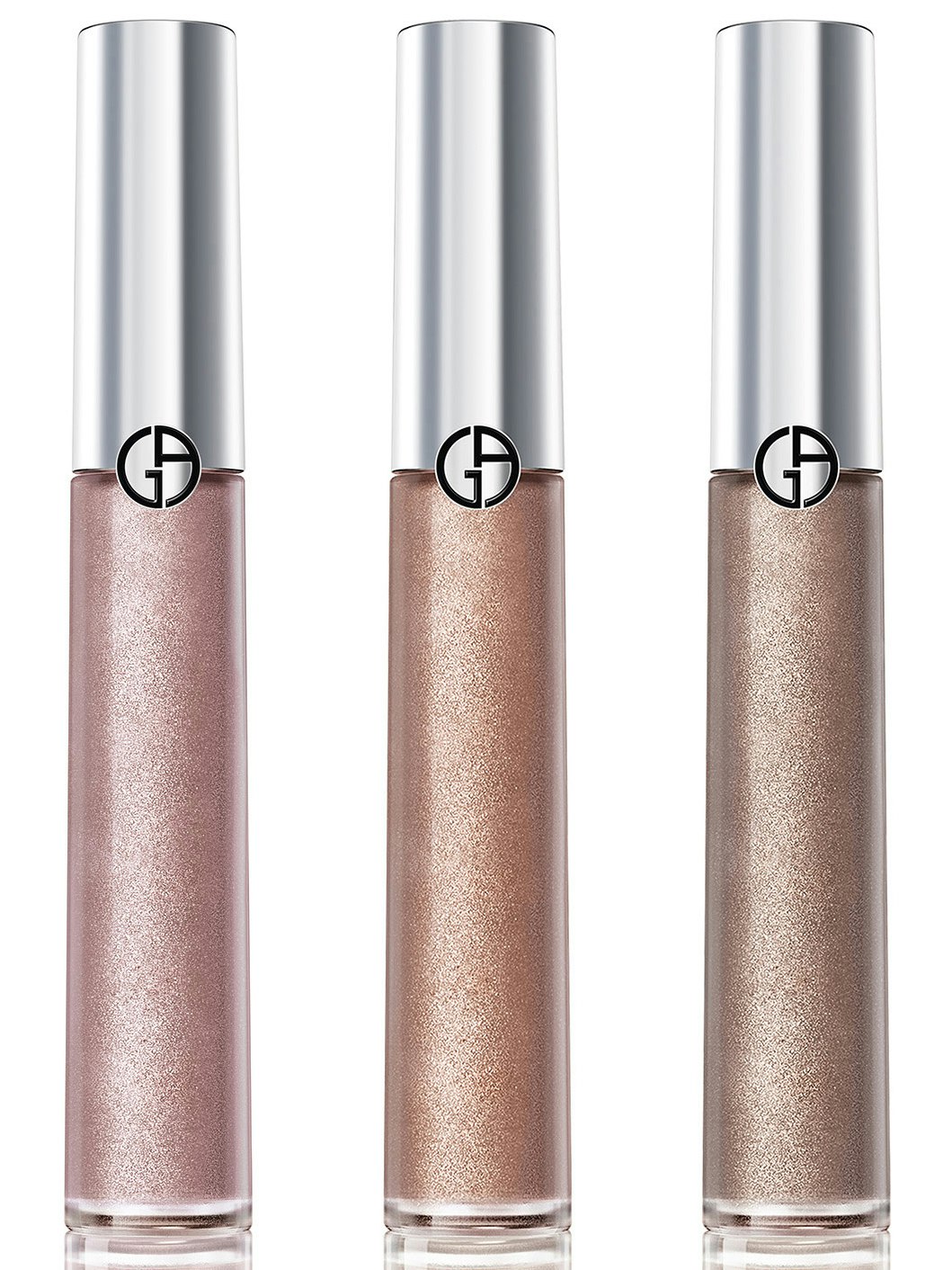 Alternatively, you could opt for a crease-proof, creamy eye tint like Giorgio Armani® Beauty Eye Tint Liquid Eyeshadow ($39). Barose likes to dab it onto the lids and smudge it with a shadow brush, but you can even use your fingers to apply.
Some complimentary products were provided to the author for the purpose of writing this article.
Product prices may vary from the time this article was written.
Allergan® may receive a commission for purchases made through links in this article.