It's pretty startling to think about what the state of medical aesthetic treatments was like even 50 years ago. Back then, plastic surgeons and dermatologists were using creative — albeit relatively limited — technology. It's a stark contrast when juxtaposed with today's booming medical aesthetic industry, where treatments are not only carefully and thoroughly tested for safety and efficacy, but also affordable and accessible to many.
The price point for high-quality product — which can vary based on geographic location, individual needs, and provider — is likely a huge part of why in 2017 alone, according to the American Society of Plastic Surgeons, roughly 2.7 million people hit up their favorite medical professional to get injectable facial fillers to add instant volume to areas of the face. That's a whopping 312 percent increase since the year 2000. To get a peek into the window as to why, where, and how often individuals are getting these injections — and how much they're investing — we consulted a handful of women across America about their unique experiences.
[Editor's note: Injectable filler is a temporary treatment that adds volume to areas of the face such as the lips, cheeks, and laugh lines. Like any medical treatment, it has potential risks and side effects. Be sure to talk to a licensed provider to see if it's right for you. Have more questions? Chat with our team of trained aesthetic specialists now.]
Jordan Reid, 37; San Francisco, California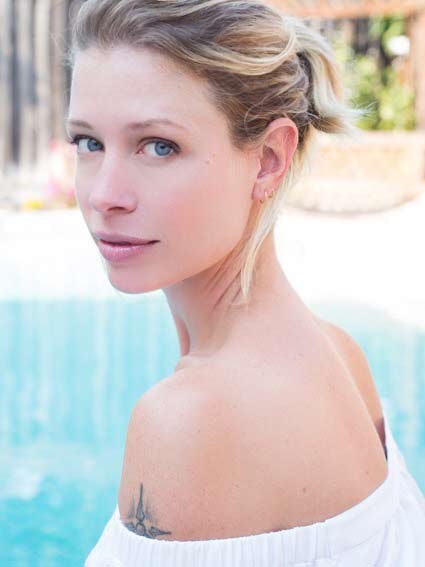 As editor of a blog that puts her face front and center, it makes sense that Jordan Reid places importance on presenting herself to the world in a certain way.
"Because of what I do, I end up staring at pictures of myself more than a normal person should," she tells us. "Maybe a year ago, I started noticing that the lines around my mouth were growing more and more pronounced and were staying put even when I wasn't smiling. Eventually, I developed a fairly deep wrinkle on either side, and it really bugged me that I could run my fingertip across them and actually feel the indentations, even when my face was relaxed."
This is what prompted her to experiment with facial filler in this area. She's had only one treatment and plans to maintain treatments moving forward.
"I had expected filler to be [expensive], so I was thrilled to discover that it would only [personally] run me about $800 with results that would last for up to a year," she says. "And the results — my results, anyway — are super subtle. I don't think anyone but me would be able to tell I'd had anything done at all," she adds.
[licensed provider: The amount of time fillers last varies person to person. It also depends on where they are injected.]
Holly Clarke, 33; Los Angeles, California
It's only been about a month since Holly Clarke, who's based in Los Angeles, had her first experience with filler injections.
"I wrongfully assumed that they always made you look too puffy or even gave the appearance of looking older. However, after seeing before and after photos, I realized that when done with the right technique it can look natural," she tells us. "Once my chosen provider went over my treatment plan and explained how they were going to use filler, I knew I was in good hands."
She had filler placed in her upper cheekbones to add volume and around her mouth to soften her laugh lines, along with "a very small amount" in her lips for "subtle restoration." She's still in the midst of completing her highly personalized treatment plan with two more filler sessions scheduled. When all is said and done, her total cost will be $10,000 and the effects could last up to two years in certain areas.
Julie Kreiter, 44; Chicago, Illinois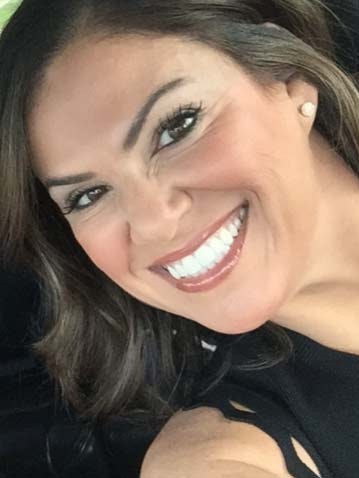 Chicago-based Julie Kreiter began dabbling in medical aesthetic treatments about four years ago. She was curious about treatments, had a conversation with a group of girlfriends, and discovered that she was the only person in her friends' group who'd yet to try injections. That was what prompted her to pull the trigger on heading to the derm.
In terms of filler, she gets treatment for her mid-to-upper cheek area, spending roughly $850 on a treatment that personally lasts her two years in some areas.
"The injections help to define my cheeks, [and] subtly smooth my nasolabial folds — those parentheses that run from the nostrils to the corners of the mouth," she tells us. "Staring in the mirror [and seeing the results], [it was] well worth it."
Sasha Hlavinka, 36; New York City, New York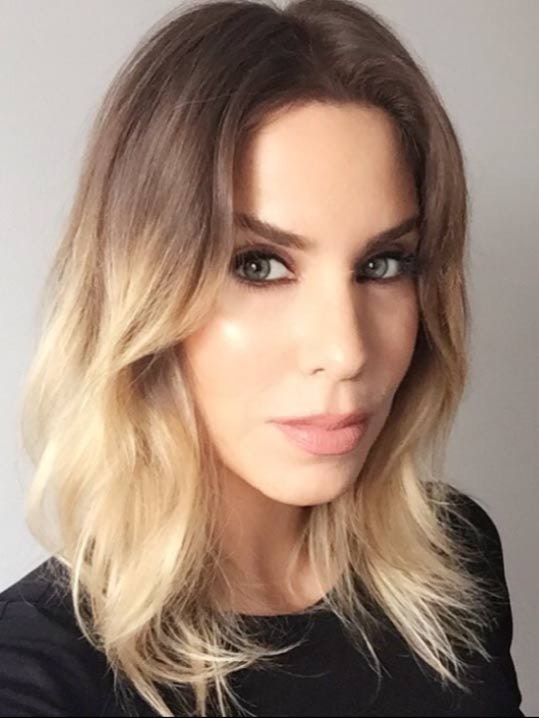 The thing about fillers is that they can serve so many different goals. For some it's about getting fuller lips, for some it's about filling out laugh lines, and for others it's simply about adding more volume. For Sasha Hlavinka, who's based in New York City, it was all about the lattermost category.
"I started getting fillers at the age of 30 because I wanted more definition" she says. "I get injections in my cheeks and laugh lines. I like the immediate results and the fact that the filler lasts for over a year." She gets treatments done every one and a half to two years, spending about $1,000 annually.
Kiera Dicicco, 30; Stuart, Florida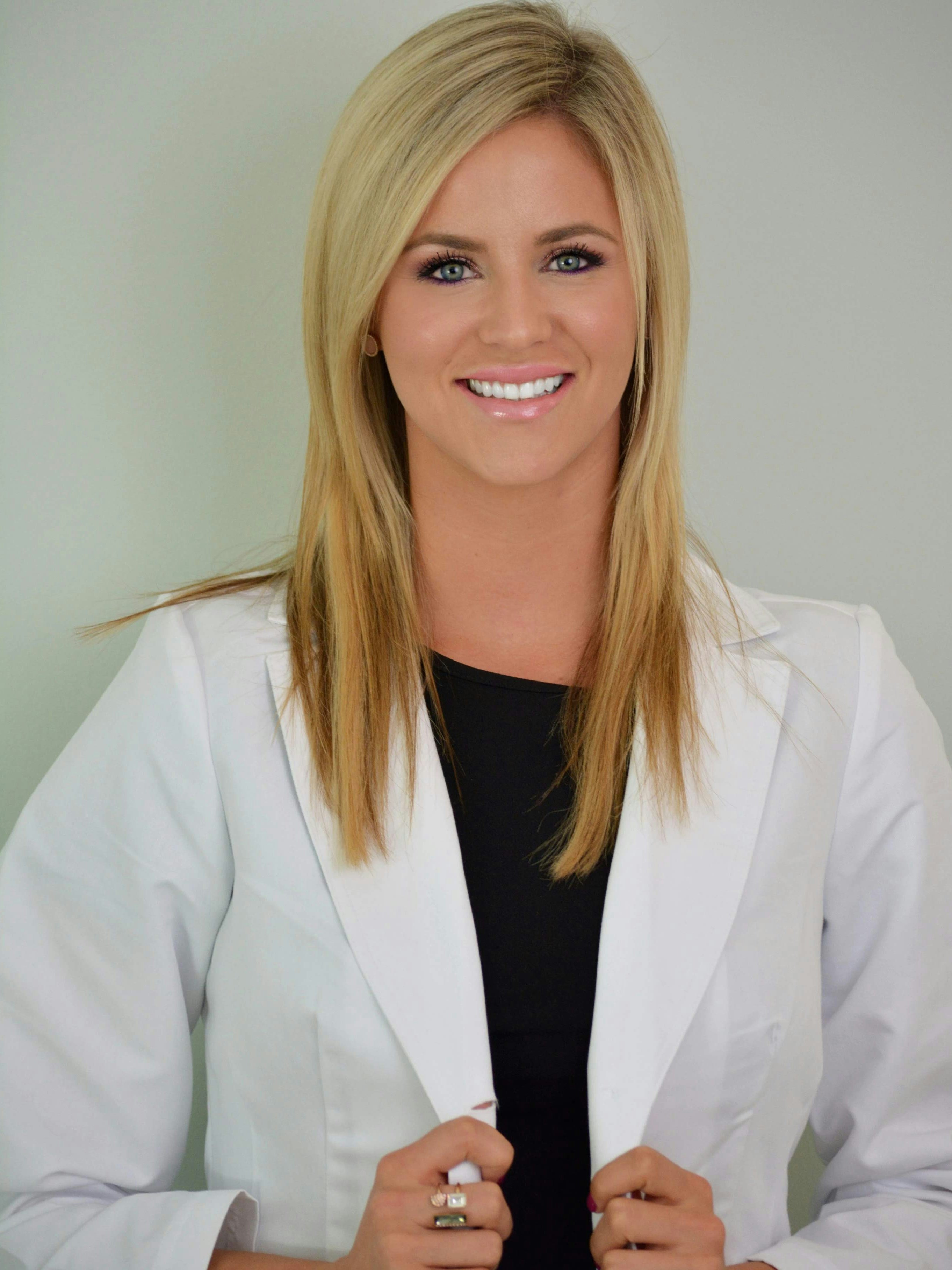 As someone in the medical field herself, Kiera Dicicco has a unique perspective when it comes to medical aesthetics.
"I began getting fillers at the age of 28 because I wanted more plump lips, and I wanted my nasolabial fold filled in on one side. I have also received fillers on the cheeks," she tells us. Now she gets filler every four to five months and spends anywhere from $500 to $1,200 each visit.
While these women are clearly happy with their results, it's important to consult with your licensed provider to see what's best for you. They'll also share any potential side effects and risks as well as the benefits for your needs. And, as always, make sure you only go to reputable, certified specialists in a safe, clean environment. (Let our concierge team help you find an injector in your area.)