With new mascaras launching seemingly at the blink of an eye, finding "the one" can get exhausting. It needs to achieve just the right length, volume, separation, lift — and don't forget shade! — for your desired effect. And that's just the beginning.
Once you've found a formula with the look and feel you love, there's the additional (and often more challenging) hurdle that comes with wearability. Can it stand the test of time without managing to clump, cake, and run all over your equally-thought-out foundation, or must the seemingly never-ending search go on? Furthermore, how much of your hard-earned cash needs to be spent in the name of mascara?
To help you break out of the cycle (and avoid breaking the bank in the process), we asked experts to share some of their top drugstore picks, each only a click away.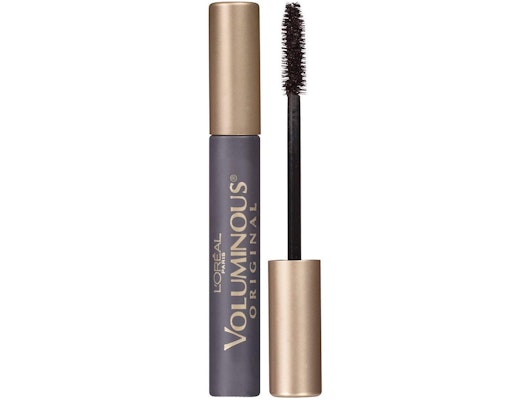 L'Oréal® Paris Voluminous® Original Mascara
Celebrity makeup artist Geoffrey Rodriguez (whose clients include Gigi Hadid and Padma Lakshmi) has relied on L'Oréal Paris Voluminous Original Mascara ($8) and has been a fan since he entered the industry over 20 years ago.
"Voluminous consistently delivers the most beautiful, full, camera-ready lashes and will always be a mainstay in my kit," he shares. He also notes that the formula is paraben and phthalate free, without any added fragrance.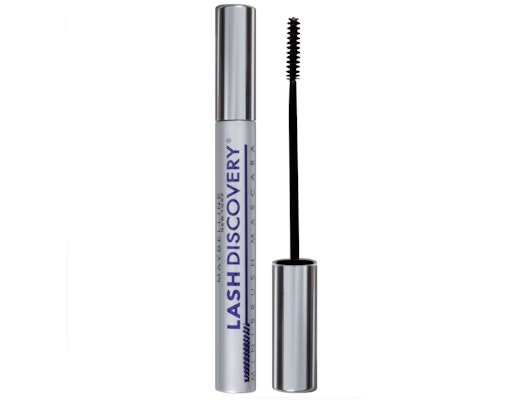 2.Maybelline® Lash Discovery® Mascara
According to makeup artist Ashleigh Ciucci, the magic wand on Maybelline Lash Discovery Mascara ($6) has been a cult favorite among she and fellow makeup artists for ages.
"The super skinny brush gets to every last baby lash and separates for major definition," she says. "Plus, the lightweight formula never clumps, and it's ideal for bottom lashes." She also loves throwing on a light coat for a natural "no-makeup" look.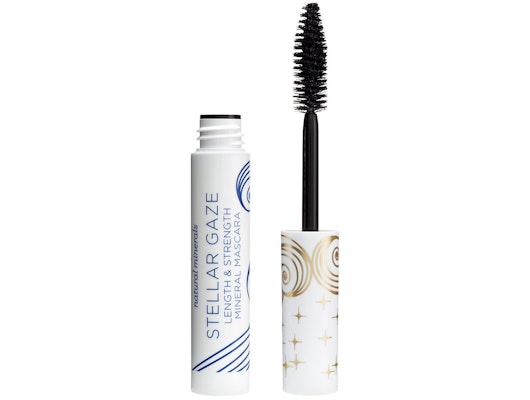 Pacifica® Stellar Gaze
®
Length and Strength Mascara
Cassandra McClure (celebrity makeup artist and expert behind the Clean Beauty podcast) frequently relies on Pacifica Stellar Gaze Length and Strength Mascara ($13).
"It strengthens as it lengthens, just like the name says," she says. "The brush coats and separates lashes so they look so long," adding that both the formula and brush are vegan and cruelty-free. Scoop it up in Black Supernova or Brown Stardust.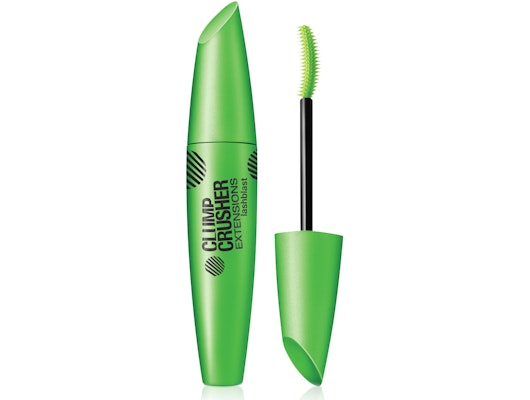 Covergirl® Clump Crusher® Extensions LashBlast Mascara
Andrew Sotomayor (Emmy-winning makeup artist and makeup department head on The Other Two) likes how CoverGirl Clump Crusher Mascara ($6) has fibers to "weave" the formula around each lash, creating longer and fuller lashes.
"The silicone bristles are finer than wire and scratchy plastic bristles, so it's also more comfortable to use on sensitive eyes as it combs through and separates for a clump-free look," he explains, adding that he used this mascara on Sasheer Zamata for the Creative Arts EmmysTM.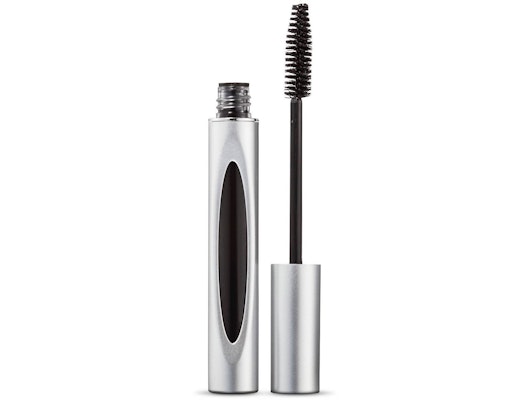 Honeybee Gardens® Truly NaturalTM Mascara
The organic Honeybee Gardens Truly Natural Mascara ($10) has become another one of McClure's go-tos for its easy application and nourishing ingredients.
"It contains saw palmetto fruit and avocado butter that condition lashes instead of drying and clumping," she says. You also have three shade options to choose from: Black Magic, Chocolate Truffle, and Espresso.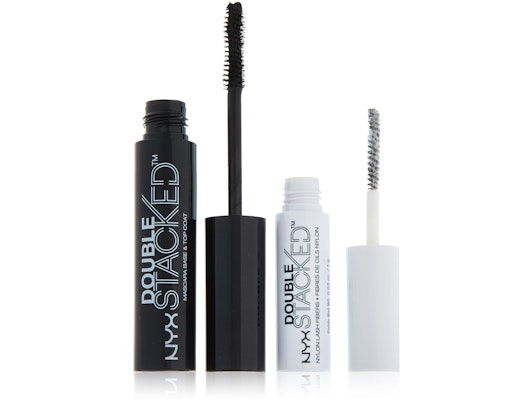 NYX® Professional Double Stacked® Mascara
According to celebrity makeup artist Maddie North (whose clients include Katty Ukhanova and Robin Van Halteren), NYX Professional Double Stacked Mascara ($10) could very well replace your false lashes. 
"The fibers allow you to achieve such incredible volume and length without getting clumpy," she says. Once you're done with the initial mascara and fiber coats, you'll want to add another layer of mascara to seal the deal.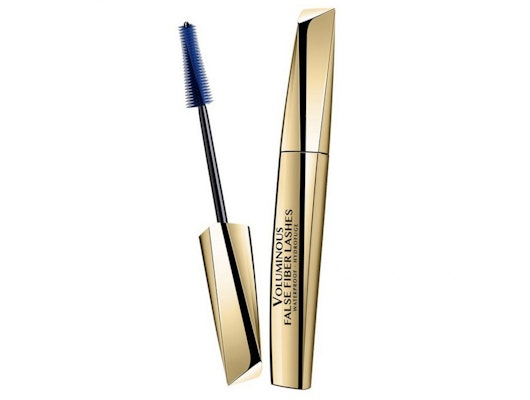 L'Oréal Paris Voluminous False Fiber Lashes
®
Mascara
When it comes to drugstore mascaras, celebrity makeup artist Mary Wiles considers L'Oréal Paris Voluminous False Fiber Lashes Mascara ($9) the gold standard.
"It contains fibers that create amazing volume," Wiles notes. "It also stays in place and doesn't budge unlike many others out there." The artist recently used this formula on actress Caitriona Balfe for the 2019 Golden Globes®.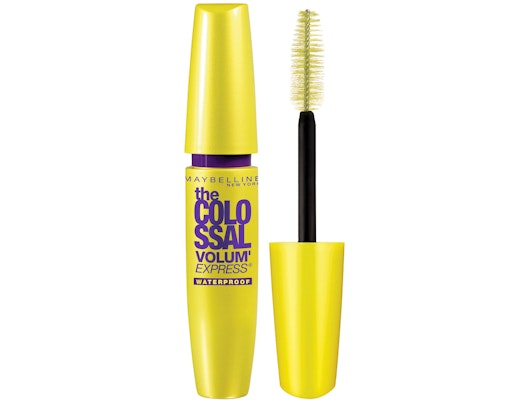 Maybelline The Colossal Volum' Express® Waterproof Mascara
Last, but certainly not least, Maybelline The Colossal Volum' Express Waterproof Mascara ($6) means serious business.
"Not only is it amazing at volumizing and pumping up the lashes, but the formula is fully smudge- and waterproof," says celebrity makeup artist Frankie Boyd (his work can be seen on celebrities like Scarlett Johansson). It's so longwearing, in fact, that you might need a little bit of extra help when removing it — Boyd suggests having an oil-based cleanser on hand.
Product prices may vary from the time this article was written.
Allergan® may receive commission for purchases made through links in this article.