Meet SpotlyteTM columnist Cori Zeichner, a 38-year-old mother of two who is married to a dermatologist. As the DermWifeTM, she shares the skincare secrets she's learned from living with a dermatologist.
It seems like just as I have mastered my warm weather skincare routine, the season has changed . . . and so must my regimen. Winter brings its own set of challenges to my complexion, especially dull, flaky skin. Couple that with the fact that I love to hit the slopes and I have a recipe for possible skin disaster.
But luckily, I'm married to a dermatologist — and he gives me amazing advice to ensure my skin looks and feels radiant all season long. Keep reading: thanks to top tips and ingredient recommendations from me (and my husband), you, too, can keep your skin's hydration in check.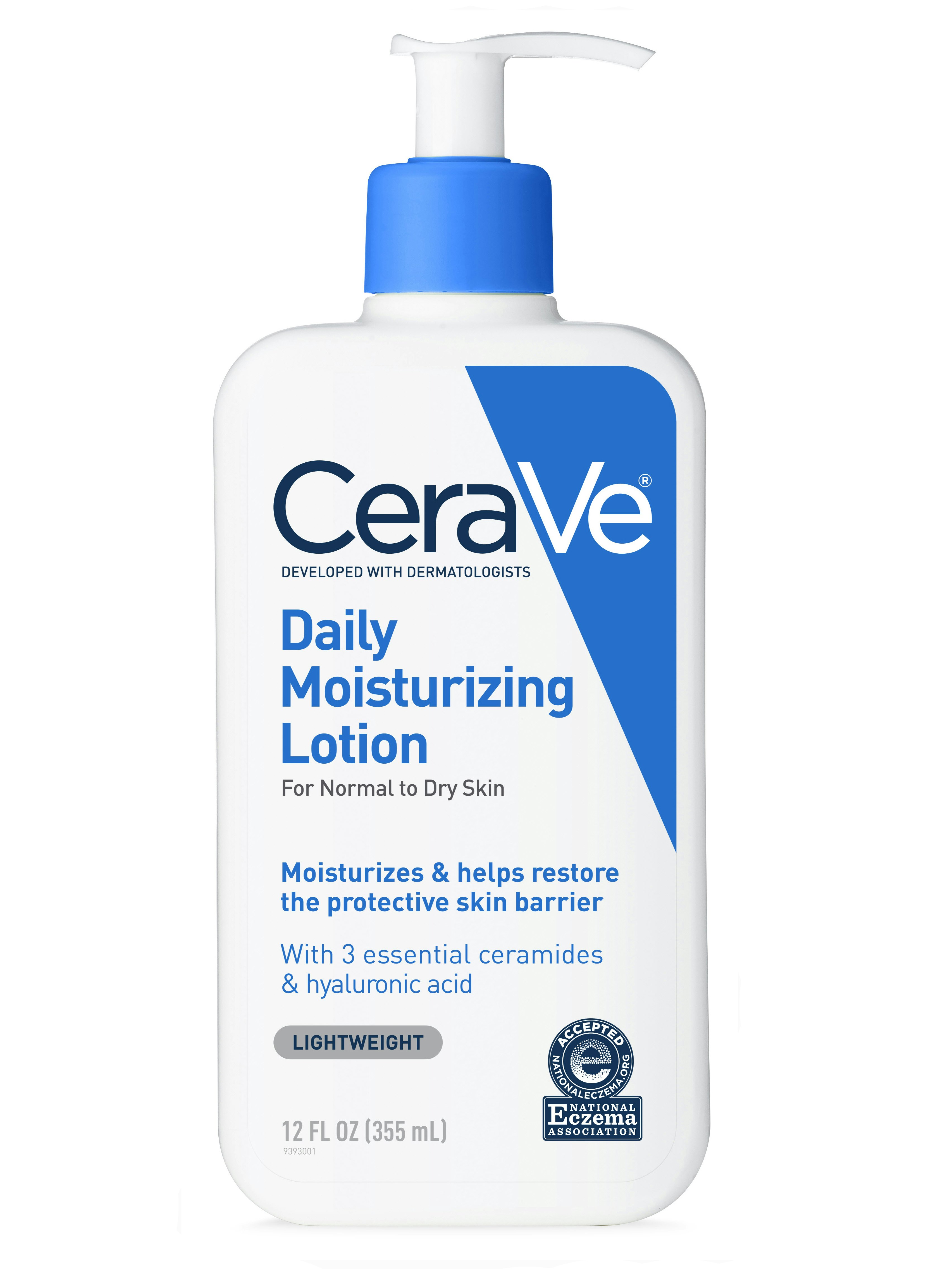 1. Ceramides are your foundation.
You may be thinking, cera-what? But ceramides, pronounced "ser-uh-mydes," are like spackle that fill in the cracks between our skin cells, according to my husband. Our skin naturally protects itself from the environment in order to hold onto hydration. When there aren't enough ceramides in the outer skin layer, that barrier becomes disrupted, which leads to cracks, dryness, and itching. Whether you prefer lotions or cream, look for one that contains ceramides. My go-to this winter has been CeraVe® Daily Moisturizing Lotion ($11), which also contains hyaluronic acid to boost moisture.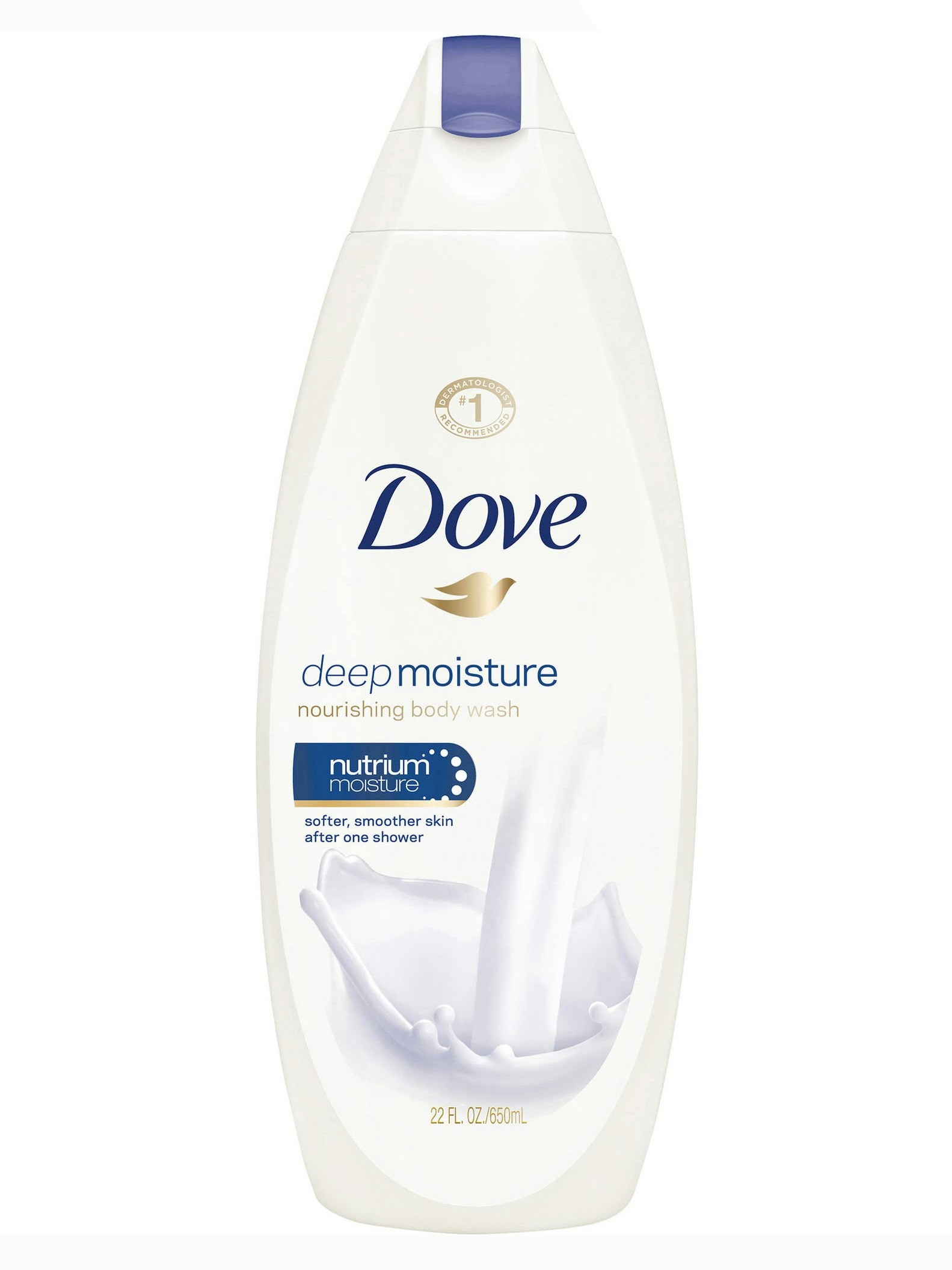 2. Hydrate rather than exfoliate.
I used to make the same mistake that I bet many of you are making: you see flaky skin and think that it needs to be scrubbed off. That's not the case! That skin likely looks flaky because it is dry. The single best change I have made to my winter skincare routine is to change the body wash I am using in the shower. So instead of a scrub, stick to something more hydrating.
As per Dr. Z's recommendation, I've been sticking to
Dove® Deep Moisture Body Wash
($9) because it contains similar ingredients to what you would find in moisturizers (such as glycerin) to hydrate as you cleanse.
3. Water is both a friend and a foe.
I have learned that exposing the skin to too much water can actually cause more harm than good. There's nothing like a long, hot shower to warm you from the cold, but the hot water can strip the skin of essential lipids, leading to dryness rather than hydration. Instead, most derms I have spoken to recommend keeping your showers to a short 10 minutes or less. While it may not be enough time to relax, it's also not enough time to dry out your skin.
But you do need to strike a happy medium. Winter air is notoriously dry (especially indoors, with central heating at full blast). To help counteract that, I have a cool mist humidifier. I keep it on in my bedroom at night to put moisture back into the air.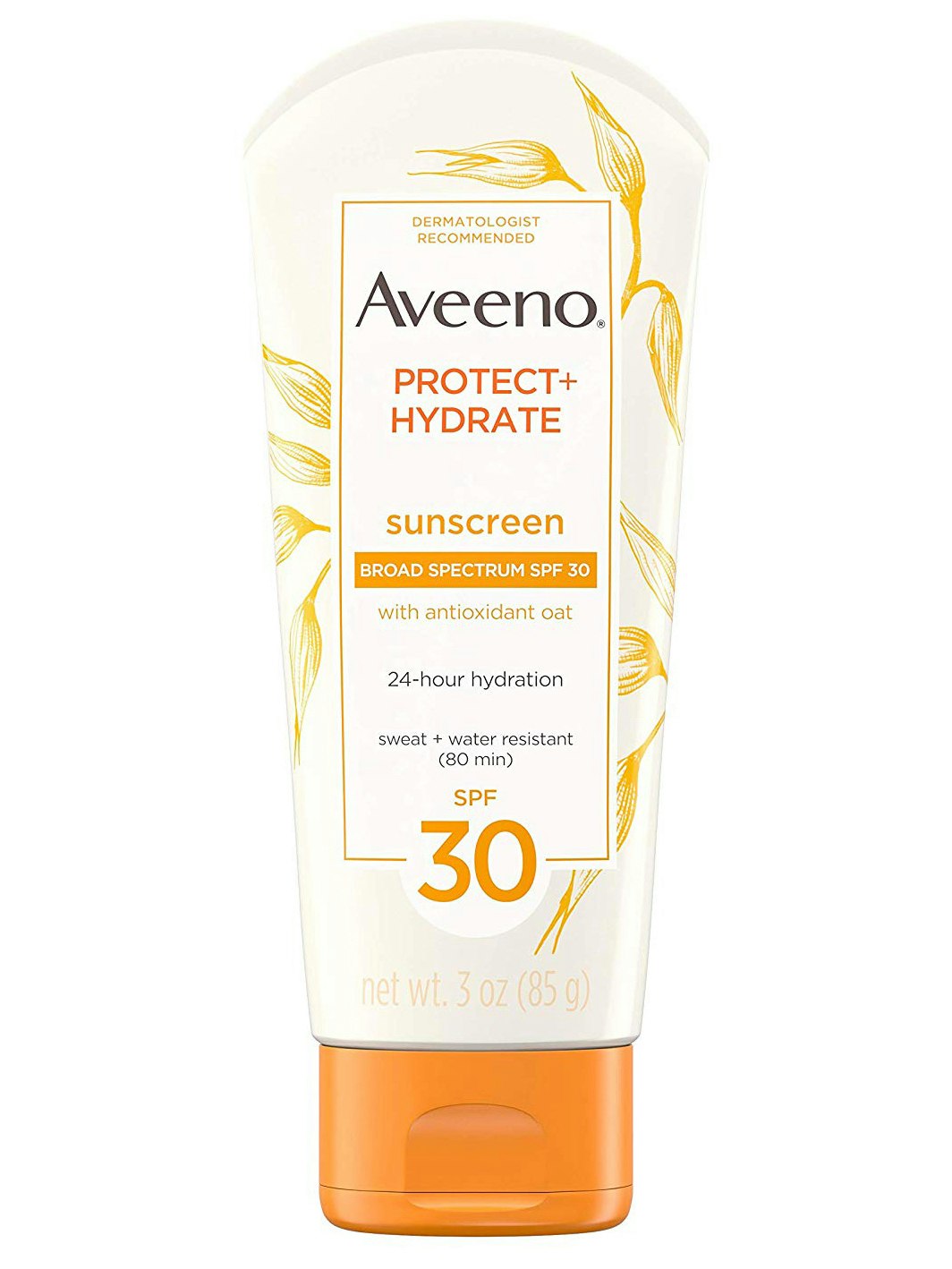 4. Don't forget about the sun!
When my husband first told me I had to put on sunscreen before going out on a snowy day, I thought he must be joking. In reality, as long as the sun is shining, your skin is at risk of a sunburn. UV exposure may be stronger in the summer, but you still need to protect your skin the winter. And if you are outdoors doing an activity like skiing, you are at extra risk — light can reflect right off the snow onto your face. In the wintertime, I look for moisturizing sunscreens to help hydrate while they protect against UV light. One of my favorites is Aveeno® Protect + Hydrate SPF 30 ($7), because it also helps protect skin with nourishing colloidal oatmeal.

So there you have it: how I keep my skin in check during the cold winter months. Dermatologist recommended, and DermWifeTM approved.
DermWifeTM is a trademark of Cori Zeichner.
Allergan® may receive commission for purchases made through links in this article.
Product prices may vary from the time this article was written.