Every time I sit down for an injectable wrinkle reducer appointment, I warn my dermatologist: "I bruise easily." I'm a user of injectable wrinkle reducers — a temporary, medical treatment that helps smooth the appearance of moderate to severe wrinkles — on areas of the face such as the forehead, crows feet, and frown lines. And, yes, with the perks (like smoothed out crow's feet!), there are also risks and side effects. Keep reading for advice from Dr. Bowe, as well as Dr. Francesca Fusco, a dermatologist at Wexler Dermatology in NYC, on how to best prepare for your treatment.
Let your licensed providers know if you take blood thinners.
Talk to your licensed provider if you take any blood thinners, even over-the-counter ones like aspirin, as you would before getting any medical treatment. Which leads us to our next point . . . 
Be honest — and talk — with your licensed provider.
It's important to be open with your medical professional ahead of your appointment, Bowe explains. "Advise your licensed provider of any [prescription or over-the-counter] medications, [vitamins], or herbal supplements that you are taking," she recommends. Transparency with your provider could also potentially help you understand other side effects from injectable wrinkle reducers — learn more about those side effects here. Be sure to ask your licensed provider about other things you should do to prepare.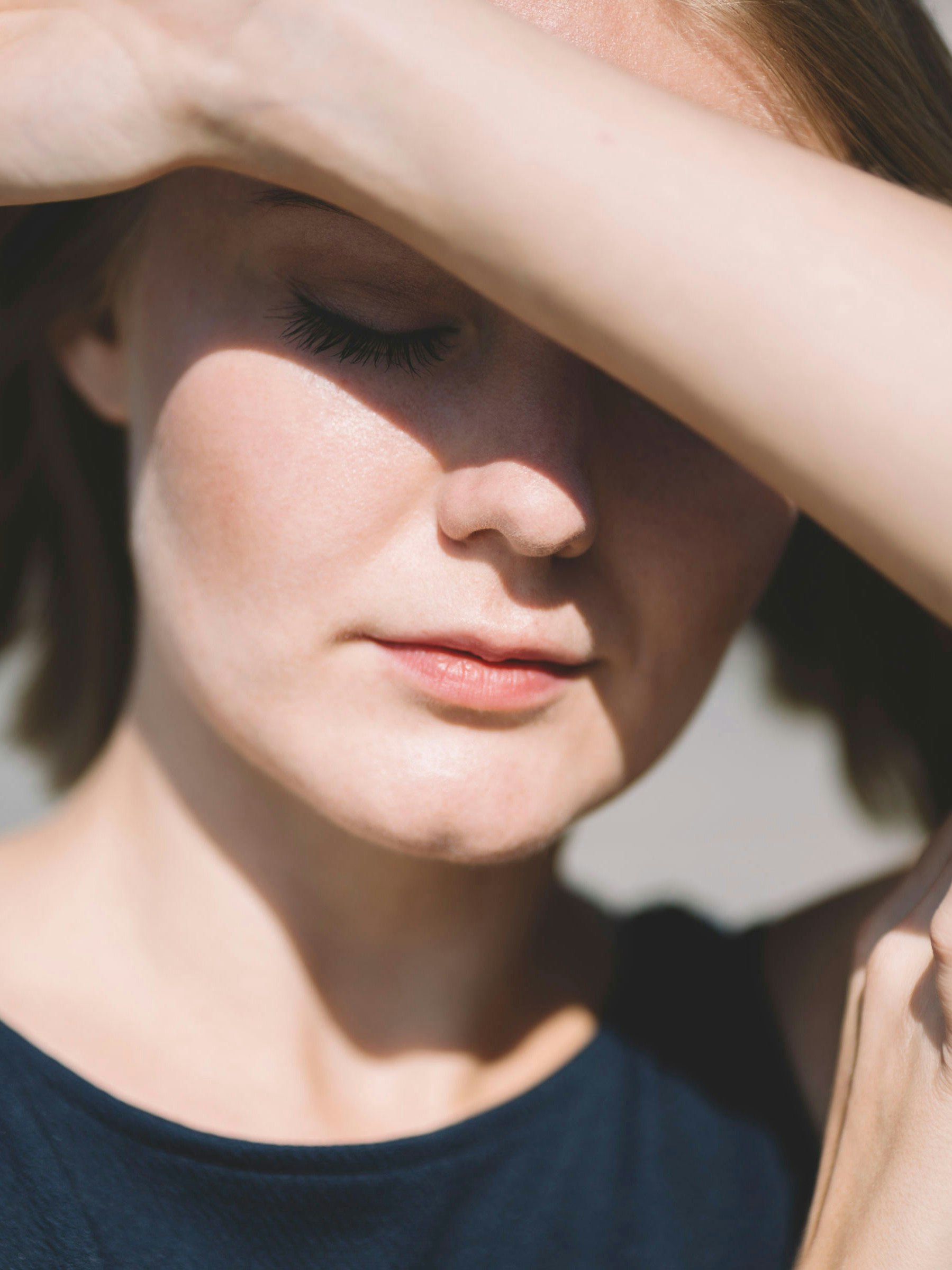 Know your body.
Getting anxious? Be sure to talk to your licensed provider. There just may be ways to help dial it down a few notches, even fairly simple things such as cognitive exercises and meditation. 
Trust your medical professional.
If you've done your research, you should be in the hands of a licensed provider with a lot of experience injecting wrinkle reducers. (Looking for an experienced provider in your area? Chat with our team of trained aesthetics specialists now. — they can help direct you.)  
Avoid ice.
Although you might typically opt for an ice pack to help alleviate discomfort after injectable filler, it's not recommended post-injectable wrinkle reducers. In fact, Bowe personally advises against it. So skip the cold compress!