Like brushing your teeth, brushing your hair probably feels like second nature. Because it's so familiar, the tools you use can be easily overlooked. But just as a high quality toothbrush will do a better job polishing those pearly whites, a well-suited hair brush can help your strands stay strong — and even promote shine. From boar bristle to coconut-infused bristles, seven superb picks to promote luscious locks, below.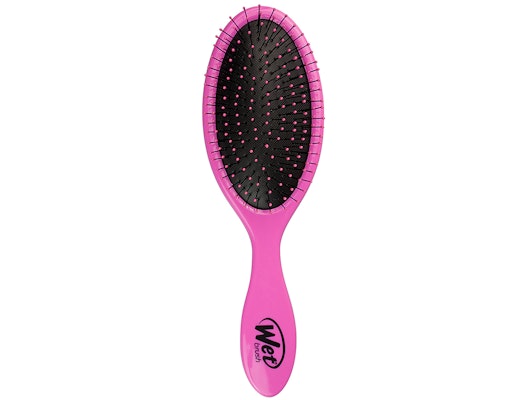 Tearing through sopping strands post-shower is a surefire way to stretch them to their breaking point. Make sure you're treating your mane with a gentle tool like the the Wet Brush® ($9), which has some of the most flexible bristles of any brush on the market. Not to mention, it comes in countless colors and designs.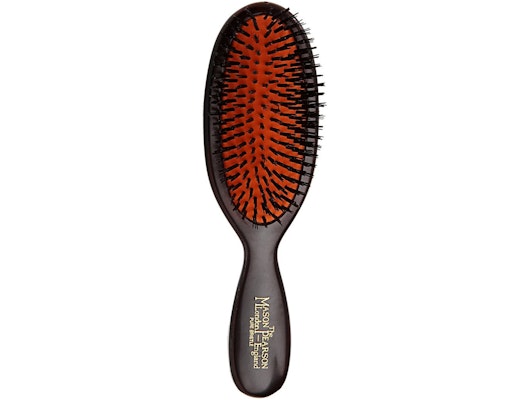 Even if you don't know it by name, chances are you've probably seen the Mason PearsonTM ($230). The red-and-black boar bristle brush is arguably the most iconic hair brush in the industry, lauded by stylists and celebrities alike. While many brands have tried to imitate the centuries-old English creation, none have come close to achieving the icon status of this one.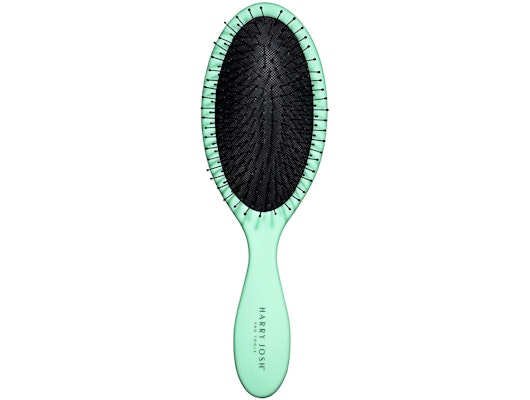 The Harry Josh® Pro Tools Mini Oval Hair Brush ($25) is a tiny hit of luxury that can be used on the go. The pint-sized tool is as effective as larger counterparts for gliding through strands, thanks to a combination of nylon and boar bristle, which detangle and smooth respectively.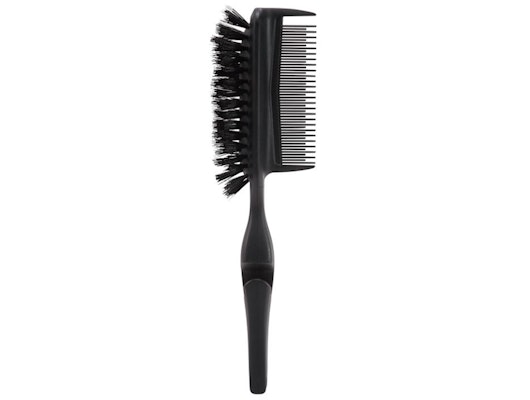 The aptly-named Cricket® Ponytail Pro ($13) features a myriad of features to help secure the perfect updo. The brush features two sides: one with boar bristles to smooth frizz, and another with a wide tooth comb to work out knots and bumps. We'd be remiss not to mention the pointed tip, which can be used to create a crisp part.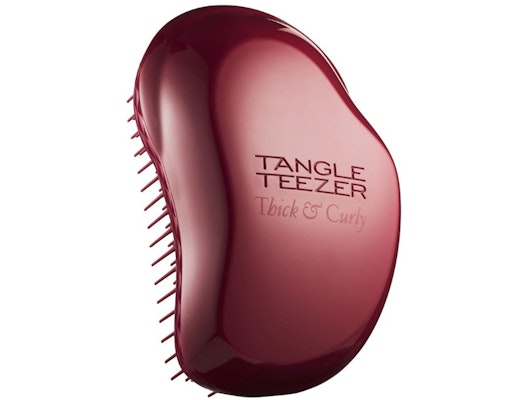 The Tangle Teezer®'s ($16) unique shape might make you mistake it for something other than a brush at first. But it's this interesting body that allows for optimal grip to glide through tangles, knots, and curls without snarling or pulling out strands. Not to mention, the plastic bristles work on all hair types.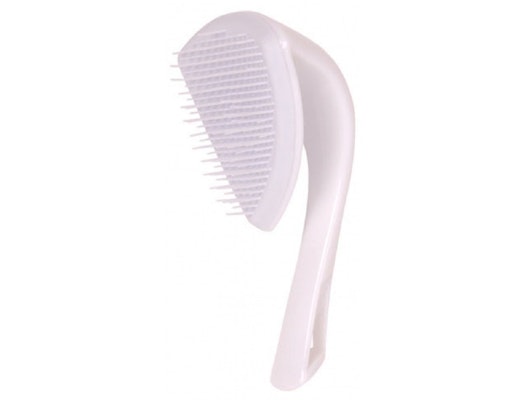 In a world where coconut oil is hailed as a beauty cure-all, it makes sense that a brush like the Cricket Ultra Smooth Coconut Detangling Brush ($10) exists. The plastic bristles are spiked with smoothing coconut oil and hair-strengthening keratin. The result: less static, more shine.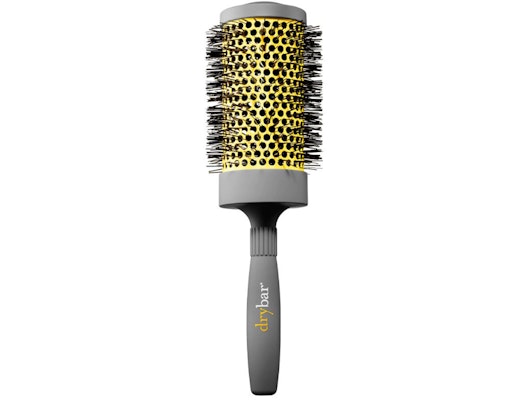 If you've ever wondered how your Drybar® stylist manages to inflate your mane to twice its normal size — well, it's because they're trained and talented. But they also rely on a solid round brush, like the Drybar Double Pint® Large Round Ceramic Brush ($42). This extra-large barrel brush is ideal for swooping even the longest strands into a bouncy curl. Unlike many traditional round brushes, this one doesn't spike the scalp when you comb too hard.
Some products were gifted to the author for the purpose of writing this article.
Product prices may vary from the time this article was written.
Allergan® may receive commission for purchases made through links in this article.