We're selective about the formulas we use on our hair, skin, and nails. The Spotlyte 7 highlights recently-released and/or noteworthy products you can add to your makeup bag, one day at a time. Let's go shopping!
According to anecdotal consensus, the act of deep-cleaning — be it that overflowing junk drawer, your pores, or matted, week-old hair — is undeniably satisfying. The beauty industry is listening; these days, there's a product to detox virtually any area (armpits? check). From debris-summoning clay masks to micellar- infused hair mousse, we've compiled seven formulas guaranteed to renew your face, body, and hair to a cleaner, clearer state. (We feel relief just thinking about it.)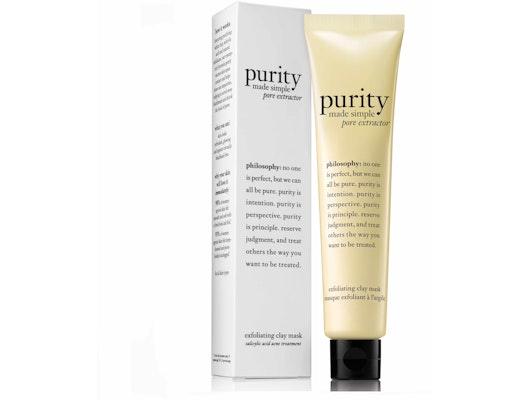 The Philosophy® Purity Made Simple® Pore Extractor Exfoliating Clay Mask ($35) relies on two pore-purging methods: natural exfoliating granules to physically slough away impurities, and salicylic acid to chemically loosen and remove dead, dull skin cells. We love applying the cream across the T-zone, where oilier pores tend to lurk.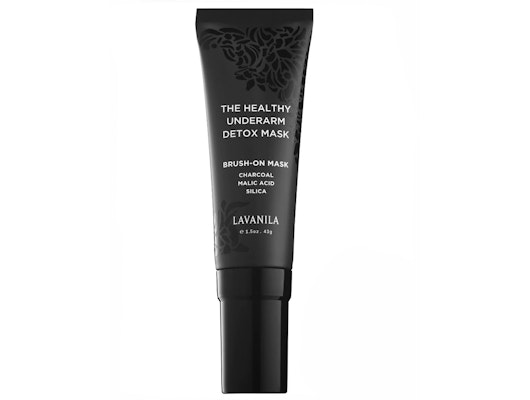 If your armpits look like they could use a facial due to razor bumps and uneven tone, consider the Lavanila Laboratories® The Healthy Underarm Detox Mask ($26). The aptly-named formula works to clarify the often-neglected area via charcoal and malic acid. Brush on once or twice per week to nix pore-blocking products (like deodorant).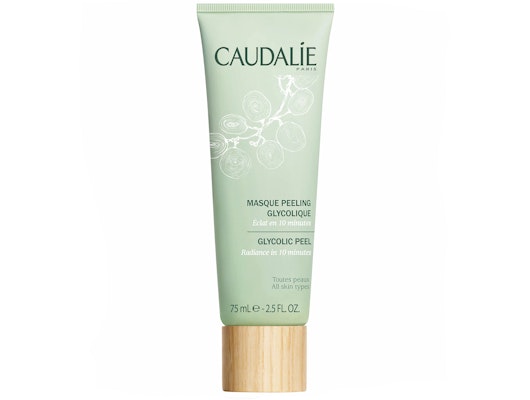 The Caudalie® Instant Detox Mask ($39) contains papaya enzymes for gentle chemical exfoliation plus bentonite clay to thwart sebum and dirt. If you're concerned about overdrying, rest assured: this mask contains glycerin to keep skin supple.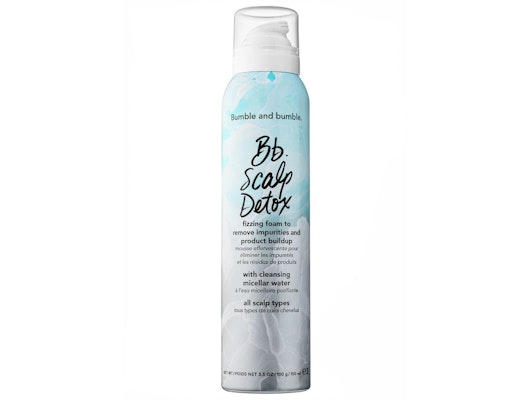 The Bumble and BumbleTM Scalp Detox ($34) addresses the skin below your hair. The moussey formula contains micellar water to draw impurities (including that week-old dry shampoo buildup) away from the scalp. Salicylic acid helps break up stubborn residue. The result: bouncier, more voluminous hair.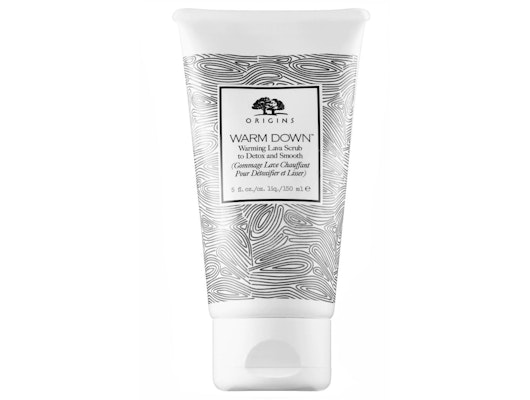 If you're partial to sensorial skincare experiences, don't miss the Origins® Warm Down® Warming Lava Scrub to Detox and Smooth ($49). The aptly-named exfoliating cleanser heats upon contact with skin —  which not only feels nice, but also helps to open the pores for a deeper clean.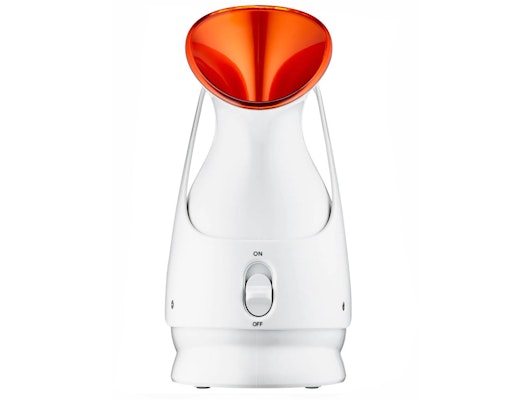 If you've ever had a professional facial, you've probably noticed your estheticians use a steamer before getting to work. This is because most products work best when pores are open. The Dr. Dennis Gross® Pro Facial Steamer ($149) similarly ensures your skin is primed for masking — no esthetician visit required. Simply allow the warm steam to wash over your face as it works its pore-purging magic.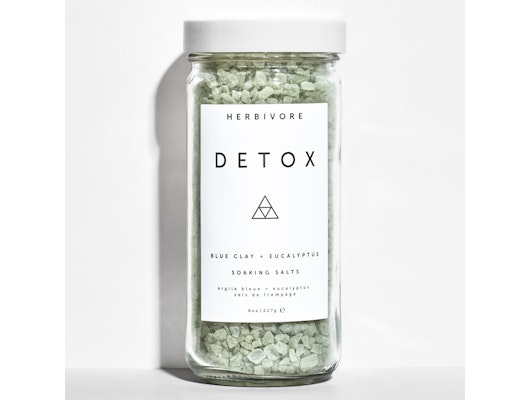 For a full body skin detox, try the Herbivore® Detox Soaking Salts ($18). Despite their demure appearance, these salts pack punch, thanks to pore-clearing blue clay. Not to mention, they're infused with calming eucalyptus oil, so the whole experience feels like a treat.
Some products were gifted to the writer for purpose of writing this article.
Product prices may vary from the time this article was written.
Allergan® may receive commission for purchases made through links in this article.