January can be a tough one for beauty, due to typically harsh weather that can challenge even the most effective regimen. But as beauty editors, we'd love you to see this month — and new year as a whole — as an opportunity. Let January be when you finally decide to tackle your most frustrating concerns. Maybe you want to incorporate a hair mask into your routine for the first time, or you've decided you want to start really, truly, caring for your skin. Or, simply give yourself the self-care you deserve, but have never prioritized. We've selected some of our new favorites to help you get started, below.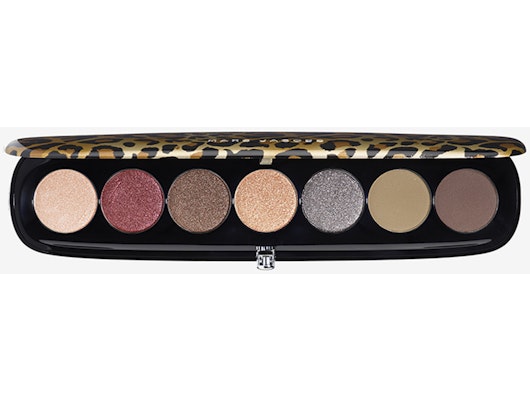 Who: Lauren Levinson, Editorial Director
What: Marc Jacobs® Beauty Eye-ConicTM Frost Multi-Finish Eyeshadow Palette ($49)
Why: Well, let's just call out the elephant in the room — the leopard packaging on this palette is chic (as one would expect coming from a fashion icon like Marc Jacobs)! Inside, the color choices are equally satisfying. Find a wearable range of shimmery and matte neutrals — champagne, copper, bronze, khaki, gunmetal gray, and more. The standout is a stunning ruby called "You Slay," which I recommend applying on the lid crease. Smudge on the rest of the hues to create sultry evening eyes, no matter your mood.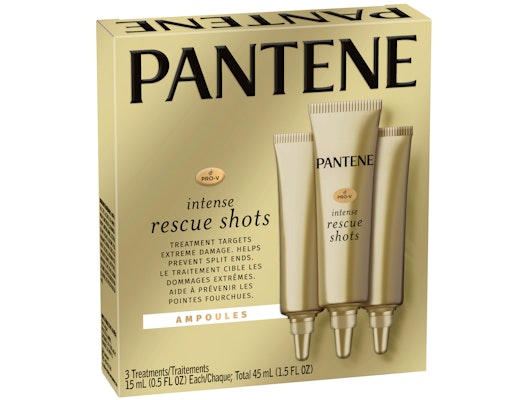 Who: Lauren
What: Pantene Pro-V® Intense Rescue Shots Hair Ampoules (three for $5)
Why: This beloved hair treatment from Brazil finally launched stateside this year. One tube is good for a single use (replace conditioner with it in the shower). After the first time, it instantly made my strands silky and ultra-shiny (think: glass hair!). Rely on it to repair over-processed and hot-tools damaged hair. And honestly, you can't beat the price! I plan to take these on the road when I travel for an instant hair pick-me-up.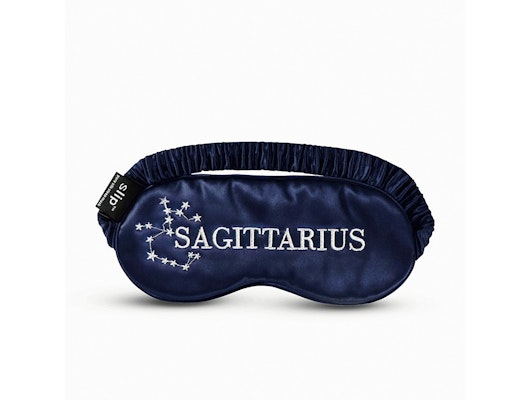 Who: Lauren
What: SlipTM Pure Silk Sleepmask Zodiac Edition ($50)
Why: To achieve my New Year's Resolution to get more sleep (even if it's during a cozy nap), I will be using my astrology-embroidered sleep mask. It's made of 100 percent mulberry silk, which makes for a luxe snoozing experience.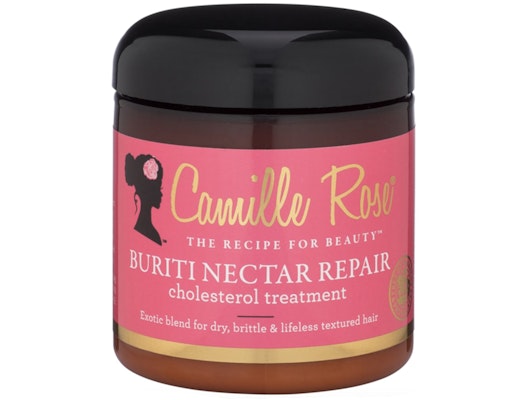 Who: Joslyn Winkfield, Senior Visuals Editor
What: Camille Rose Naturals® Buriti Nectar Cholesterol Treatment ($16)
Why: My textured curls really took a beating in 2018. Stress wreaked havoc on my edges, buns were too tight, and my hair gel was too drying. One of my goals for January is to start on a new healthy hair journey, and I am so excited to glide this silky cholesterol-infused cream through my thick natural strands on a weekly basis as a deep conditioning treatment.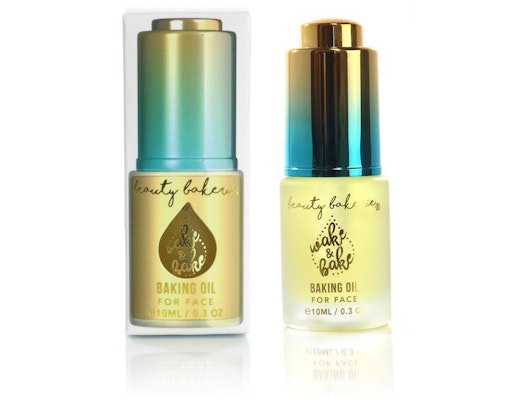 Who: Joslyn
What: Beauty Bakerie® Wake & Bake Hydrating Face Oil ($28)
Why: Question: How wrong can you go with something that has over 300 raving reviews? I figured the chances of not liking this lightweight formula, which includes ingredients like Marula Oil — derived from an ancient tree found in the caves of Zimbabwe — were pretty slim. This oil melts right in, doesn't slide around, and really smooths my skin under makeup.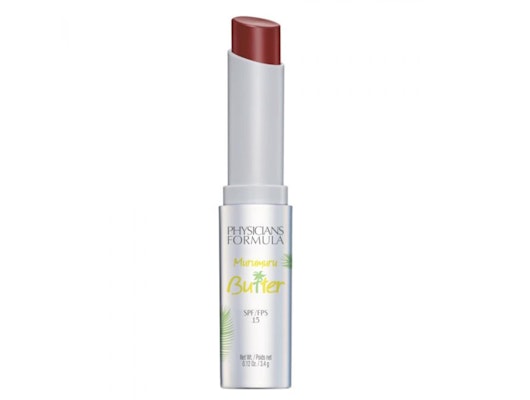 Who: Joslyn
What: Physicians Formula® Murumuru Butter Lip Cream SPF 15 in Nights in Rio ($8)
Why: Clearly my theme for January is moisture. I'm always looking for it in my lip products and this pretty reddish brown shade gives me a tint of color, loads of hydration, and a good dose of SPF.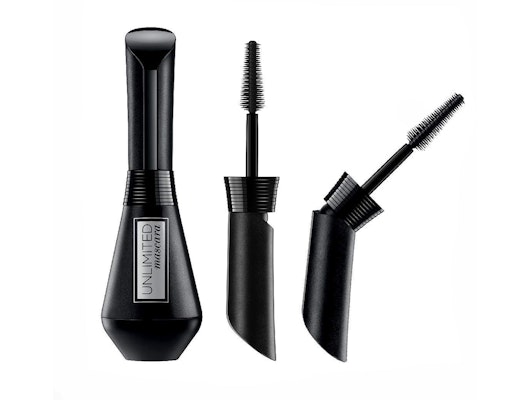 Who: Emily Orofino, Senior Beauty Editor
What: L'Oréal® Paris Unlimited Mascara ($11)
Why: I love a mascara with a unique applicator. This new one from L'Oréal features a wand that can be used either straight or bent, allowing you to get the brush incredibly close to the roots. The result is longer, more lifted-looking lashes that don't flake for up to 24 hours.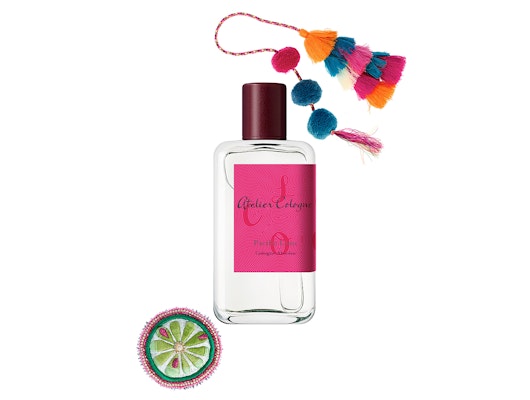 Who: Emily
What: Atelier Cologne® Pacific LimeTM Cologne Absolue ($135)
Why: It's about this time of year that I start getting a bit stir-crazy and wishing I were somewhere a little more tropical. This new scent from Atelier Cologne is the perfect hybrid of sweet, zesty, and refreshing, and smells like just the kind of fragrance that would be pumped through the halls of a five-star resort in Bali. I spritz it every few hours for a quick mental getaway.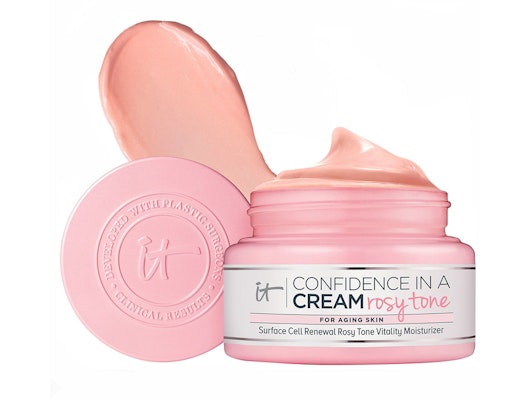 Who: Emily
What: IT Cosmetics® Confidence in a Cream Rosy Tone ($44)
Why: Confidence in a Cream has been one of my all-time favorite moisturizers since it launched back in 2016, so I knew I had to try the brand's newest iteration of the product. The pink packaging stashes the buttery, ceramide-rich formula I already love — but the cream itself has a pearlescent, rosy hue (with a yummy floral fragrance to match). No, it won't leave your face looking like you overdid it on blush — it just makes my pallid winter complexion look a bit more revived.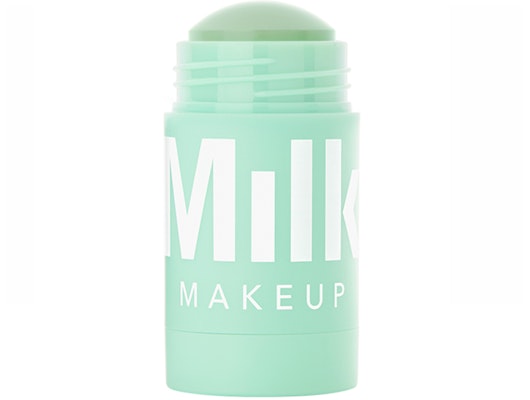 Who: Thia Laurain, Social Media Editor
What: Milk MakeupTM Matcha Detoxifying Face Mask ($24)
Why: This fun push-pop-style face mask is the latest addition to Milk's matcha-infused line — and one of the brand's first-ever face masks. Thanks to a detoxifying blend of kombucha, green tea, and witch hazel, this creamy clay stick is just as effective at balancing skin and banishing excess oil as it is fun to apply.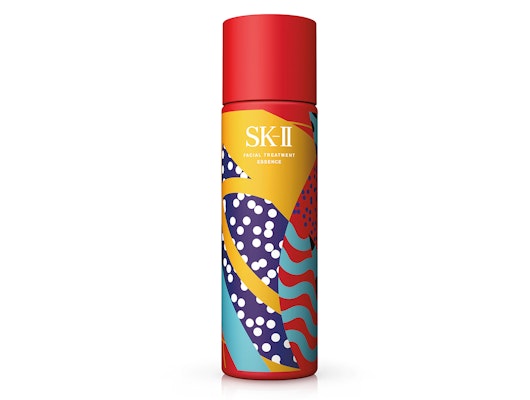 Who: Thia
What: SK-II® Limited Edition Facial Treatment Essence ($229)
Why: I've wanted to try SK-II's legendary Facial Treatment Essence for over a decade (literally), and couldn't resist any longer after seeing the brand's limited-edition holiday pop-art packaging. After diligently patting the essence into my cleansed, damp skin nightly for almost a month now, I can say it has never looked smoother, clearer, or brighter. Am I Cate Blanchett yet? No, but that doesn't mean I won't keep trying.
Who: Thia
What: Weleda Skin Food® Lip Butter ($8)
Why: I've long been a fan of Weleda's cult-favorite Skin Food cream — especially for dry, cracked heels, hands, and elbows — so I was thrilled when I found out the famed botanical-based formula was getting reimagined as a nourishing lip butter. The rich, oil-infused balm melts into lips, and leaves a light, glossy gleam I can't get enough of. And with an easy-squeeze tube that's perfectly pocket-sized, I can keep one in every coat pocket so my lips don't have to face the January frost alone.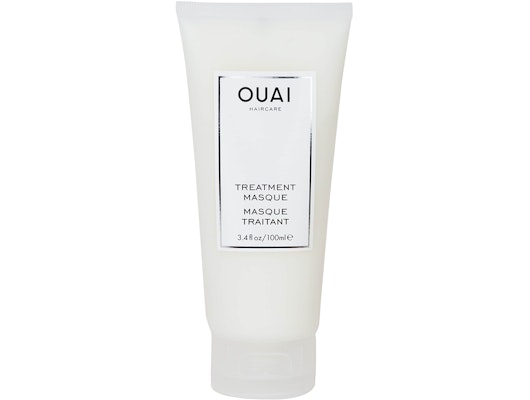 Who: Sophie Wirt, Beauty Editor
What: OUAI® Treatment Masque ($32, out on Jan 10)
Why: While most treatment masks are meant to be used weekly, I've found that my dry, thirsty hair benefits from bi or tri-weekly use. So, I was thrilled when OUAI filled an entire tube with its treatment masque (which had previously only been available in single-use packages). In addition to its addictive scent, the formula contains hair-strengthening keratin and amino acids. Leave in for five minutes and expect hair that's significantly softer post-shower.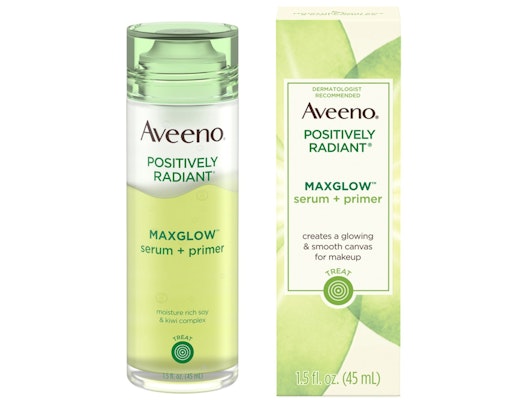 Who: Sophie
What: Aveeno MaxglowTM Serum + Primer ($18)
Why: Take it from someone who would happily err on the side of looking greasy to achieve glowing skin: this stuff delivers serious luminosity (sans greasiness). Simply pat on before makeup application and marvel at how easily you just achieved that "lit from within" glow. Thanks in part to hydrating kiwi, this stuff leaves my skin looking quenched throughout the entire day.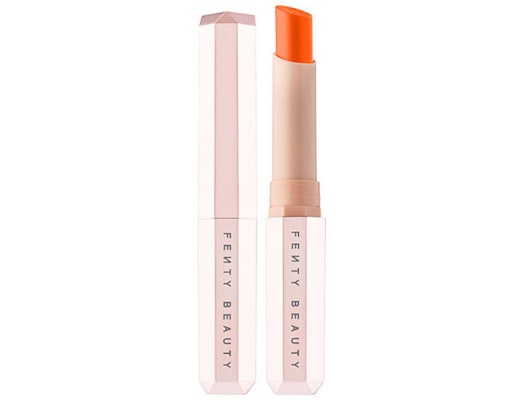 Who: Sophie
What: Fenty Beauty Mattemoiselle® Plush Matte Lipstick in Tiger Tini
Why: The ultra-light, insanely opaque Mattemoiselle formula from Fenty has been around for a while (with rave reviews!). But, admittedly, I hadn't tried it until the brand released 10 new hues — one of which fulfils my personal predilection for a bright orange lip. If you're a fan of a non-drying, almost-powdery matte lipstick with stop-in-your-tracks color payoff, don't wait as long as I did to try it!
Product prices may vary from the time this article was written.
Some products were gifted to the authors for the purpose of writing this article.
Allergan® may receive commission for purchases made through links in this article.