Though you can't see it, an essential part of any holiday look is fragrance. Just a mere spritz or two can change the energy behind any little black dress, cozy sweater, or (wink) even your birthday suit. That's because perfume is an accessory in its own right: it can be as bold or as subdued as you want it to be. Whether you want to make a statement to everyone or lure just one special someone in close, our editors have shared their 10 essential scents for the season.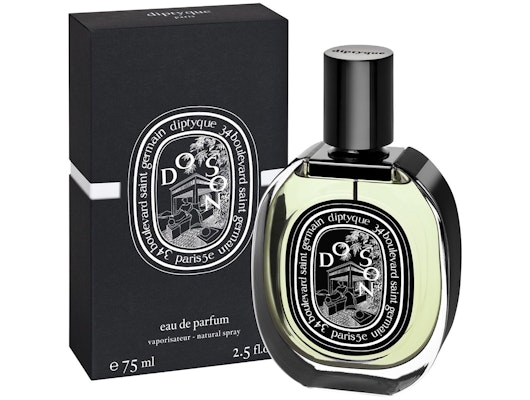 Who: Lauren Levinson, Editorial Director
What: Diptyque® Do SonTM eau de Parfum ($165)
Why: This floral-jasmine fragrance is a classic, but one I always bring back — especially in the cooler months. It's a warm jasmine scent — meant to be inspired by flowers at sundown. I love the way it smells on my skin next to a cashmere sweater — cozy and sexy. The other notes of tuberose, ylang-ylang, orange blossom, and marine accord are like having a lovely bouquet on your wrist.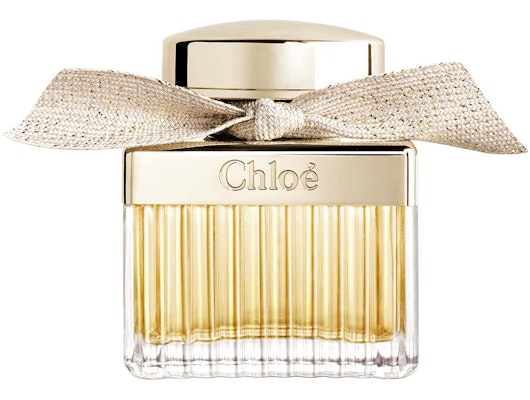 Who: Lauren
What: Chloé® Absolu de Parfum ($145)
Why: Chloé Love Story was my wedding fragrance, so this brand always has a special place in my heart — and in my scent memory. This version features an intensified damascena rose found in the original, plus notes of vanilla and patchouli. It's ultra feminine, down to the glittery gold details on the ribbon tied to the top.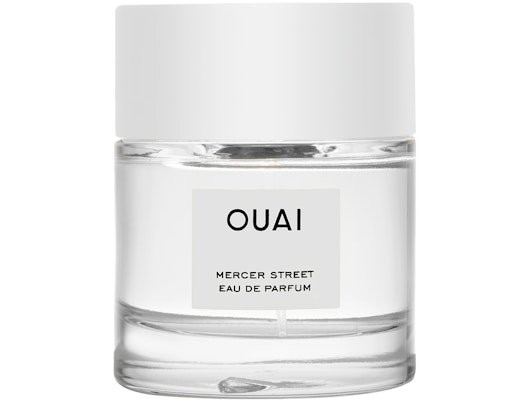 Who: Joslyn Winkfield, Senior Visuals Editor
What: OUAI® Mercer StreetTM Eau De Parfum ($56)
Why: True to satisfying my inner party girl, I love any scent that includes notes of the adult beverage variety. OUAI gives me that festive feel with notes of champagne, Turkish Rose, lychee, and pink peppercorn. It's perfectly light, cool and airy, just like the line's hair products!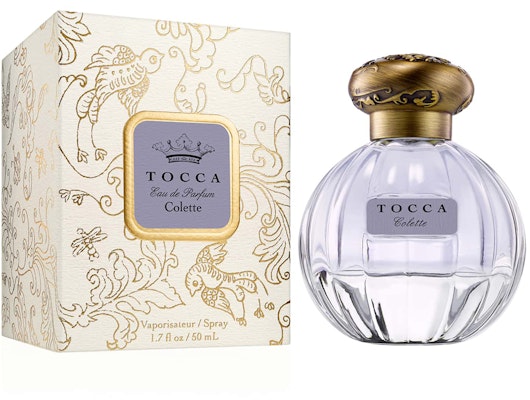 Who: Joslyn
What: TOCCA® ColetteTM Eau de Parfum ($72)
Why: To put it frankly, this perfume just makes me feel like a lady, and what I'd wear to kiss someone at midnight. It's warm, sexy and full of lemony goodness. The woodsy amber, musk, and vanilla notes cut the citrus, so you'll never have to worry that you'll smell like a cleaning product. I love that it's inspired by a French writer from the 1940s — the bottle makes me feel like I'm living in a cute pied-à-terre in old world Paris.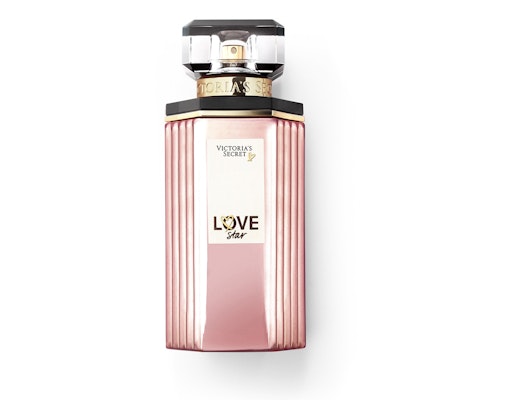 Who: Emily Orofino, Senior Beauty Editor
What: Victoria's Secret® Love StarTM Eau de Parfum ($53)
Why: I was a huge fan of the original Love launch, but the Victoria's Secret® team really spoke to my soul with this flanker. The scent opens with crisp, "rosegold" apple-forward notes that meld into lily, rum, and "night air" accords. The result is a fruity-floral fragrance with a hint of spice that's undeniably festive — and perfect for pairing with a sparkly dress.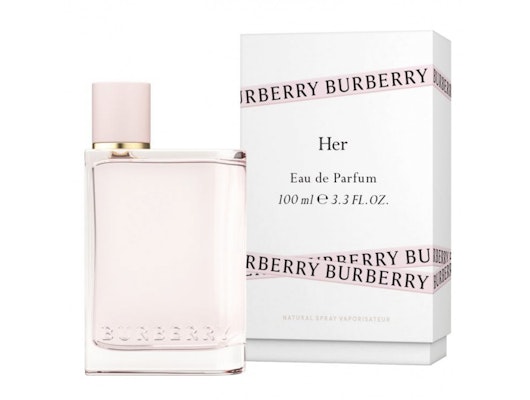 Who: Emily
What: Burberry® HerTM Eau de Parfum ($121)
Why: This scent was designed by master perfumer Francis Kurkdjian® and that's apparent with just one whiff. A jammy berry medley (including currants, blackberries, raspberries, and strawberries) give way to a creamy jasmine heart. Once the fragrance dies down, it reveals the base notes of cashmeran and vanilla. It's both juicy and cozy, and I plan on wearing it well into spring.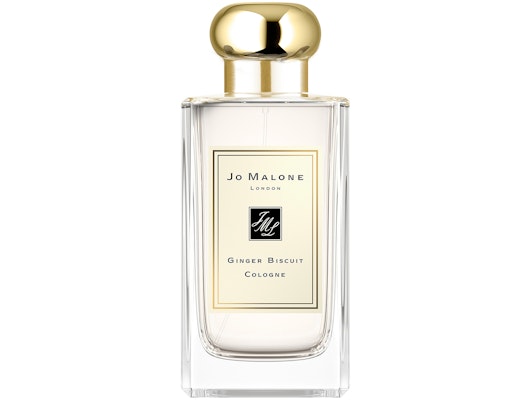 Who: Thia Laurain, Social Media Editor
What: Jo Malone® Ginger Biscuit Cologne ($185)
Why: I'm not typically one for a gourmand fragrance (I tend to lean towards woody scents and orientals), but this cologne from Jo Malone London made me a complete convert. Spiced with ginger, cinnamon, and nutmeg atop a heart of caramel and base of tonka bean and vanilla, this warming scent is just as delicious as it sounds. (Shout out to SpotlyteTM Senior Beauty Editor, Emily, who recommended this cologne — thanks to her excellent taste, I'll be smelling like a warm gingerbread biscuit all season long.)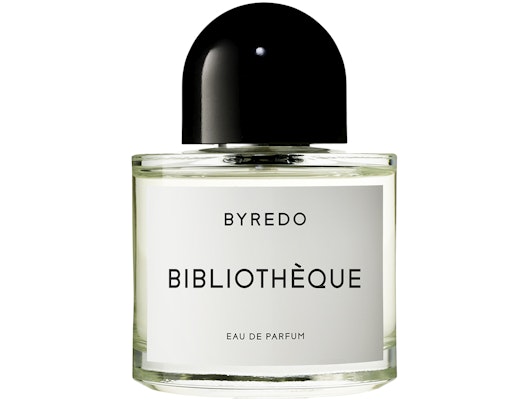 Who: Thia
What: Byredo® Bibliotheque® Eau de Parfum, 100ml ($275)
Why: If you want to expand your fragrance wardrobe beyond the basics, try wearing this enigmatic scent when you want to stand out from the crowd at your 500th holiday party. At once recognizable (it is the eau de parfum version of Byredo's #1 best-selling candle, after all) and mysterious, this violet-forward fragrance is grounded in a sensual base of leather, patchouli, and vanilla. People will ask what you're wearing — whether or not you reveal your secret is up to you.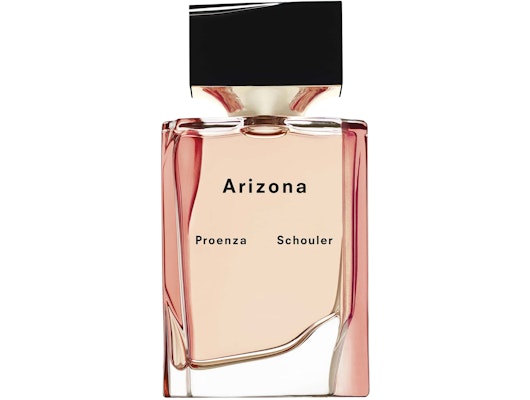 Who: Sophie Wirt, Beauty Editor
What: Proenza Schouler® ArizonaTM Eau De Parfum ($130)
Why: I've never been to Arizona, but I'd hop on a plane tomorrow if it smells anything like this eponymous fragrance. Think light florals — orris mixed with cactus flower, as per the official fragrance notes — leaning ever-so-slightly aquatic, in my opinion. The combination is understated yet intriguing — similar to its minimalistic bottle (which, upon closer inspection, features some interesting beveling).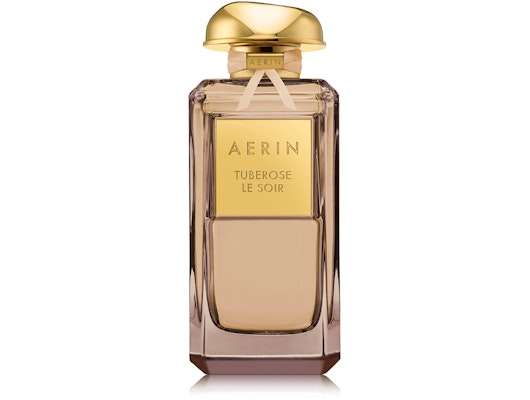 Who: Sophie
What: Aerin® Tuberose Le Soir® ($315)
Why: Tuberose is delightful in any capacity, but it's particularly alluring when it's blended with notes of sandalwood and vanilla.This scent includes both, and shakes out to be warm and sultry; perfect for an evening holiday rendezvous.
Some products were gifted to the author for the purpose of writing this article.
Allergan® may receive commission for purchases made through links in this article.