We're selective about the formulas we use on our hair, skin, and nails. The Spotlyte 7 highlights recently-released and/or noteworthy products you can add to your makeup bag, one day at a time. Let's go shopping!
Winter weather can turn even the softest hands into chapped, rough shadows of their former selves. And — let's be honest with ourselves — a rough touch isn't exactly sexy. We're proponents of medicinal salves and ointments, but sometimes we'd prefer to throw something a little bit glamorous into our purses and desk drawers. Below, seven intensely nourishing, divinely fragrant, and beautifully packaged hand creams to try. Trust us — these formulas will ward off winter skin with a side of sensorial bliss.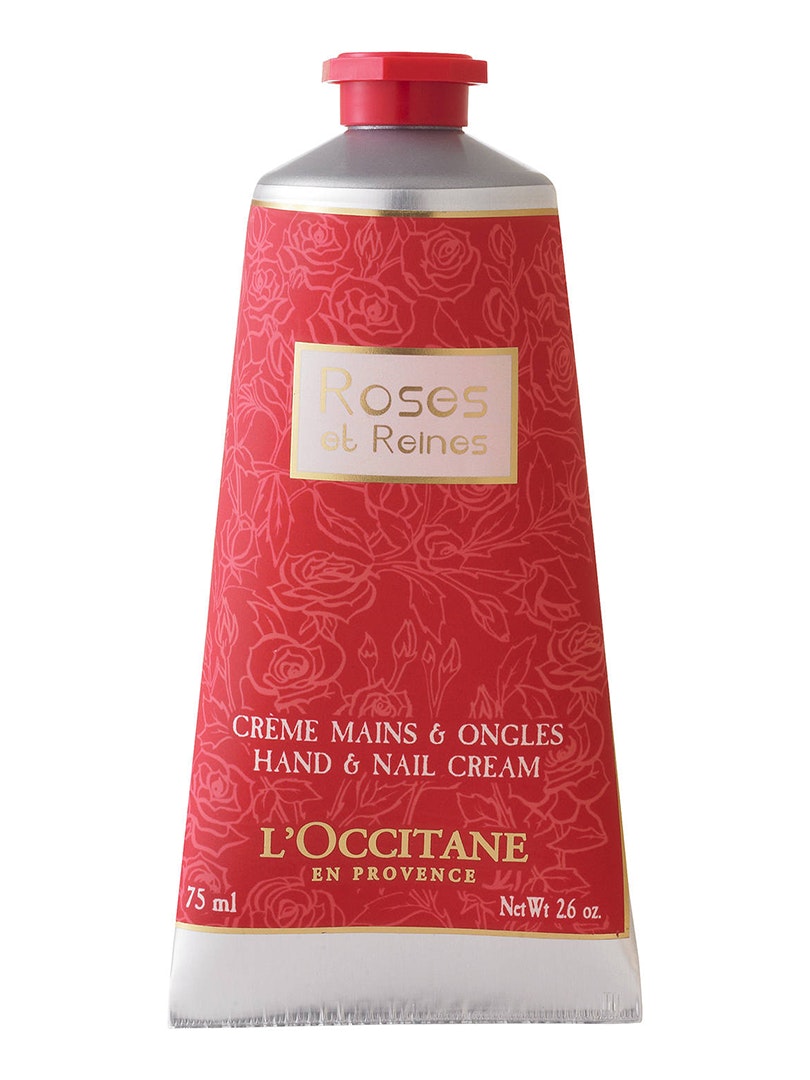 L'Occitane® hand creams are famously nourishing, thanks to intense concentrations of shea butter and rich texture. Add that to the fact that the packaging is a work of art, and it's almost impossible to choose a single favorite. We're currently crushing on the Roses et ReinesTM Hand Cream($12). It leaves hands feeling — and smelling — petal soft.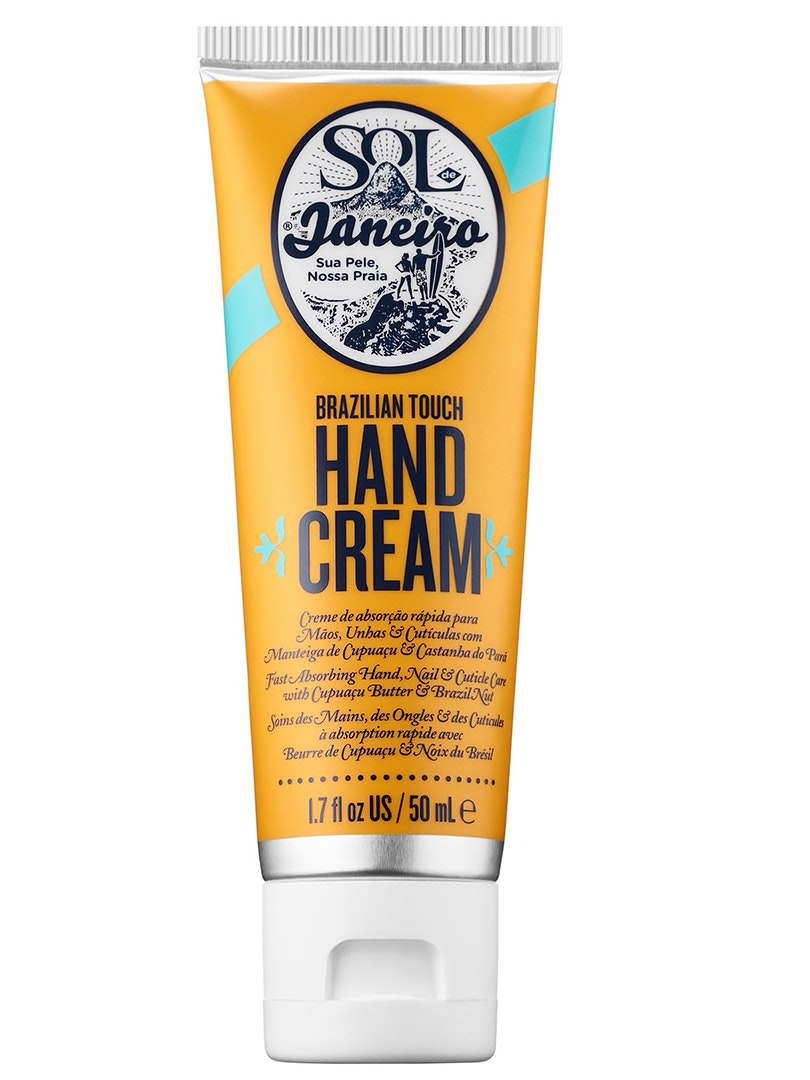 When Sol De Janeiro® burst into the beauty scene a few years ago, we were immediately taken with the brand's addictive signature fragrance of warm caramel and pistachio. The Brazilian TouchTM Hand Cream ($15) embodies this yumminess plus it offers antioxidant-rich acai and nourishing brazil nut.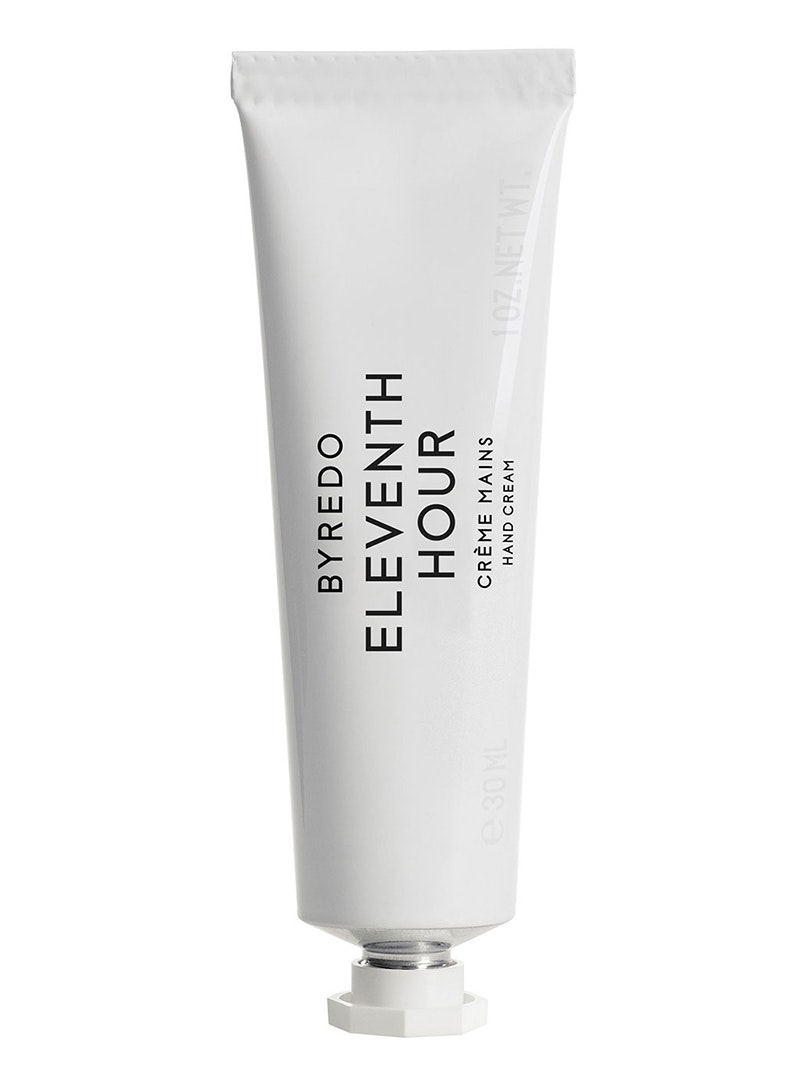 If you ask us, scented hand cream is one of the best ways to test run a new fragrance before you shell out for a bottle of the stuff. The Byredo® Eleventh HourTM scent makes an appearance in this gorgeously minimalistic hand cream ($40). Think fig, exotic spices, and cashmere. (Your hands are bound to feel as soft as that last one, too.)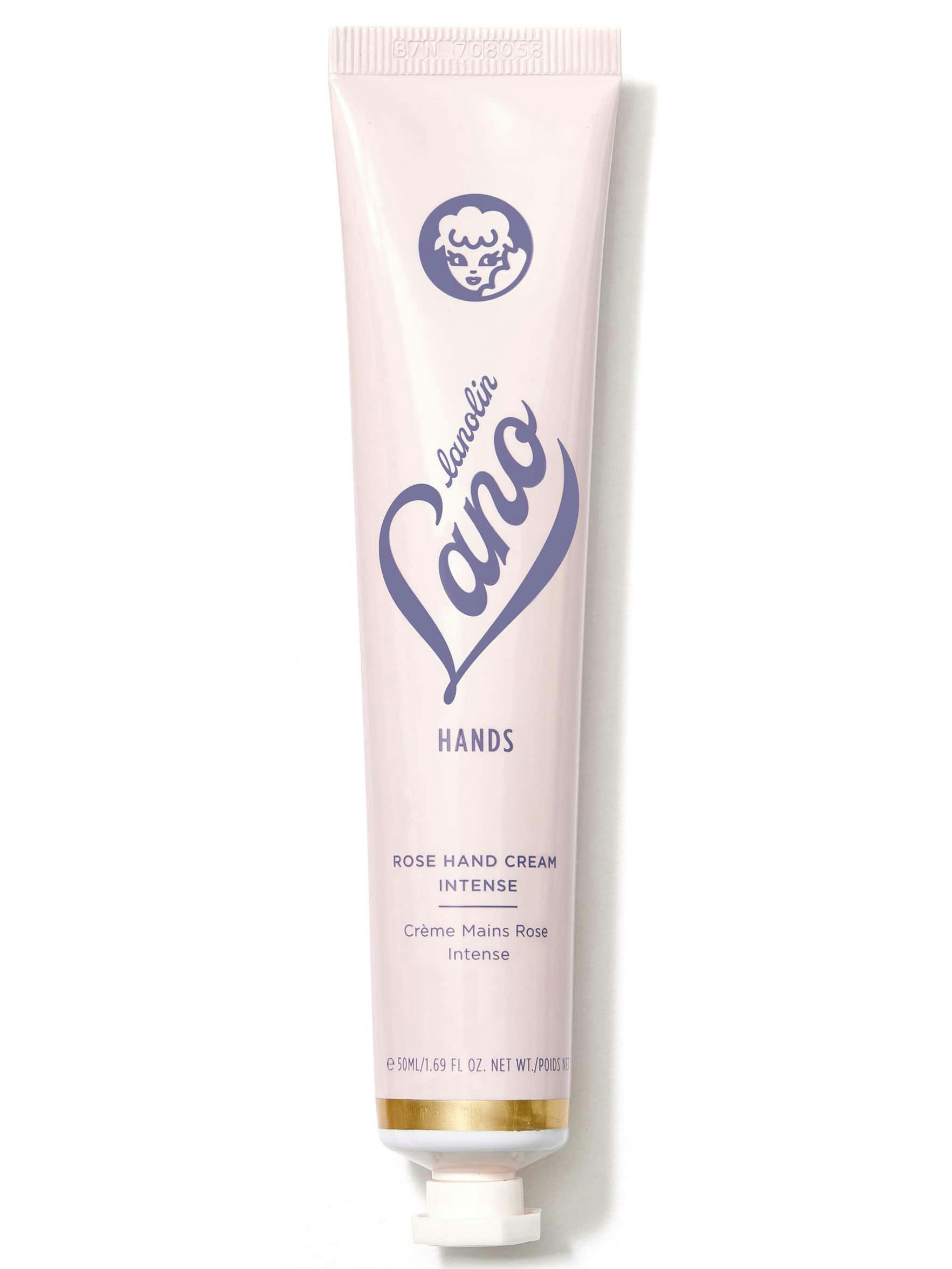 Lanolin is a product made from the sheep's wool. It also happens to be intensely nourishing when used topically, which is why you'll find it in many balms and salves these days. One of our current favorites in the category, The LanoTM Rose Hand Cream ($15), creates a barrier between skin and harsh winter wind. Bonus: it's spiked with rose extract for an extra hit of softness (and scent!).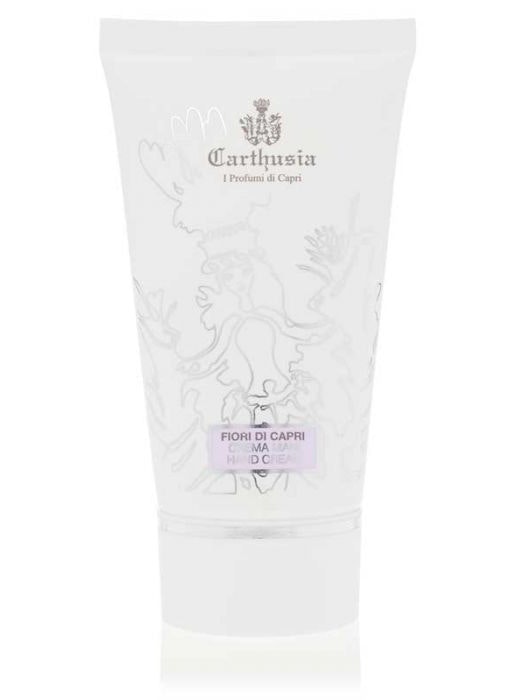 Rumor has it, the CarthusiaTM brand was started nearly a thousand years ago by monks on the island of Capri. The Fiori Di CapriTM Hand Cream ($20) smells appropriately mystical, thanks to ultra-floral notes that are all at once strong yet non-irritating.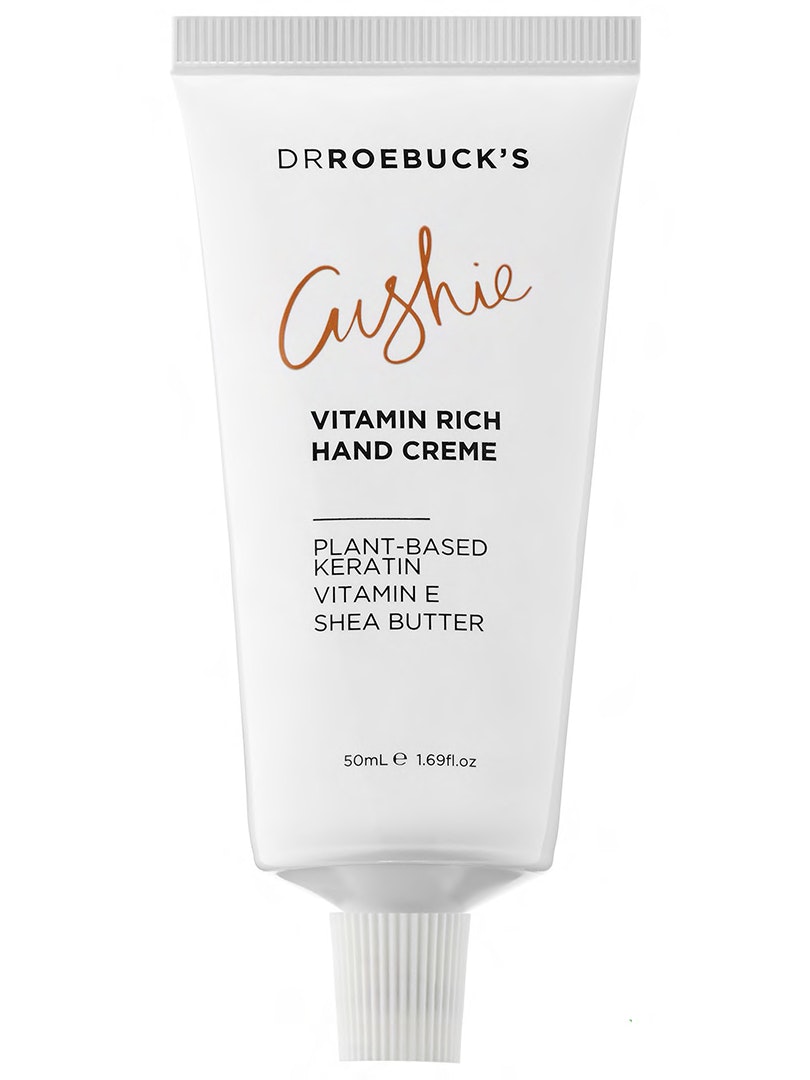 As the name suggests, the Dr. Roebuck's CushieTM Vitamin Rich Hand Cream ($15) is filled with nutrients. Specifically, anti-aging ingredients including keratin, shea butter, and Vitamin E. Note: This formula is ultra-natural, so don't expect an overpowering (i.e. artificial) fragrance. Instead, the formula emits a subtle, almost-coconutty scent.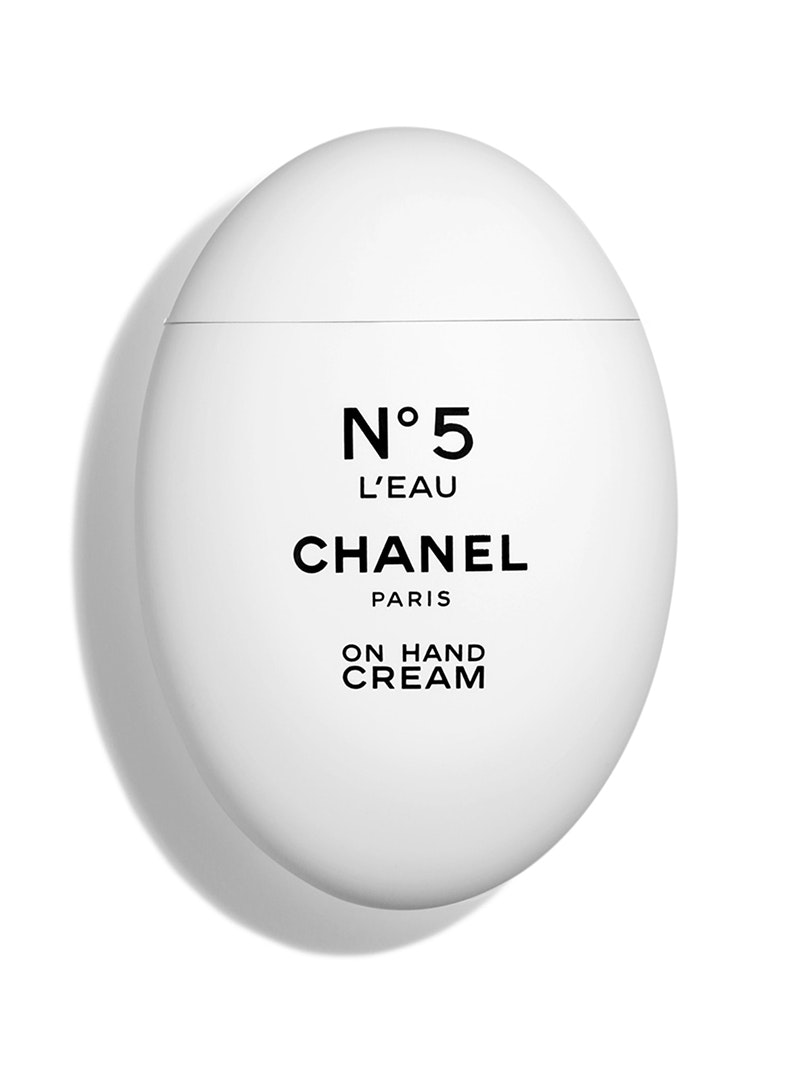 The Chanel No. 5® Hand Cream ($50) is yet another way to get your fix of the classic fragrance — all while hydrating your hands sans greasiness. Plus, the formula is infused with iris pallida, a soothing, antimicrobial salve. If nothing else, the packaging alone might just be the chicest way to solve dry winter skin.
Some products were gifted to the author for the purpose of writing this article.
Allergan may receive commission for purchases made through links in this article.