We're willing to wager that you know at least one person (if not more) who is obsessed with all things eyelashes. Maybe they're first in line to try practically every new mascara to hit the market, or they spend time and money 4on lash extensions. Or maybe they've seriously invested in lash-growth serums in the name of a lush, fluttery fringe.  
If all that sounds familiar, you ought to give the lash lover in your life something more thoughtful than a gift card to a beauty store. We've rounded up some of the most elegant, covetable, and unique lash items out there to make your quest easier — and, as eyelash obsessives ourselves, trust us when we say we'd be thrilled to receive any of the below for ourselves.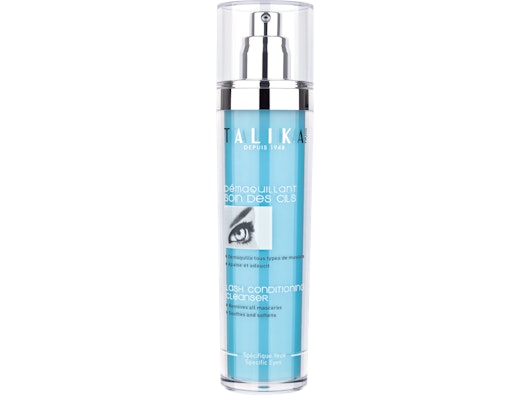 Talika® Lash Conditioning Cleanser
Your lashes may be on your face, but that doesn't mean you should be washing them with just any ol' facial soap. Talika Lash Conditioning Cleanser ($27) is designed specifically for this delicate area and contains hydrolyzed silk proteins, which are conditioners said to help strengthen lashes with time. Fans of the formula claim it removes even the most stubborn waterproof mascaras without tugging or rubbing (so you won't lose any precious lashes).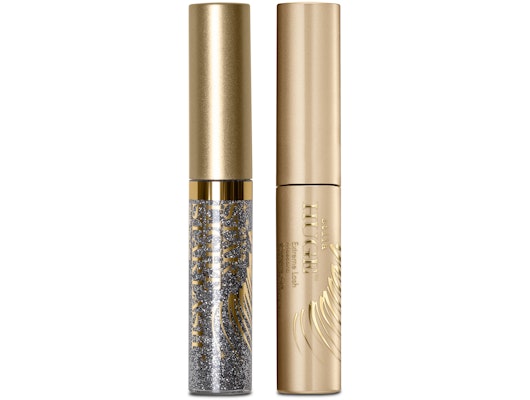 Stila® Cosmetics Fringe With Benefits Set
Most lash obsessives believe that there are two ultimate end goals to any lash look: bold or boldest. The Stila Fringe With Benefits Set ($20) includes the brand's HUGE® Extreme Lash mascara to make your lashes super dark, thick, and lengthy, plus a silvery, glitter topcoat to add even more drama.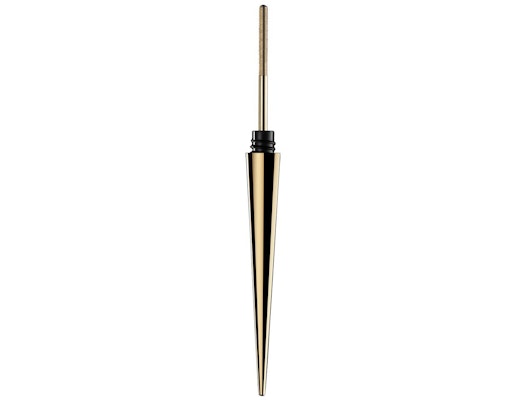 Hourglass® Cosmetics Curator® Lash Instrument
The true lash artiste will fawn all over the Hourglass Cosmetics Curator Lash Instrument ($78). You're meant to pair the retro, curious-looking tool (a metal wand with grooves instead of bristles) with mascara. The unique threading in the wand helps coat and style every last lash with precision.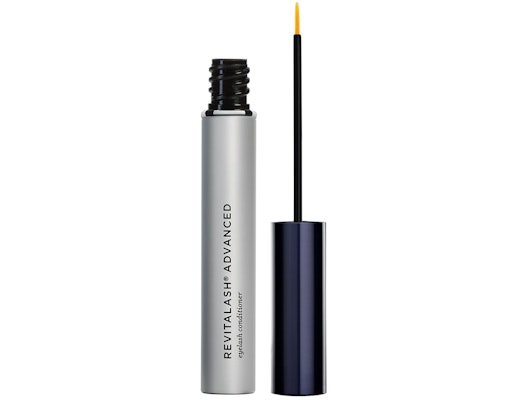 Revitalash® Cosmetics ADVANCED Lash Conditioner
Religious application of growth serums is a cornerstone of the lash lover's beauty ritual, but the results of Revitalash Cosmetics ADVANCED Lash Conditioner ($98) will keep them dedicated to this step. This particular formula contains peptides, antioxidants, and amino acids to help improve the appearance, strength, and health of lashes. Some even claim it'll make your lashes look darker.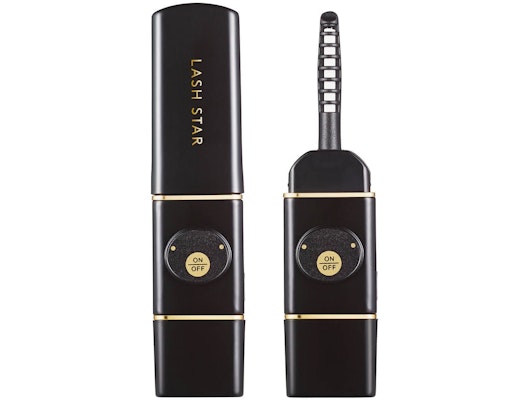 Lash Star® Heated Lash Styler
While we're quite fond of traditional lash curlers (and you'll find one of the most iconic tools further down this list), the Lash Star Heated Lash Styler ($24) is a particular blessing to those with unruly fringes. Just pop the end in any USB port to charge, then drag the ceramic end from lashes' roots to tips to tame them. Bonus: It can be used on both natural and false lashes, extensions, and even brows.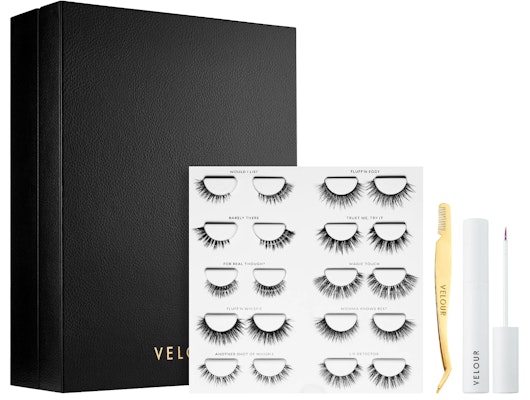 VelourTM Lashes Lash Vanity
The ultimate falsies fanatic needs the Velour Lashes Lash Vanity ($270), if not just to show it off to friends. The enormous vault contains 10 pairs of Velour's bestselling strips, adhesive, and a tweezer-like tool that makes it application much simpler. The lid of the case features an illuminated mirror, too, so your recipient can finish the rest of their makeup look feeling like a movie star.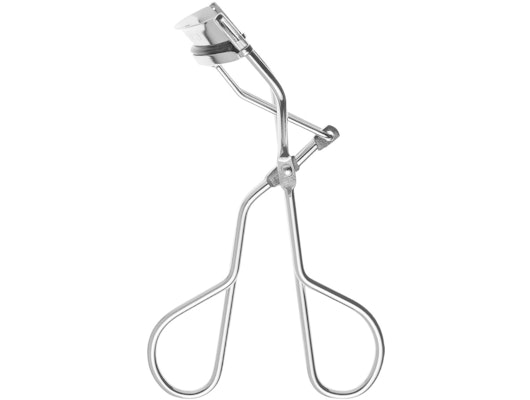 Shu UemuraTM Eyelash Curler
The Shu Uemura Eyelash Curler ($22) is perhaps the most iconic tool of its kind. It's designed to suit all eye shapes without pinching or tugging, while the silicone pad ensures the curl you achieve is gentle, not jagged. After using it, you'll see why so many celebrity makeup artists stash one in their kits.
Some products were gifted to the author for the purpose of writing this article.
Allergan may receive commission for purchases made through links in this article.