We're selective about the formulas we use on our hair, skin, and nails. The Spotlyte 7 highlights recently-released products you can add to your routine, one day at a time. Let's go shopping!
Think about the last time you applied deodorant. Chances are, it was an unremarkable experience; a habitual part of your morning routine. Nevertheless, there are a sundry of formulas which, we'd argue, are actually enjoyable to apply. With the right formulas, deodorant can present fragrance lovers with an additional opportunity to experiment with scent (really!). Below, find seven of our favorites to swipe, slide, or spritz on. Consider them proof that you can have sweat protection with a side of sensorial splendor.
In the world of natural deodorant, skepticism abounds. After all, many of the formulas fail to keep you fresh throughout the day. The Curie® Deodorant ($12), however is not one of those: While it is natural, it is also supremely protective. The pale pink packaging yields a solid, non-slippery stick that smells of delicate white tea and stays that way throughout the day. Plus, the stick feels just as lovely as it smells, thanks to an infusion of coconut oil and shea butter.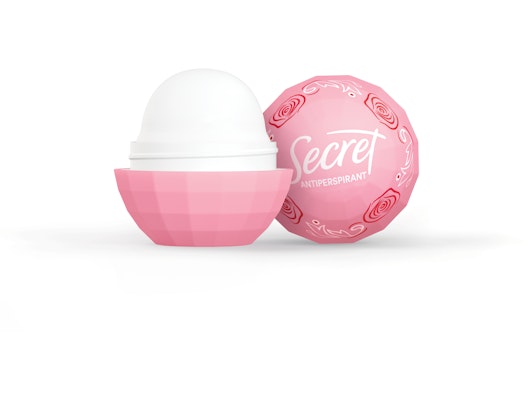 The Secret® Freshies ($5) are so clever, we're surprised they didn't exist sooner. Instead of the traditional rectangular deodorant packaging, this solid block of freshness is housed in a tiny sphere, which is about the size of your palm. Twist it open, and voila! A deodorant dome that works as well as its larger counterparts. Most importantly, it fits in virtually any gym bag — or purse — imaginable. (Because frankly, sometimes it's nice to do a mid-day touch up at the office). Don't miss the Paris Rose scent, which smells appropriately dainty.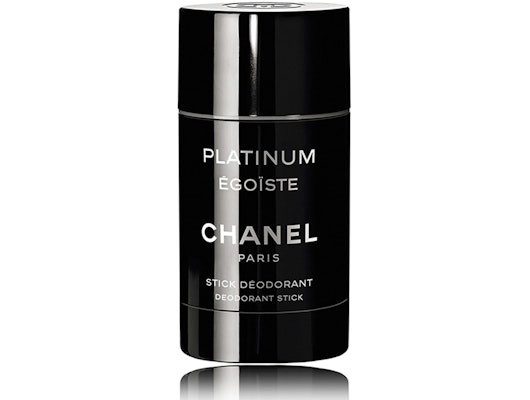 The Chanel Platinum Égoiste® Stick ($25) is perhaps the most luxurious deodorants known to woman — or man. In fact, the scent veers "masculine" thanks to notes of rosemary, though we'd argue that it's alluring on all genders. In addition to an attractive fragrance, it also contains antiperspirant ingredients to help reduce sweating.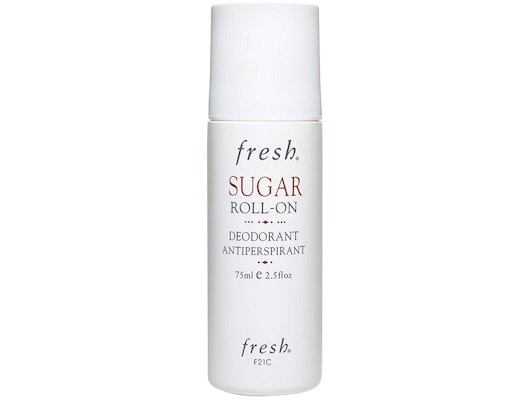 The Fresh® Sugar Roll-On Deodorant and Antiperspirant ($19) leaves you feeling, well, fresh. The formula glides on smoothly and sweetly, making deodorant application a treat. While it does contain some traditional antiperspirant ingredients, it also relies on real sugar to inhibit bacterial growth.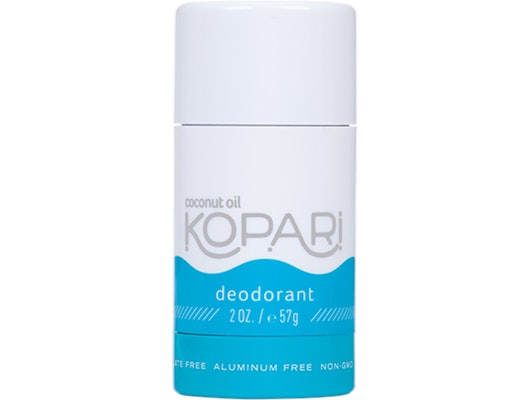 In step with every other coconut-filled product from Kopari®, the Coconut Deodorant ($14) from the brand is intensely hydrating, thanks to an infusion of real coconut water. Plus, it smells faintly of coconut milk — mixed with the indefinable scent of sweet luxury.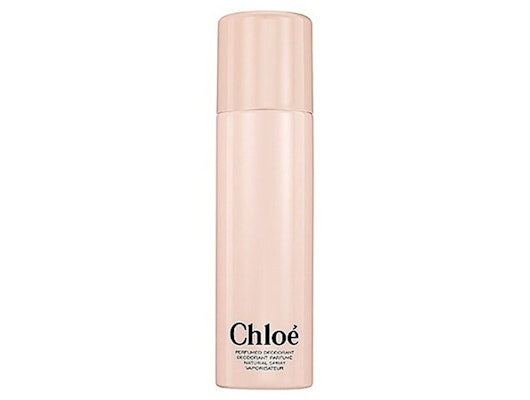 The Chloé® Perfumed Deodorant Spray ($30) smells just like its classic namesake eau de parfum — a powdery mélange of peony and rose notes. That said, it does not clash with whichever fragrance you might layer over top, making it a must in any beauty and hygiene routine.
Unlike many natural deodorants, Megababe® Rosy Pits ($18) is made without baking soda (an ingredient that can be irritating to some). Instead, it relies on corn starch to absorb dampness, plus a blend of green tea, sage, and vitamin E to increase skin softness. 
Products may have been gifted to the author for the purpose of writing this article.
Allergan may receive commission for purchases made through links in this article.