Ask any dermatologist which products they apply every single day. Without fail, sunscreen always makes the list. (Surprised? We didn't think so.) Truth is, regardless of whether you're lounging on the beach or sliding down the slopes, UV rays abound — and threaten your skin all the while. Just as you might switch to a more intense moisturizer as the temperatures drop, you can also switch your SPF formula to support nourished winter skin. Below, seven skin-soothing, redness-relieving SPF formulas to keep your skin both supple and sun-protected.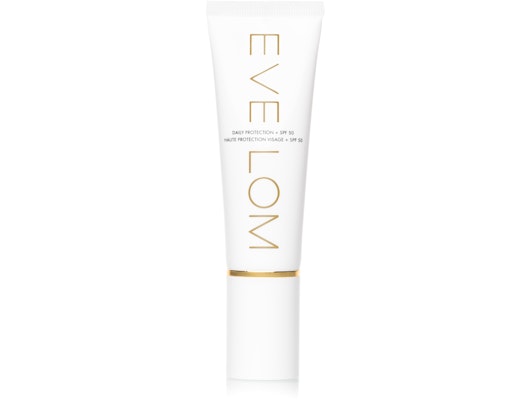 The Eve Lom® Daily Protection SPF 50 ($64) makes a case for protection and repair. Not only does the formula contain a powerful SPF 50, but it's also laced with vitamin C to brighten existing sun spots. Throw in a dash of moisturizing vitamin B3, bottle it up in a gorgeous tube, and you've got yourself a winner.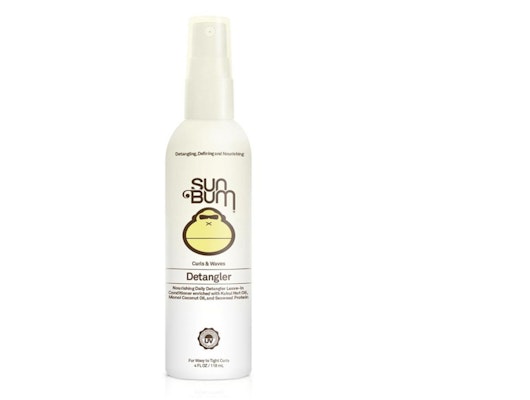 Sun Bum® Face Lotion SPF 50 ($13) might sound like something you'd stash away for the season (along with your beach umbrella). Nevertheless, we've found that it's particularly helpful for smoothing over flaky, dry winter skin as well — thanks in part to a healthy dose of antioxidant vitamin E. This formula wears well under makeup, too, all while leaving skin looking luminous.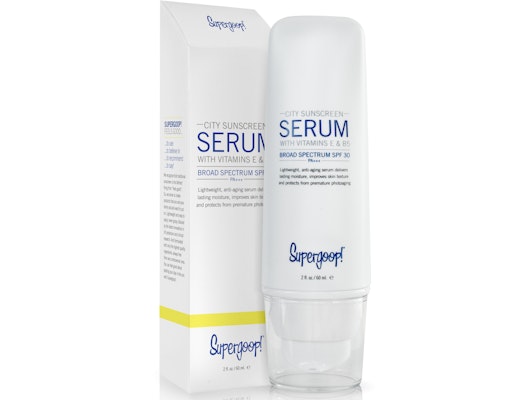 Just as UV rays don't disappear during the winter, neither do pollutants and environmental skin agers. The Supergoop!® City Sunscreen Serum SPF 30 ($42) covers all of the bases of protection with an infusion of antioxidant vitamins B5 and E. While you can certainly layer this formula with moisturizer, the serum itself is hydrating enough to wear on its own — even in the coldest months.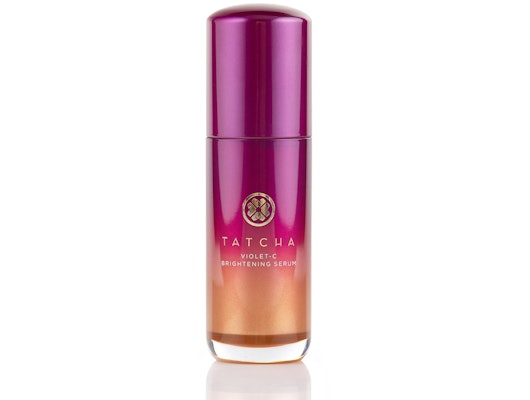 The TATCHATM Silken Pore Perfecting Sunscreen Broad Spectrum SPF 35 ($65) is almost too pretty to use… that is, until you realize it's infused with a laundry list of all-star ingredients.  Namely, a combination of skin-soothing Japanese rose, plus the brand's hero anti-aging complex, Hadasei-3TM. Lastly — and perhaps most importantly for makeup fanatics — this formula functions as a mattifying primer to boot.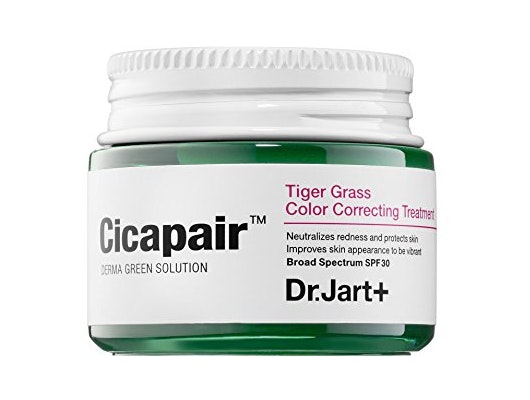 For many of us, colder temps lead to red, wind-chapped skin. The DR. JART+® Cicapair Tiger Grass Color Correcting Treatment ($23) not only contains SPF 30, but it also provides visible redness relief.  A small scoop of this stuff goes a very long way — an additional testament to its ultra-nourishing ingredients (including tiger grass).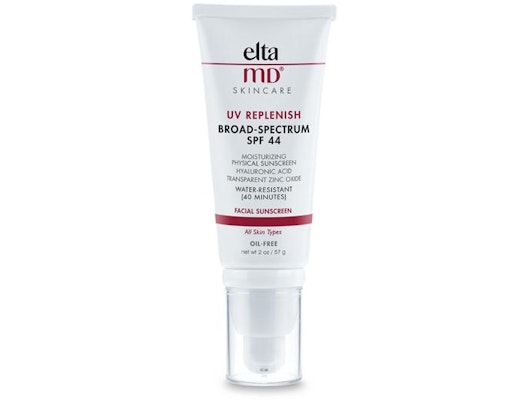 If you're a sunscreen connoisseur, you're probably already familiar with EltaMD®. The brand creates some of the most soothing, lightweight zinc-based SPF formulas. The latest, the UV Replenish Broad-Spectrum SPF 44, is everything you'd expect — but this version is packed full of super hydrating hyaluronic acid. (One note: because it is zinc-based, the formula does take a few rubs for it to fully absorb — but once it does, there's no white cast to be found.)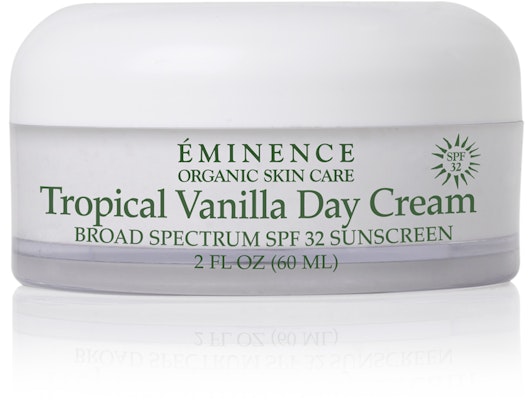 There's a reason shea butter is commonly used in heavy-duty moisturizers. It's a superior skin soother for even the direst of patches. This, plus the fact that it's incredibly lush in texture, makes shea butter one of the hero ingredients in the Éminence® Organics Tropical Vanilla Day Cream Broad Spectrum SPF 32 ($68). The formula provides as much skin nourishment as it does sun protection.
Allergan may receive commission for purchases made through links in this article.
Products may have been gifted to the author for the purpose of writing this article.