Thanks to virtual lipstick filters on social media, and a bevy of Hollywood beauties with enviable pouts to admire — on and off screen — reminders of beautiful lips are all around us. And since lips naturally come in a variety of shapes and sizes, there's not one singular ideal for the perfect pout.
"There's no cookie cutter design to make lips beautiful," explains board-certified dermatologist Dr. Stefani Kappel of Stefani T. Kappel MD Dermatology in Newport Beach. "Each person has a different lip shape, lip size, lip volume, lip ratio that is different for each individual face, and ethnic background."
Even so, there are certain elements that can make some lips more appealing than others. We consulted with Dr. Kappel to find out exactly what makes gorgeous lips, well, gorgeous. It turns out there's more to it than you might think. Read on to see what she has to say and then take a look at 20 of Hollywood's most beautiful lips for a bit of inspiration! 
The Golden Ratio
Although perfectly symmetrical lips aren't often found in nature, it turns out there is an arguably 'perfectly-imperfect' balance that is highly regarded as the ideal: the golden ratio. "In aesthetics, there is an optimal ratio of 1:1.6, with the bottom lip being a little bigger than the top," says Dr. Kappel. This can vary from face to face, she says, but it is most common to see the bottom lip a little bit fuller than the top lip. This imbalance, she says, "I think, actually looks more natural and more beautiful." 
Trends Come and Go
Just like makeup looks rise and fall in popularity, so do lip shapes, says Dr. Kappel. The last lip shape to truly become ubiquitous was "the keyhole."  
"About five years ago, this was the trend because Angelina Jolie used to have fuller lips on the lateral side than in the middle," says Dr. Kappel. "There's a small space, about five to 10 millimeters that in the middle where the lips don't touch when the mouth is fully closed. That's where you get the keyhole."
Though she still gets asked to create this look, Dr. Kappel says heart-shaped lips are currently a more common request. The heart shape is characterized by the center of the lips being extra full with a natural taper to the sides, leaving a pouty, "heart-shaped" center.
According to Dr. Kappel, this look is especially popular because more volume in the center of the mouth — particularly in the upper lip — creates a youthful appearance. "As we get older, the distance between the nose and the upper lip lengthens," she explains. "When you have a fuller upper lip, the distance between the nose and the lip is actually shortened. That's what's more youthful looking."
You, But Better
All in all, beautiful lips really are particular to every person, despite the trends. "It all goes back to knowing each individual's anatomy," says Dr. Kappel. This rings true for knowing our lips at rest, talking, laughing and smiling.  
She adds, "If you smile pleasantly just for a photo, that may look different than a smile when your best friend is really making you laugh!" It's not that one version is more attractive than the other, she says, but that it's interesting to note the changes in our smile and appreciate them. After all, she says, "That makes you unique and who you are. And that's beautiful."
Now that we know what elements make for a gorgeous pout, scroll below to see some of our favorite lips in Hollywood for inspiration!
Dr. Stefani T. Kappel is a paid Allergan consultant.
Scarlett Johansson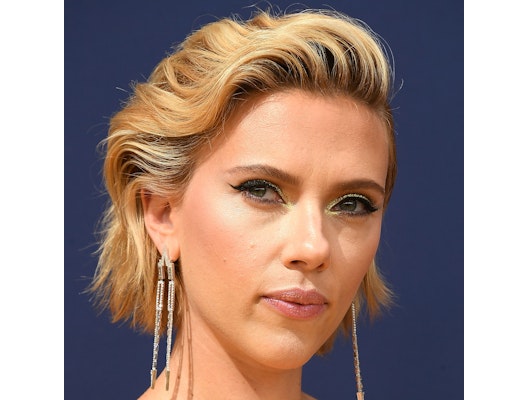 Getty Images 
Kerry Washington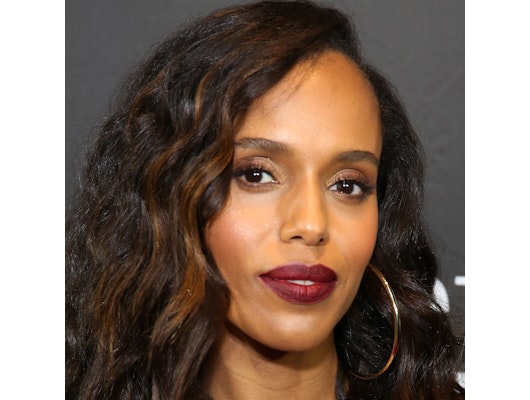 Getty Images 
Jennifer Lopez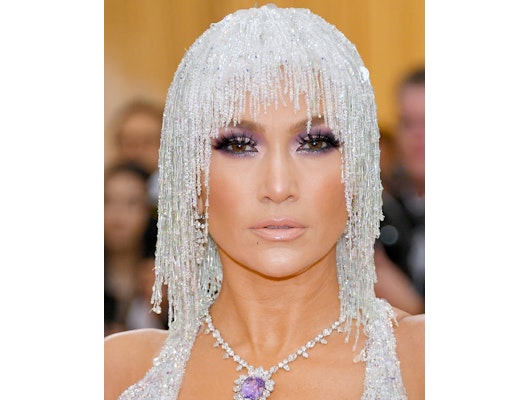 Getty Images 
Jessica Alba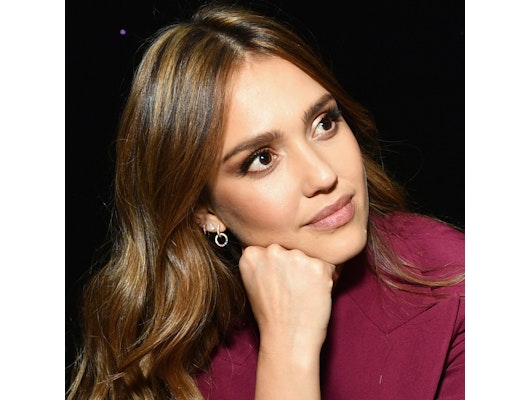 Getty Images 
Ciara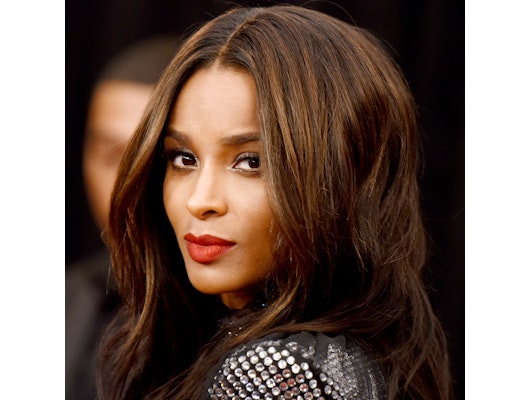 Getty Images 
Sofia Vergara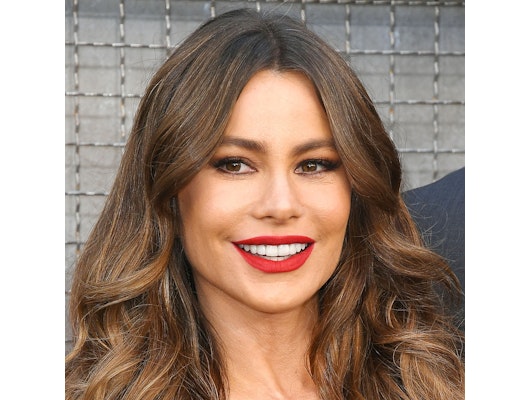 Getty Images 
Angelina Jolie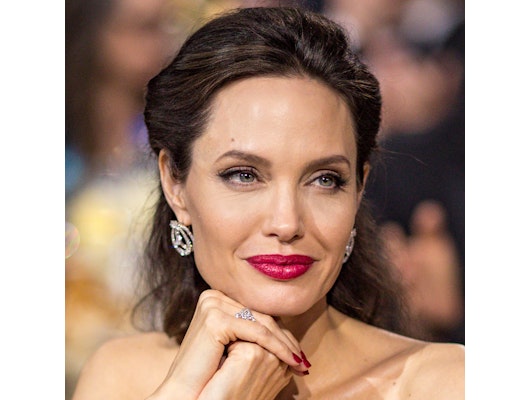 Getty Images 
Kate Bosworth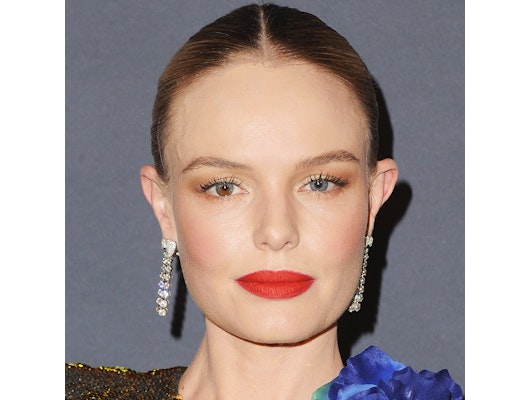 Getty Images 
Lupita Nyong'o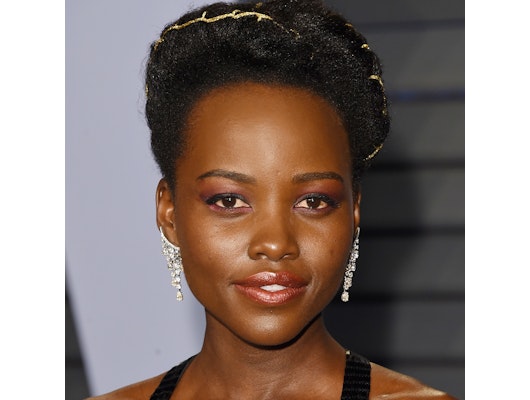 Getty Images 
Cate Blanchett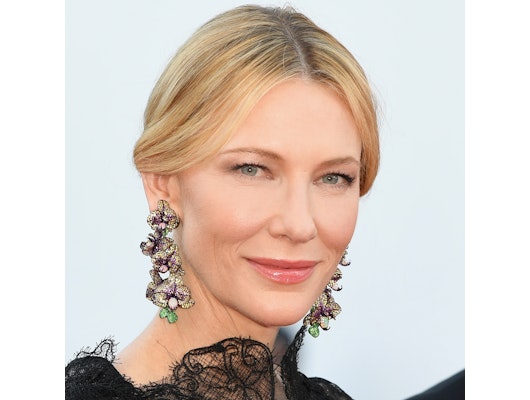 Getty Images 
Priyanka Chopra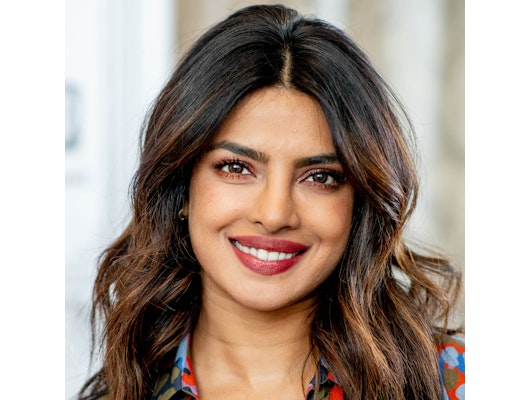 Getty Images 
Gwen Stefani
Getty Images 
Constance Wu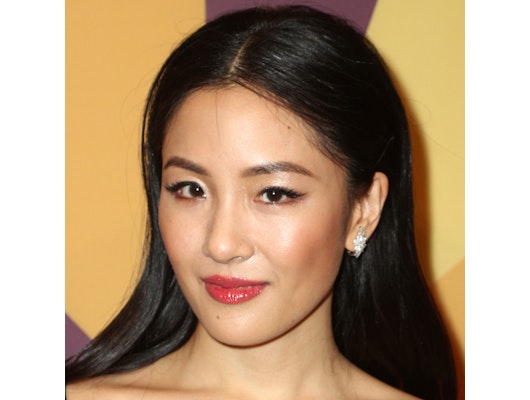 Getty Images 
Viola Davis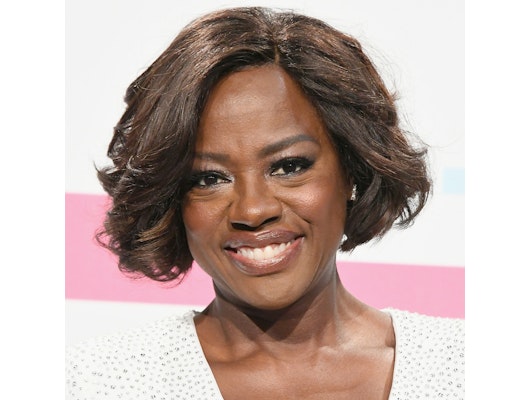 Getty Images 
Jennifer Aniston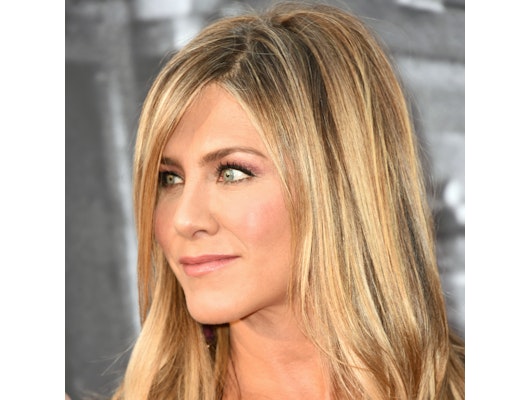 Getty Images 
Rihanna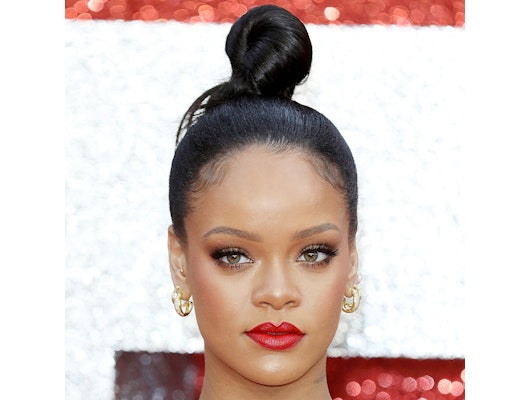 Getty Images 
Emily Ratajkowski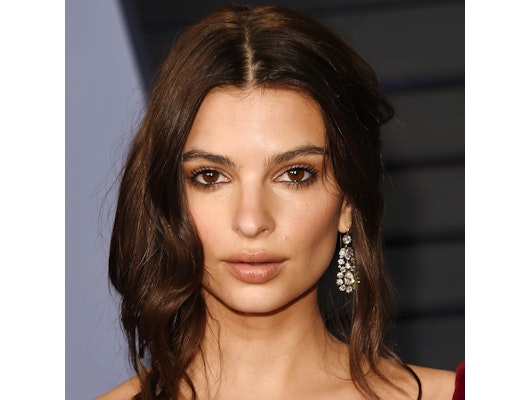 Getty Images 
Gabrielle Union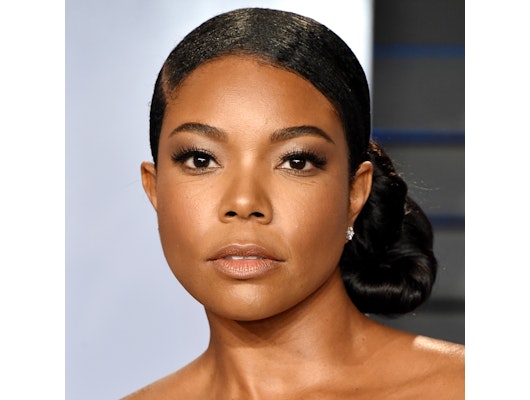 Getty Images 
Emma Stone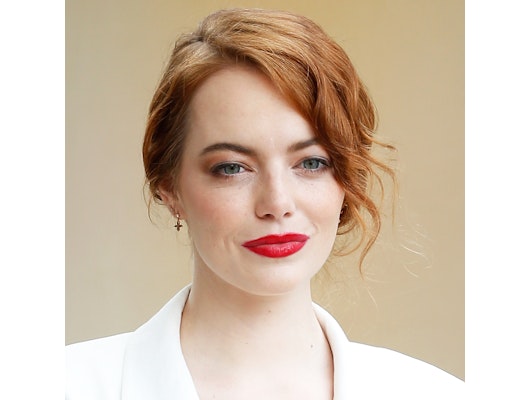 Getty Images 
Alexis Bledel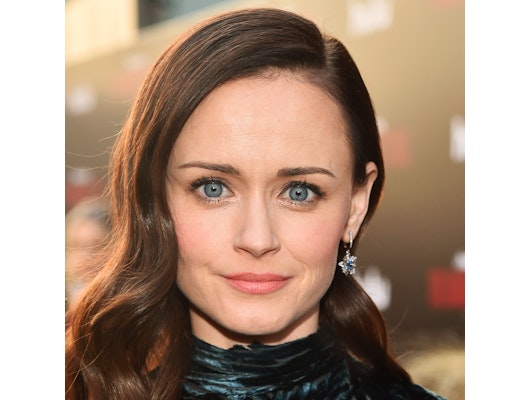 Getty Images 
Jessica Biel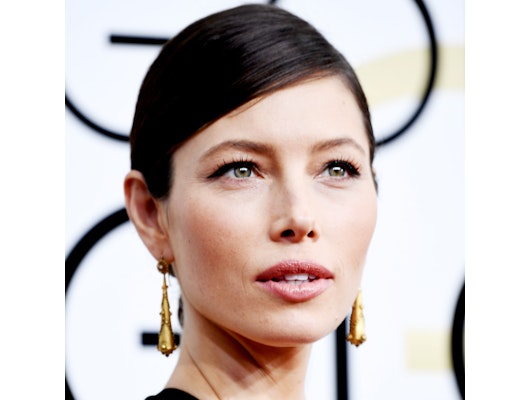 Getty Images