We're selective about the formulas we use on our hair, skin, and nails. The Spotlyte 7 highlights recently-released products you can add to your makeup bags, one day at a time. Let's go shopping!
Just when it seems like the beauty industry has exhausted itself with a product for every whim, a new slew of irresistible — sometimes groundbreaking — products hits the shelves and makes a case for a beauty shopping spree. This week, we're snagging a pack of indulgent face cloths, a damage-repair serum for hair, and even a sprayable formula that stops greys in their tracks. Read on and discover, below.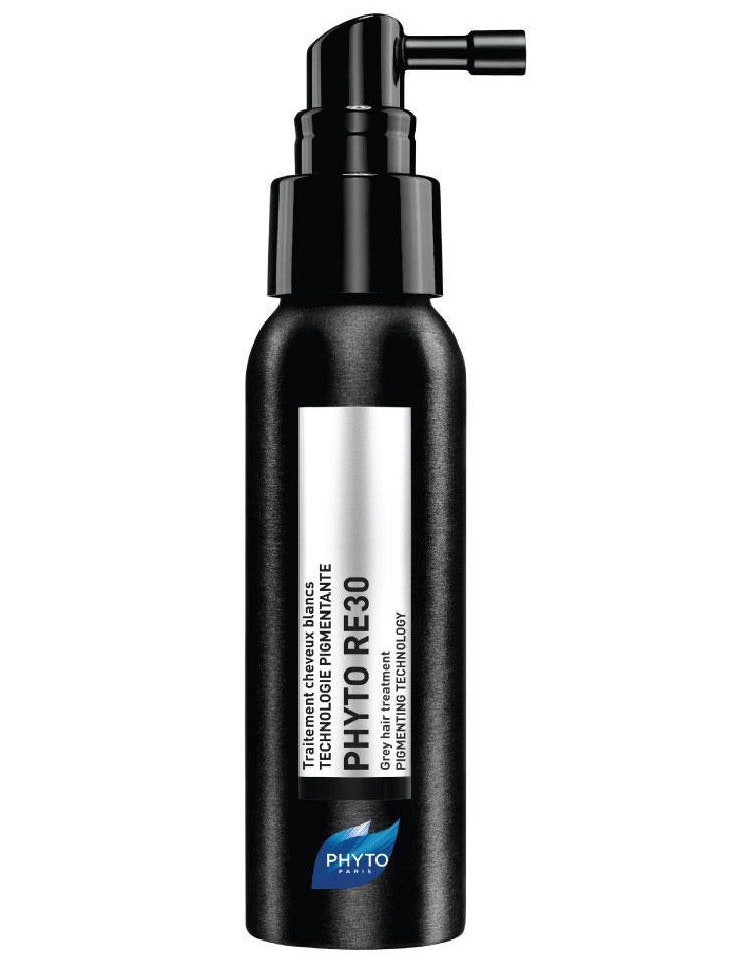 Grey hair happens. While many of us choose to embrace it, others prefer to keep it at bay. For the latter camp, Phyto RE30® Grey Hair Treatment ($58) slows the growth of silver strands by supporting the production of melanin (the pigment responsible for hair color). A few daily sprays can pave the way to fewer root touch ups in the long run.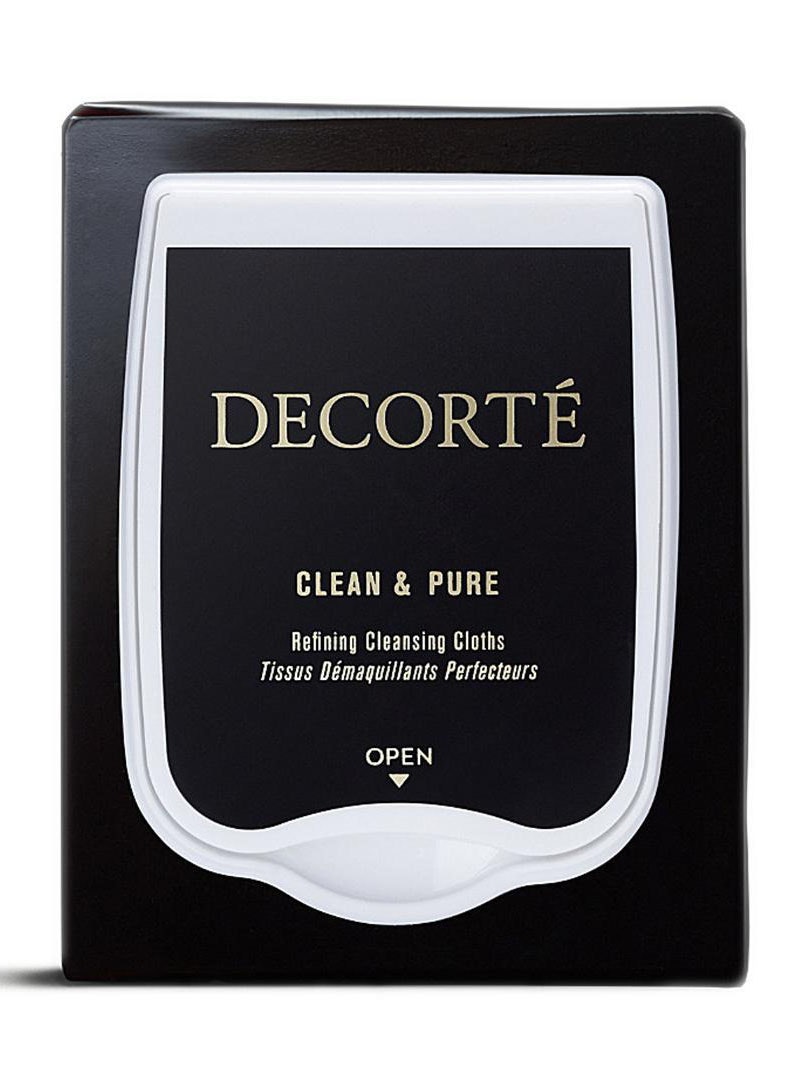 Skincare 101: Always remove your makeup before bed. While we're advocates for recruiting a thorough cleanser to get the job done, we also understand there are days when you're just too exhausted to drag yourself to the sink. For those nights, we're thankful for the Decorté® Clean & Pure Refining Cleansing Cloths ($29). These thick, towel-like cloths feel more like a spa treatment than a last-resort. You can bet we're sneaking them into our nightstands and travel bags, stat.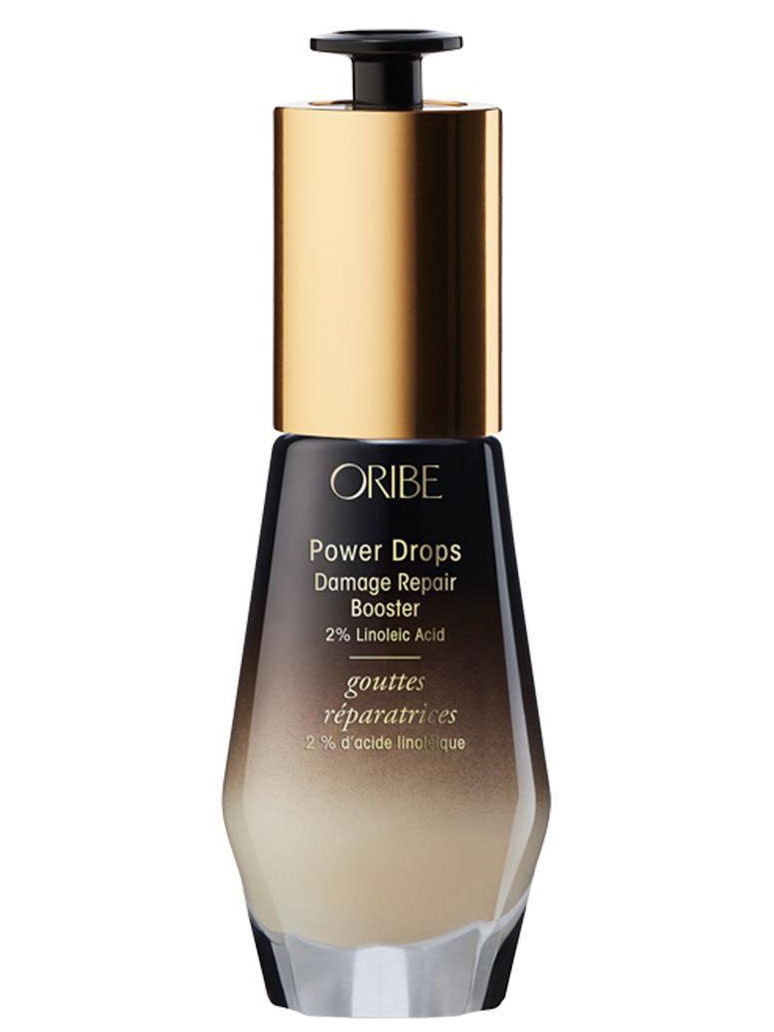 Frankly, we've never met an Oribe® product we didn't like; the new Power DropsTM Damage Repair Booster ($58) is no exception. Not only does this hair serum look like a literal gem sitting in the shower, but it leaves strands looking significantly shinier, too. Simply mix a few drops into your existing shampoo and/or styling products to reap the benefits of hair-strengthening biotin and linoleic acid (i.e. an omega 6 fatty acid that can increase softness). Consequently, this elixir goes a long way for restoring post-summer, sun-dried hair.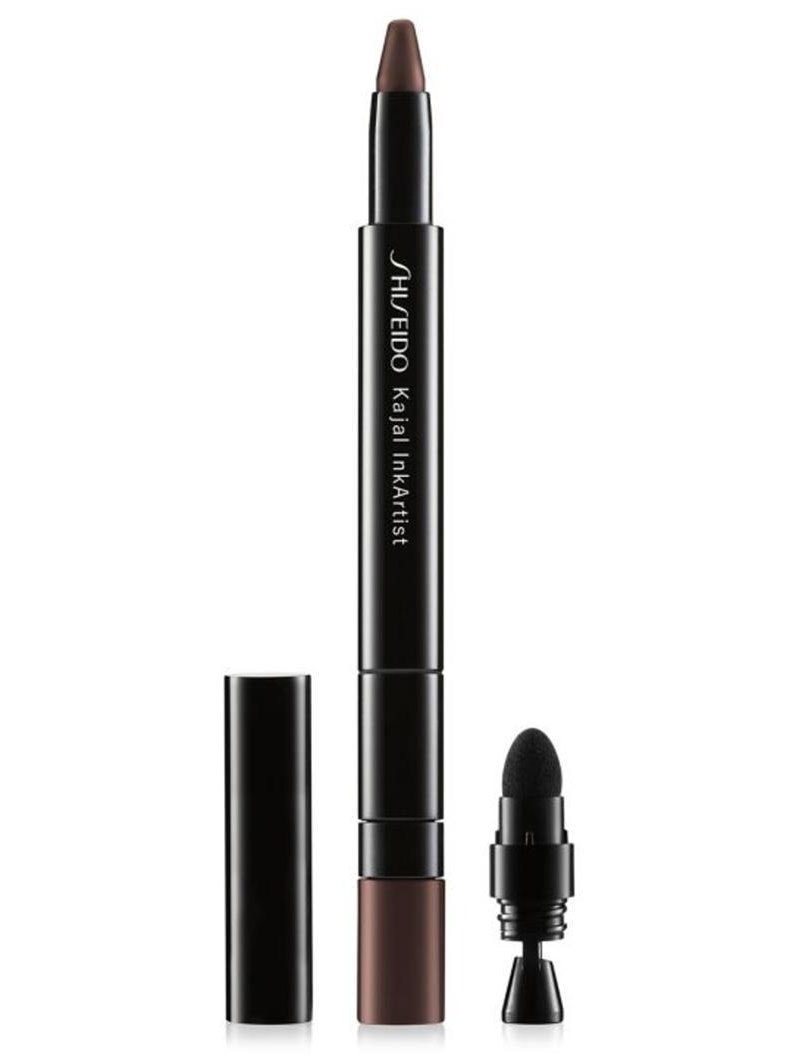 An arched brow is always a good look; unfortunately, it's also one of the first things to sag as we age. The Shiseido® Kajal InkArtist 4-in-1 Eye Pencil ($25 each) in the shade Kabuki White (for pale complexions), or Teahouse (for deeper complexions) does wonders for giving the illusion of a more lifted brow bone: simply glide the creamy pencil under your arch to create a natural-looking highlight — sans sparkles or shimmer. As an added bonus, the pencil features a sponge-like tip on the opposite end, which allows for a smooth blend (regardless of skill!). Another testament to the pencil's versatility: it can be used as a smudgy eyeliner, should you choose.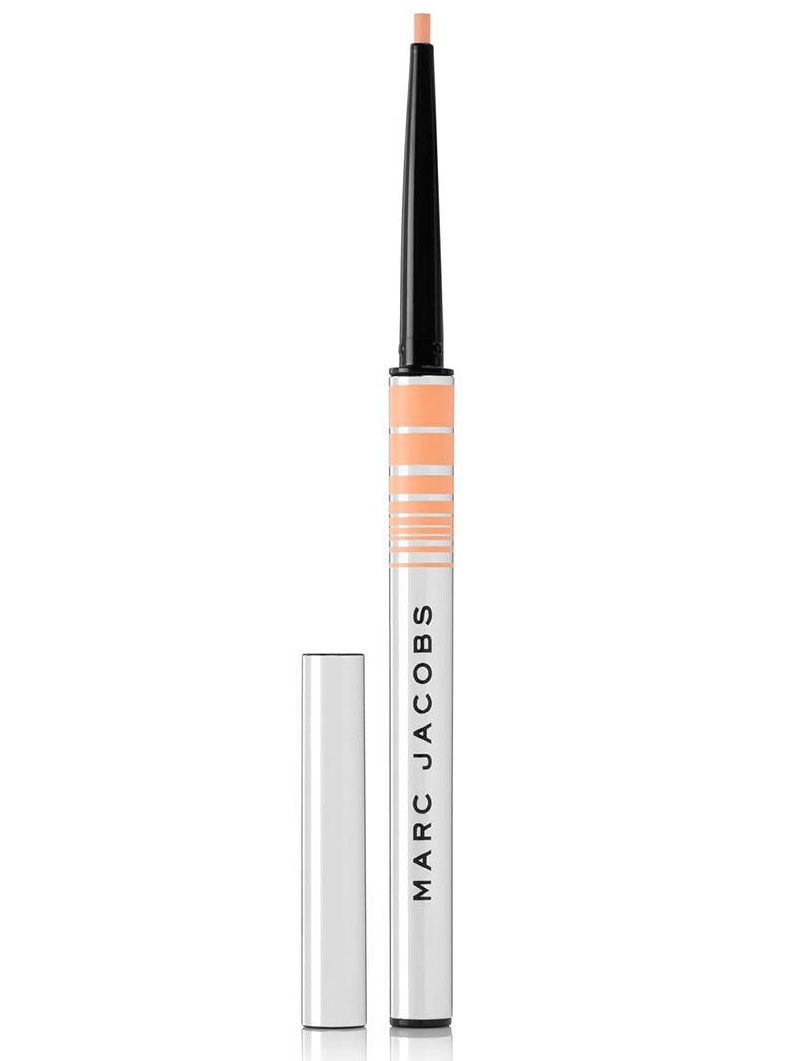 We were thrilled when Marc Jacobs® recently released its fan-favorite FineLiner in an ultra-versatile hue, (Nude)ist ($24). This beige, gel-like eyeliner can create the illusion of clocking in extra sleep — simply glide onto the waterline for a brighter-eyed look. Plus the retractable pencil tip is super-skinny, so it's ideal for lining directly underneath the lash line, if that's more your style.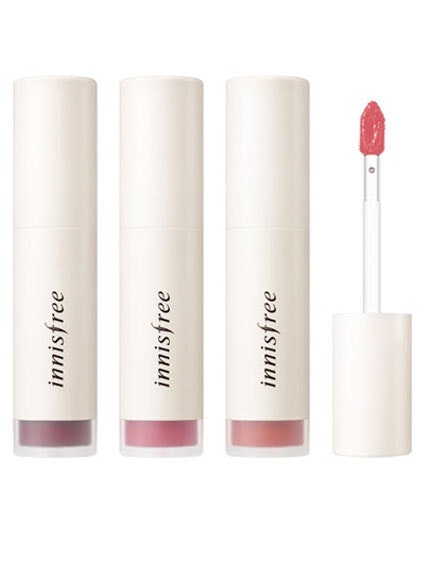 The Innisfree® Vivid Creamy Tint ($12) is neither sticky nor overly-shiny. Rather, it delivers plushy pigment and a dewy finish that leaves lips looking hydrated and feeling supple. Perhaps most notable, though, is that it's an excellent tool for creating the blurry lip look that's trending in K-Beauty right now.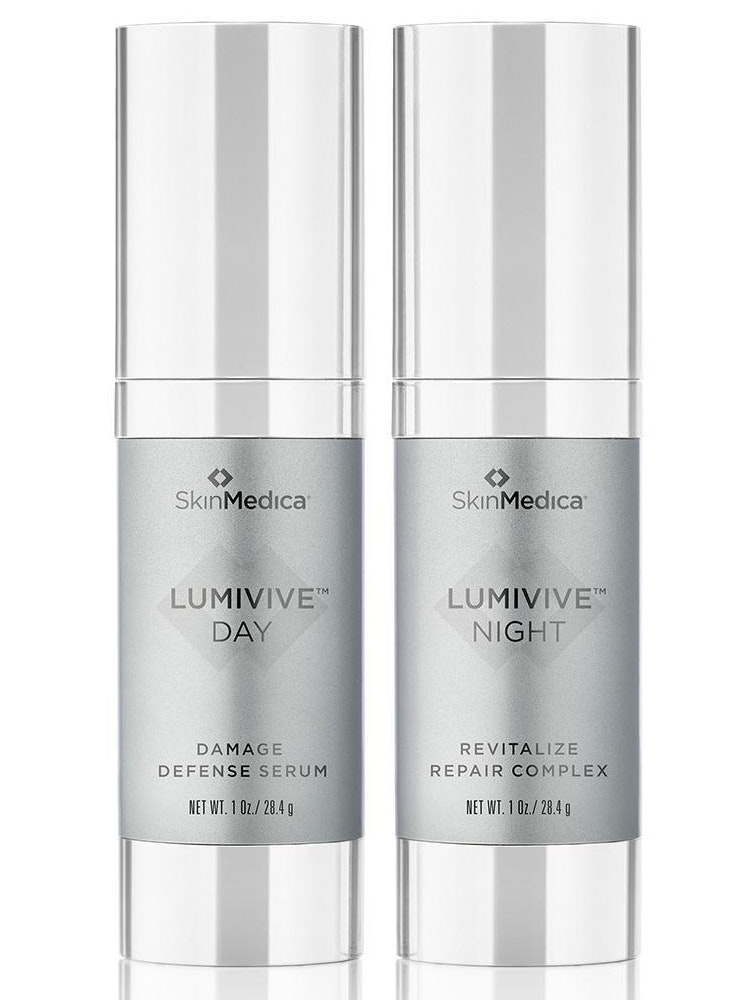 Protecting your skin from UV rays is essential, but you might just have to protect against another type of light, too. Blue light — a.k.a the emissions coming from your laptop, phone, and whichever other tech you use regularly — could be prematurely aging your skin. The SkinMedica® LUMIVIVETM System ($265) consists of a daytime serum and a night time serum. The AM product contains high potency antioxidants specifically for thwarting blue light and other skin stressors; the nighttime serum works to reverse daytime damage.
Allergan may receive commission for purchases made through links in this article.
SkinMedica® is an Allergan owned product line.
Innisfree, Marc Jacobs, Decorté, Oribe, Shiseido and gave Sophie Wirt products to try.