Virtually everyone has experienced the plight of chapped lips, whether it's thanks to cold, inclement weather, or genetics. (A dry, flaky pucker especially wreaks havoc for lipstick lovers — after all, a cracked canvas isn't exactly ideal for showing off a bold new hue!) Unfortunately, naturally dewy pouts are an impossibility: unlike our skin, our lips don't have oil glands. That, in combination with a myriad of additional drying factors — such as dehydration or sunburn — means that they might not always be as hydrated and plump-looking as we'd like. The obvious solution, of course, is lip balm. But for many of us, balm isn't enough to quell the cracking.
As a result, we have a soft spot for lip masks. Yes, they exist — and yes, they differ from balms. "Lip masks are meant to seal in moisture longer [than balms]," explains cosmetic chemist Ginger King. Masks are intended for instances when your lips need "extra pampering," she adds. To make a skincare analogy, lip balm serves a similar function to your daily moisturizer; lip masks act like that hydrogel sheet mask you'd slap on every Sunday. If you're ready to amplify your hydration efforts, read on for the best lip masks on the market.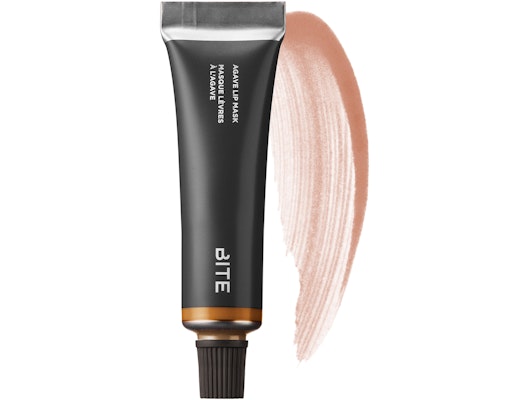 A smoothing blend of lanolin and shea butter is only the start of why we love the Bite Beauty Agave Lip Mask ($26). The formula comes in five delectable flavors, ranging from maple to lavender, with subtle tints to reflect their namesakes. While they're not edible, per se, these are made with food-grade ingredients, as per the Bite Beauty standard — which is ideal, because it's virtually impossible not to lick your lips after applying.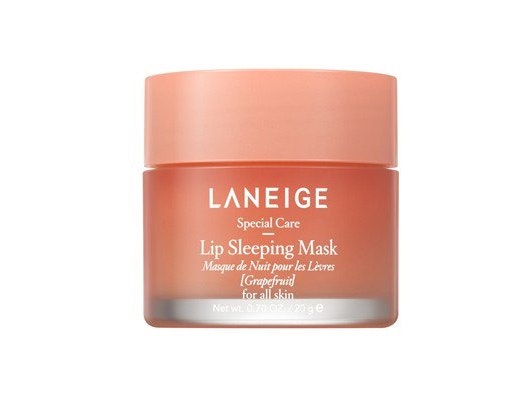 The LANEIGE Lip Sleeping Mask ($16) rides on the coattails of the brand's massively successful Water Sleeping Mask. This treatment in particular is spiked with hyaluronic acid and hardworking antioxidants to pamper. Plus, it smells like a bowl of fresh berries to boot. While it's not quite a bedtime snack, it's a pleasantly gourmand scent to drift off to.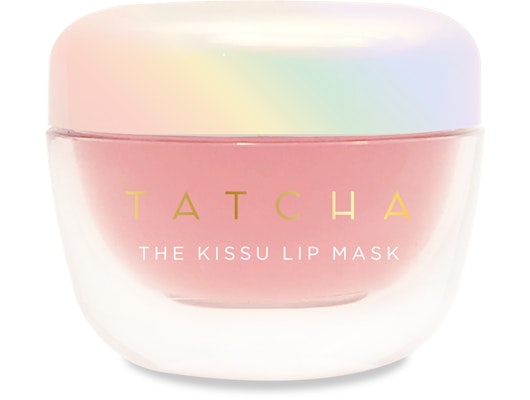 In step with the brand's propensity for packaging perfection, the TatchaTM The Kissu Lip Mask ($30) is possibly the prettiest lip mask ever created. It might also be the most interesting, thanks to its cool, jelly-like formula, which feels almost like a water gel cream for your lips. Tatcha fans will be familiar with the brand's signature superfood blend, Hadasei-3TM, which is a major component of this age-defying lip mask. To top things off, it smells faintly of freshly-picked peaches.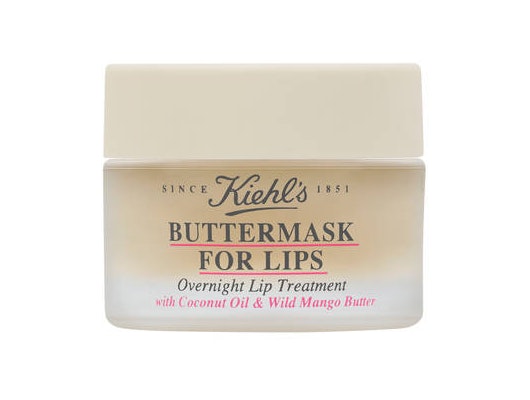 Shea butter fans, this one's for you. The Kiehl's Since 1851 Buttermask For Lips ($24) smells like a cocoa-laced dessert and practically melts on your lips. Use it at night for a smoother pout in the a.m., or as an indulgent pre-treatment before lipstick.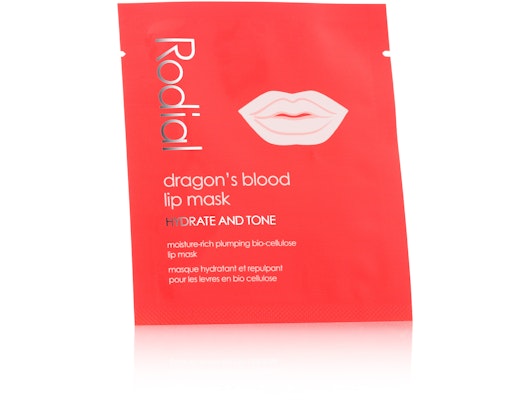 If you're on board with the sheet mask trend, consider the Rodial Dragon's Blood Lip Masks ($45), which make a case for using one on your pout. The masks are biocellulose based, meaning that the formula itself is infused into the material. Translation: no wasted product. That's excellent news, since it's comprised of hyaluronic acid and glycerin (which add and lock in moisture, respectively).
Allergan may receive commission for purchases made through links in this article