Whether you prefer your lashes dense or fluttery (or both!), you can probably think of one mascara that gets the job done without fail. But while it's easy to stick to your time-tested formula — there's something to be said for freshening up your makeup bag, especially as the seasons shift. As we're rotating our products for autumn, we've observed plenty of exciting, new mascaras to hit the market. Take a peek at our curated selection of the best below — you might just discover a new favorite.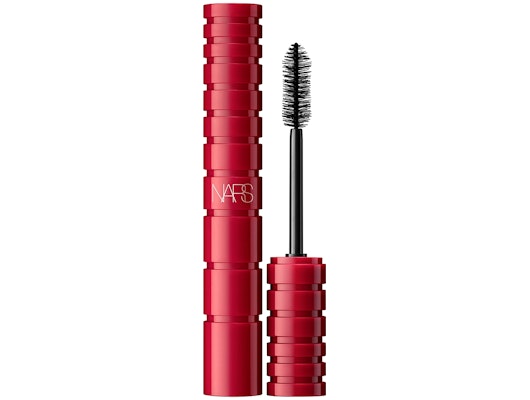 The latest launch from Nars® has a risqué ring to it (in line with the brand's iconic Orgasm blush and its lesser-known cousin, Deep Throat blush). The Climax Mascara ($24), as it's called, features a roaring red tube and a thick, down-to-business brush. We were immediately enthralled by the formula's lash-lifting power and jet black pigment. The shade — "Explicit Black"— certainly satisfies, but we're secretly hoping that new, more exotic hues are coming down the pipeline (plush plum? nighttime navy?). Because, yes, the formula is truly that good.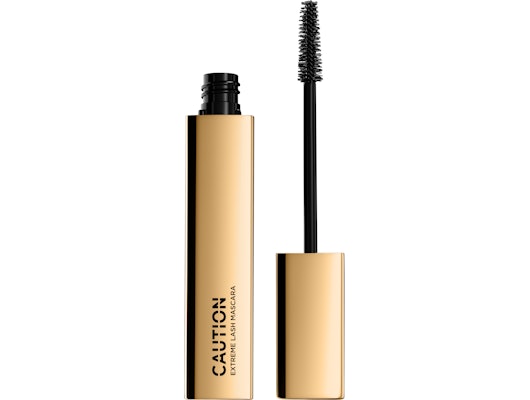 Hourglass has mascara-making down to a science — no, an art. Case in point: Its CautionTM Extreme Lash Mascara ($29) is one of the most elegant-looking tubes of 2018; a gleaming golden rod that could just as easily function as vanity décor. The formula itself is similarly suave, striking the balance between volume and length. Plus, it has truly smudge-free wear.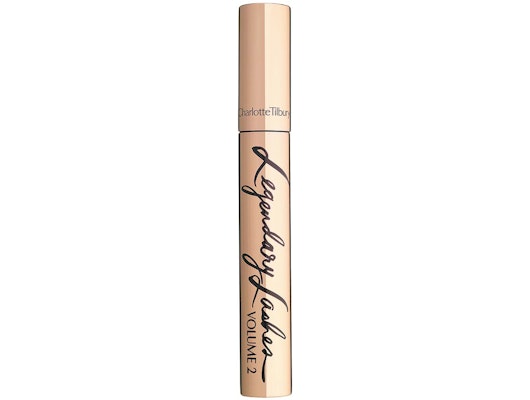 Charlotte Tilbury® fans will already be familiar with the brand's Legendary Lashes formula, which delivers thick, no-apologies lashes. This aptly-named second rendition, Legendary Lashes Volume 2 ($32), makes good on the same promise. The difference: it withstands serious humidity sans smearing or smudging.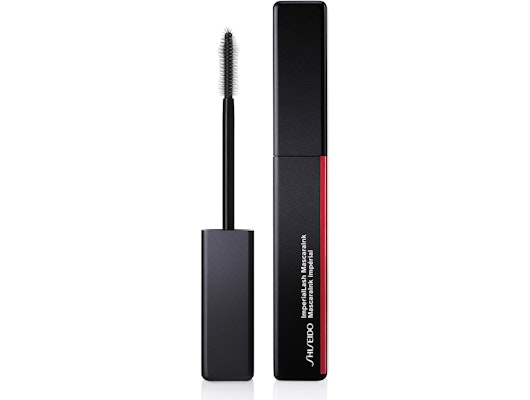 Sure, the Shiseido® ImperialLash MascaraInk ($25) formula seems to lengthen lashes an extra quarter-inch or so, but it's the brush we particularly fancy. Specifically, the bristles separate with needle-like precision, thanks to their spiky, plastic rigidity. That said, it's worth noting that unlike other brushes of its type, this one isn't so inflexible that it'll send tears streaming down your face should you accidentally poke your eye.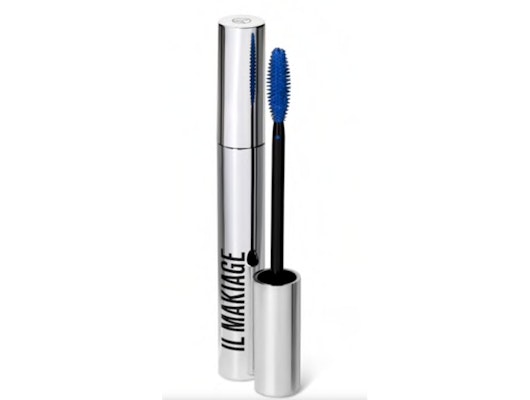 No eyelash curler necessary with this one — the Il MakiageTM Icon Mascara ($30) delivers serious lash lifting power in a couple of quick strokes. Even better, the formula comes in three different shades, including a brown that doesn't overpower bottom lashes and a royal blue that reads equal parts subtle and daring. (On a separate note, we're a fan of this new up-and-coming brand overall. Read our review here.)
NARS Cosmetics, Hourglass, Shiseido, Charlotte Tilbury and Il Makiage gave Sophie Wirt Caution Extreme Lash Mascara, Legendary Lash Volume 2, ImperialLash Mascara Ink and Icon Mascara to try.
Allergan may receive commission for purchases made through links in this article.