Picture this: You've blended your base and chiseled your cheeks before embarking on a busy day. It's time for the last step, lipstick. You slick on a bit of your signature crimson and prepare to dash out the door. Before leaving, though, you peek in the mirror — see the color has settled into the fine lines on your lips. Annoyed, you wipe it off and face the world bare-lipped for the rest of the day.
If this scenario sounds all too familiar, we know how you feel. Wrinkles and fine lines are a part of life and show that you've lived, but your lipstick sinking into them isn't something you have to settle for. Fortunately, if you know what to look for, you'll find there are many options on the market that can help. But before we get to that, let's break down why you get lip wrinkles in the first place.
"Over time, your lips lose volume due to a breakdown of elastic fibers, collagen, and hyaluronic acid," says Dr. Daniel Belkin, a dermatologist at Laser Skin & Surgery Center of New York. "As you lose structure and elastin, it changes the way your skin responds to movement." Basically, each time you contract the muscles in your lips — like when you're sipping through a straw or blowing a kiss — the likelihood of your lips bouncing right back into place decreases.
You'll want to choose products that nourish and hydrate, as opposed to settle into their fine lines. "Look for lip products that have waxes, oils, and moisturizing ingredients in them like hyaluronic acid," informs Dr. Belkin. "These ingredients keep moisture in and give them a slightly plumper, fuller appearance."
To help you out, we asked celebrity makeup artists Allan Avendaño, who works with Chrissy Teigen and Jenna Dewan, and Edward Cruz, who works with Anna Wintour and Cindy Crawford, for their top picks. We also included a few can't-miss options of our own.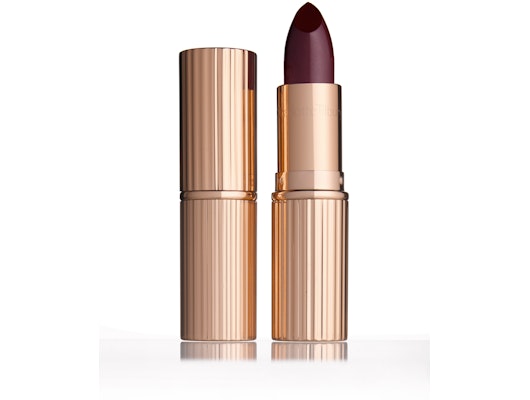 "The emollient texture of these satin lipsticks never dry out your lips. They're made with a blend of waxes and light-diffusing pigments that make lips appear super smooth and moisturized." – Allan Avendaño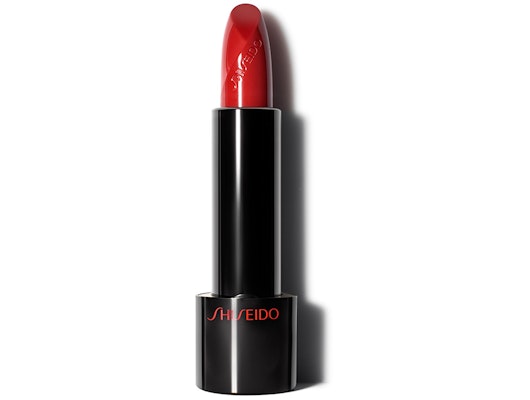 "This is THE lipstick you will fall in love with. The luxurious, moisturizing formula packs a punch when it comes to pigment. Plus, the hyaluronic acid in the formula helps them maintain moisture making them suitable for all lip textures, even if you have very pronounced lines in your lips." – Edward Cruz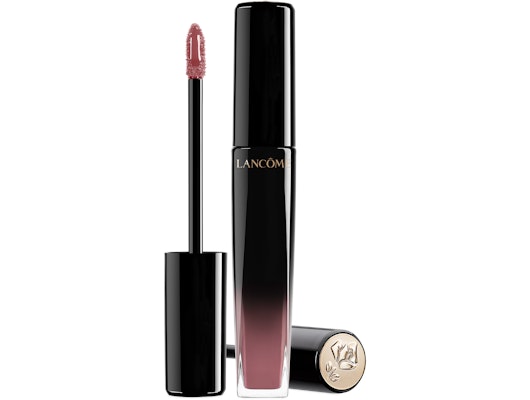 The water-like texture of this glossy lacquer creates a veil of gorgeous color over the lips that never sinks in, but rather sits on top. Plus, once the high-gloss finish fades you're left with a just-bit-into-a-popsicle stained pout.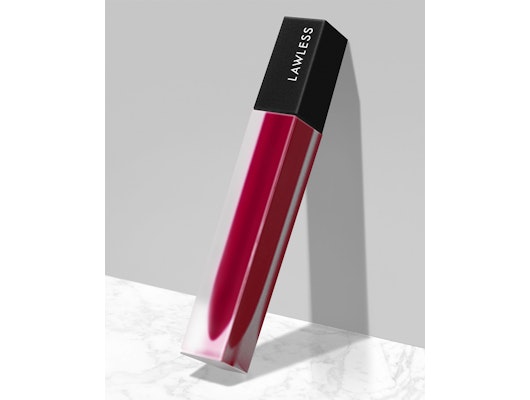 "I'm obsessed with how lightweight this whipped formula is. The mousse-y texture helps to fill in your lip lines and doesn't end up looking crusty at the end of the day. Also, once it's on, it doesn't migrate outside the lines." – Avendaño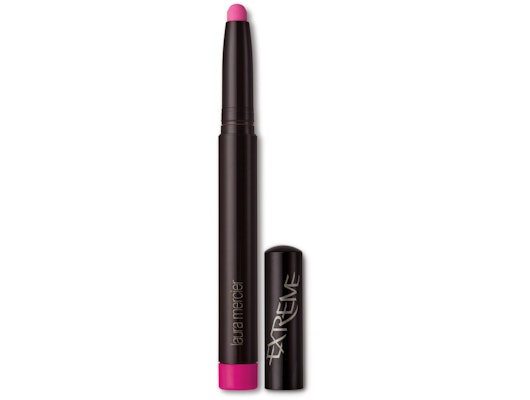 "This matte lip crayon is one of my favorites. Unlike typical shine-free version, this creamy formula contains lip conditioners and mattifying powders that deliver long-wearing rich pigment in one single swipe." – Cruz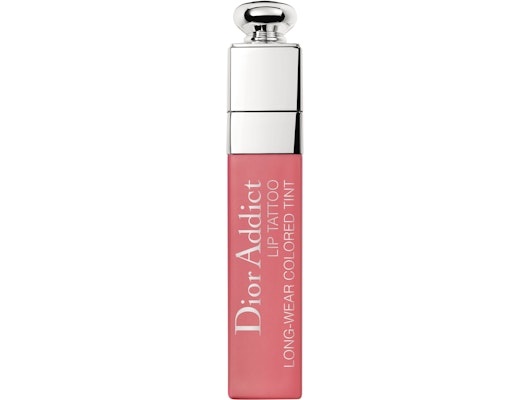 "This long-wearing stain glides over the lips leaving a weightless non-sticky wash of color on your mouth. Plus, as it wears the hue stays vibrant without turning patchy or streaky." – Avendaño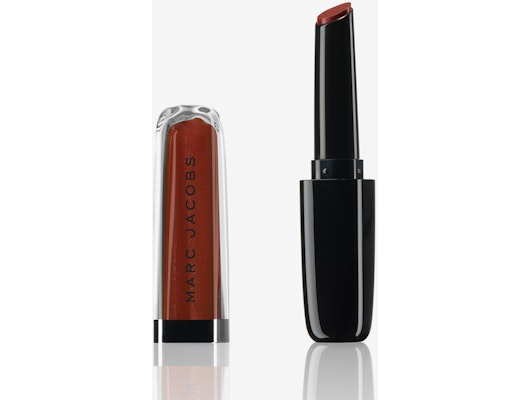 Featuring vitamin-rich Colombian kahai oil, this cushiony gel-like formula glazes over lips for glossy, high-shine color. Plus, the teardrop-shaped applicator allows for the ultimate precision when swiping it on.
Allergan may receive commission for purchases made through links in this article.