You may not want to change your hair hue, your go-to lipstick shade (hey, there's nothing wrong with committing to a perfect blush pink every darn day of the week), but one area we nudge you to experiment with is your manicure color. It usually only lasts a week (two, if you opt for gel), and you get to even try more at once if you get a mani and a pedi.

"Summer is a great time to experiment with colors you wouldn't usually go for during the rest of the year," says Amy Ling Lin, the owner of holistic nail salon chain in NYC, Sundays. "Think beyond predictable bright reds, oranges, and pinks — there's a whole spectrum of color out there, and so many gorgeous polishes, so don't be shy when you're picking a bottle. Feel free to break the rules, and have some fun with it!"

Maybe you already love to test the waters of cool blues and musty lavenders, but if not, we're here to help you with a list of hot summer 2018 colors, curated by Lin.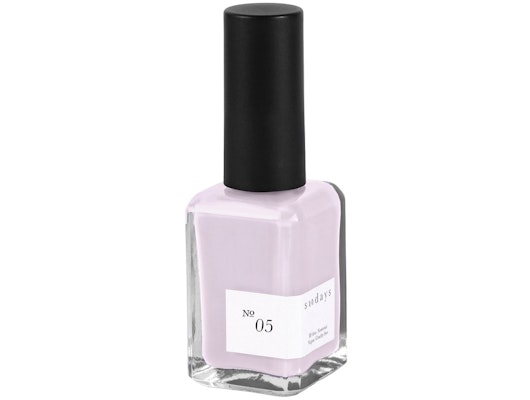 Color: Pastel Purple

How to wear it: "If a punchy purple is too loud for you, a soft and subtle lilac is a great go-to for the summer season. Although it adds a hint of vibrant color, it's also a great neutral shade that goes with anything, and most skin tones, too."

Buy it: Sundays Vegan Nail Polish in no. 5 ($18)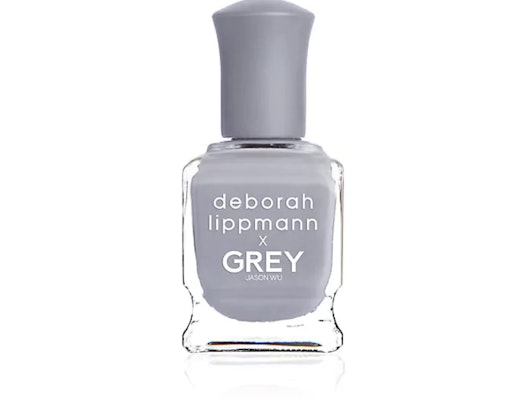 Color: Gray

How to wear it: "Grays don't have to be only for winter. Keep an eye out for warm grays, they're so flattering and look great whatever the weather, especially in the summer months when it's offset with some vibrant clothing."

Buy it: Deborah Lippman x Grey Jason Wu Nail Polish in Grey Day ($20)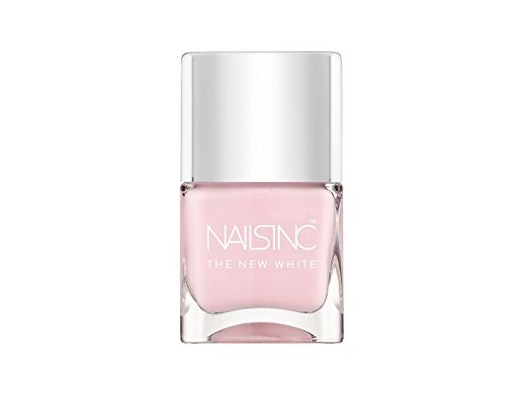 Color: Pastel Pinks

How to wear it: "While we may have reached peak millennial pink, it's impossible to tire of pink in general, especially when the sun is shining. If flashy colors aren't your style, a delicate and powdery shade of pastel pink is a summer staple."

Buy it: Nails IncTM Lilly Road New White Nail Polish ($7.50)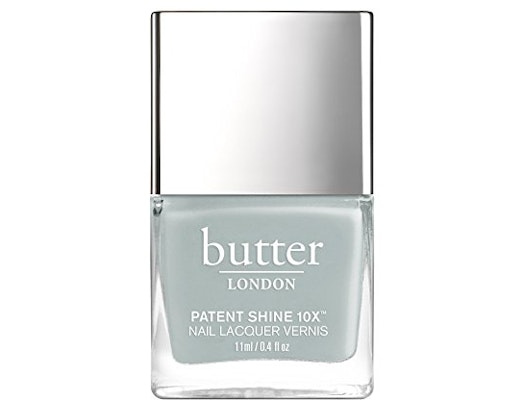 Color: Cool Blue

How to wear it: "Muted gray-blues hues are great shades to cool down from the heat. Often overlooked, people sometimes think blues are too 'out there' for them, but the right shade of muted blue can be surprisingly versatile and lowkey!"

Buy it: ButterTM London Patent Shine 10XTM in London Fog ($18)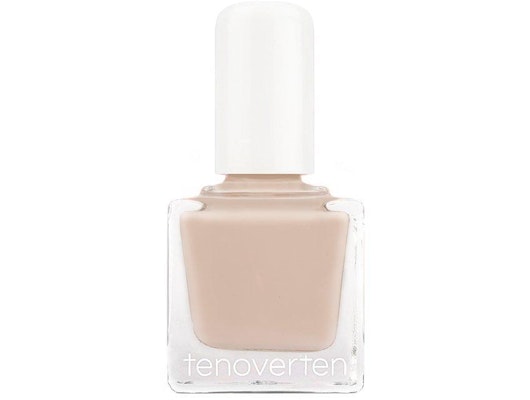 Color: Nudes

How to wear it: "When the vibrant colors of summer become too much, it's always nice to have a reliable nude to fall back on. Opting for a nude with a hint of cool gray can be a clever way to keep things neutral but also unique."

Buy it: Tenoverten Nail Polish in Fulton ($18)
Allergan may receive commission for purchases made through links in this article.