Two-for-one products aren't always as effective as their individual components (when was the last time you opted for a conditioner-shampoo hybrid formula?). But when it comes to moisturizers containing sunscreen, a single product can definitely pack a one two punch.
"Moisturizers that have SPF are pulling double duty; there's no need to add sunscreen if the SPF in your moisturizer is at least 30," says Dr. David Cangello of Cangello Plastic Surgery. Aside from saving you an extra step in the morning, SPF-spiked moisturizers are ideal for anyone who tends to forget one or the other — because we all know hydration and protection are equally important for healthy skin. Below, we rounded five dermatologist-approved product picks.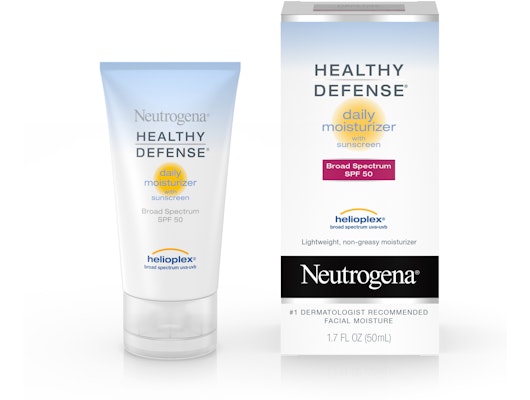 If you really want to leverage your moisturizer's sun protection potential, find one containing antioxidants, Cangello suggests. The Neutrogena® Healthy Defense® Daily Moisturizer with Sunscreen Broad Spectrum 50 ($12) features a blend of pure vitamin E, a powerful antioxidant which can aid in thwarting free radicals caused by sun exposure and pollutants. Plus, it boasts a whopping SPF 50.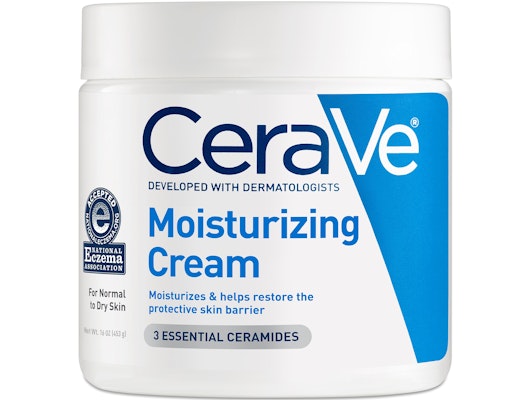 "When looking for a moisturizer that has SPF, you want to find one that really keeps the skin well hydrated — after all, that's the main function of a moisturizer!" Dr. Cangello says.
The CeraVe AM Facial Moisturizing Lotion ($13) formula contains nourishing hyaluronic acid, plus barrier-protecting ceramides to ensure moisture stays locked in throughout the day.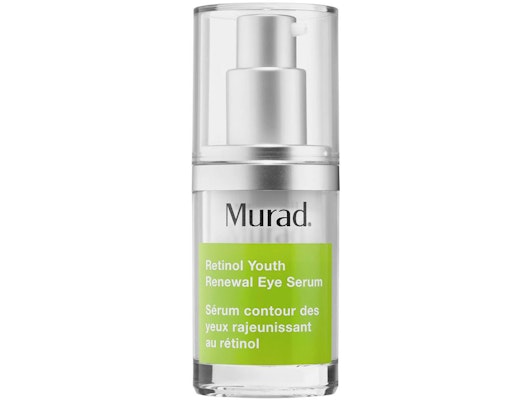 It can be tricky to find a product that moisturizes, protects from UV rays, and helps keep acne-prone skin breakout-free, but the Murad Anti-Aging Moisturizer SPF 30 PA +++ ($48) formula does all of the above in one fell swoop.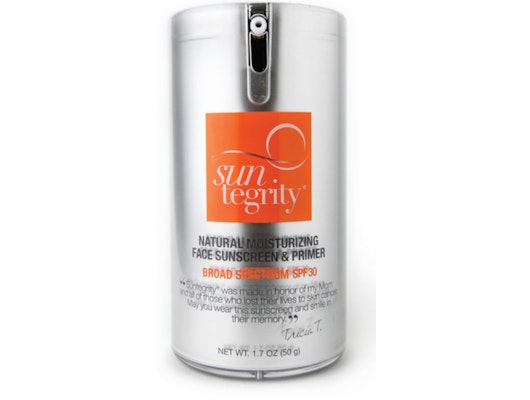 If you have sensitive skin that's easily irritated, Cangello recommends double-checking the specific type of SPF contained in your moisturizer. "Generally speaking, mineral sunscreens such as titanium and zinc are the least likely to cause any sort of reaction, as they don't penetrate into the skin," he explains. The Suntegrity Natural Moisturizing Face Sunscreen Primer, Broad Spectrum SPF 30 ($45) not only contains mineral sun protection actives, but also hydrating aloe and jojoba oil. The result: smooth, dewy skin that's protected and primed for makeup.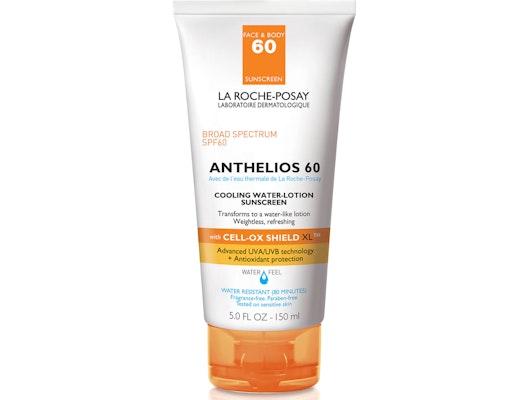 Oil-phobes, rejoice. The oil-free La Roche Posay Toleriane Double Repair Face Moisturizer ($20) not only dries in a flash and feels entirely non-greasy, but it also contains SPF 30. As with many La Roche products, it's also infused with prebiotic thermal water, which contains barrier-supporting ceramides and antioxidants.
Allergan may receive commission for purchases made through links in this article.