Shopping for dads can be next to impossible, which is why the classic Father's Day gifts are so tired. What do men want? Let me tell you, it's not always tools, ties, and steak of the month clubs. It's easy to go that route, but a man will always appreciate a gift that he didn't even know he wanted.
That's why I always approach Father's Day as a time to upgrade my dad's skincare and grooming routine. I'll clue you in on a little secret when it comes to this: usually, a man's routine consists of products he's been using for years simply because he doesn't know the right new ones to use (and probably doesn't want to take the time to find out).
If your dad needs a push in the right direction, use Father's Day as an opportunity to lead him. My dad, for instance, has never in his entire life used sunscreen on his face (and is now dealing with the effects), so I'm going to give him some fancy SPF. I hope this means he'll start to understand the importance of daily sun protection.
As you're thinking about ways to thank your dad for being, well, your dad this year, consider some of these gifts. Maybe it's giving him an update to the cologne he's been wearing since he was a teenager or treating him to the aesthetic procedure he would be too nervous to seek out himself (but really wants). Trust me, these ideas will make him thrilled to open your gift and try something new.
Philips® Norelco Beardtrimmer 7200 Vacuum Beard Trimmer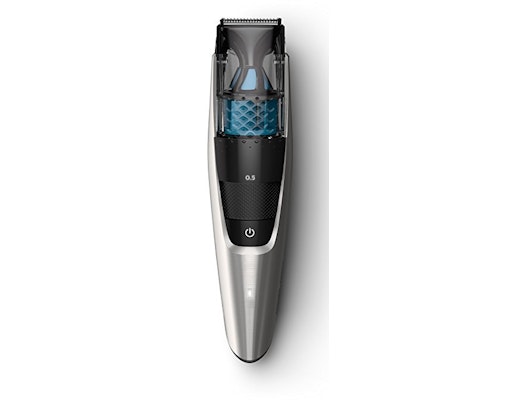 The beauty of the Philips Norelco Beardtrimmer 7200 Vacuum Beard Trimmer ($55) is twofold. The length adjustments come in 0.5 mm increments which means that you can use this for almost any length of stubble or beard. The better technological advancement comes in the form of the built-in vacuum that sucks up those little hairs as soon as they get chopped (the brand claims it catches 90 percent of hair). Your dad will appreciate this futuristic gadget and your mom will thank you for helping keep the bathroom clean.
Bevel Shave System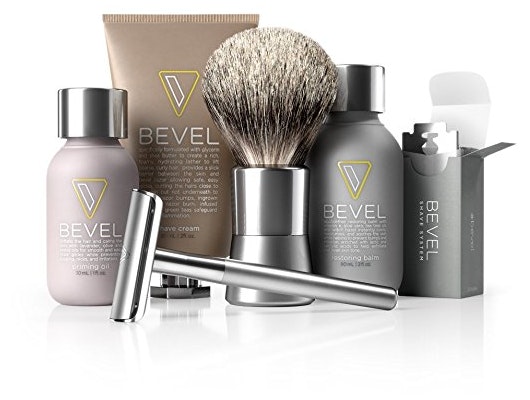 Any guy will tell you that shaving his face is not fun (which is one reason why we have beard culture). When you shave consistently, you often deal with razor bumps, ingrown hairs and razor burn, especially if you have dry skin or coarse, curly hair. The Bevel Shave System ($69), which uses a single blade razor and an old-school style shaving brush, is specially formulated to help with these issues. I can tell you from first-hand experience that it really does work. It's one of closest ways I've found to getting a barbershop shave feeling in the comfort of your own bathroom.
Aesop® Boston Hair & Body Travel Set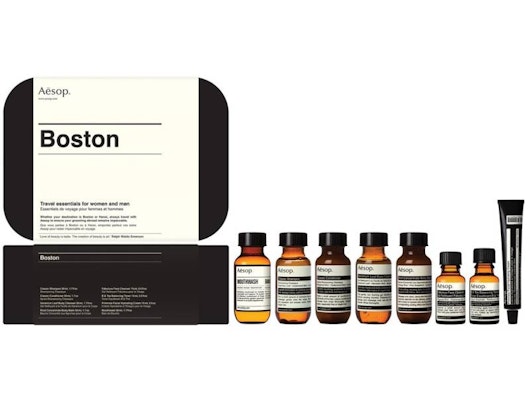 No one wants to be beholden to whatever shampoo your hotel provides, but finding quality travel sized products can be a pain. The best thing about the Aesop Boston Hair & Body Travel Set ($75) is that it doesn't leave anything out — it's truly an all-in-one set wrapped up in a stylish dopp kit. Your dad may even like the products so much that he uses them when he's not on the road.
Ralph Lauren® Polo Ultra Blue Eau de Toilette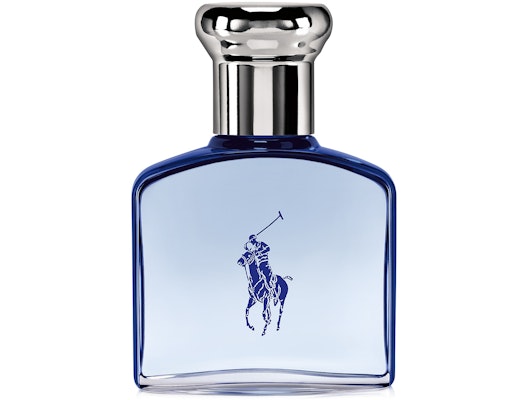 Ralph Lauren's Polo Blue fragrance is one of the most iconic men's colognes of all time. Chances are, if your dad doesn't wear this already, he has at one point in his life. The new update to the Polo Blue collection, Polo Ultra Blue ($69), builds upon the classic notes we all know, but injects summery citrus and salt notes. Smelling it feels like a trip to the beach and it's the perfect choice for a dad who loves a classic but needs a vacation.
SkinMedica® regiMen The Essential Skin Care System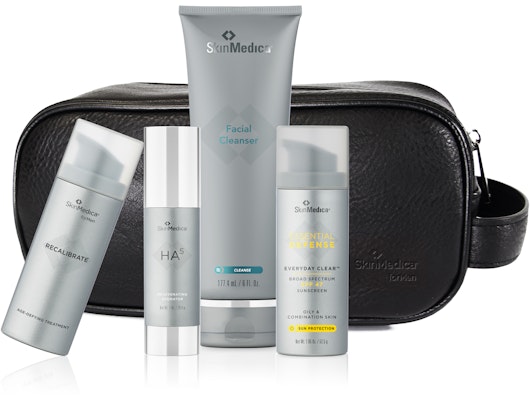 If your dad is anything like mine, his skincare routine consists of bar soap and splashing water on his face. Help him enter the 21st century with an updated regimen like the new SkinMedica® regiMEN The Essential Skin Care System ($225). Specially formulated for the unique needs of male skin, it's a thoughtful introduction to skincare that emphasizes fortification and protection. The Essential Defense Everyday Clear Broad Spectrum SPF 47 sunscreen is a particular standout — with an SPF of 47, it helps protect against harmful rays that can cause early signs of aging.
Vertly Hemp Infused Body Lotion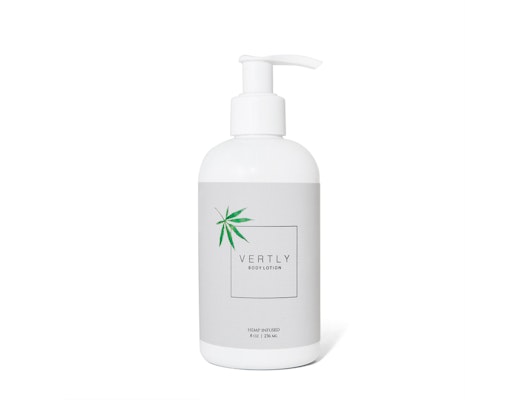 Before you stop here, I'm not suggesting giving your dad weed. CBD, also known as cannabidiol, is a derivative of the cannabis plant and the current rage in beauty. Proponents claim that the ingredient treats pain, stress, anxiety and even eczema, and while studies are still being conducted, I can tell you from personal experience that the Vertly Hemp Infused Body Lotion ($55) does work. It's perfect for after a hard workout or for an aching back – rub it on sore muscles and joints for a little natural pain management.
Injectable Wrinkle Reducer Treatment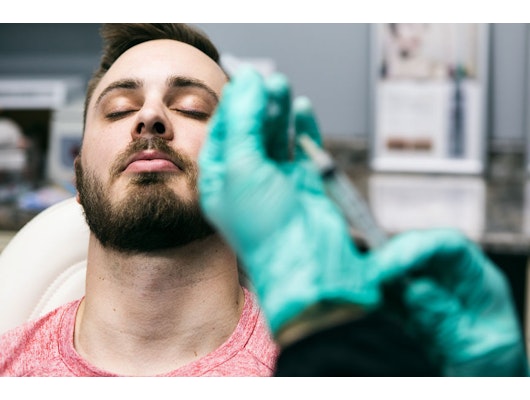 Stocksy United / Sean Locke 
Non-invasive treatments are on the rise among men, but even if your dad is interested, he likely won't make the leap all on his own. My favorite? Gift him an injectable wrinkle reducer treatment. This is a procedure that temporarily reduces muscle movement, which smooths the appearance of moderate to severe wrinkles in places like the forehead and by the corners of the eyes (crow's feet). Find out what dermatologist he goes to, call them up and ask if they offer prescription wrinkle reducer injections. If they don't, find a reputable practitioner, and pre-pay for actual treatments. In my opinion, he's more likely to actually do it if you purchase treatments themselves instead of a gift card for a monetary amount. As these are prescription treatments, make sure your dad speaks to a practitioner about all the benefits and risks of the products – and to find out if they are right for him. Have more questions about wrinkle reducers? Chat with a trained aesthetic specialist now.
Kiehl's® Midnight Recovery Concentrate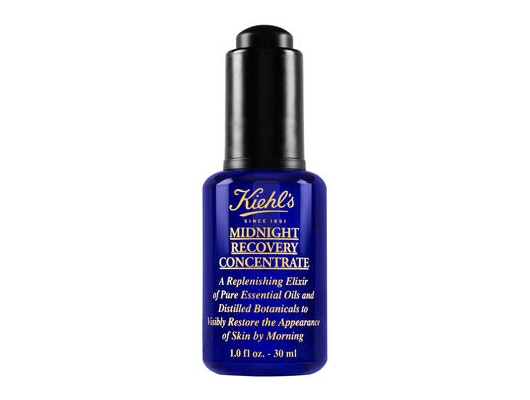 If your dad doesn't have much of an anti-aging skincare routine, the Kiehl's Midnight Recovery Concentrate ($47) is a classic to start with. It's suitable for most skin types, packed with healthy essential oils, and addresses a variety of issues from hydration to fine lines. Just tell him to put it on at night and wake up to more hydrated skin.
Tom Ford® Conditioning Beard Oil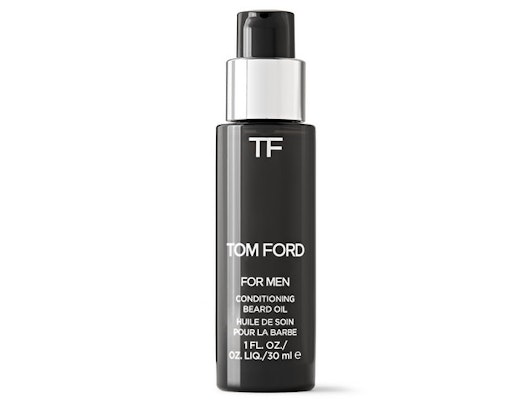 The skin under a beard, especially a longer one, is often forgotten. It can get dry, flake off (think face dandruff) and cause the facial hair to get dry and wiry. A good beard oil will address all those issues by softening the hairs but also conditioning the skin underneath for optimal health. Leave it to Tom Ford to create a luxury Conditioning Beard Oil ($50) that smells incredible and absorbs quickly, so it won't leave his facial scruff looking like an oil slick.
Rudy's Clay Spray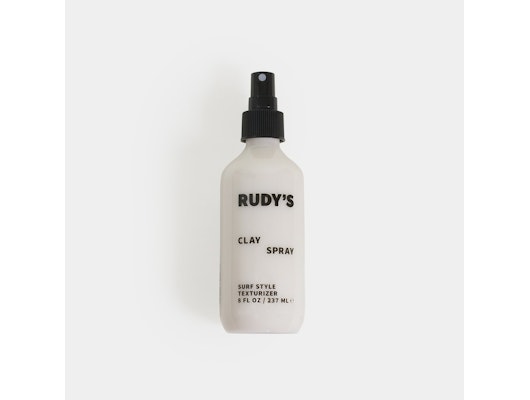 Rudy's Clay Spray ($24), is a combination clay pomade and salt spray. And it's the perfect styling product for a dad with slightly thinning hair. The clay adds hold and has a matte finish, the salt gives texture and volume, and the spray formula assures an even application that's easier to get than with classic pomades. It's best for men with thin, fine or straight hair (the salt and clay can make dryness-prone hair feel a little brittle), but overall it is the perfect multi-purpose, foolproof hair product for most men.
Allergan may receive commission for purchases made through links in this article.