We're selective about the formulas we use on our hair, skin, and nails. The Spotlyte 7TM highlights recently-released and/or noteworthy products you can add to your makeup bag, one day at a time. Let's go shopping.
If you were to think of your skincare routine like a food pyramid, moisturizer would probably replace the (vast) fruits and veggies section of the hierarchy, right next to sunscreen and cleanser. After all, most of us use the stuff twice daily to keep skin quenched, supple, and healthy-looking. But as seasons shift, so do temperatures — and a cream that once comforted your chapped winter skin can feel like a heavy duvet in an 80-degree room. 
In addition to feeling stifled, having sweaty skin can also put you at higher risk for breakouts. Switching to a lightweight and/or oil-free moisturizer in the warmer months can mitigate these risks without compromising hydration. To prove it, we've compiled seven of the season's breeziest moisturizers, from cooling water gels to sweet, pineapple-spiked emulsions.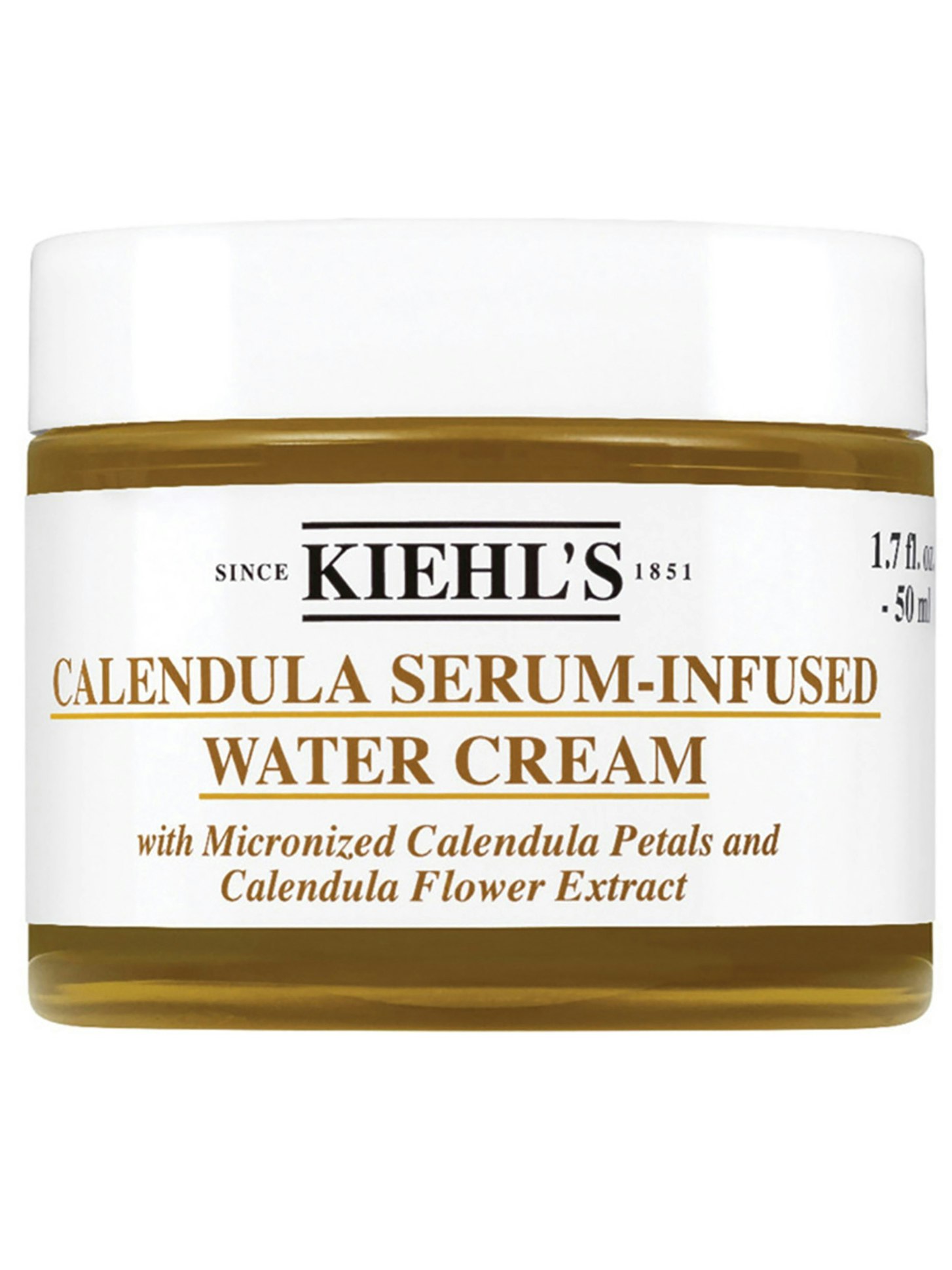 Kiehl's Since 1851® Calendula Serum-Infused Water Cream ($48) harnesses the anti-inflammatory power of calendula petals to soothe irritated and/or overheated skin. A bevy of oils leave skin soft — though the formula's lightweight, watery texture could fool anyone into thinking this stuff is lipid-free.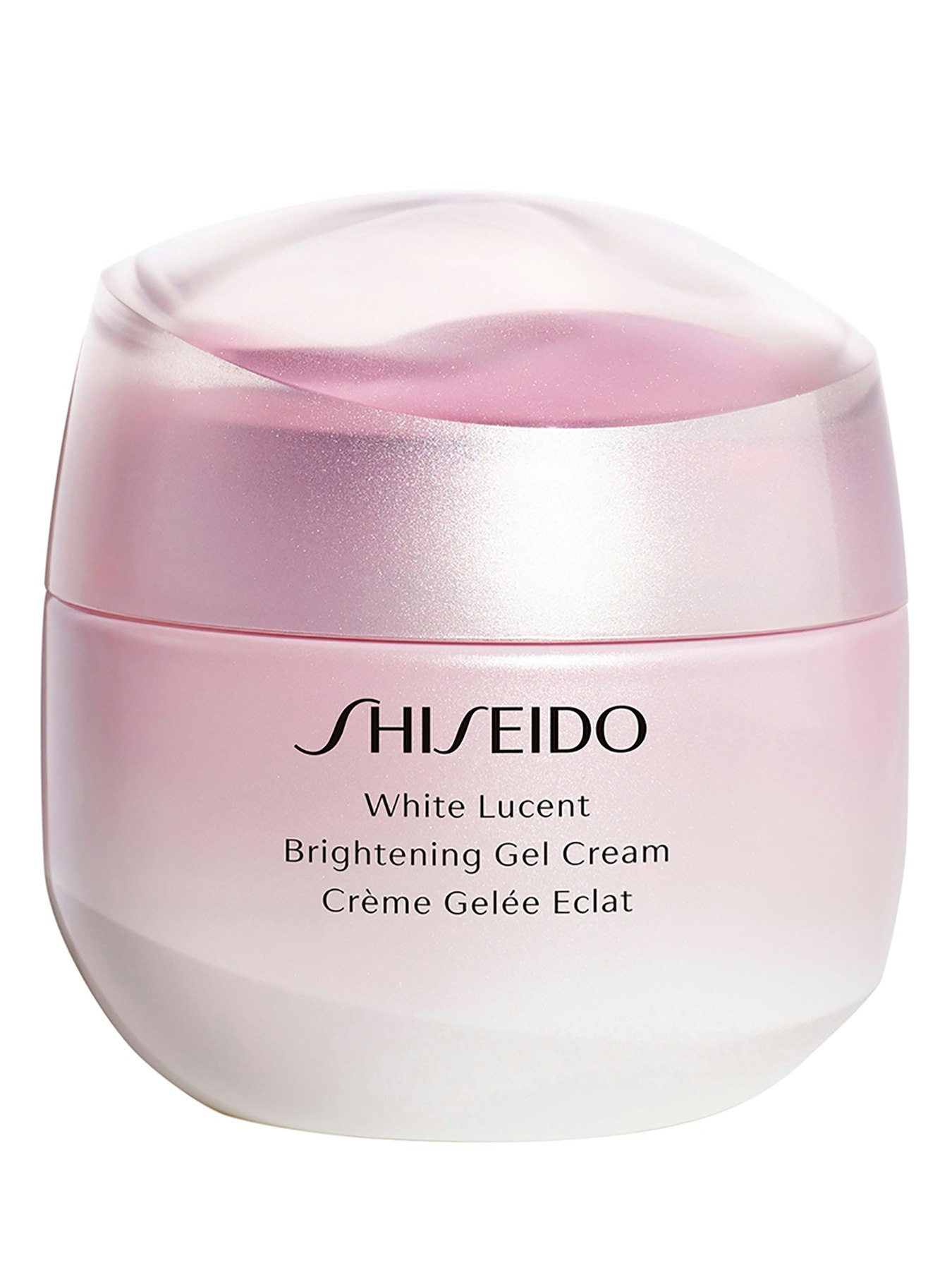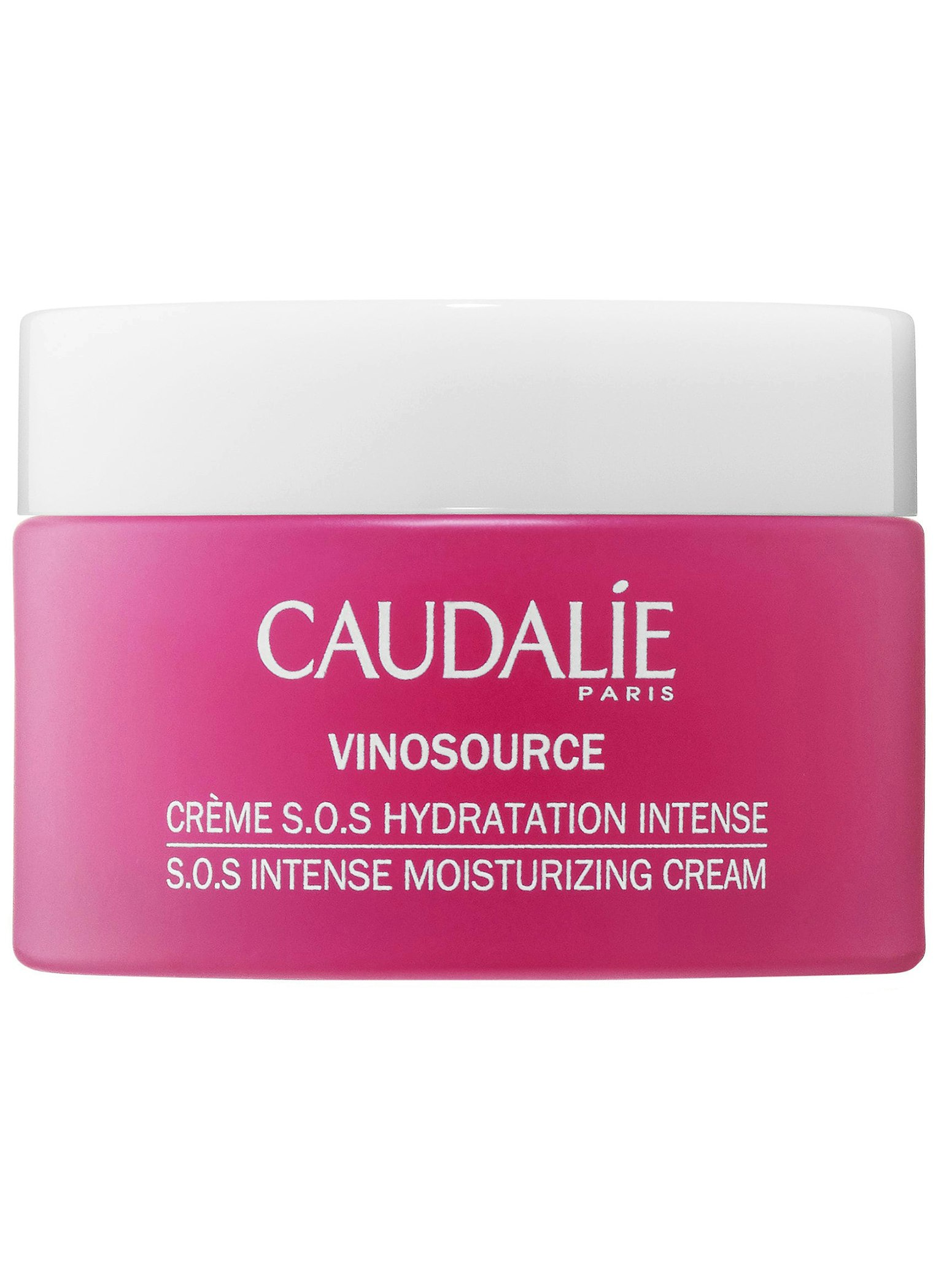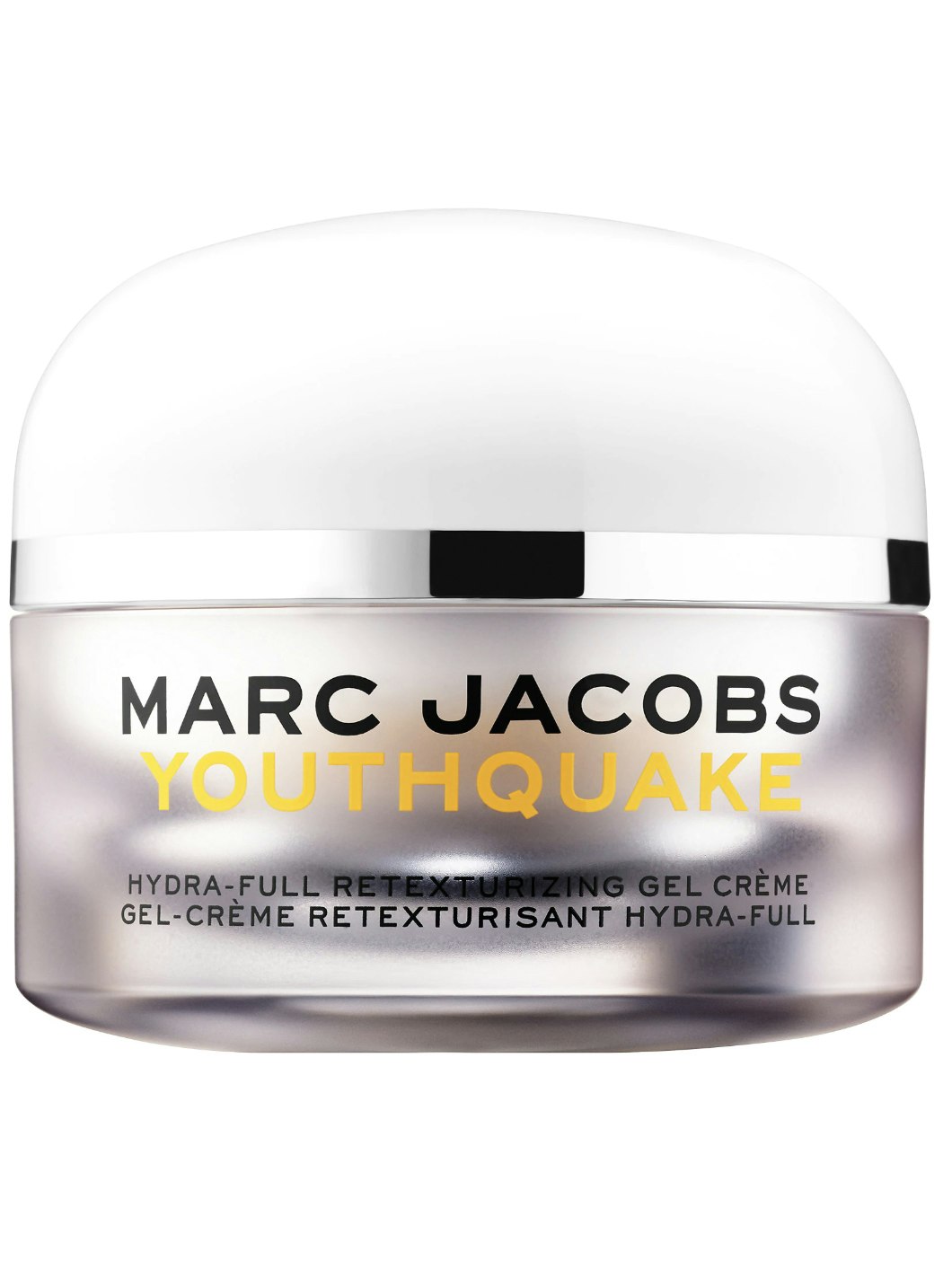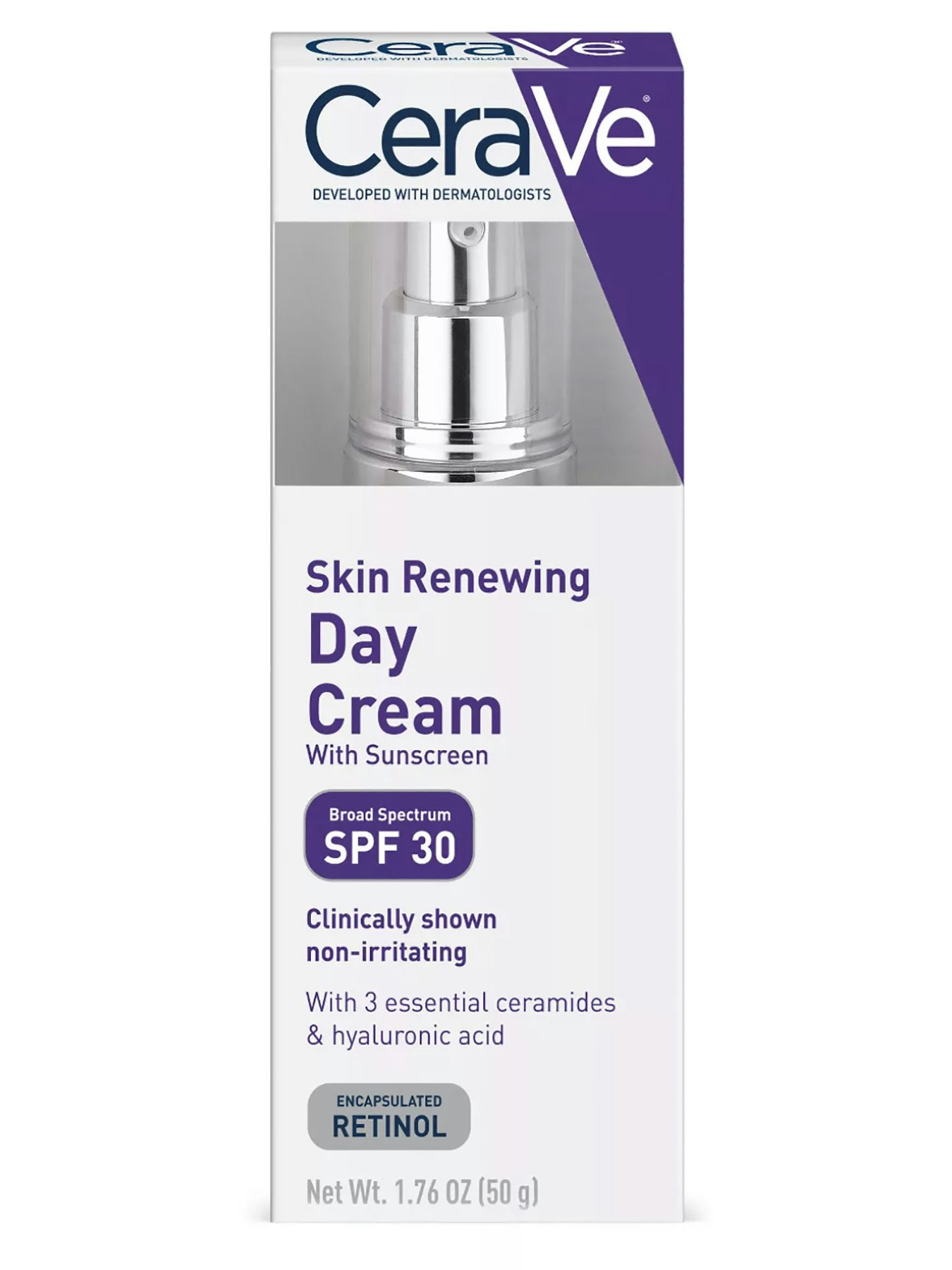 The Skin Renewing Day Cream ($19) is the latest addition to derm-loved brand, CeraVe®. In addition to barrier-protecting ceramides, this antiaging cream also contains encapsulated retinol to stave off fine lines. (Yes, you can use retinol during the day.) The formula also contains all-important SPF 30. 
[Editor's note: Retinol shouldn't be used by those who are pregnant, considering getting pregnant, or nursing. Please consult with your doctor before use.]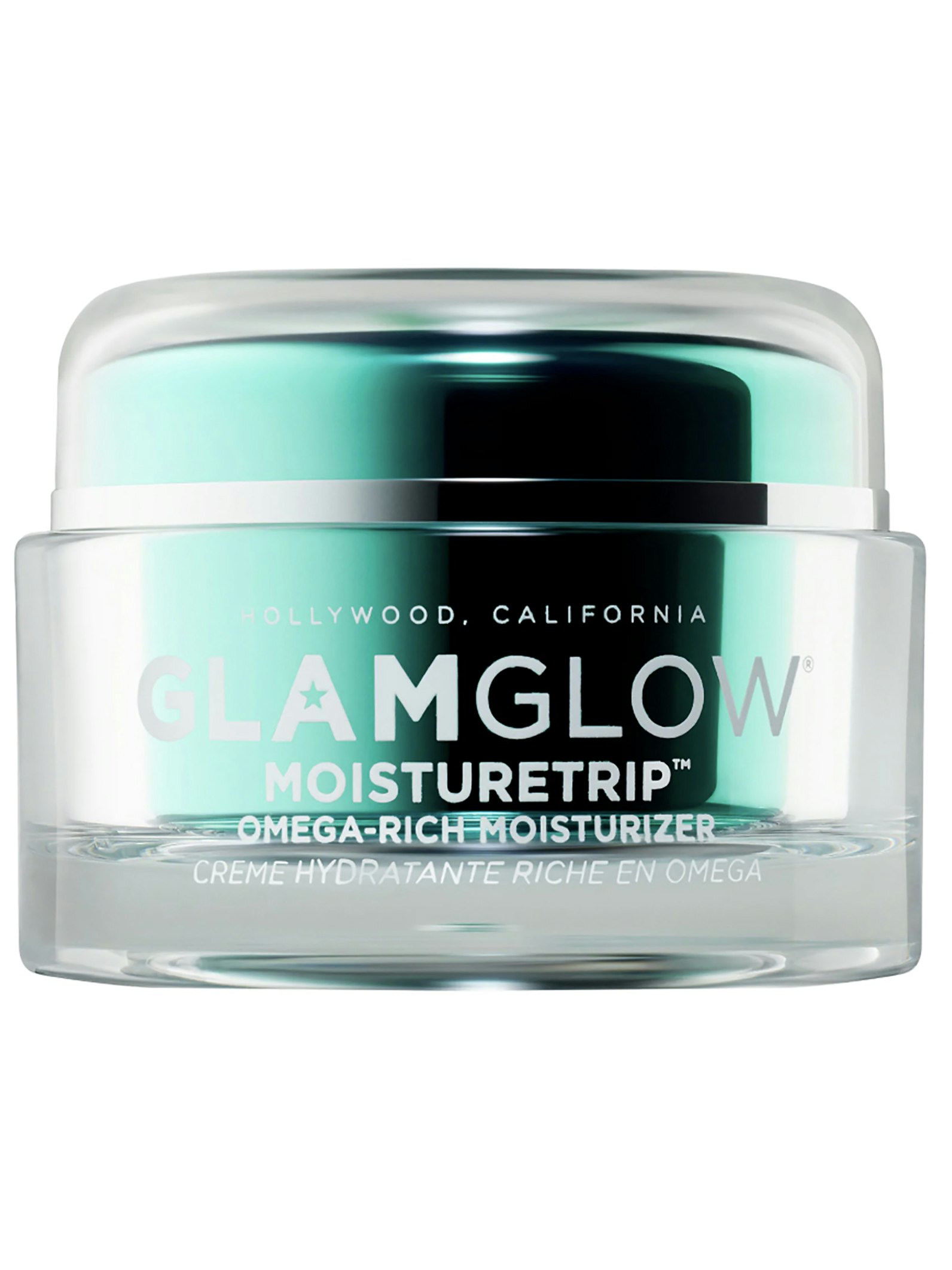 The GlamGlow® MOISTURETRIPTM Omega-Rich Moisturizer ($54) delivers a winning combination of instant hydration and long lasting nutrition: hyaluronic acid moisturizes on contact, while hemp seed oil delivers glow-inducing fatty acids. While not thick, this formula is denser than a water cream, so a little goes a long way.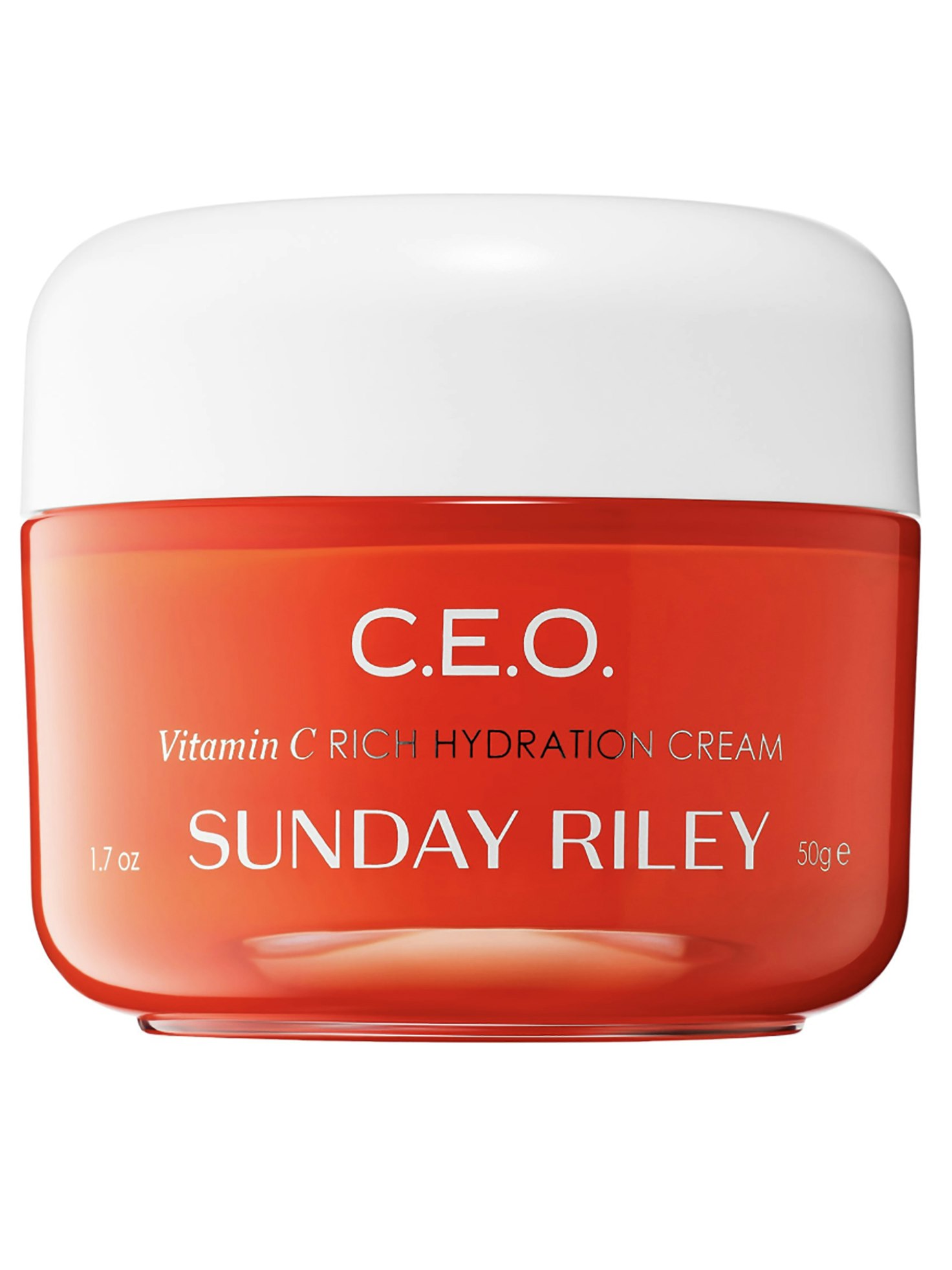 Hot off the heels of the Sunday Riley® C.E.O.TM serum launch comes the Sunday Riley C.E.O. Vitamin C Rich Hydration Cream ($65). Like its predecessor, this formula contains a hefty dose of stable vitamin C, which brightens skin tone and protects against the effects of environmental stressors. The texture is decidedly emollient, but the lighting-fast absorption rate makes for a comfortable finish.
Some complimentary products were provided to the author for the purpose of writing this article.
Product prices may vary from the time this article was written.
Allergan® may receive commissions for purchases made through links in this article.