When you think of beauty hubs, major cities like New York City, Seoul, Tokyo, and Paris may come to mind. As a whole, Texas — which tends to be known for its oil rigs and tangy barbeque — typically doesn't make the short list when it comes to being recognized for beauty and skincare. However, it's time to reframe that perspective: the state and its major cities have gifted us with some of the industry's most recognizable brands. 
In particular, Dallas is home to an assortment of popular beauty companies — in fact, one of the trendiest at-home skincare tools on the market right now was created there. It's also where a pharmacist invented the gentle cleanser you've likely been using since high school. Keep reading to discover four noteworthy skincare and beauty retailers with Texan roots.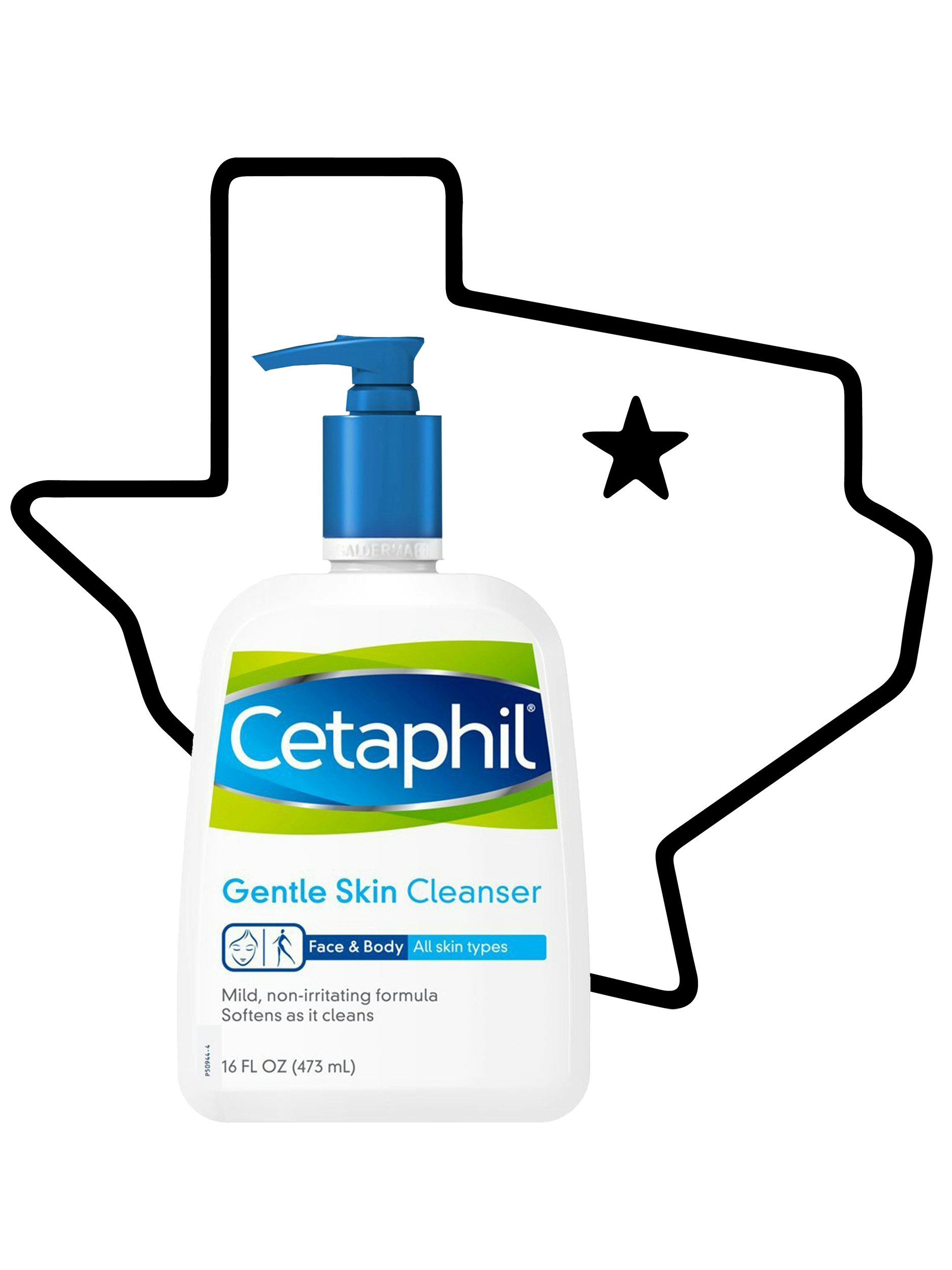 The Brand: Cetaphil®
The Backstory: The company was founded in 1967 by a Dallas pharmacist whose goal was to develop a cleanser that suited all skin types at the request of a dermatologist. This cleanser, called the Cetaphil Cleansing Lotion, became so wildly popular that other dermatologists, pediatricians, and drugstore owners requested the product themselves. The original formulation remains a cult-favorite item today under its new name: the Cetaphil Gentle Skin Cleanser.
The Key Product: Though Cetaphil now boasts a range of 40+ products, we recommend you start by trying the Cetaphil Gentle Skin Cleanser ($12). After all, it's what put them on the map.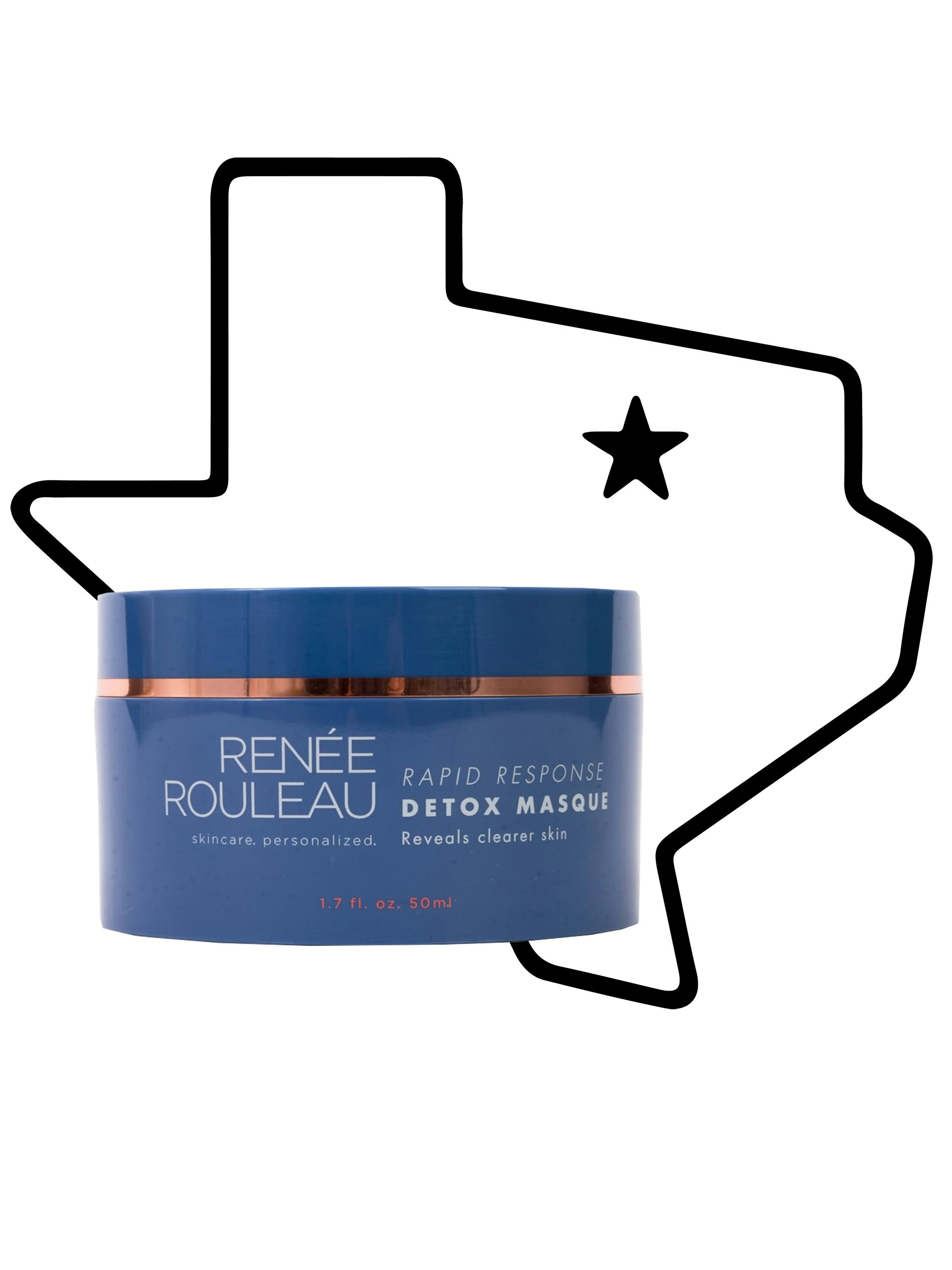 The Brand: Renée Rouleau®
The Backstory: In 1991, at the ripe age of 21, esthetician Renée Rouleau co-founded a skincare salon in Massachusetts. After half a decade, she made the decision to start over again just outside of Dallas. "Not because I knew anyone or had friends or family there, but simply because Texans were about the friendliest, most hard-working, and most welcoming people I had ever met, and I knew it was a place I'd really love," she writes in her blog. Rouleau opened a shop in Plano (about 25 minutes from Dallas) and another in Dallas proper. Today, she operates out of both Austin and Plano, catering to everyday people, as well as to A-list celebs. She also sells an entire line of award-winning skin products.
The Key Product: If you can't make it to one of Rouleau's Texas spas, the next best thing is an at-home application of her Triple Berry Smoothing Peel ($89).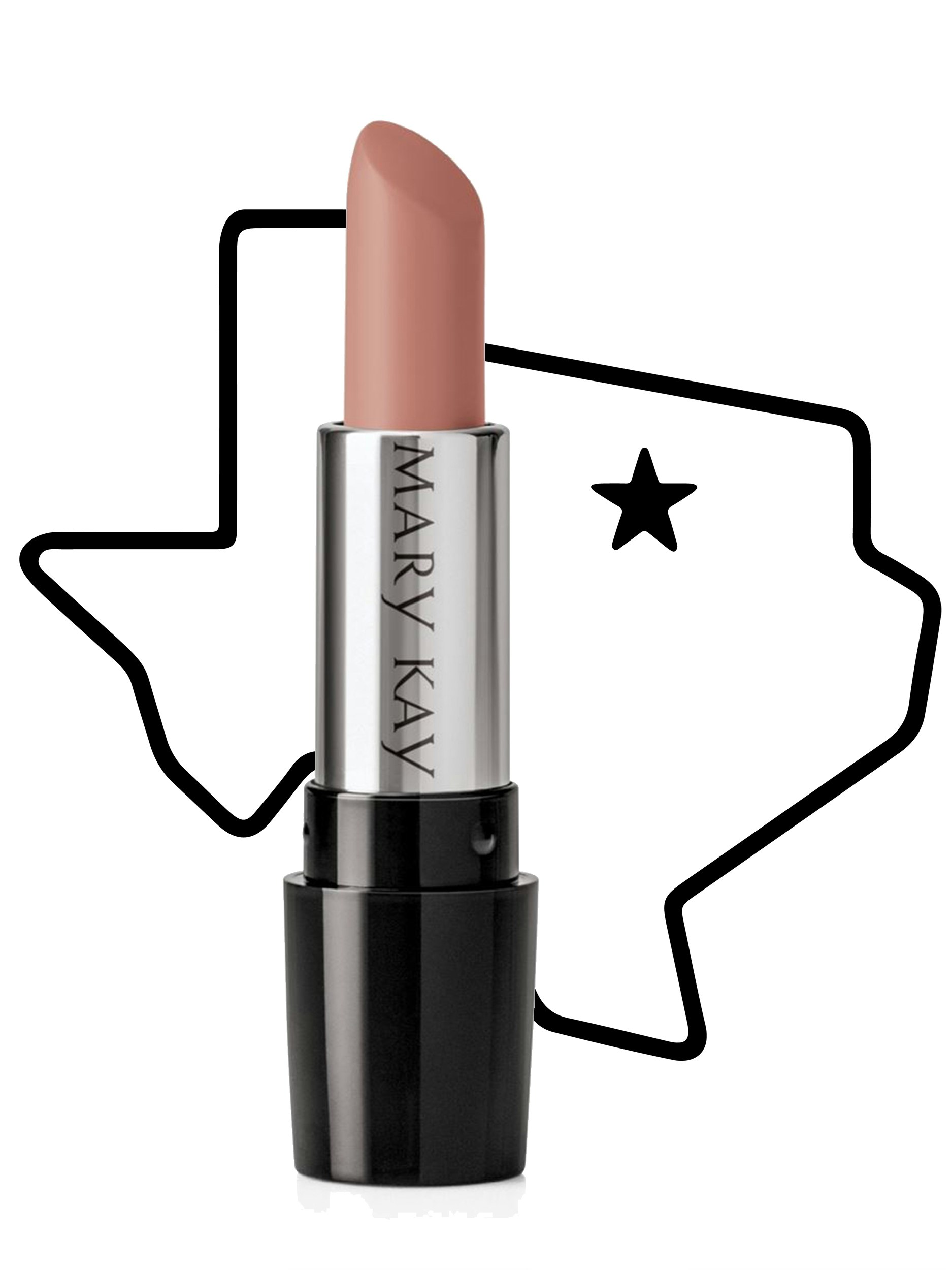 The Brand: Mary Kay®
The Backstory: You don't have to be a skincare or beauty junkie to recognize the name Mary Kay. The brand — the original purveyor of millennial pink — was founded in 1963 by the Dallas-based entrepreneur, philanthropist, and makeup guru after which it's named. Kay started with a total of five products and lofty ambitions. She didn't want to just start a business for herself, but aimed to develop a network of consultants who could create their own businesses within hers, as well. Today Mary Kay boasts over 3.5 million consultants, operates in over 40 countries, and its roots remain firmly planted in Dallas soil.
The Key Products: One of the brand's latest releases, the TimeWise Vitamin C Activating Squares® ($24), has caught the attention of many for its innovative approach to topical antioxidants.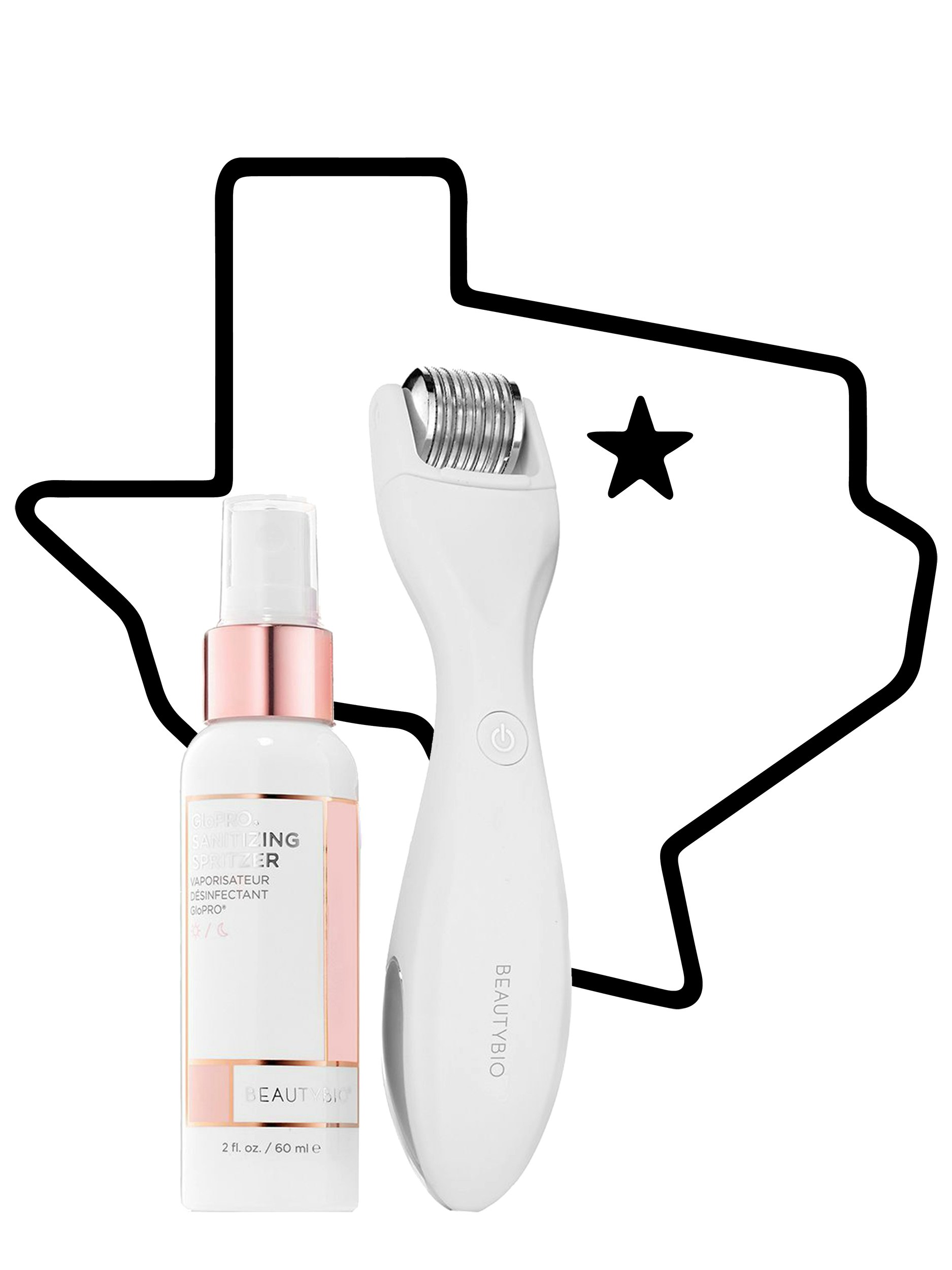 The Brand: BeautyBioTM
The Backstory: We've highlighted several brands with a long history, but this newer brand is equally worthy of recognition. The Dallas-based company was founded by former model, Jamie O'Banion, in 2011 and hit $30 million dollars in sales from their highly innovative gadgets in less than a decade. If you're wondering how a model turned into a skincare mogul, as it turns out, O'Banion has a long history in the beauty realm. When O'Banion was young, her father Dr. Terry James invested in a large skincare lab responsible for providing ingredients to big-name beauty companies around the globe. After she graduated from college, O'Banion became the lab's director of product development and marketing. She eventually decided to build something from the ground up on her own, and BeautyBio, a luxe brand of at-home skincare devices and accessories, was born.  
The Key Products: The brand's highly reviewed at-home Microneedling Regeneration Tool ($199) is considered by many to be the reason that microneedling is experiencing such a surge in popularity. Unlike traditional in-office microneedling, which goes a bit deeper into the skin to stimulate collagen production, this device works at the surface level to help improve your complexion's absorption of ingredients.