I sat in my first board-certified plastic surgeon's injection chair just a few years ago. I had recently become a social media manager at a renowned beauty publication and, to no one's surprise, one of the hot topics amongst the beauty editors in the office was filler. Many of my co-workers already had filler in their lips and cheeks. I was an injection virgin, but soon enough, all the office buzz and plumped pouts made me want to give lip filler a go. 
My lips have been injected with hyaluronic acid filler four times since my first filler consultation. Now, I feel like a true filler veteran, and feel qualified to share my insights into the treatment. Here are five things I wish I knew (or even Googled!) before getting lip injections. 
[Editor's note: Injectable filler is a temporary treatment that adds volume to areas of the face such as the lips, cheeks, and laugh lines. Like any medical treatment, it has potential risks and side effects. Be sure to talk to a licensed provider to see if it's right for you. Have more questions? Chat with our team of trained aesthetic specialists now.]
There are different types of fillers.
During your first lip filler consultation, be prepared to discuss your aesthetic goals so your licensed provider can determine the type of filler that should be used. Do you want to soften the appearance of vertical lip lines? Do you just want fuller lips? Your answers to these questions matter!
According to NYC double board-certified facial plastic and reconstructive surgeon Dara Liotta, MD, there are a variety of options to choose from. "The major differences in the different types of fillers are how thick or how viscous they are, or how 'stiff' they can look when they're injected." She notes that as a result, you want to be very clear with your provider about your aesthetic goals. That will go a long way towards your satisfaction with the treatment.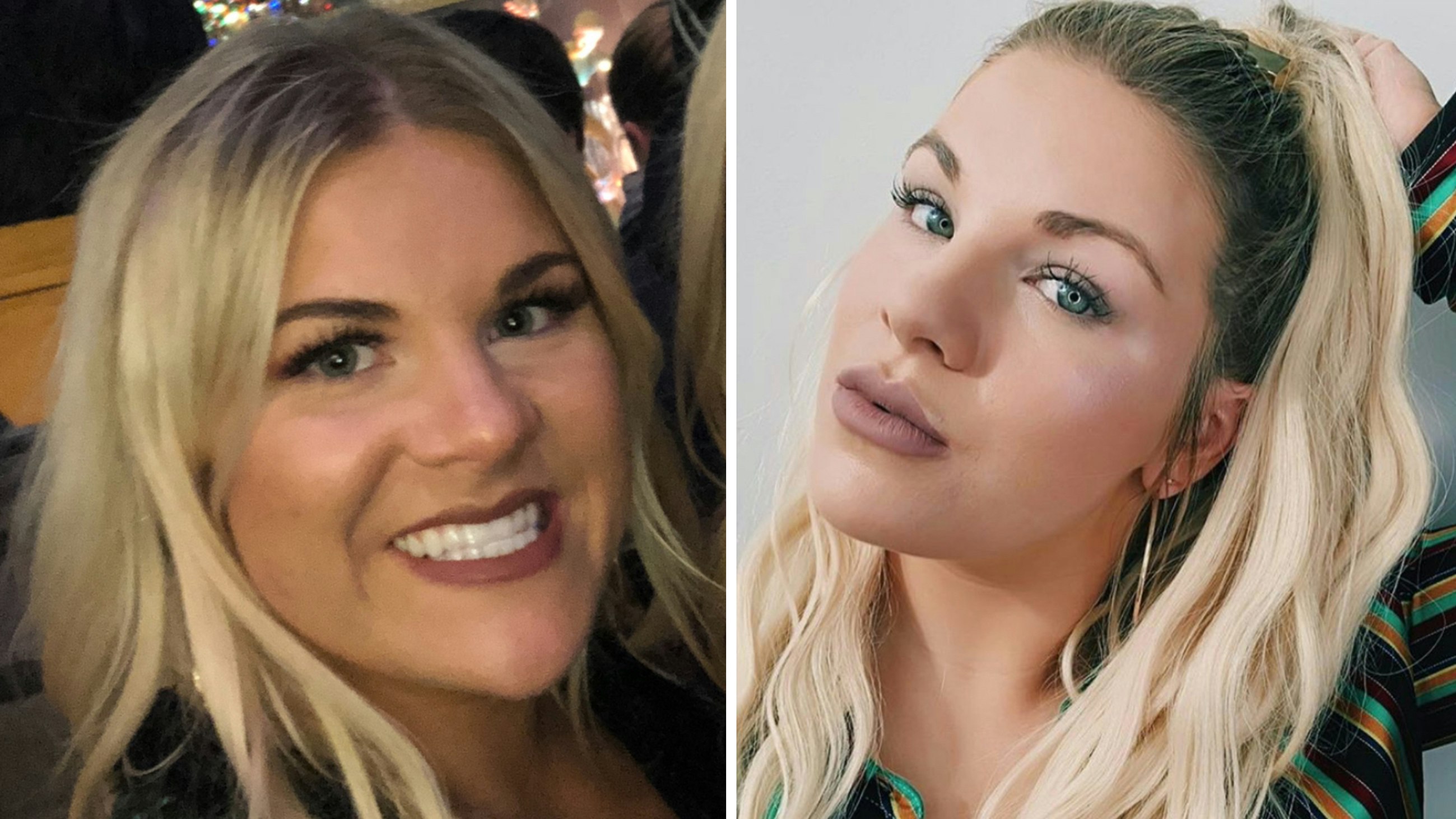 After the injections, you may have dry lips.
In general, I am a little obsessive about preventing chapped or cracked lips, which is why I wish I knew lip injections could leave your lips feeling pretty dry. When prepping my lips for the filler, my doctor wipes the injection site with an alcohol-soaked cotton pad to clean the area; afterwards, it is recommended to avoid putting any makeup or balm on for at least 24 hours, which, when combined with the alcohol pre-treatment, can leave your lips feeling a bit parched.
I'm not the only one who notices a dried-out pucker after getting treated. Marnie Nussbaum, MD, a board-certified dermatologist in New York City, says that dryness is a possible side effect, especially if the patient's lips are dry to begin with. Dr. Nussbaum recommends using Aquaphor® Lip Repair ($4) or CeraVe® Healing Lip Balm With Broad Spectrum SPF 30 ($9) three to four times a day post-treatment. She also suggests avoiding anything that usually dries out your lips, such as a particular lipstick or gloss that you know can leave your pucker feeling parched. Save your favorite plumping gloss for the following week! 
You should be able to go right back to work after lip filler: There is usually no downtime.
If you want to get lip injections on your lunch break and return to the office afterwards, go for it! I personally experienced a little bit of swelling in the first 48 hours after the injection, but everyone's experience is different. Side effects such as bruising and discomfort are fairly common, yet they shouldn't necessarily preclude you from wrapping things up at work. However, if you're particularly wary or believe you're prone to bruising, you may want to book your treatment after work or on a Friday, just to give yourself a chance to recuperate. 
[Editor's note: The most commonly reported side effects with injectable filler include tenderness, swelling, firmness, lumps/bumps, bruising, pain, redness, discoloration, and itching.]
"I also warn people that [the day after your injections] they are going to be more swollen in the morning than they will be later in the day," cautions Dr. Liotta. "When lying down, you don't have gravity pulling everything away. So especially the first morning that you wake up after lip filler, often people will look in the mirror and be like, 'Oh my God.'" 
I, for one, can relate to this — the last time I got filler, I woke up the next morning and looked at myself in the mirror saying exactly that. Rest assured, as the day went on, my pout became less puffy. If your lips are really swollen, Dr. Nussbaum suggests telling your provider. "You can also ice on and off if you need to," says Dr. Nussbaum.
You can choose and/or ask to be numbed.
Of the four times I've had filler injected into my lips, there was only one time that I did not get numbed beforehand. The licensed provider who did my filler [at the time] told me that I was "such a champ" and I didn't "need to be numbed this time around." In shock, I said, "Wait, are you positive?" Sure enough — you do not have to be numbed — although I highly recommend it. It helps ease the discomfort before, after, and during the injection process. 
Dr. Liotta shares that each practitioner is going to have a different way of numbing. "The options for numbing go from injections of a numbing medicine to a numbing cream or ice," she says. My personal pick is a full slather of numbing cream before the injections, accompanied by a frozen mini ice pack post-treatment.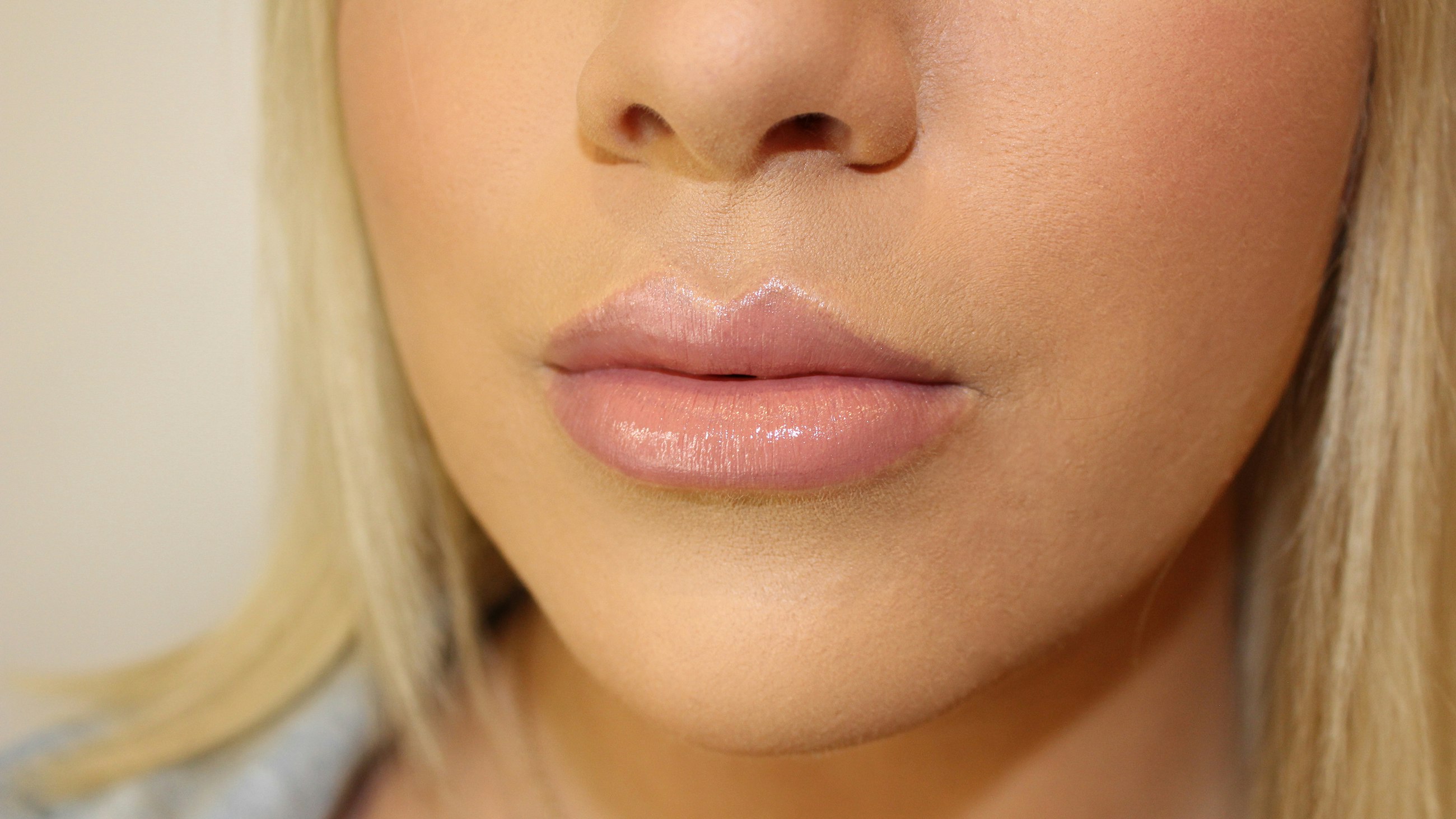 Your lips may feel different after injectables.
Your significant other may not notice the change, but you may feel a little different. "Lip function [shouldn't] be affected, like your talking, kissing —  all that stuff [should] be normal," Dr. Liotta notes. "But, to you, you may feel like your lips have a different sensation."  According to the doctor, it is common for lips to feel a bit stiffer. "Your body kind of gets used to that feeling, and it also [may] soften up a bit [as the temporary filler begins to dissolve]," she adds. 
Hopefully, now that I've covered some of the most-Googled questions about the treatment, you should feel more confident in booking a lip filler consultation and knowing what to expect during the injection process. If you still have more questions, schedule a consultation with a licensed provider — our team of trained aesthetic specialists can help find one near you. 
Product prices may vary from the time this article was written.
Allergan® may receive commissions for purchases made through links in this article.