Creases around the mouth are typically a sign of a life well-lived — one that's full of joy. (After all, they are called laugh or smile lines.) Unfortunately, these wrinkles can increase in quantity, size, and depth as our smiles stack up throughout the years. For some people, smile lines can cause self-consciousness, and even become a deterrent to expressing happiness. 
If this sounds like you, don't put the kibosh on a good laugh just yet: more and more brands are recognizing the area around the mouth when it comes to skincare. There are a bevy of products available for these frustrating creases. In particular, we're most excited about patches — simple, stick-on treatments that you can just slap on while watching television. Keep reading to discover five patches that are designed to help moisturize, smooth, and fill in the appearance of smile lines.
The Dr. Jart+® Focuspot® Line and Wrinkle Micro Tip Patch ($18 for four patches) features a unique delivery system: dissolving "needles" or micro-tips, typically made of freeze-dried skincare ingredients. These help deliver the hero ingredient, hyaluronic acid, which acts as a humectant to draw hydration into skin for a moisturized, plump appearance. The formula also contains vitamin E to help improve elasticity, and polypeptides for reducing the appearance of expression lines.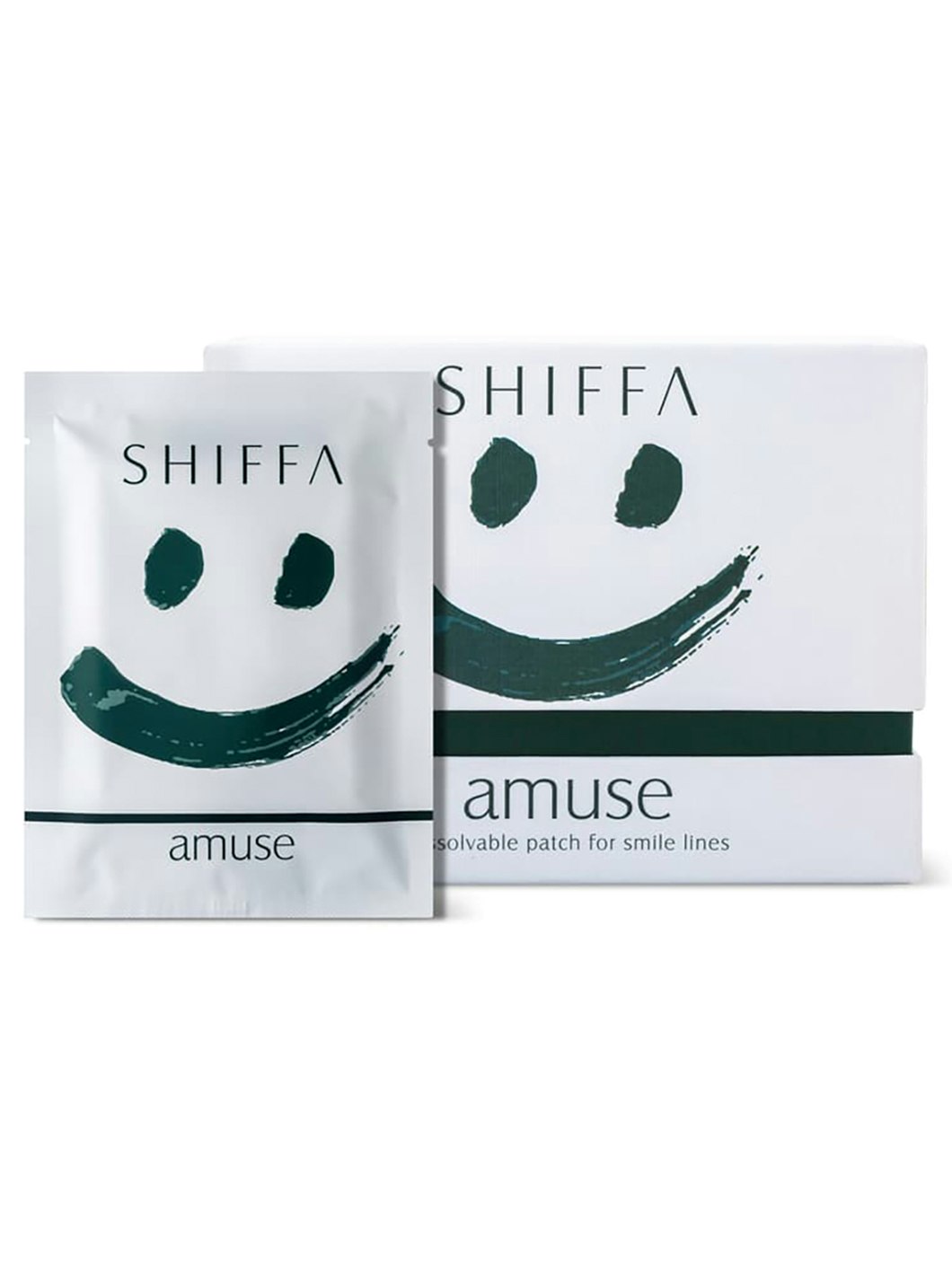 The Shiffa® AmuseTM Dissolvable Patches ($75 for eight patches) also boasts those melting "micro-darts,"  targeting wrinkles to deliver an uncommon ingredient: cone snail venom peptides. These peptides use the power of inflammation to help smooth the look of smile lines. And, they're cocktailed with hydrating hyaluronic acid to plump up creases for a firmer, tauter appearance.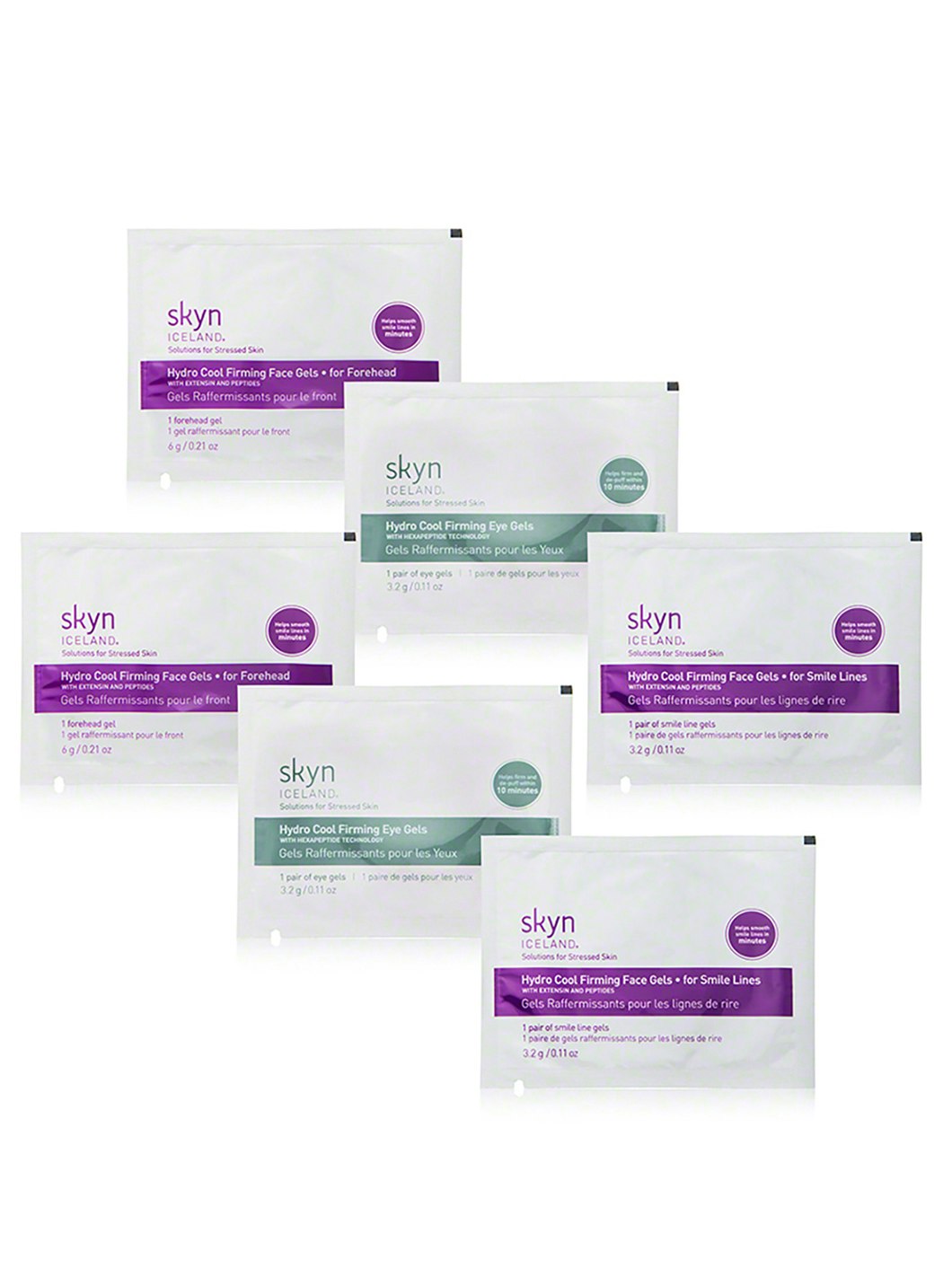 Skyn ICELAND® Hydro Cool Firming Face Gels for Smile Lines (part of a two-piece set with frown line gels, $35) contains a cocktail of ingredients to target wrinkles, including a skin-smoothing peptide, antioxidants to help protect against free radicals (which you may recall cause premature aging), and moisturizing jojoba and shea butter. The reviews call out that this product is highly refreshing after a long day — the patch delivers a cooling sensation on contact.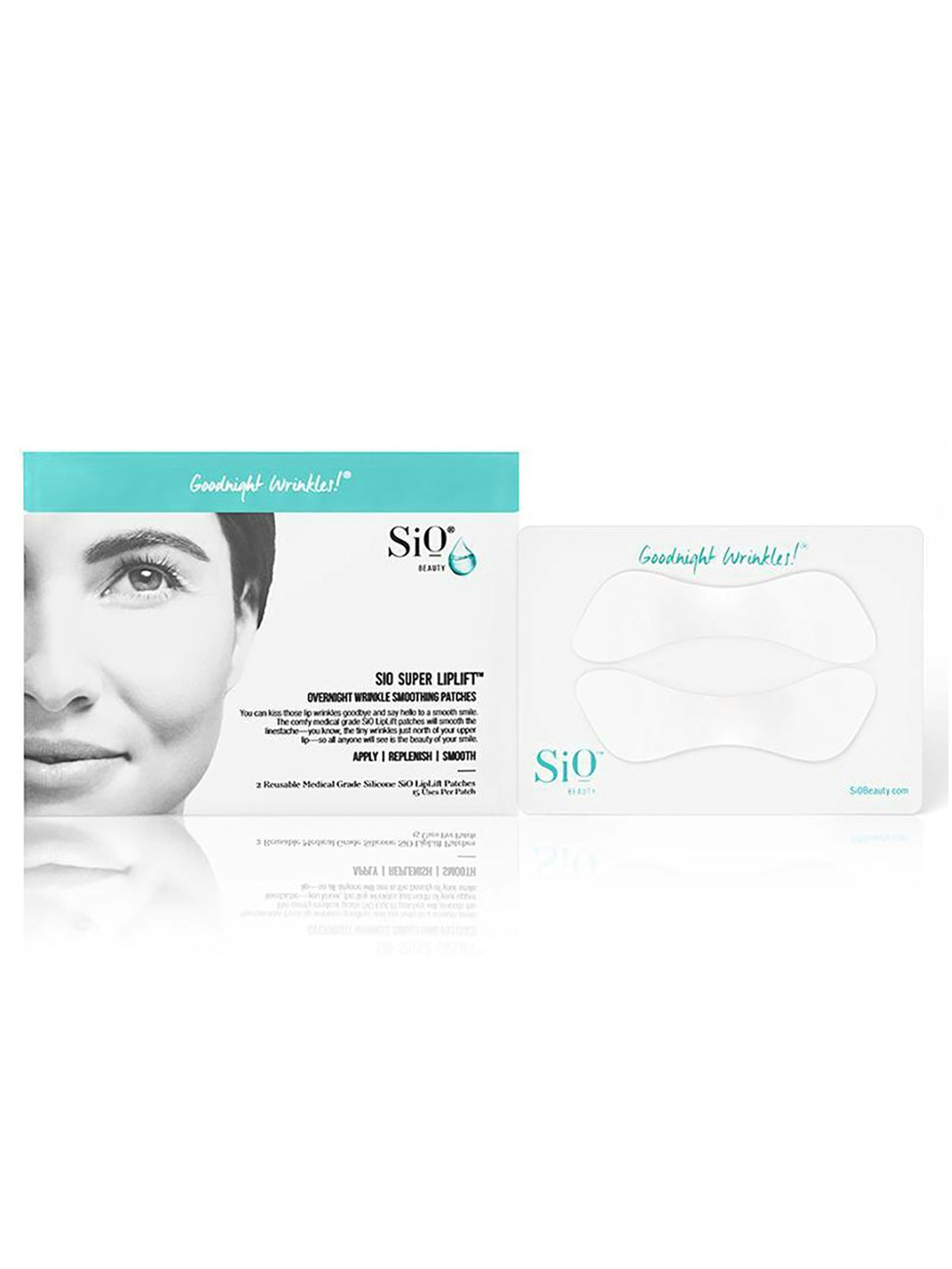 The SiO SUPER LIPLIFT® ($25 for two patches) is made with medical-grade silicone to create a tight seal against your skin. This is said to help draw moisture up from the lower levels of your skin and support collagen production. The result: reduced appearance of the lines around the mouth, including the fine ones at the border of your lips. Even better, the patches are reusable: they can each be used up to 15 times before they lose their stickiness.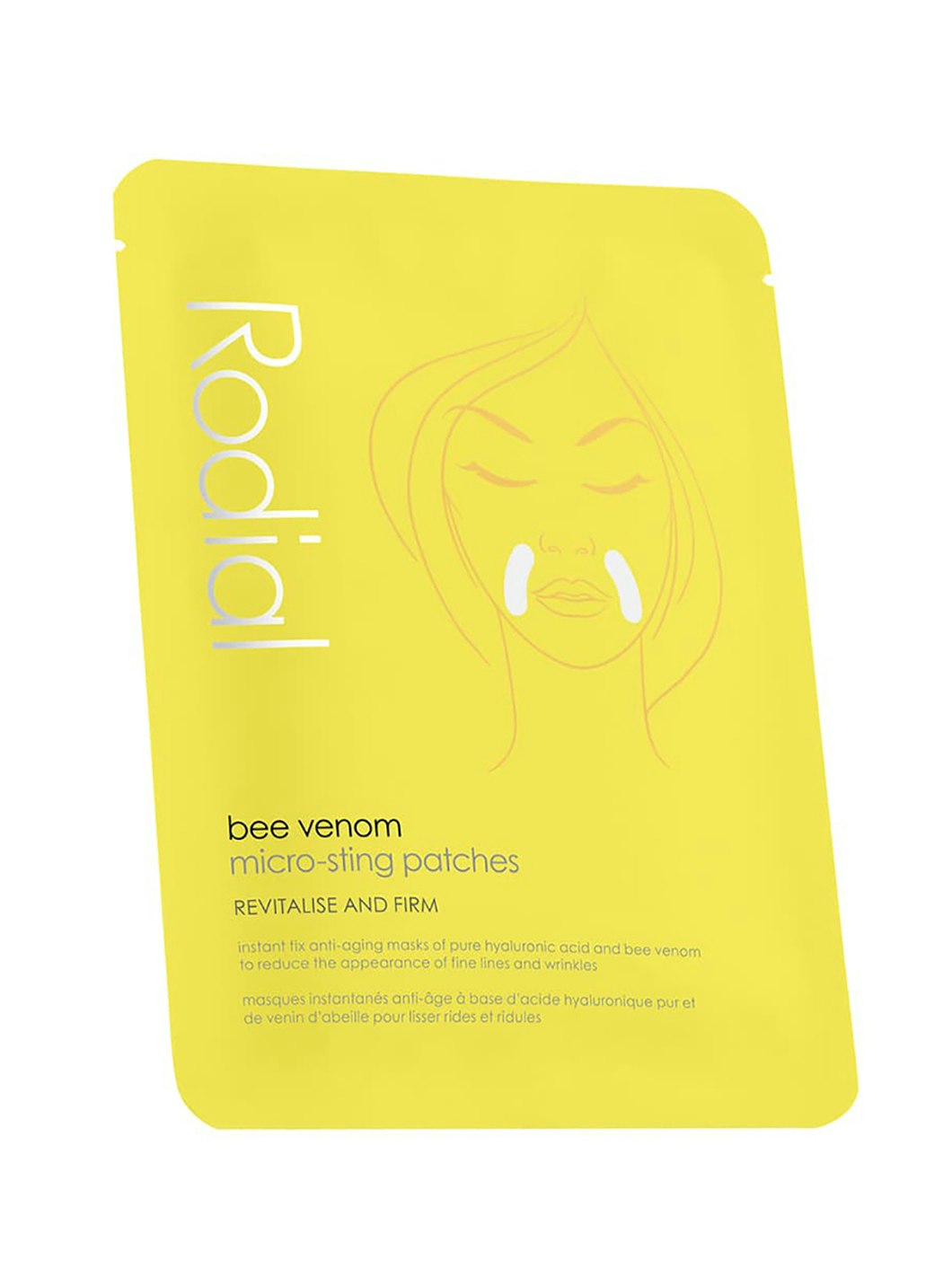 The tiny Rodial Bee Venom® Micro-Sting Patches ($32 for two patches) boast an especially edgy ingredient: bee venom. In 30 to 60 minutes, melittin (a peptide in bee venom) works to plump up and firm the look of deeper creases, while hyaluronic acid helps boost moisture retention. We love using these as a quick fix before a big event.
Some complimentary products were provided to the author for the purpose of writing this article.
Product prices may vary from the time this article was written.
Allergan® may receive commissions for purchases made through links in this article.