We're selective about the formulas we use on our hair, skin, and nails. The Spotlyte 7 highlights recently-released and/or noteworthy products you can add to your makeup bag, one day at a time. Let's go shopping.
Hyperpigmentation doesn't discriminate: Maybe you're a new mom dealing with melasma, a 20-something with breakout-related post-inflammatory hyperpigmentation, or perhaps you're just starting to notice sunspots in your sixties. Dark spots can result from a handful of triggers, including injury, sun damage, and even a surge in hormones. At the root of most hyperpigmentation issues is melanin-producing cells, called melanocytes. When the body experiences any of the aforementioned triggers, it can increase melanocyte production. A cluster of these cells can produce brown spots on the skin. 

Hyperpigmentation can be notoriously difficult to treat, and often requires laser intervention in severe cases. But if you're just starting to notice a spot here or there, topical products can work wonders for stopping them in their tracks. Below, the seven best hyperpigmentation-fighting products that help treat stubborn sun spots, annoying acne marks, and promote an overall more even tone.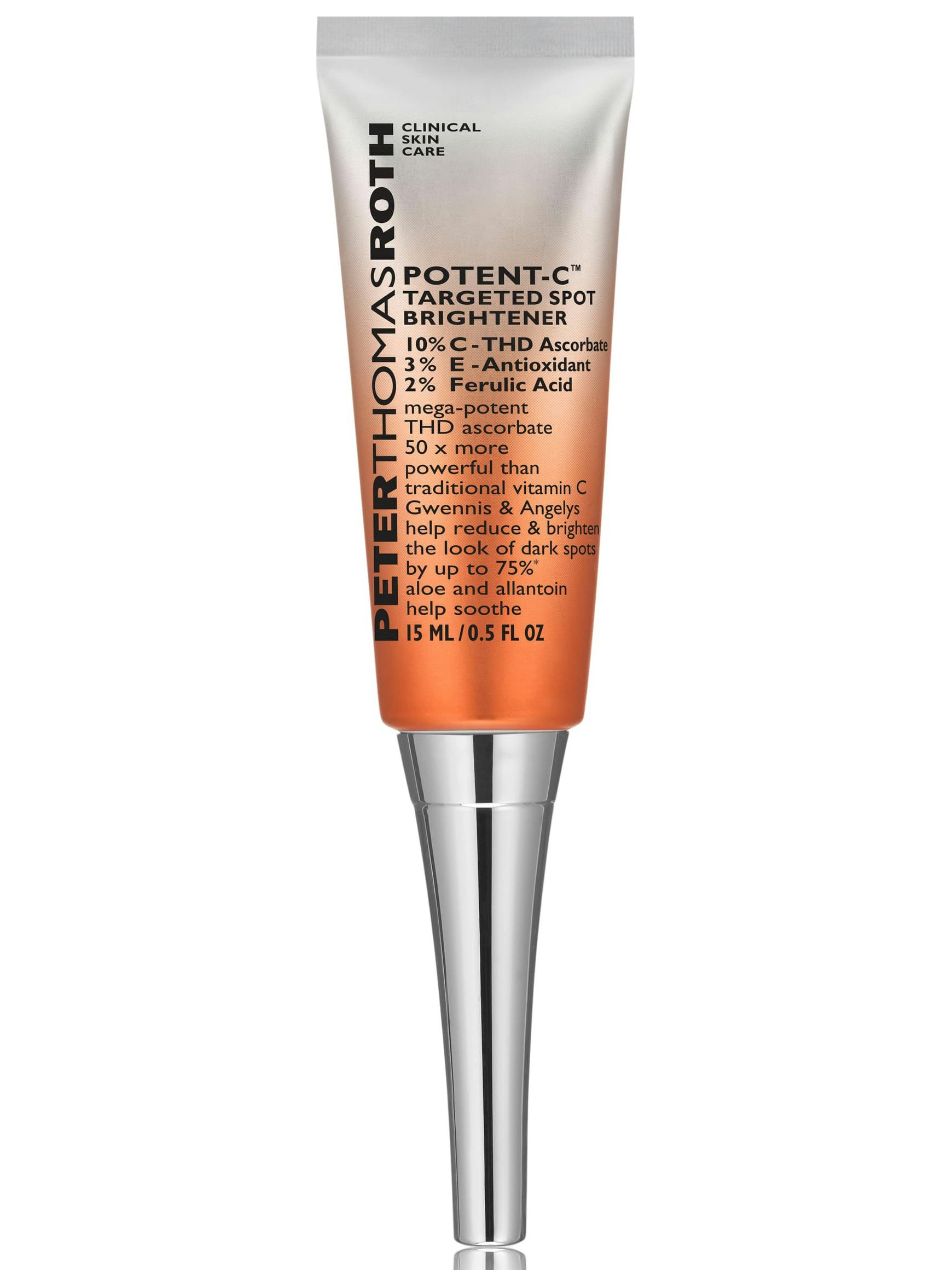 The narrow tip on the PeterThomasRoth® Dark Spot Corrector ($58) is the perfect diameter for engulfing the shadowy remnants of an over-picked blemish. Vitamin C and ferulic acid gently brighten the area over time.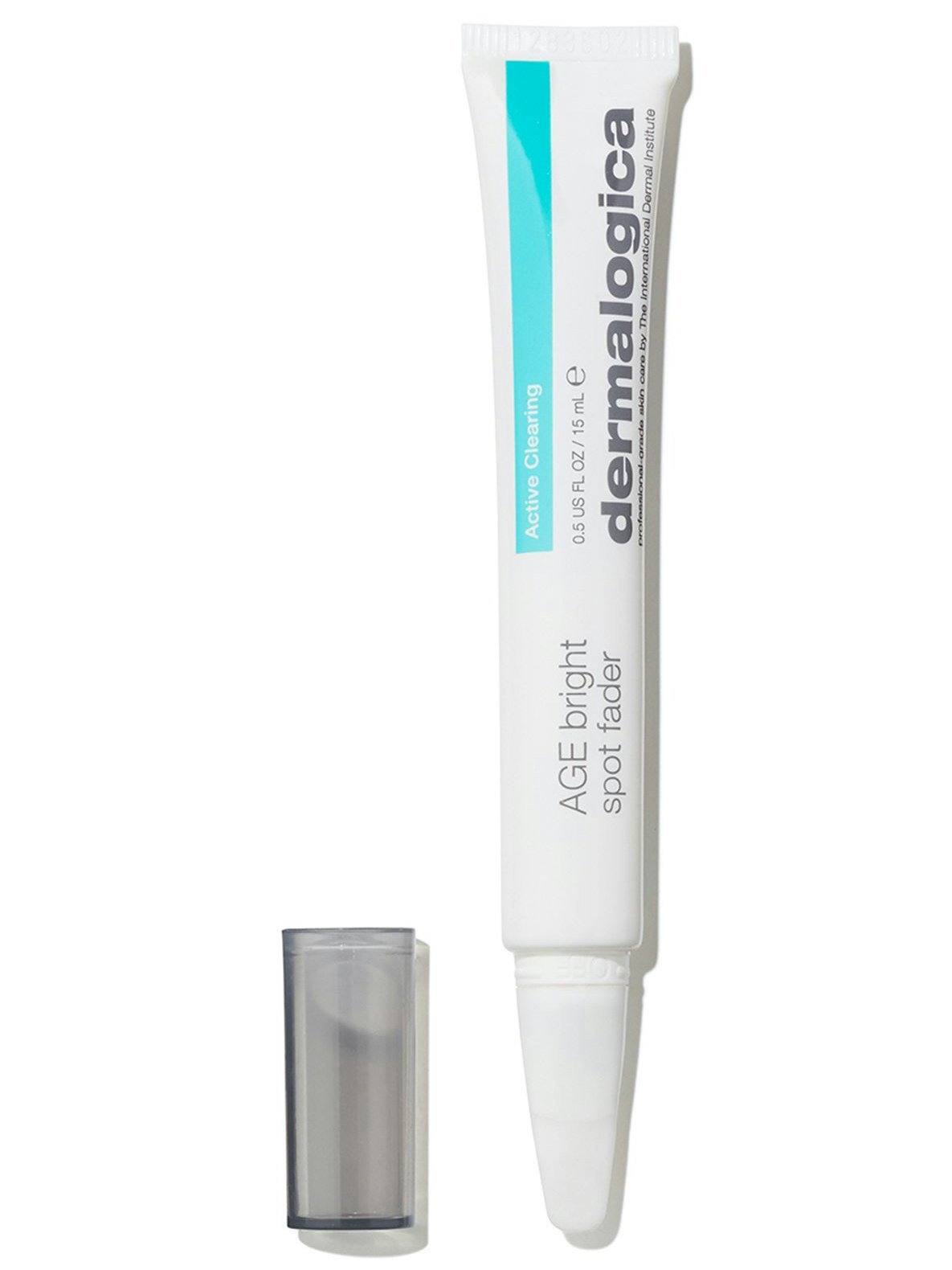 The Dermalogica® AGE BrightTM Spot Fader ($45) packs a one-two punch to treat active blemishes and post inflammatory hyperpigmentation. Acne fighting hero, salicylic acid, deep-cleans packed pores to diminish problematic pimples. For those blemishes that leave their mark, niacinamide (a form of vitamin B known for its brightening properties) fades residual darkness.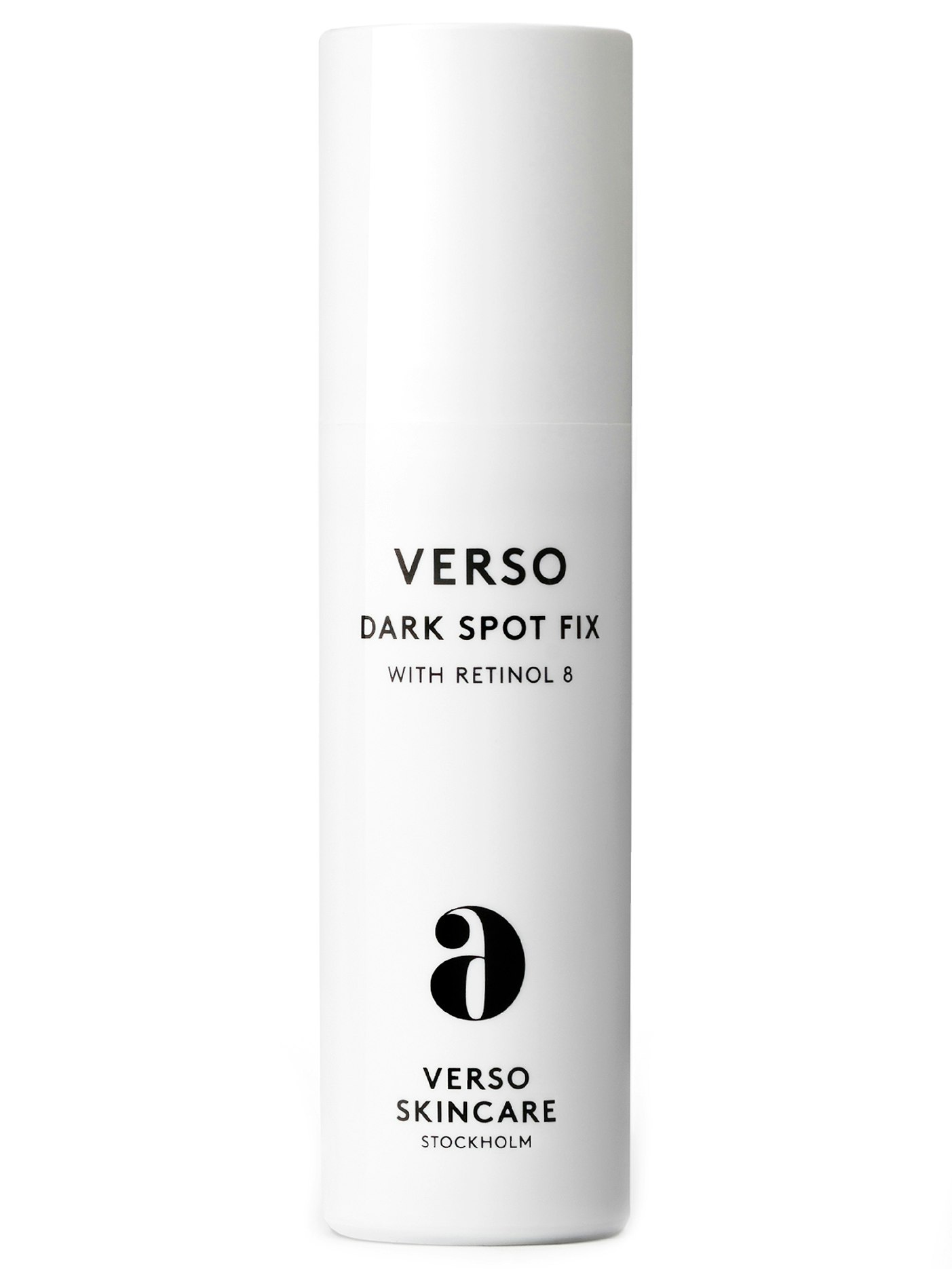 The VersoTM Dark Spot Fix ($150) relies on a powerhouse blend of retinol and niacinamide to increase cell turnover and decrease melanocyte production, respectively. Not to mention, this packaging sits prettily on any cabinet. 
[Editor's note: Retinol shouldn't be used by those who are pregnant, considering getting pregnant, or nursing. Please consult with your doctor before use.]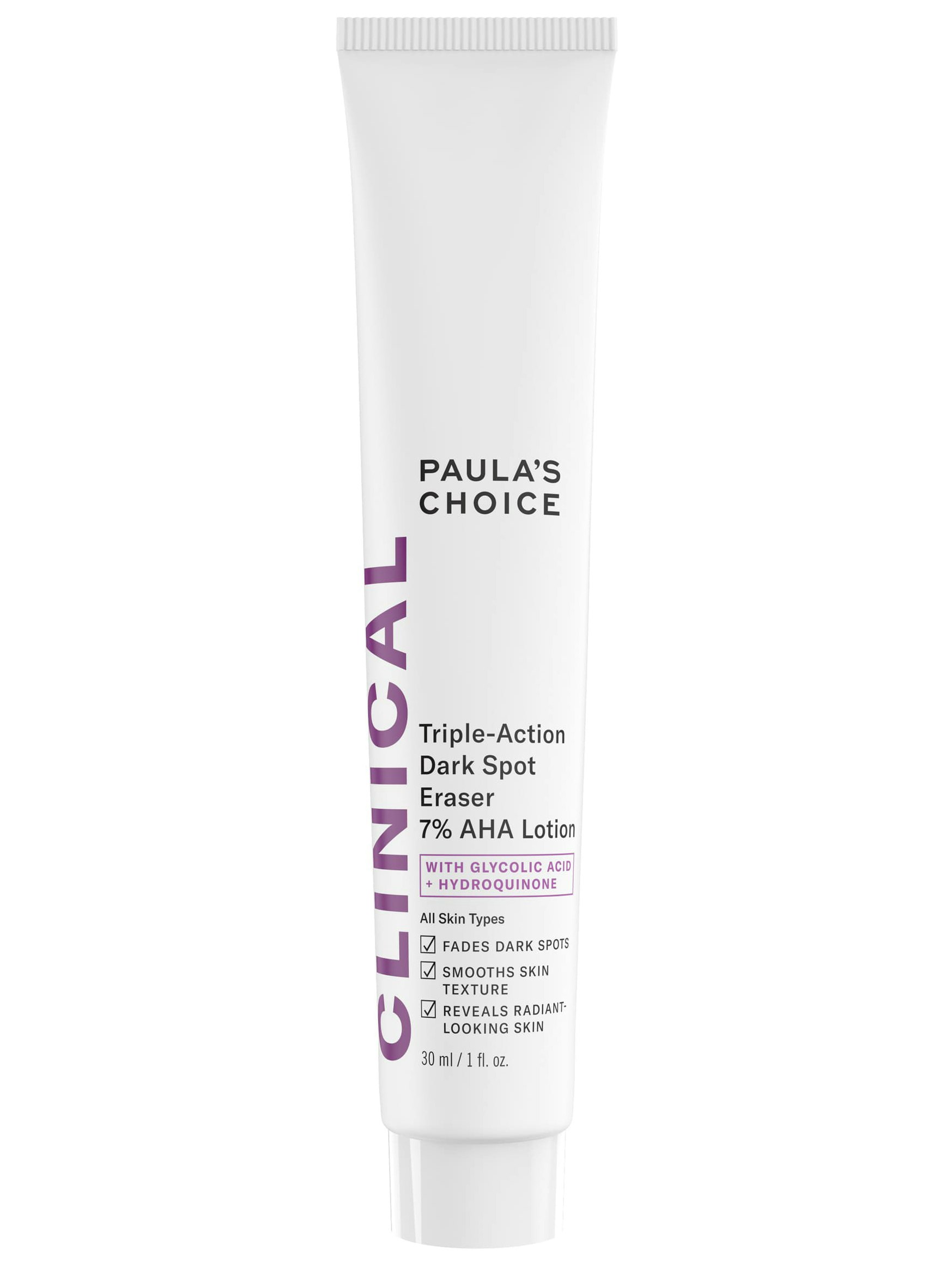 If you've been researching how to fade hyperpigmentation, you've probably heard about hydroquinone — an ingredient that's often considered the most potent lightening agent for sun spots and other forms of pigmentation. Find it in the Paula's Choice® CLINICAL Triple-Action Dark Spot Eraser ($29), which also contains glycolic acid to gently exfoliate over time. 
[Editor's note: Hydroquinone has not been FDA-approved. Talk to your doctor before starting any treatment with it.]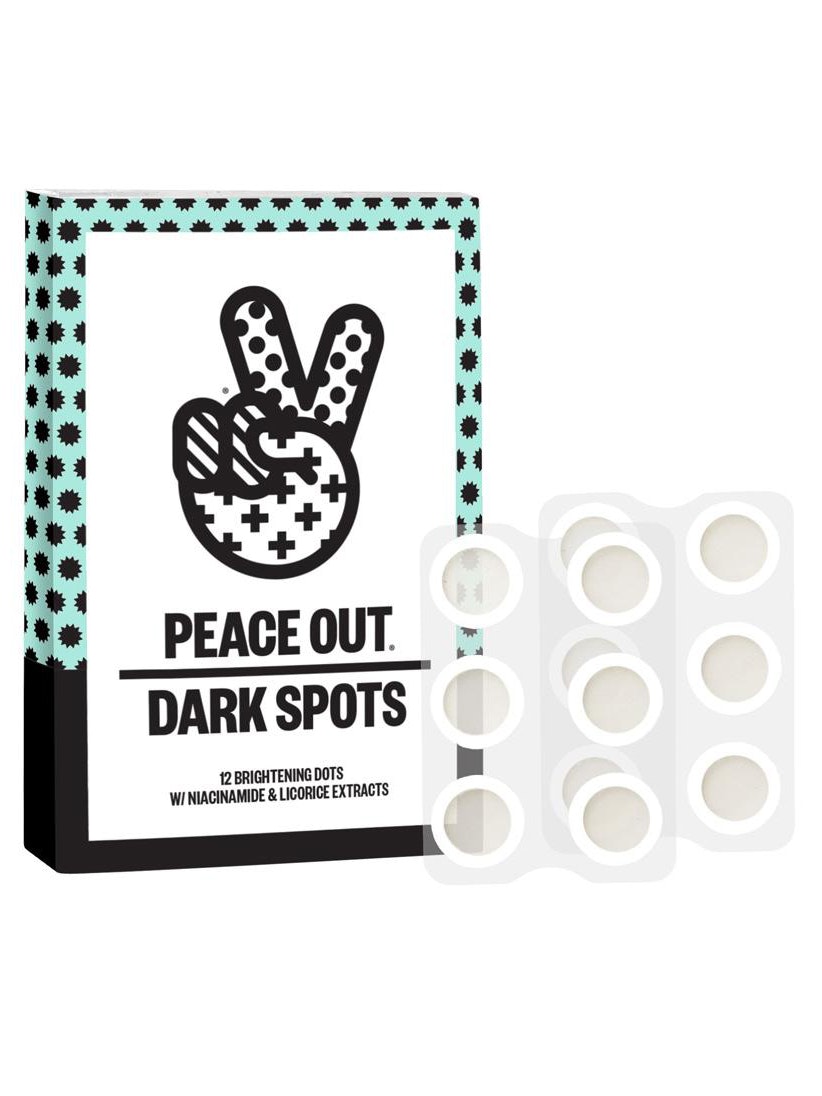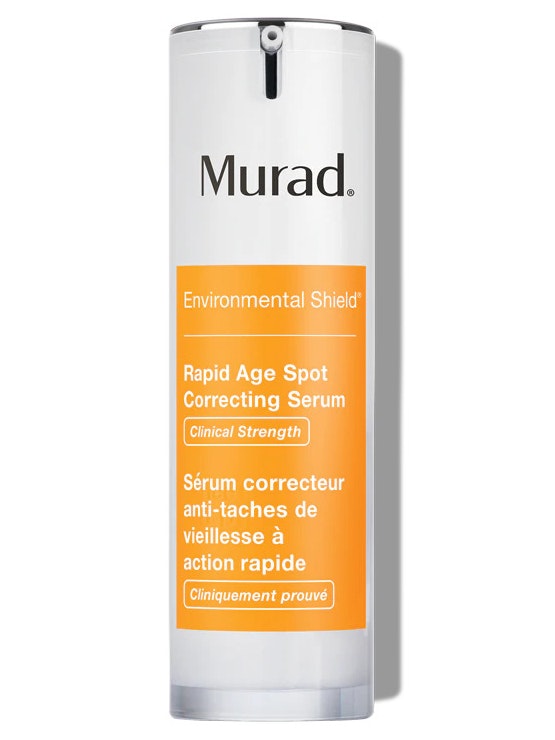 Murad® Rapid Age Spot Correcting Serum ($75) harnesses the brightening powers of vitamin C and niacinamide to fade hyperpigmentation over time. It's also infused with a smattering of light reflecting particles for an instant brightening effect. 
Some complimentary products were provided to the author for the purpose of writing this article.
Product prices may vary from the time this article was written.