The exact moment I stopped fully smiling in pictures escapes me, as does the first time I started dodging photos altogether. But the reason I ultimately starting avoiding cameras still stares back at me anytime I see a past image of myself that someone stole with a stealth snap. I had crow's feet so deep and plentiful that they burst out into a web. When they first started to emerge, I thought they added character, but eventually, they became all I could see.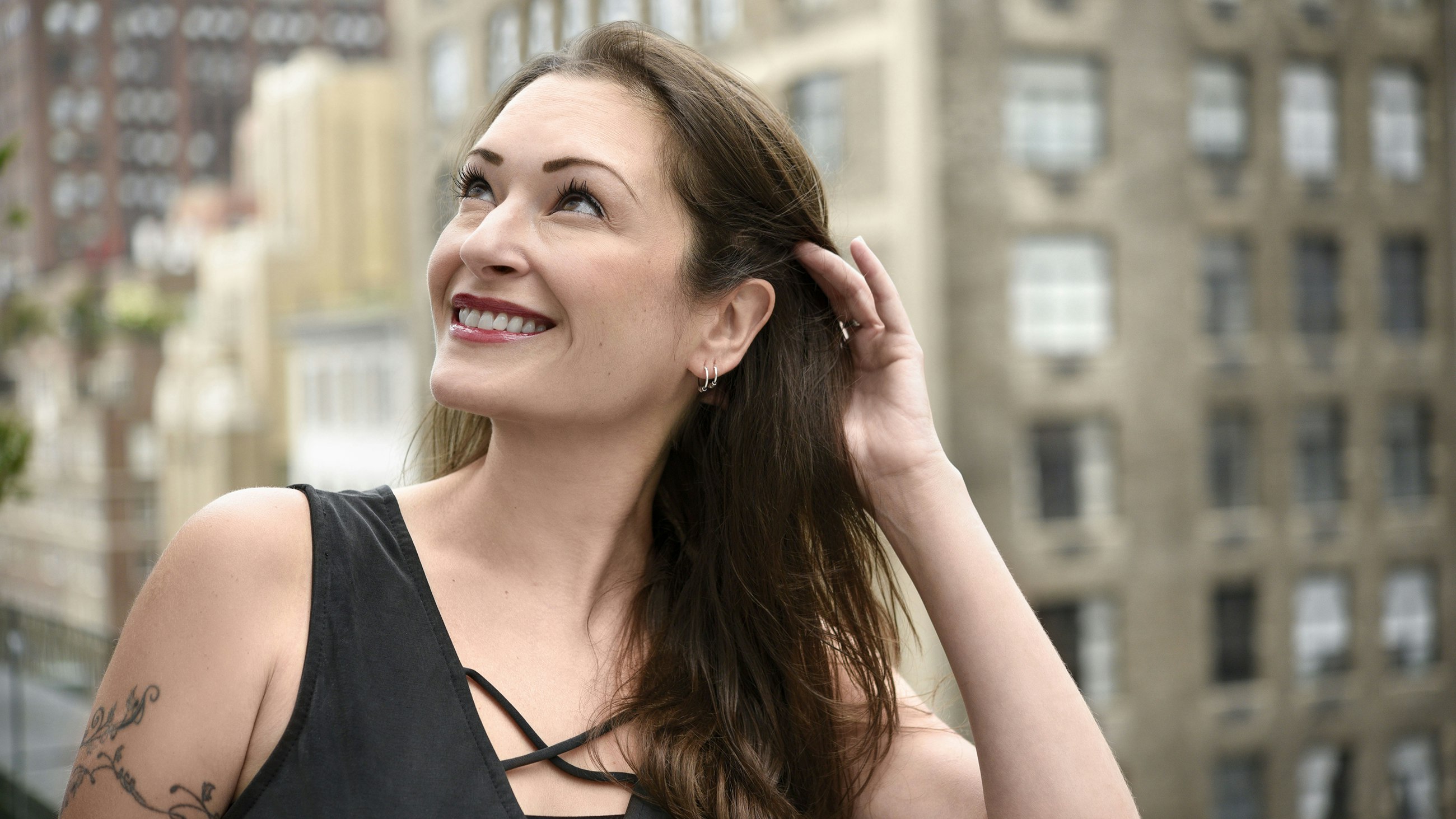 Regrettably, aside from Father Time, I have no one to blame but myself. Although I'm embarrassed to admit it now, I was a smoker for 17 of my 39 years. Also, up until only recently, I had a lifelong aversion to consistently wearing sunscreen and sunglasses. (This caused me to actually get crow's feet tan lines the last few summers from squinting on sunny days.) Of course, I knew these bad habits would eventually catch up to me. Little did I know that they would do so in a full running tackle.
It wasn't just the area around my eyes that bore the brunt of my misbehavior. My forehead was etched so deeply with lines that they were visible even if I was expressionless. If I raised my eyebrows, they folded like laundry. The wrinkles were so severe, in fact, that I was the "before" image for a social media piece on injectable wrinkle reducers we did here at SpotlyteTM. 
Add to that one day when my young nieces, Brianna and Allie, were playing with the "stickers" on my camera phone. They were having a blast making everyone in the family into cartoonish characters like funny animals, clowns, and cowboys. When they turned the camera on me with a sticker of an old man's hat, beard, and cigar hovering over my face and started giggling, I burst into a big laugh and smiled. "Look!" Brianna exclaimed. "This is perfect on you because you have wrinkles!" "Thanks," I sarcastically responded, as I made a mental vow to finally try the treatment.
Editor's Note
Injectable wrinkle reducers are used to temporarily smooth the look of moderate to severe wrinkles in certain areas of the face such as the forehead, frown lines, and crow's feet. They should not be used more frequently than every three months. Like any medical treatment, they have potential risks and side effects. Be sure to talk to a licensed provider to see if they're right for you. 
Since, over time, injectable wrinkle reducers became a less taboo subject  — and, especially, due to the fact that they're an omnipresent topic in my daily work life — I pined for an opportunity to try them. Fortunately, an opportunity for a consultation fell in my lap through a work contact — and, to my great relief, my friend and colleague, Spotlyte editor Sophie, offered to come with me. 
At first, I didn't think it would be necessary. But, as my injector determined that my wrinkles were severe enough for treatment, I suddenly felt a strong need to grip Sophie's hand for dear life. My mind gyrated between both wanting to proceed and feeling an urge to lurch out of the chair and run for the hills (or, rather, the closest subway station). Instead, I found myself clutching Sophie and thanking her profusely for being there for me.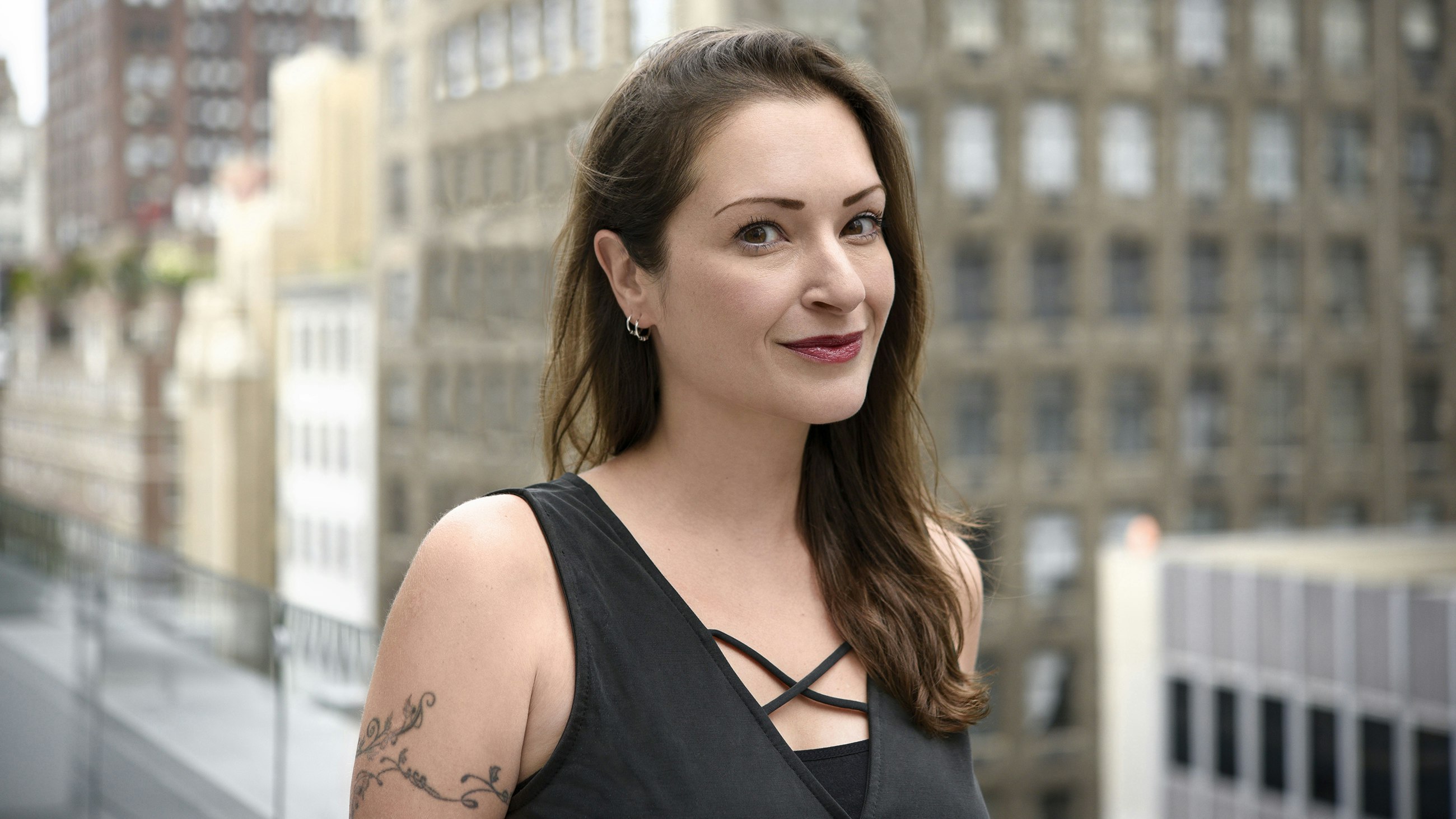 Once my provider and I decided to move forward with the injectable wrinkle reducer, I settled into the treatment chair, trying my best to calm my jitters and act composed. I was instructed to make and hold a series of specific expressions. I smiled, squinted, frowned, and raised my eyebrows, as she took note, marking the exact muscles she was going to inject. Although I've never been a fan of needles, I like to think I tolerate them well. However, the fact that they were going to be used near my eyes unsettled me. 
As the provider approached me to start the injections, I squeezed Sophie's hand hard (sorry!). But to my surprise, each poke of the treatment was fast and almost painless, save for a few pinches. Afterwards, I actually felt elated — not only at the thought of fewer wrinkles but, no doubt, also due to all the endorphins rushing through me that my nervousness had unleashed.
[Editor's note: Individual experiences vary from person to person.]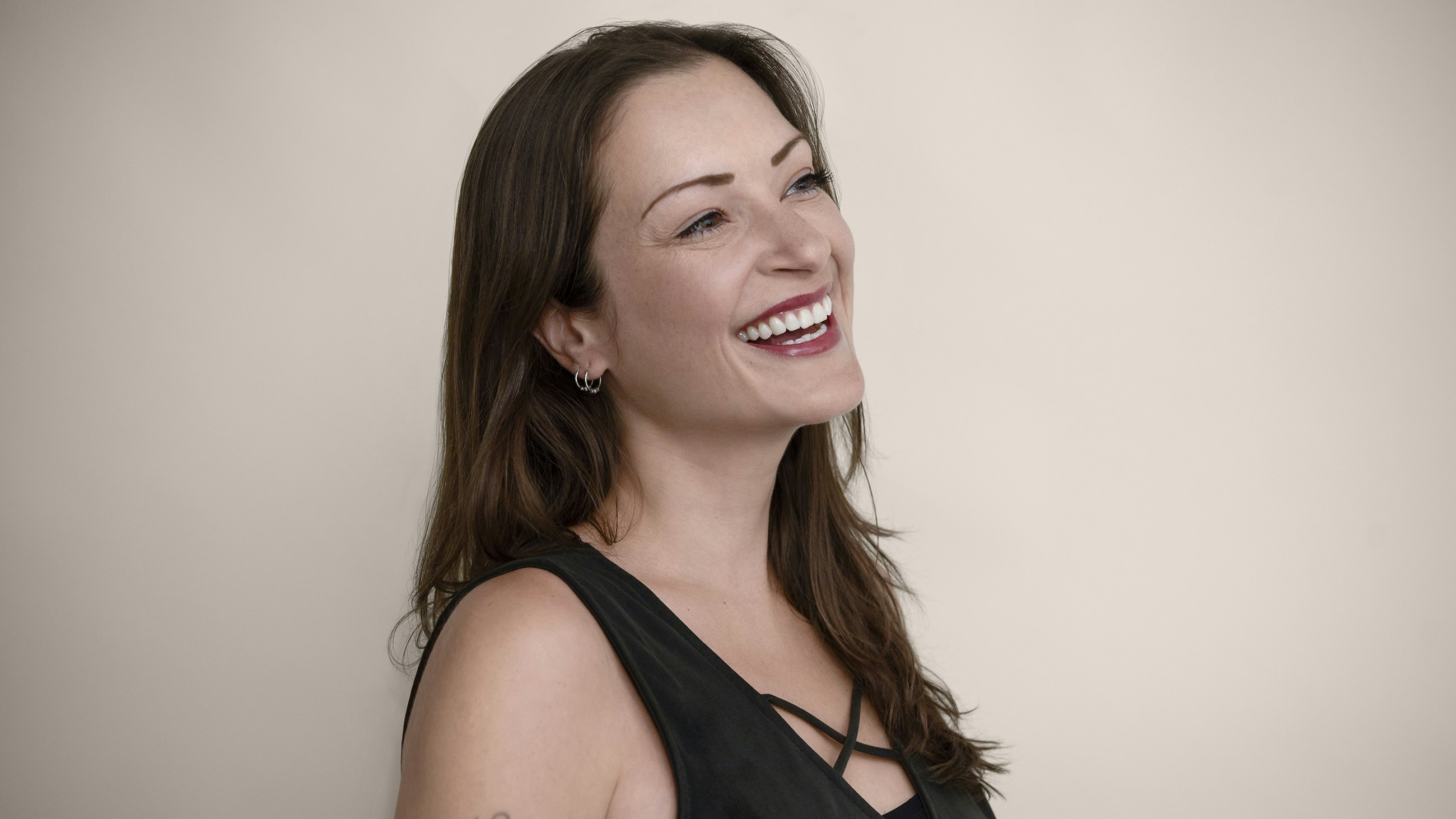 When I got home, I was still in a good mood. My boyfriend, having heard me talk tirelessly about wanting to go for a consultation, informed me that I didn't look any different. Yes, dear, I know; it can take a few days or weeks to start seeing results, I informed him. Supportive, as always, he reminded me that he didn't think that I needed the treatment, but he was happy if I was happy (which I was). And, endlessly patient, he put up with me continuing to sporadically share for the rest of the night how excited I was to have finally gotten the treatment. 
By the second day, my crow's feet had already started to look like they were smoothing out. (Fun tidbit: As the results set in, I had to warn my boyfriend away from discount websites where he was looking for a deal on the treatment for himself. I then shared with him the proper way and the importance of researching a provider.) 
Around a month later, the full results had finally set in. And, now, almost two months later, I couldn't be happier with them.
Complimentary treatment was provided to the author for the purpose of writing this article.
Cat Matta is an Allergan® employee.