We're selective about the formulas we use on our hair, skin, and nails. The Spotlyte 7 highlights recently-released and/or noteworthy products you can add to your makeup bag, one day at a time. Let's go shopping.
I'm passionately devoted to sunscreen. When I ask my friends about their SPF habits, however, I'm flummoxed by their apparent disinterest in the matter. When I inquire about their favorite moisturizers, though, I've triggered a flurry of conversation. 
Yes, I understand that I'm overgeneralizing; by no means am I the patron saint of sunscreen. Nevertheless, the disparity between sunscreen and moisturizer in terms of popularity continues to astonish me. After all, sun protection is the crux of any reasonable skincare routine — or so I've been told by virtually every dermatologist, facialist, and woman over 30 in my family. 
Alas, it's tricky to talk the SPF-averse into sun protection zealots, as it is a hard habit to get into. But stick sunscreen into something they're already using — namely, moisturizer — and  you've just bridged a gap. Such is the premise for 2-in-1 moisturizer/SPF products, which pack a one two punch of skincare's most important components. 
From cult classics to new formulas with bells and whistles, we've compiled seven formulas that are bound to leave you hydrated and — perhaps more importantly — protected.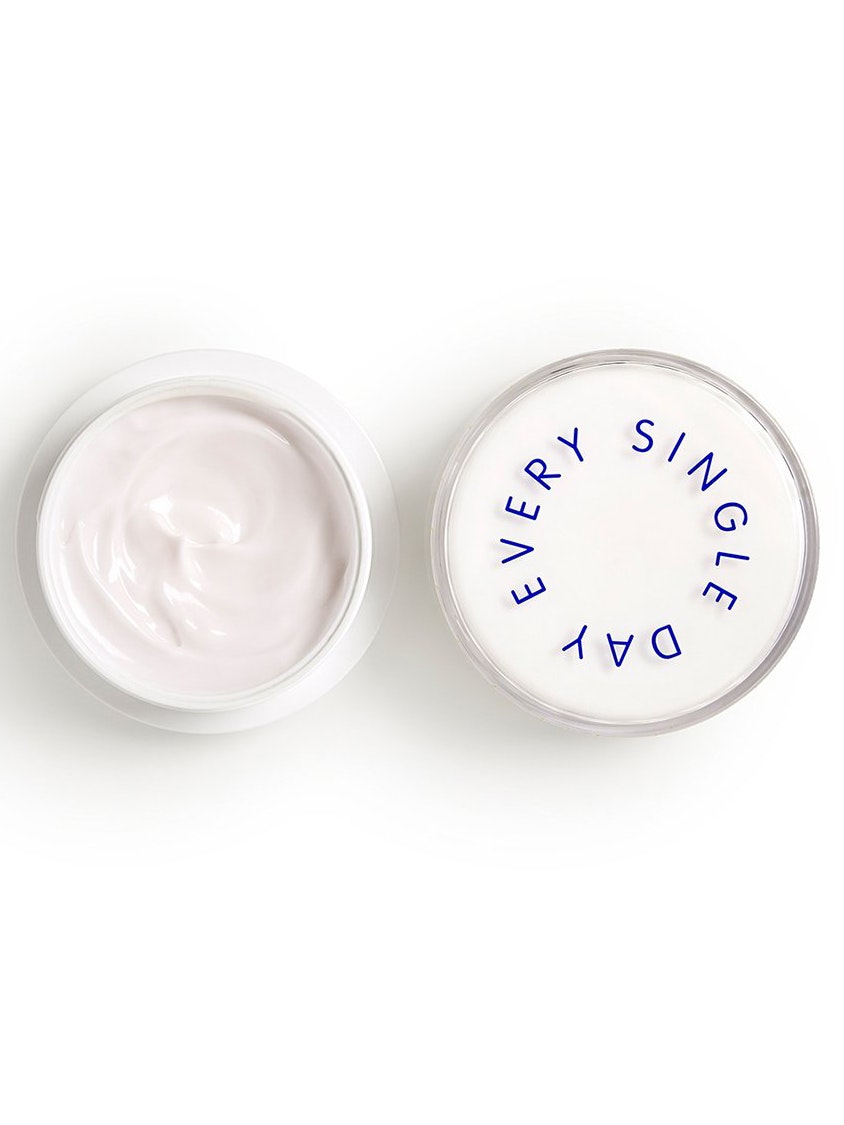 Count on sunscreen-centric brand Supergoop!® to deliver the ultimate do-it-all SPF and moisturizer hybrid. Superscreen® Daily Moisturizer SPF 40 ($38) feels like a jar of heavy whipping cream. It's chock full of antioxidant-rich algae, supple safflower oil, and water-loving glycerin to protect, smooth, and intensely hydrate. SPF 40 comes in the form of chemical sunscreens, so you won't have to worry about the potential chalkiness from physical barriers. In addition to protecting from UV light, this cream also shields blue light, thanks to a mineral called cerium.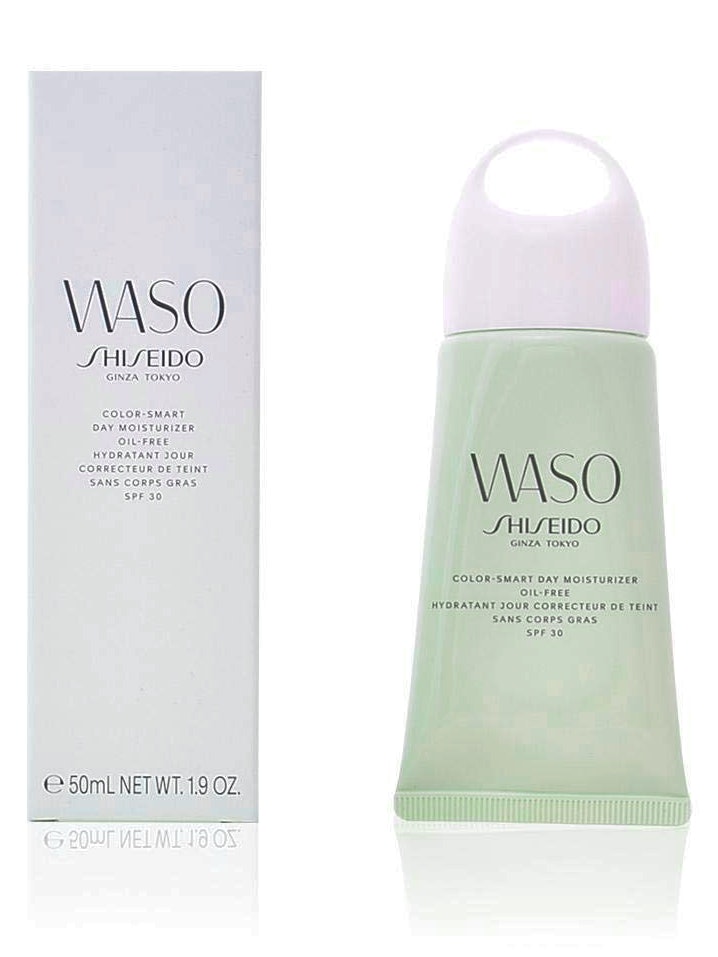 If greasiness is a deterrent for wearing sunscreen, consider the oil-free formula from Shiseido's® new WasoTM line. Color-Smart Day Moisturizer ($38) contains a healthy dose of SPF 30, sans oiliness. Technically, this product is a tinted moisturizer, but you wouldn't be able to guess at first glance: initially, it's creamy white, but after a few rubs, it blends with your skintone. Wear it alone for those "no-makeup" days, or under foundation as a smoothing primer.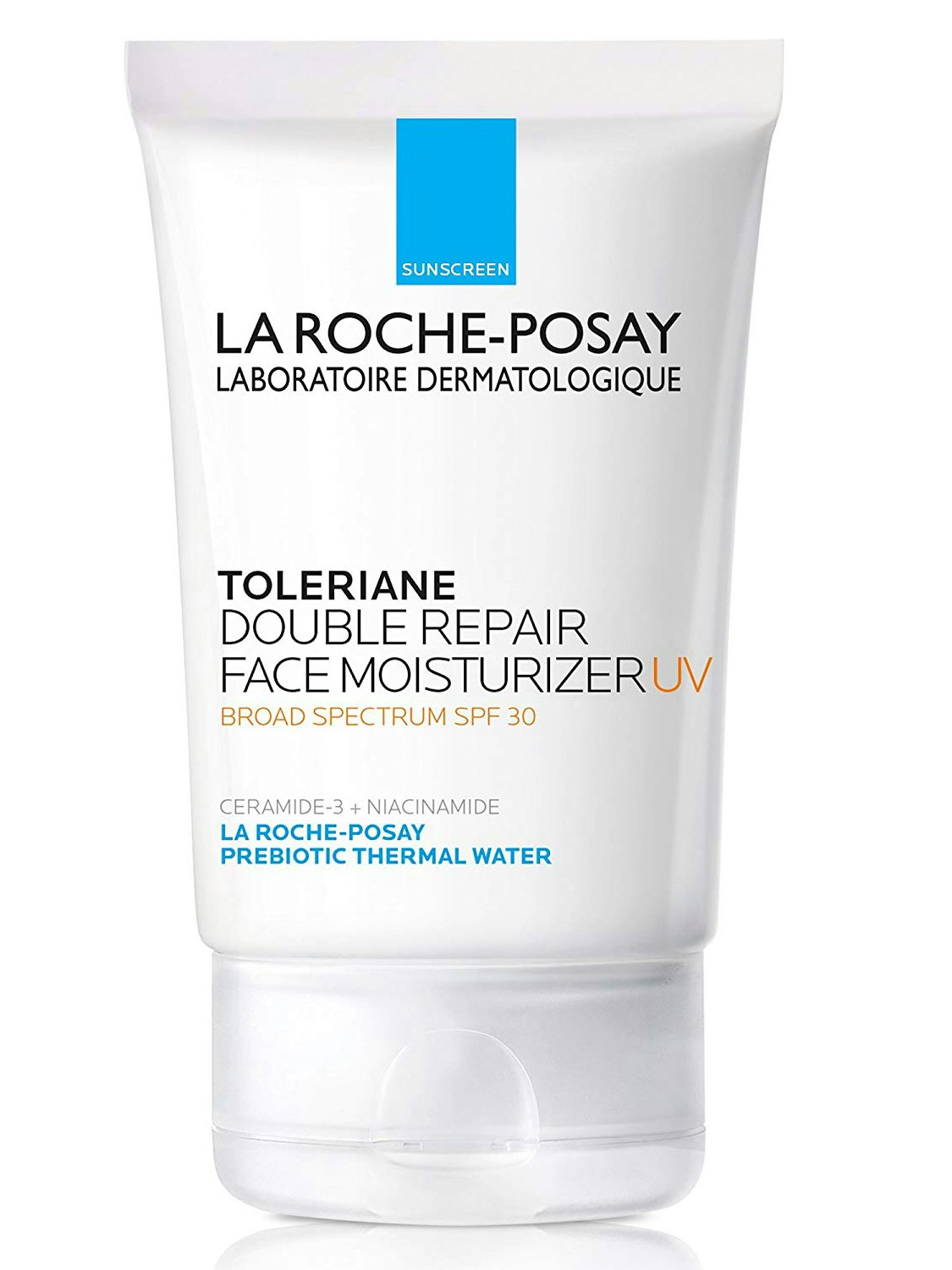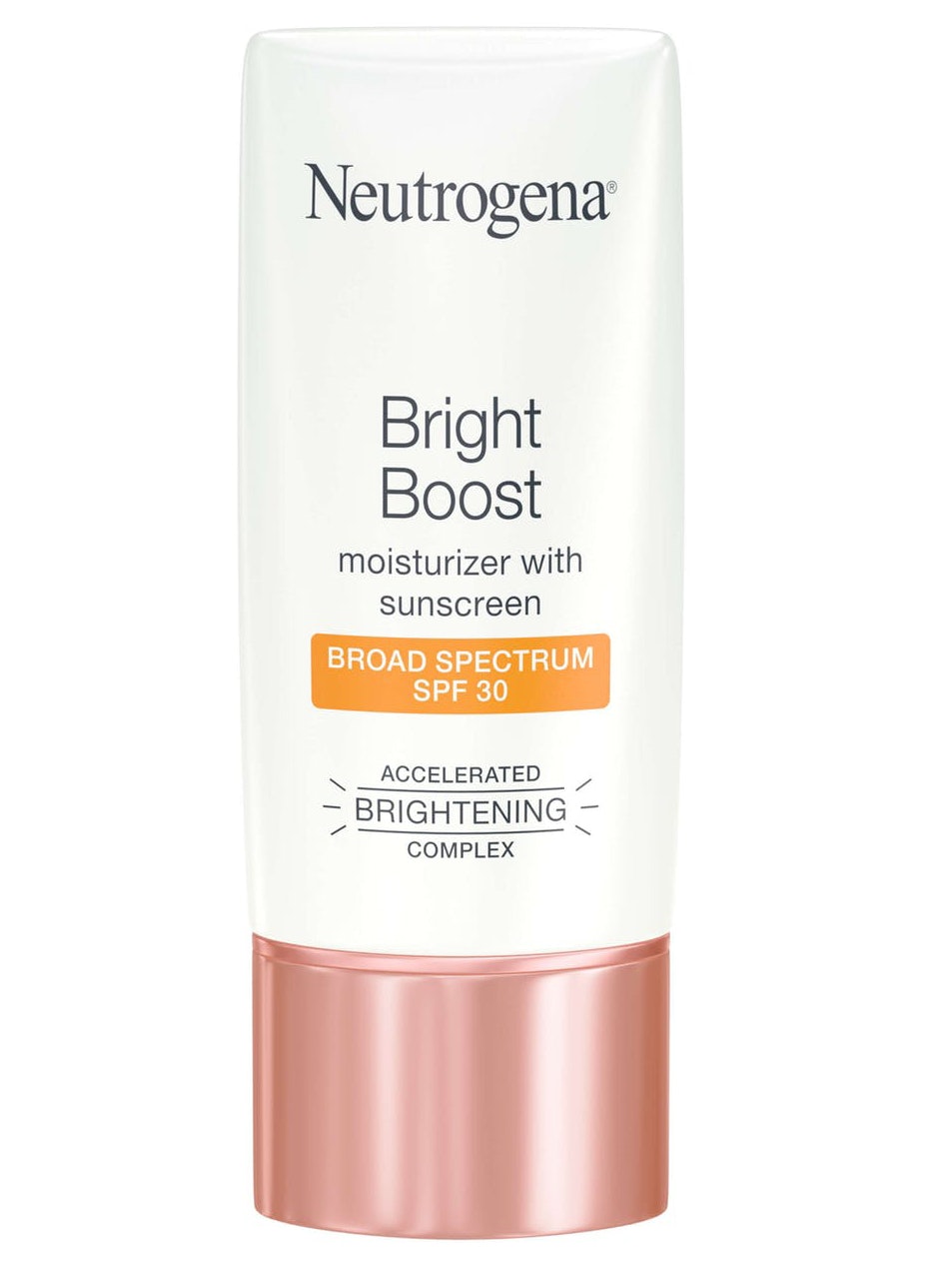 UV rays are a common culprit of dark spots. Naturally, one way to prevent sunspots is by slathering on SPF. Neutrogena® Bright BoostTM Moisturizer sunscreen ($20) protects skin from said UV rays — but it also goes as far as to reverse existing spots, thanks to a blend of brightening vitamin C and neoglucosamine — a derivative of hyaluronic acid that gently exfoliates to reveal brighter skin. Superfood moringa oil provides lightweight hydration.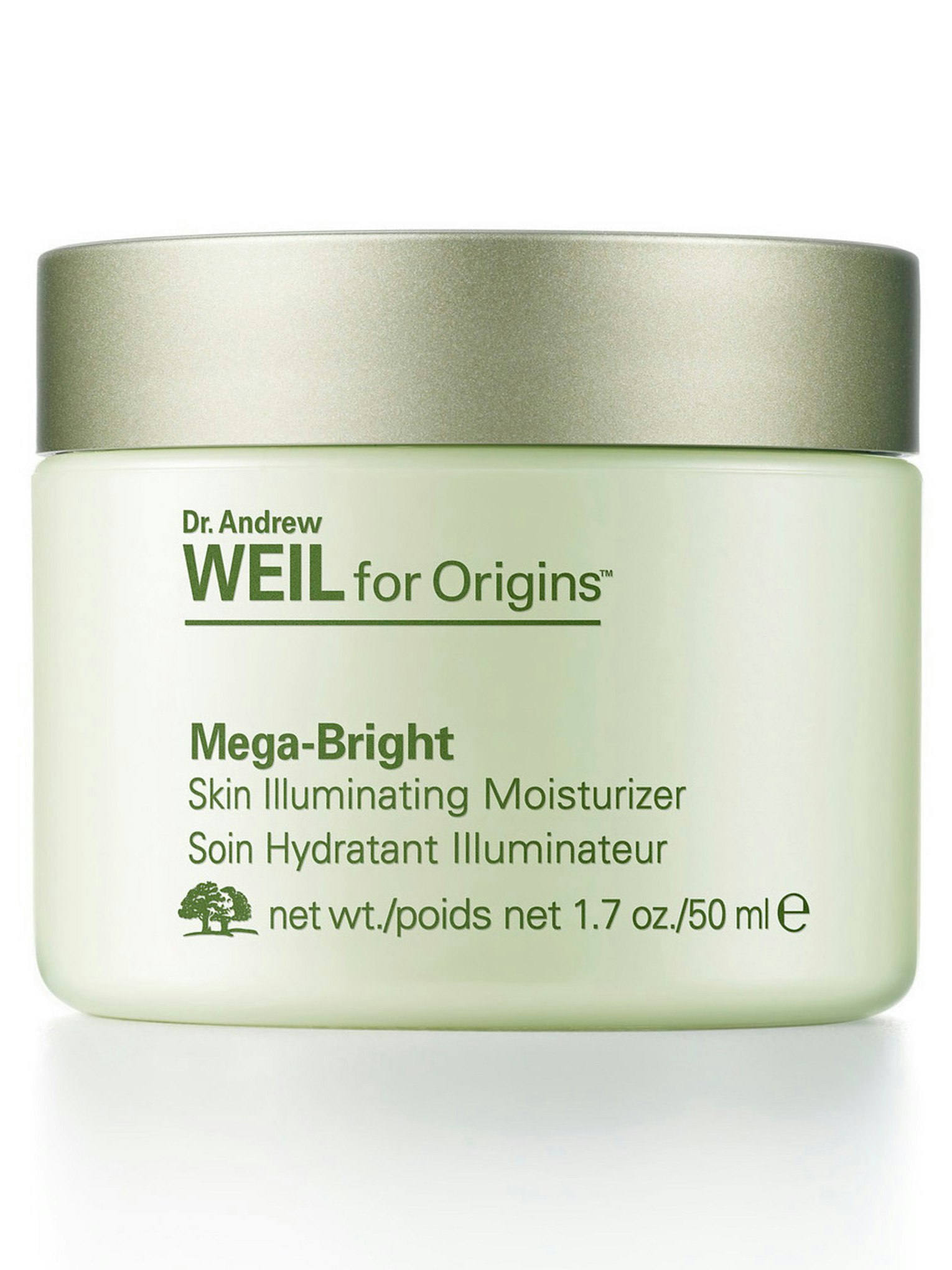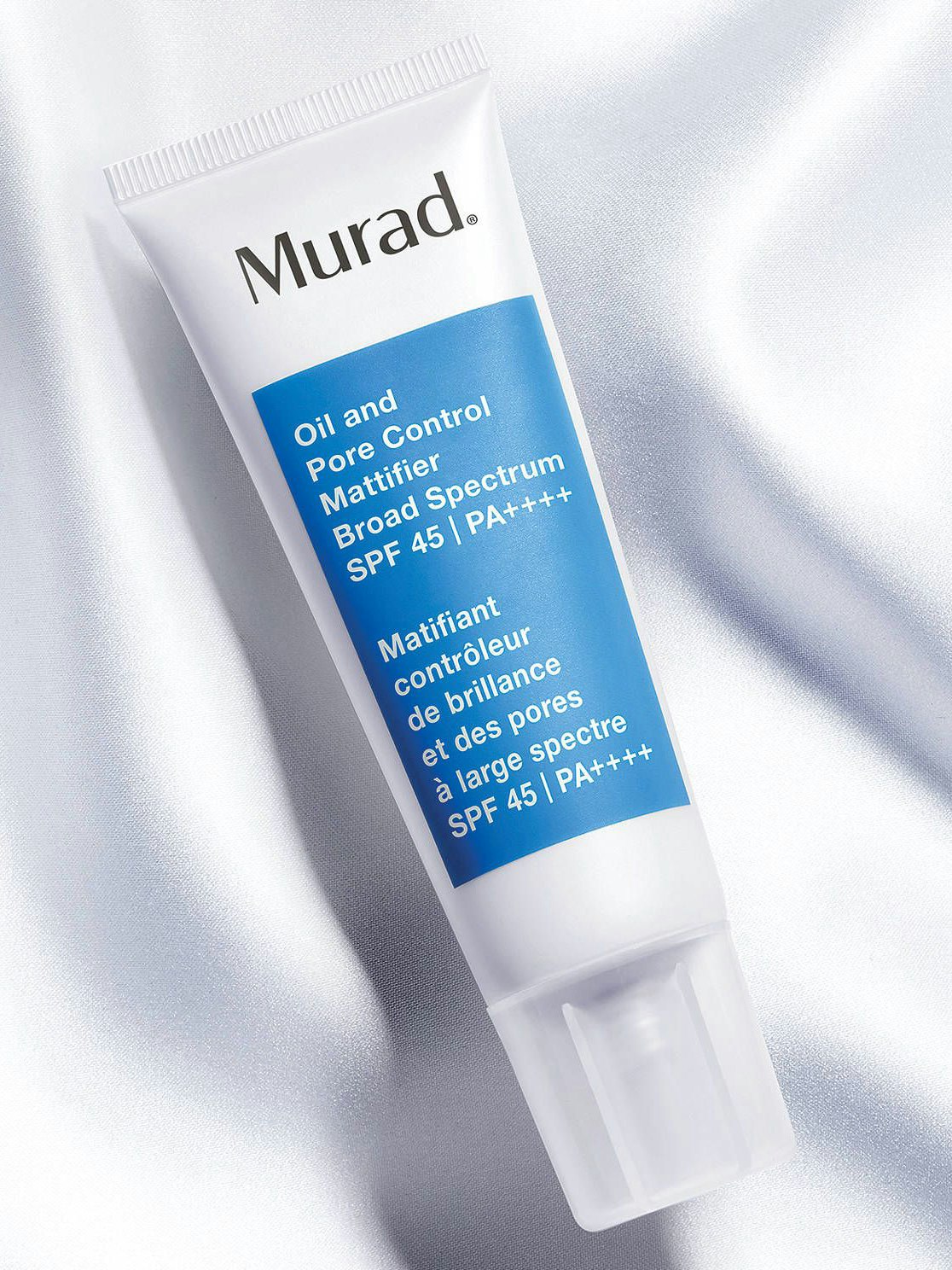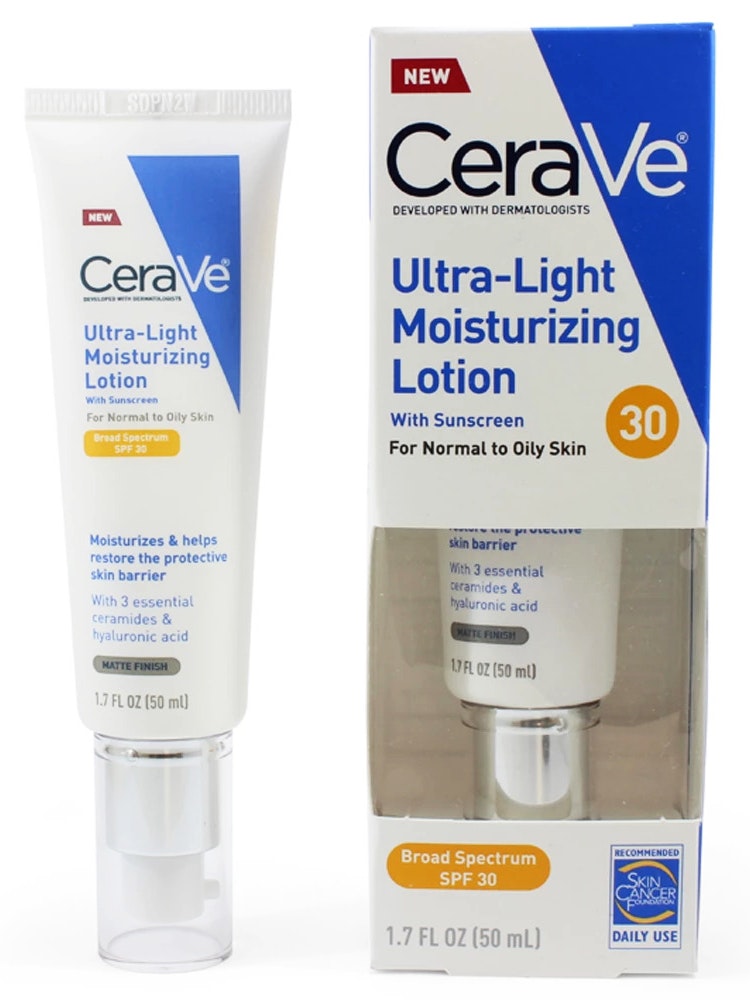 Not only is CeraVe® Ultra Light Moisturizing Lotion SPF 30 ($15) accessible in price and proximity (hello, drugstore!), it's also jam-packed with barrier-supporting ceramides. (Read about the role of ceramides in the skin barrier here.) The formula boasts SPF 30, but it's so light, we almost forget we're wearing SPF at all. 
Some complimentary products were provided to the author for the purpose of writing this article.
Product prices may vary from the time this article was written.
Allergan® may receive commissions for purchases made through links in this article.