San Diego conjures images of miles-long white sand beaches, chill surfer neighborhoods, delectable seafood, and blissful year-round weather. And while digging your toes in the sand, boogie boarding, or devouring fish tacos as you overlook the ocean may be top priorities while there, there's one category in particular you could be overlooking: beauty and skincare. San Diego serves as the headquarters for some of the industry's most recognizable brands — many with a penchant for clean, organic goods. Here, we're highlighting five that were homegrown against that gorgeous, beachy backdrop.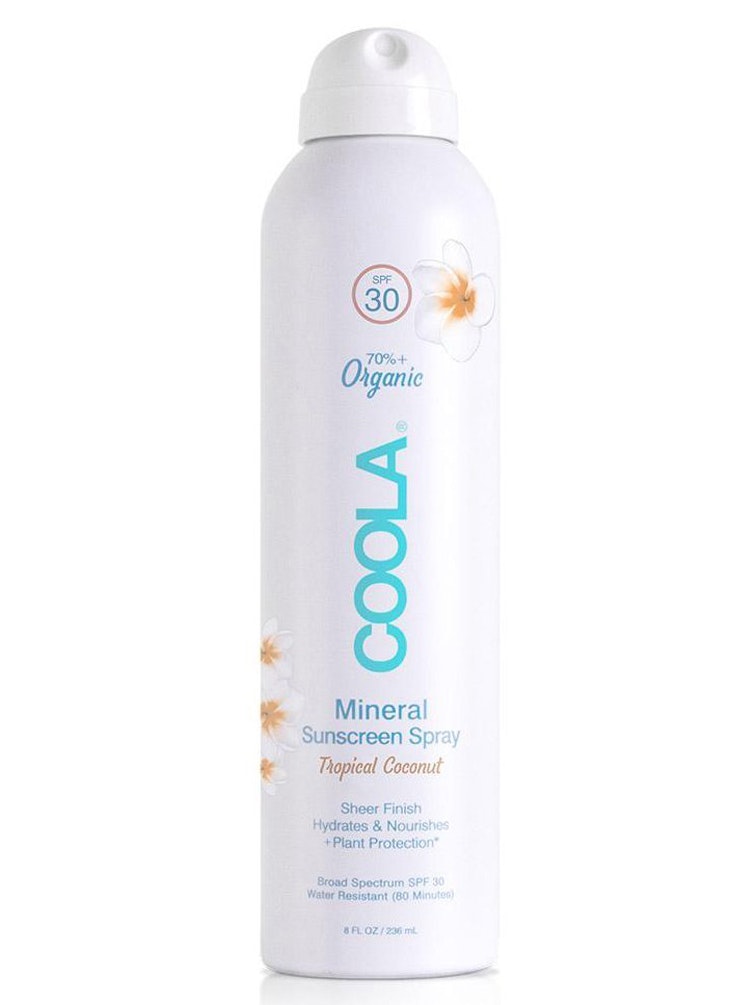 The Brand: COOLA®
The Backstory: It makes perfect sense that a skincare brand specializing in sunscreen would have San Diego roots. COOLA was launched in 2007 by husband-wife duo Chris and Kristian Birchby, with the primary goal of providing organic, eco-friendly sun protection to the public. The inspiration was two-fold. First, they wanted to fill a gap in the market — organic sunscreen was very rare at the time. Second, Chris was particularly drawn to sun care because both his parents were diagnosed with melanoma. Since its launch, COOLA has remained dedicated to its core values of embracing an active-but-protected lifestyle while nurturing the environment. 

The Key Product: Classic Body Organic Sunscreen Spray SPF 30 ($42) is a steadfast bestseller for COOLA. It features a continuous spray (meaning no lapses in your application), and a super light, antioxidant-loaded formulation that dries down without leaving you oily.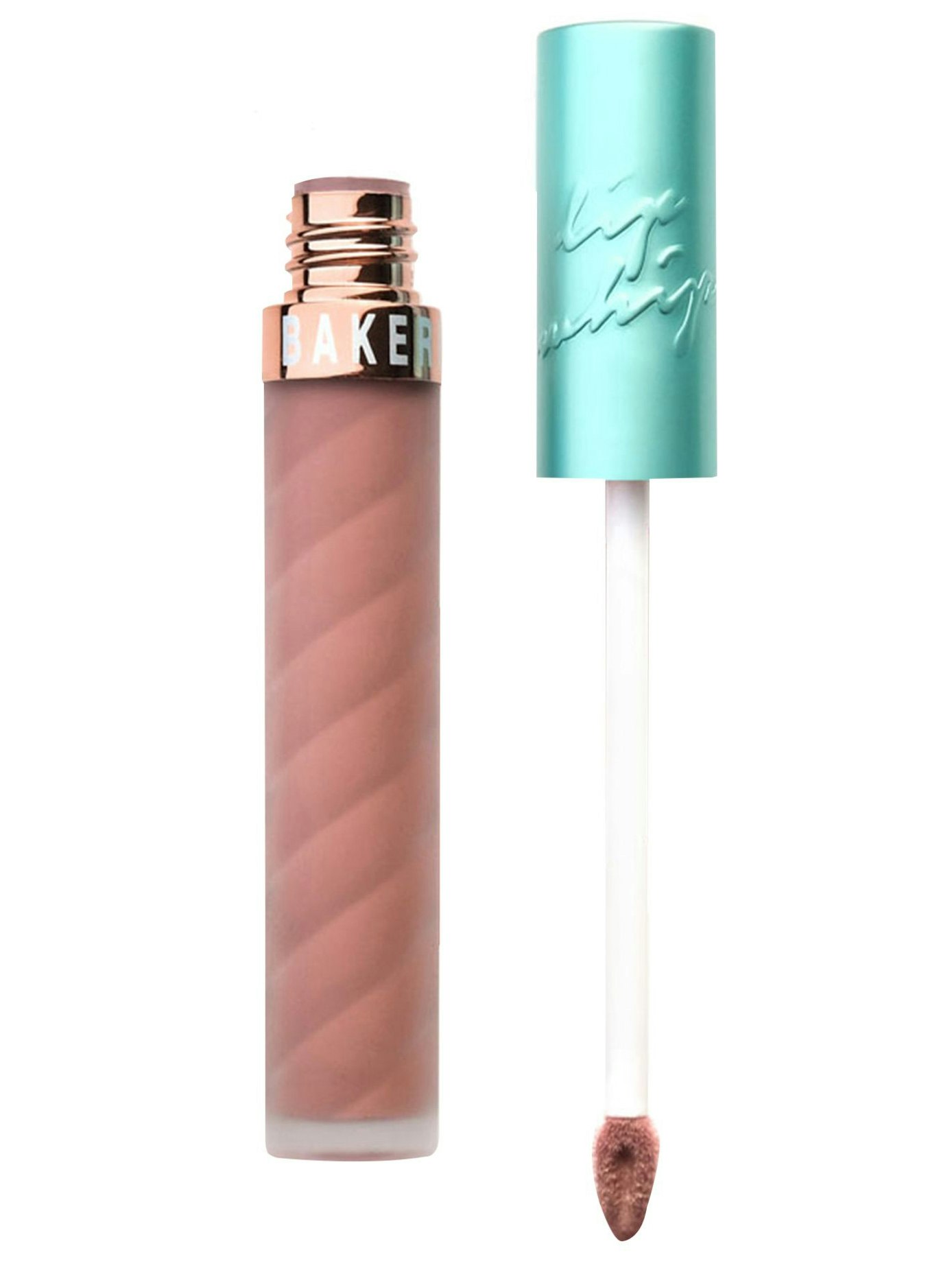 The Brand: Beauty Bakerie®
The Backstory: In 2011, single mother Cashmere Nicole founded Beauty Bakerie after putting herself through college and nursing school. She wanted to help raise breast cancer awareness. A few years later, she was diagnosed with breast cancer. Upon her recovery from a double mastectomy, she focused her efforts on a five-year plan to expand the cosmetics company. Part of her plan involved a crowdfunding campaign, which caught the attention of Beyoncé. The performer featured Nicole's story on her website, which helped catapult the brand to fame. Today, Beauty Bakerie is worth $5 million, and you can buy the products at Ulta®, Riley RoseTM, and beautybakerie.com.

The Key Product: It's hard to pick just one, but Matte Lip WhipTM ($20) is easily one of the brand's bestsellers, and an original part of the lineup as well. It comes in 24 hues, including some unconventional shades like black and deep purple.
The Brand: BioClarityTM
The Backstory: BioClarity was founded by a trio of biotech entrepreneurs: David Hale, Cam Garner, and Rick Sliter. Though the brand is a relative newbie to the market — it launched in 2016 — it has garnered a great deal of fans and appraise. (The founders recently announced a $13 million investment round, if that tells you anything). The brand specializes in vegan, clean, and green skincare, with an emphasis on treating oily and acne-prone skin via a patented ingredient called Floralux®, which is a form of chlorophyll.

The Key Product: The Clarifying Mask ($25) puts Floralux front and center, along with soothing aloe and tea tree. In addition to booting acne, it helps reduce pore size for improved texture and clarity.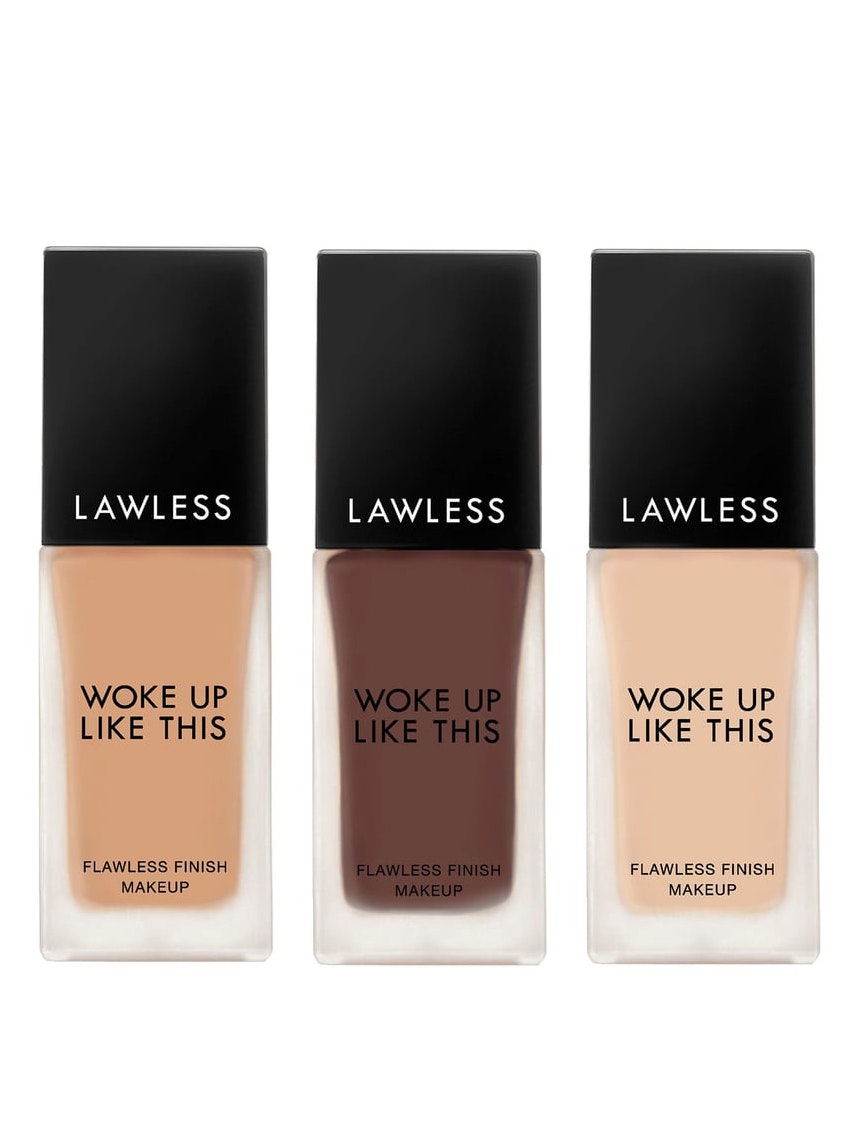 The Brand: Lawless® Beauty
The Backstory: You may know Annie Lawless as one of the co-founders of Suja®, a pressed juice company that skyrocketed into a multimillion dollar business within a matter of a few years. In 2015, the entrepreneur pivoted her focus to a different facet of health and wellness: clean, luxury cosmetics. Lawless Beauty formally launched in 2017 with the tagline "Clean AF" and has been met with acclaim. You can purchase the products at Sephora®, Neiman Marcus®, and the brand's website.

The Key Product: Cleanly formulated foundation isn't easy to come by, but Lawless Beauty nailed it with Woke Up Like ThisTM Flawless Finish Foundation ($46). It comes in 20 shades, and there's matching powder.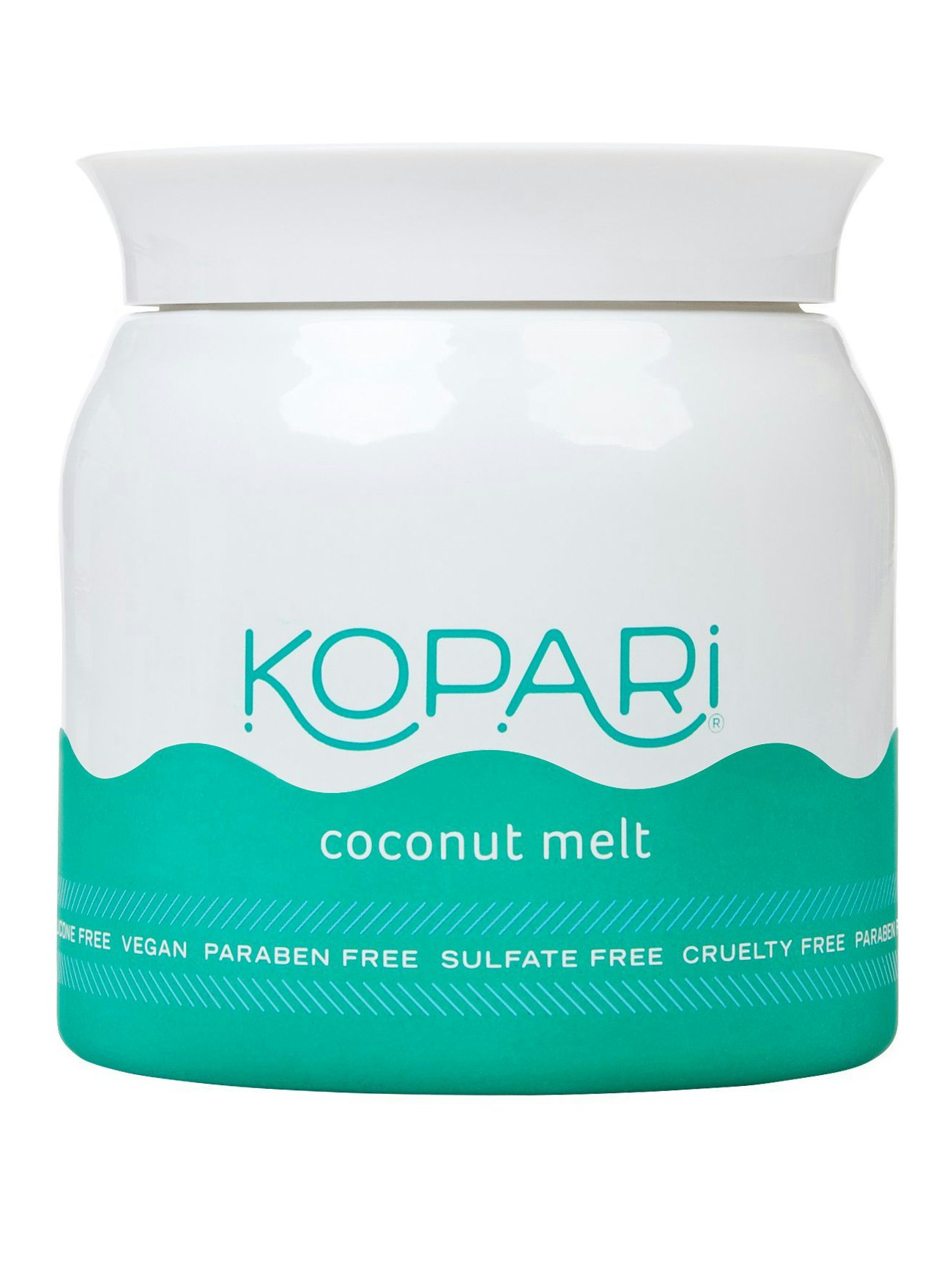 The Brand: Kopari®
The Backstory: Indie skincare brand Kopari was launched in 2015 by co-founders Bryce and Gigi Goldman, Kiana Cabell, and James Brennan as an online-only retailer. Since then, the brand's found quite a bit of fame and even has big-name celeb investors backing it, including Jared Leto, Karlie Kloss, and Shay Mitchell. The hallmark ingredient is 100 percent pure and organic coconut oil that's sourced ethically from the Philippines.
The Key Product: Organic Coconut Melt® ($28) is one of the brand's OG products, and it contains one, and only one ingredient: organic coconut oil. You can use it as anything from a body lotion or a cuticle treatment, to a personal lubricant — get creative!
Some complimentary products were provided to the author for the purpose of writing this article.
Product prices may vary from the time this article was written.
Allergan® may receive commissions for purchases made through links in this article.