The holidays can be an incredibly stressful time of year for many, whether it's due to constant travel, being frazzled by unfinished gift shopping, or wondering how you'll be able to budget for it all. Add all that to standard, everyday life stress, and the most wonderful time of the year can be anything but merry — and your looks may pay the price.
"Stress, whether emotional, physical, or nutritional, is interpreted as inflammation in the body, and inflammation is one of the root causes of aging," explains Jessie Cheung, MD, a board-certified dermatologist in the Chicago area. That aging includes the deterioration of skin, hair, and nails — and, even worse, unchecked stress levels can cause permanent damage to these areas. Instead of allowing that idea to cause more stress, keep reading: we've interviewed a handful of experts who have tips for reducing stress's effects on beauty to stop that spiral at the source.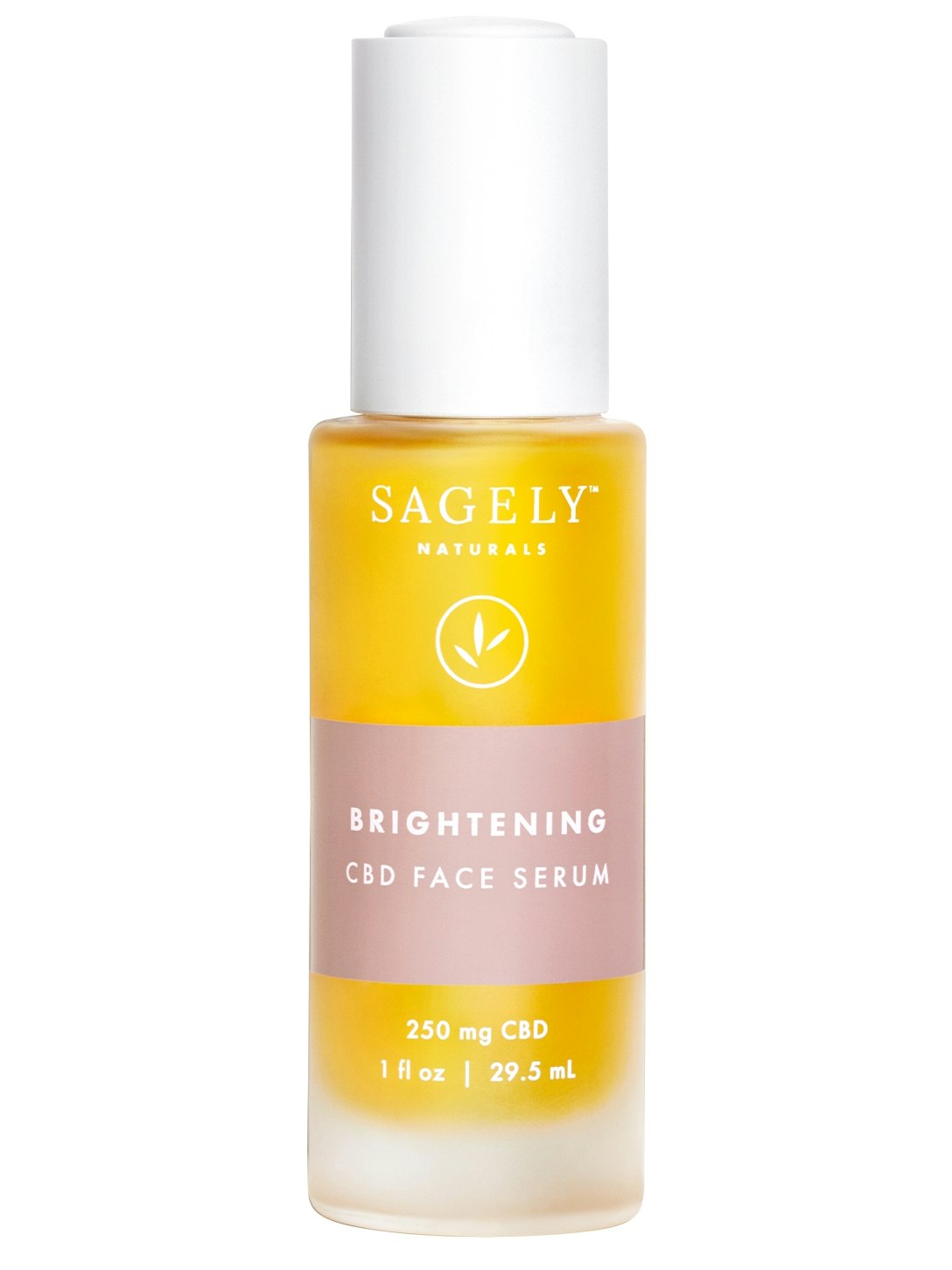 How Stress Affects Your Skin
Stress opens a Pandora's Box within the body. First, it causes your adrenal glands to release cortisol, also known as the stress hormone, which can stimulate the "flight-or-fight" response. "This high-wired state shifts your metabolism to maintenance instead of growth and repair," explains Dr. Cheung. Back when humans first evolved, this reaction was a good thing, ultimately keeping you alert and poised in time of danger.
However, too much cortisol — and thus, constant stress — is not a good thing. The spikes in cortisol can lead to acne breakouts, warns Dr. Cheung. On top of that, the inflammation that accompanies chronic stress can impair your skin's barrier function, allowing certain skin conditions, like eczema, psoriasis, and rosacea, to flare up if you're already predisposed to them.
To counteract the harm that stress can inflict on your skin, the first step is to address your emotional stress levels. Only you know how to best manage your own stress, but you can consider escaping family chaos for a few hours and getting a massage, taking a few minutes for yourself to meditate, or seeking professional help. Then, help offset any stress-induced damage to your skin. 
Dr. Cheung recommends using topical ingredients with anti-inflammatory properties and antioxidants to support your skin health. We're fond of Sagely NaturalsTM Brightening CBD Face Serum ($89), which pairs calming cannabidiol oil with vitamins C and A, nourishing squalane, and smoothing bakuchiol. You should also seek out formulas designed to strengthen your skin's moisture barrier, which is weakened by stress. Without a strong barrier, your skin is susceptible to infection, so maintain its healthy function with a ceramide-packed product like Eighteen B® Firm + ReplenishTM Serum ($105). The formula's ceramides will help fortify the skin barrier and keep it hydrated, while a vegan silk protein helps locks in all that moisture.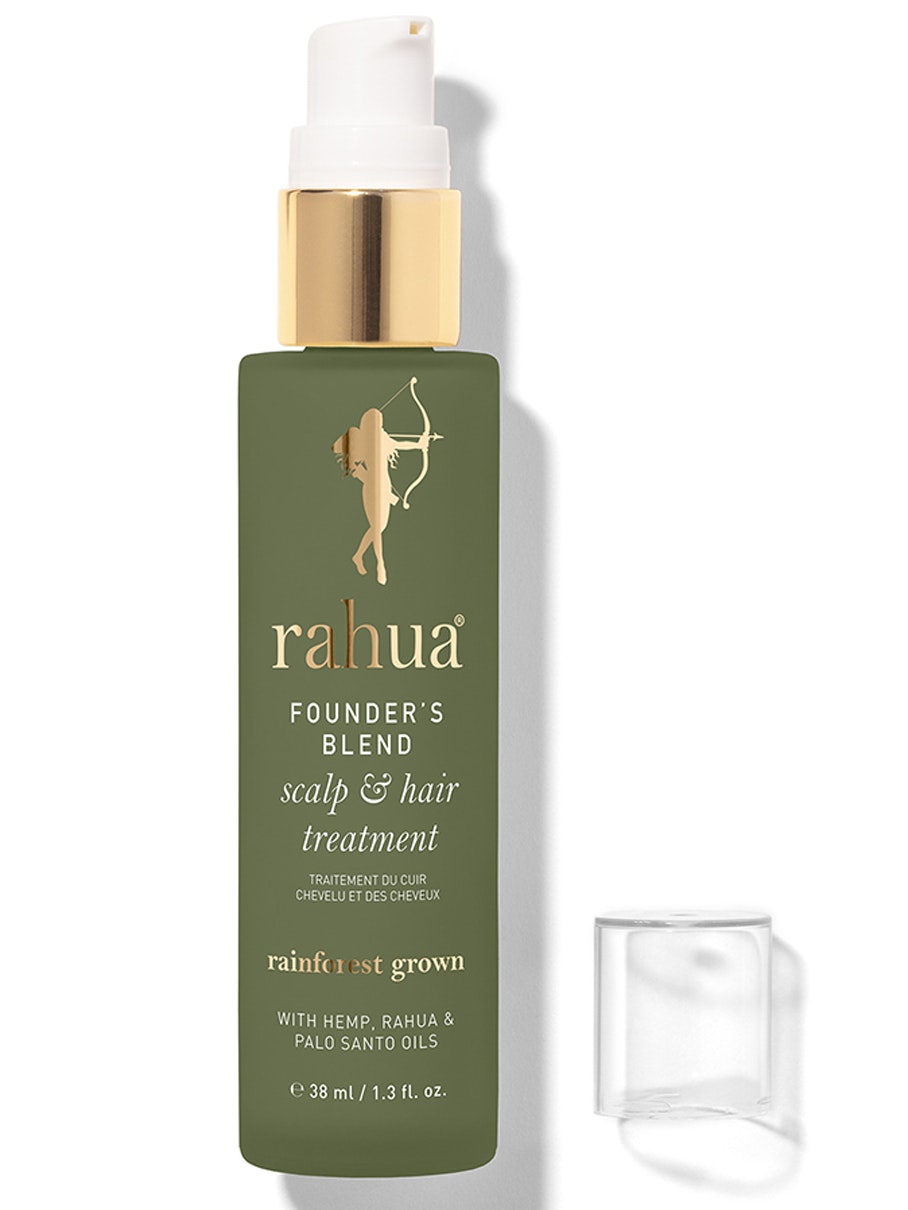 How Stress Affects Your Hair
High stress doesn't really cause hair to turn gray, regardless of what your mom may have told you. But it does affect your hair health. When cortisol is elevated over a long period of time, it can disrupt the normal hair cycle and cause excessive shedding, says Francesca Fusco, MD, a board-certified dermatologist at Wexler Dermatology℠ in NYC. On top of that, if you're dealing with high stress levels, you may not get enough sleep, eat a balanced diet, or be physically active. "This can all lead to increased shedding of the hair," adds Dr. Fusco.
And, as you just read, stress dramatically impacts skin — and that includes the scalp. If you don't have a healthy foundation for your hair, you'll see the repercussions. "Severe stress-related hair and scalp issues can be itching, dryness, flaking, and diffuse hair loss," says trichologist, stylist, and Nexxus® Global Creative Director Kevin Mancuso. "Prolonged periods of stress can advance the condition to more problematic hair loss," he warns.
If you're noticing changes to your scalp, try a nourishing product like Rahua® Founder's BlendTM Scalp & Hair Treatment ($40), which contains a balancing blend of botanicals. Some doctors also swear by Nutrafol®, which contains adaptogens. According to Dr. Cheung, adaptogens can help improve your body's resilience to stress. Last but not least, you can't go wrong with eight hours of sleep and a healthy diet. If you're concerned about hair loss, consult with your healthcare provider, who could recommend everything from supplements to PRP treatments.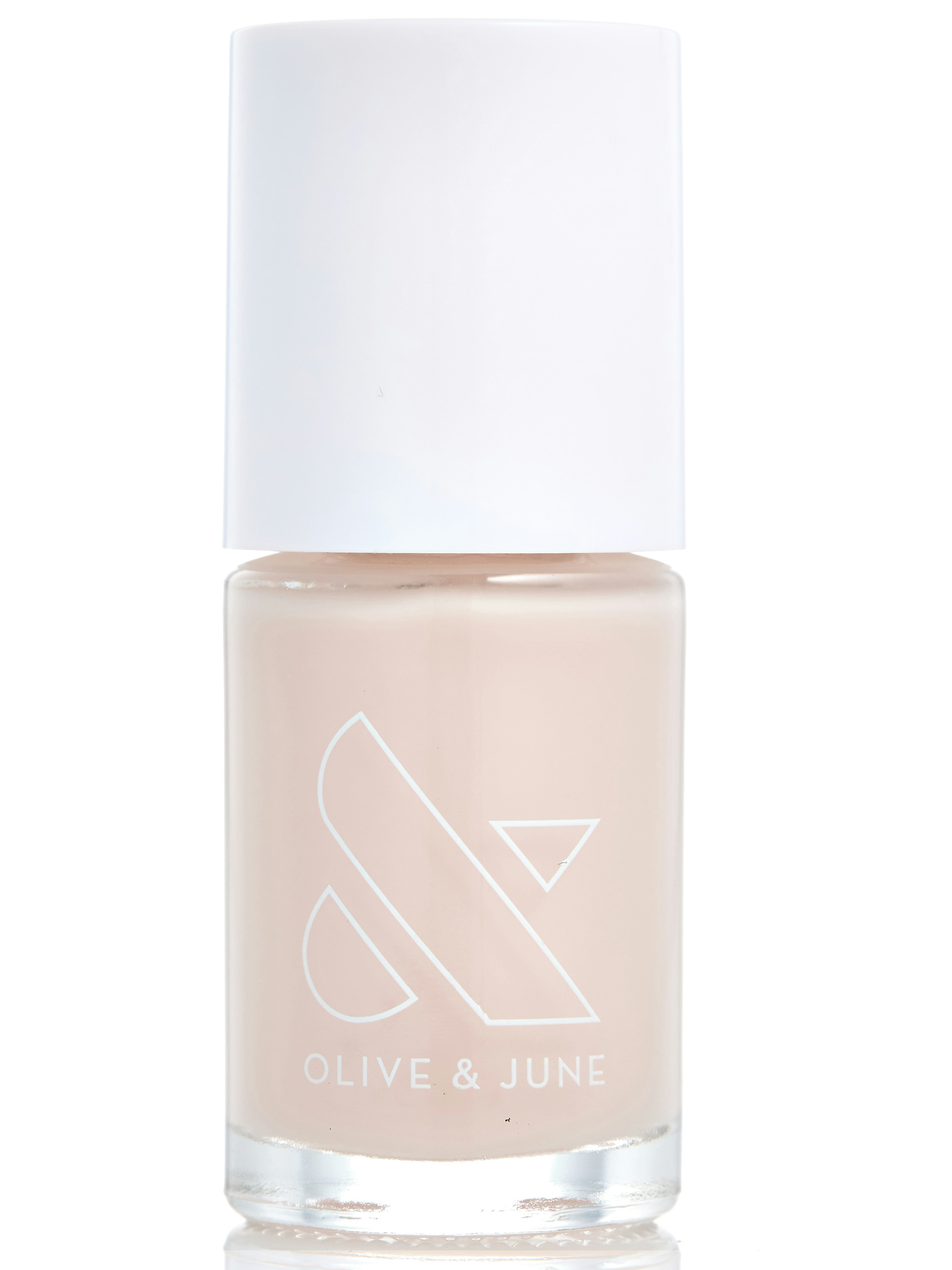 How Stress Affects Your Nails
The nails are more than just a good canvas for polish. In fact, your fingernails can provide insight into what's unfolding inside your body. "A stressful event can show up in your nails as a white horizontal line, which represents a temporary alteration of the nail's growth cycle," says Dr. Cheung. If you're stressed long-term, your nails may become more brittle or prone to peeling and breakage, too. (And, of course, your manicure will be more likely to chip — which is always a source of stress for us!)
To help strengthen your nails, Dr. Cheung recommends taking biotin supplements and making sure you're getting an adequate intake of protein, as iron and zinc (both found in dietary protein) are essential for healthy nail formation. She's also a fan of ISDIN® Si-NailsTM ($30): "It's a new topical nail treatment that increases the durability of the nail by promoting silicone, keratin, and cuticle moisturization," she explains. If you can't go without polish, try Olive & June® 7-Free Nail PolishTM in EC ($8), a super-sheer color that's infused with a nail-nourishing complex of extracts like rosemary, sage, and lavender.
Product prices may vary from the time this article was written.
Allergan® may receive commissions for purchases made through links in this article.