Retinoids are often referred to as the "gold standard of skincare ingredients," and they've more than earned the title. These vitamin A derivatives are hailed for their ability to increase cell turnover and can treat a wide range of concerns. Whether you have fine lines and wrinkles, dark spots, or even blemishes, retinol could be a fantastic option for your complexion.
Editor's Note
Retinol shouldn't be used by women who are pregnant, considering getting pregnant, or nursing. Please consult with your doctor before use.
Because retinoids are so beloved, they've made their way into hundreds of skincare formulations over the years, and it can be hard to deduce which specific product will treat the issue at hand. Let the experts break it down for you! From the first FDA-approved over-the-counter topical retinoid for acne to a solution gentle enough for even sensitive complexions, here, dermatologists and plastic surgeons share their top over-the-counter picks for revealing your best skin yet.
Best for Anti-Aging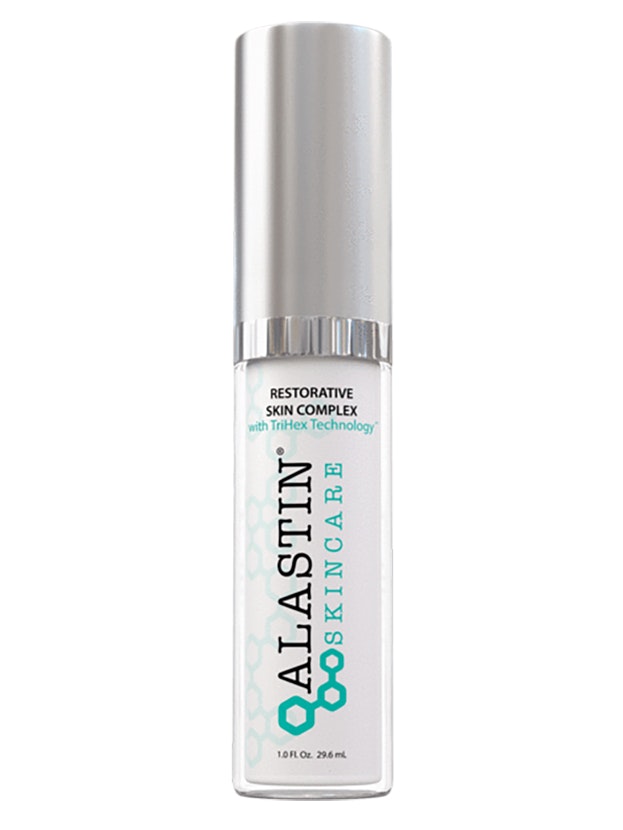 Most with sensitive skin will note that retinoids tend to be irritating to them, however Jenny Liu, MD, a board-certified dermatologist in Minneapolis, recommends the Alastin Skincare® Renewal RetinolTM ($55) for those who are looking to minimize the appearance of fine lines — even if they have sensitive skin. "In addition to retinol, which helps combat wrinkles, it contains antioxidants such as oat extract and coenzyme Q10 to minimize irritation and inflammation," she says. Some reviewers of the five-star product note this is the first retinol product they've found gentle enough to use.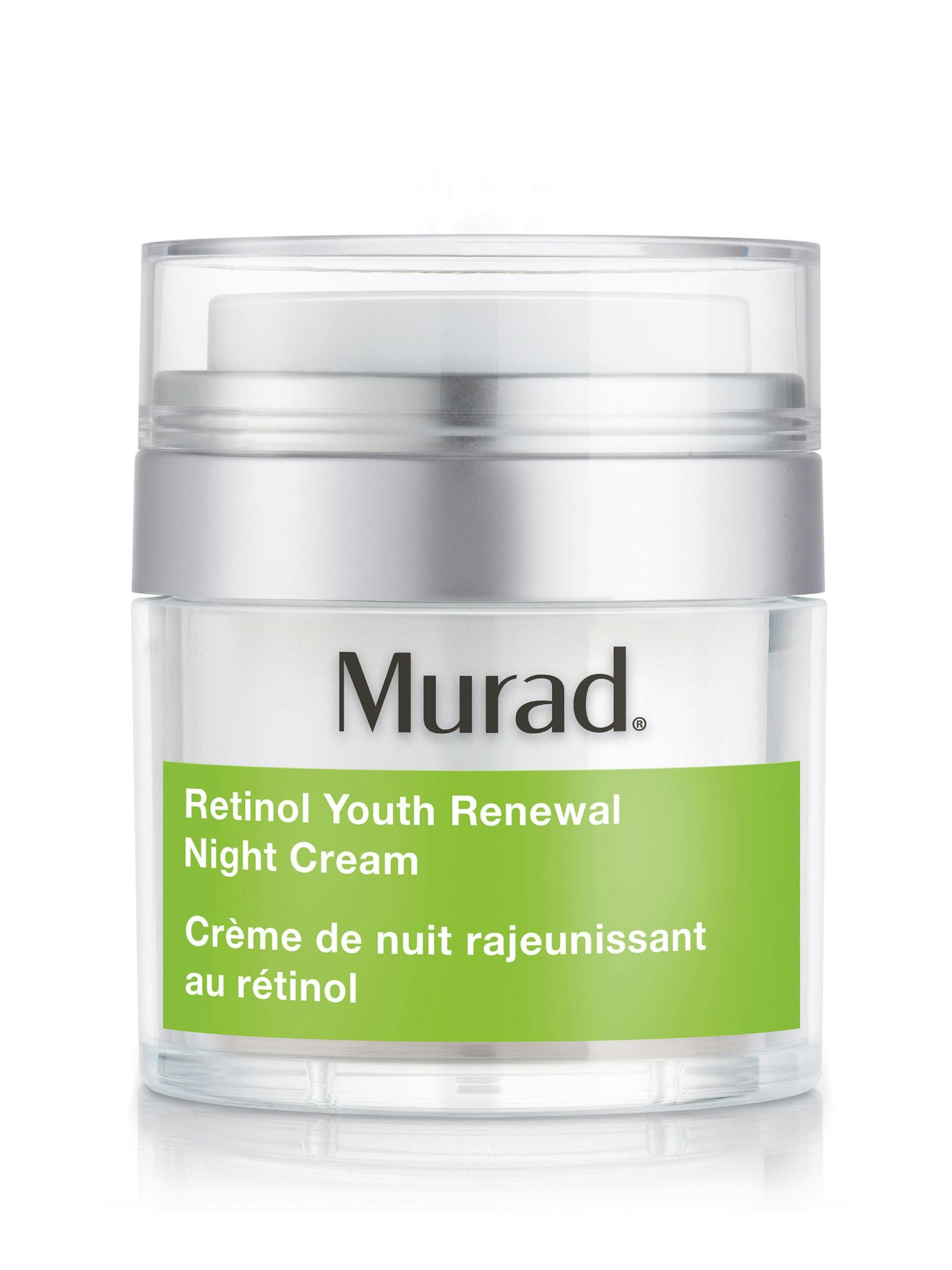 Look out for firming ingredients like peptides to amp up a retinoid's anti-aging benefits. The Murad® Retinol Youth RenewalTM Night Cream ($82) fits the bill, and is formulated to improve firmness and elasticity for a smoother, more youthful complexion. "It contains red algae extract as an additional active ingredient, and we know that DNA repair enzymes extracted from algae have reparative capabilities," says Ronald Moy, MD, a board-certified dermatologist in Los Angeles and founder of DNARenewalTM.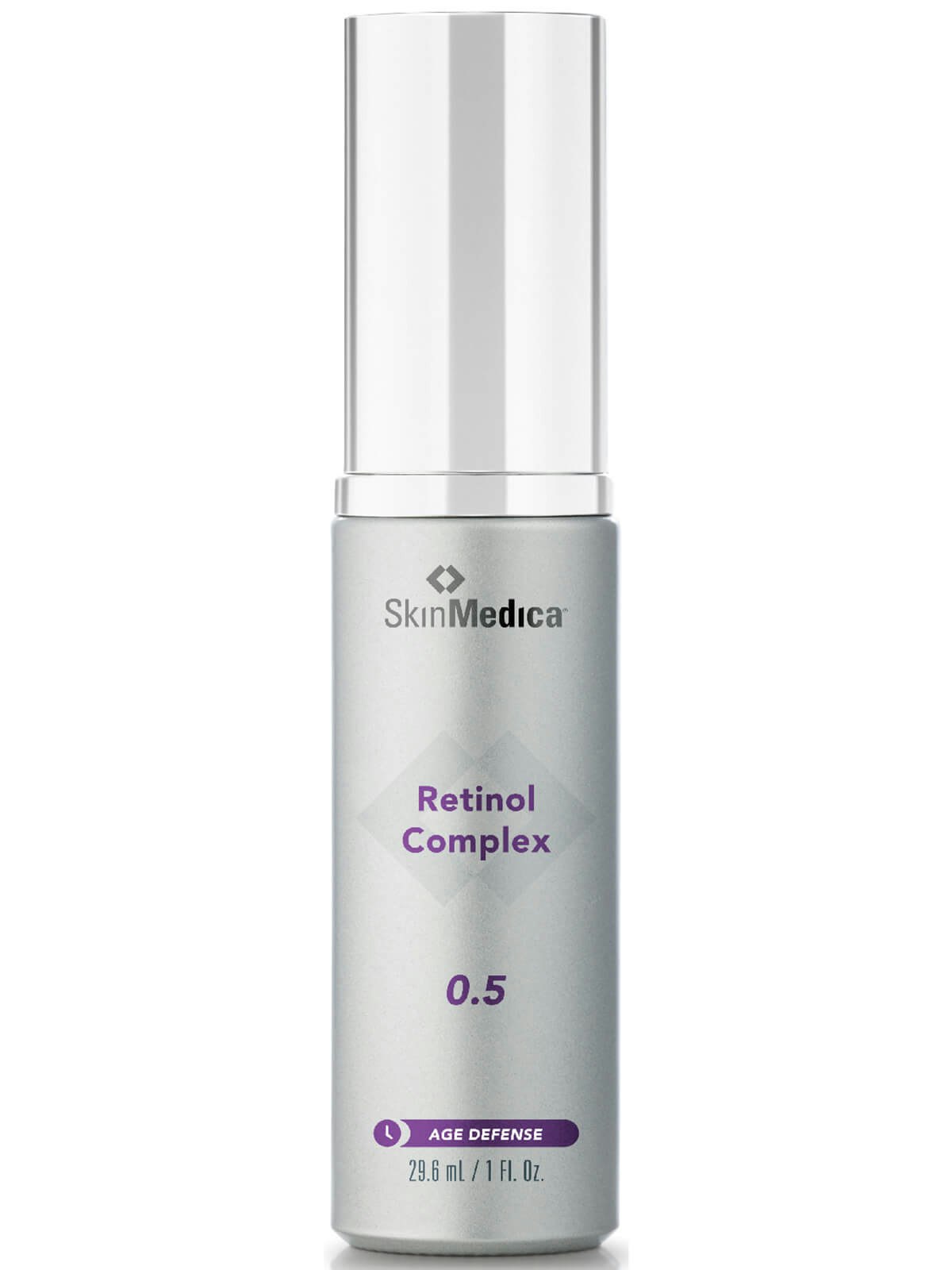 SkinMedica Retinol Complex 0.5 ($78) features potent retinoids combined with soothing antioxidants, notes Tanuj Nakra, MD, a double-board certified plastic surgeon and co-founder of AVYA Skincare® based in Austin, Texas. "This product has the power to soften fine lines and improve skin tone," he says, noting that you can expect to see changes to your skin at about the one-month mark. "SkinMedica makes three strengths of retinols, ranging from 0.25 (recommended for those with very sensitive skin) to .5 and 1.0," adds Jeffrey Fromowitz, MD, a board-certified dermatologist in Boca Raton, Florida. "I love the formulation of this line, and also the ability to progress to stronger concentrations as your skin adjusts to the product." As you scale up to the more powerful formulas, be sure to wear sunscreen daily and moisturize religiously to help protect and nourish your new skin.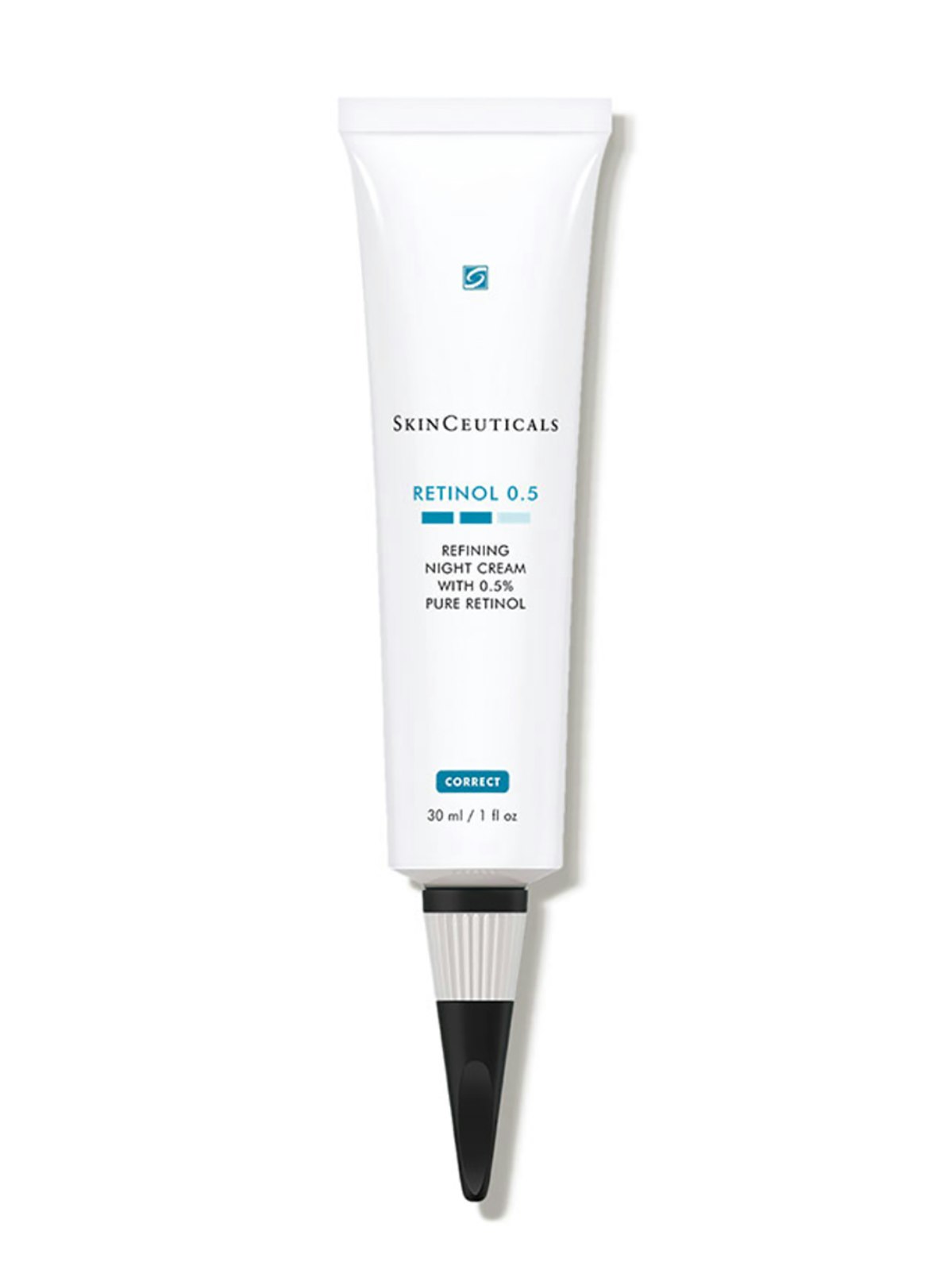 If you're looking to fade away discoloration, Dr. Liu recommends reaching for SkinCeuticals® Retinol 0.5 Refining Night Cream ($76). "Although it's not a prescription, it works just as well when it comes to promoting cell turnover for a vibrant, even skin tone," says Dr. Liu. It also contains a unique soothing complex that includes bisabolol (which comes from chamomile) to help comfort your skin. She adds that it can be drying for some complexions, so she advises using it every three nights and working up to nightly use when your skin can handle it.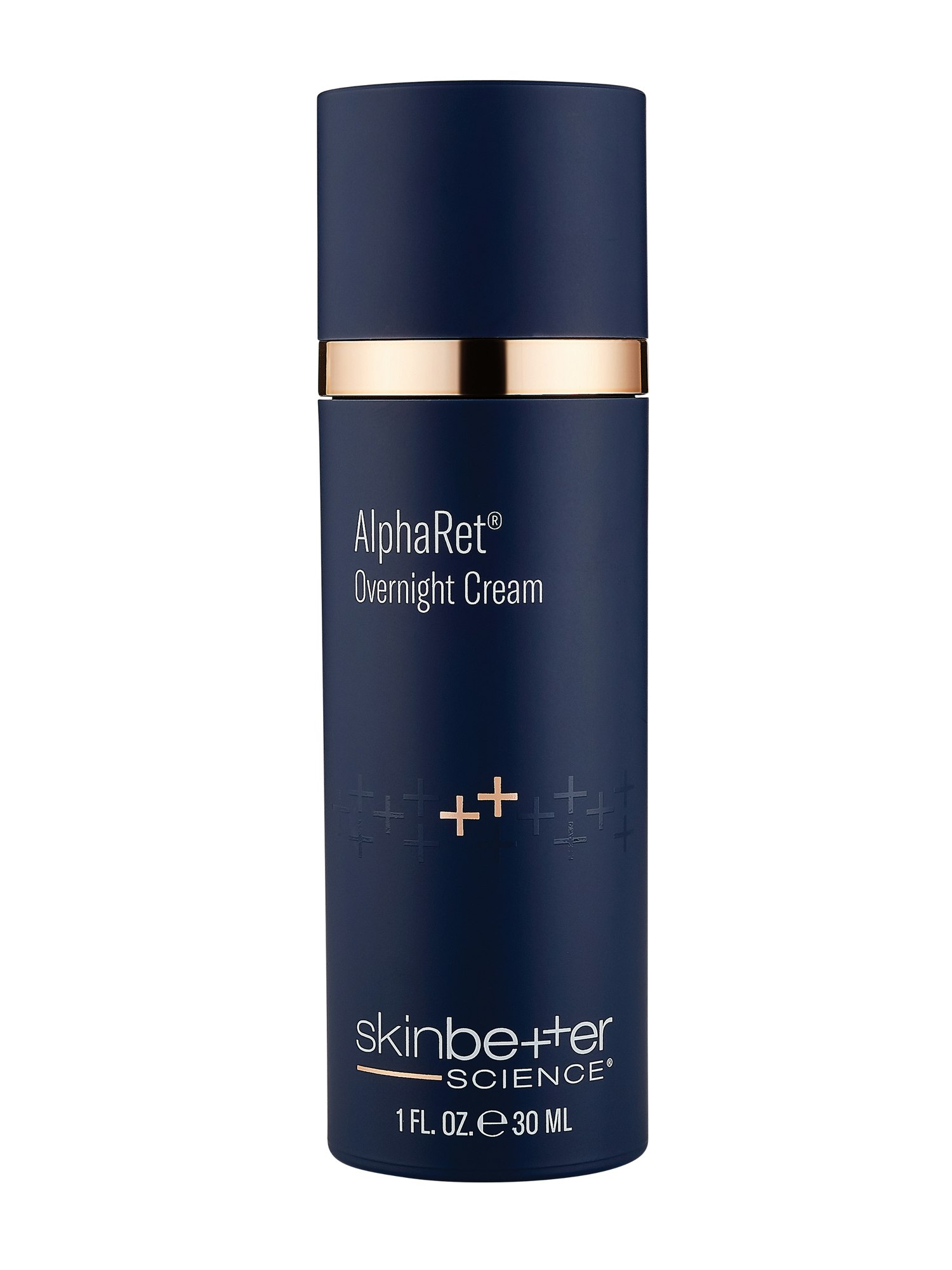 A blend of retinoids with other exfoliators, like an alpha-hydroxy acid, will help maximize your spot-brightening benefits. "SkinBetter® AlphaRet® Overnight Cream ($120) provides a unique combination of a retinoid and a glycolic acid which both work together to improve skin texture and even out skin tone," says Geeta Shah, MD, a board-certified dermatologist in Maryland. "The moisturizing base of this formulation is comprised of niacinamides, ceramides, fatty acids, and shea butter which minimize irritation that can typically be associated with topical retinols. This cream is to be used nightly and is an essential part of an anti-aging regimen," Dr. Shah adds.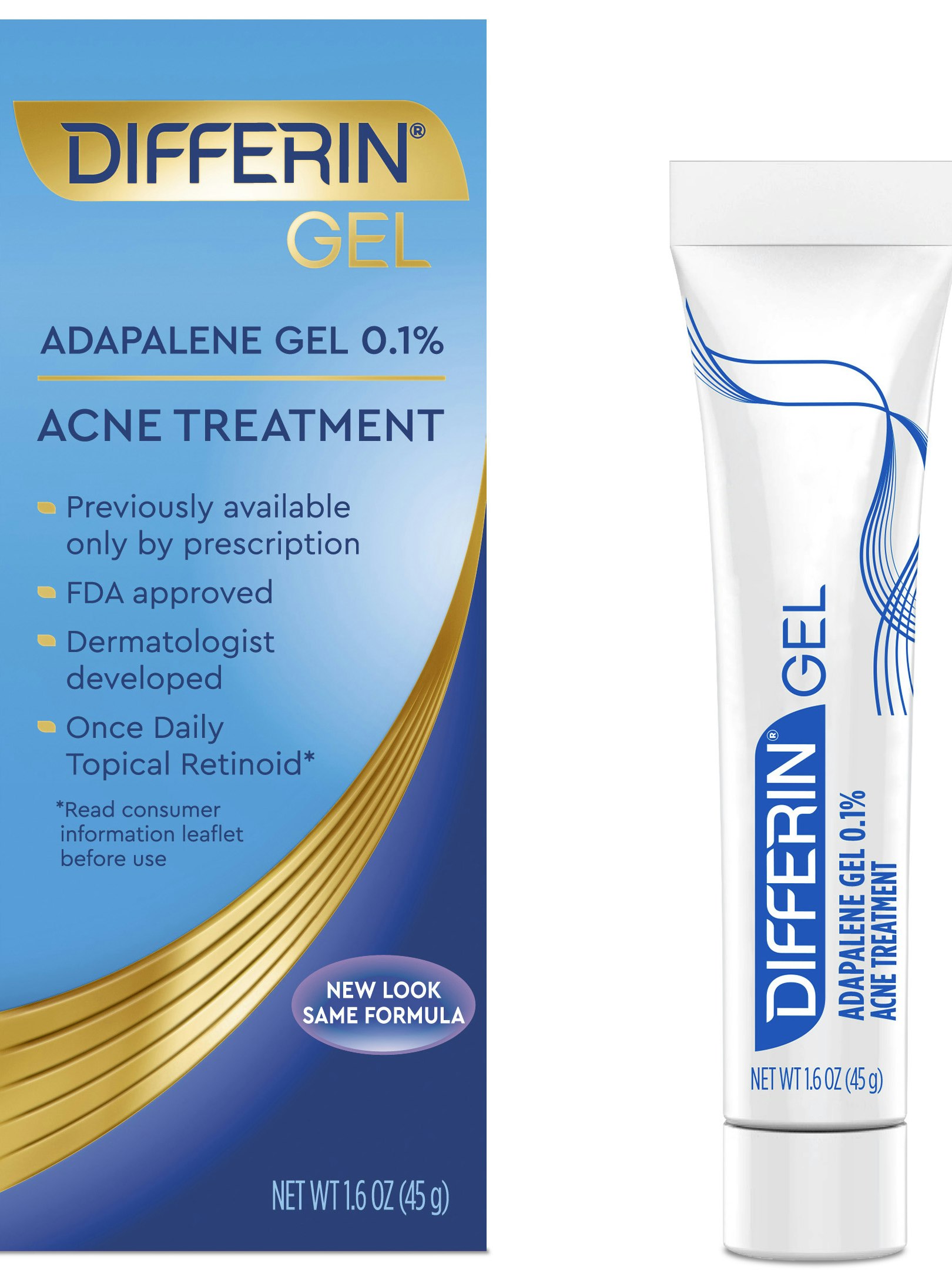 While all retinoids can tackle blemishes, many doctors are fans of one product in particular, including Dr. Moy. He recommends adapalene-infused Differin® ($13), which he says unclogs pores well without causing excessive irritation. "Although all topical acne products can be irritating to the skin, Differin is less irritating than most of the prescription versions," he adds.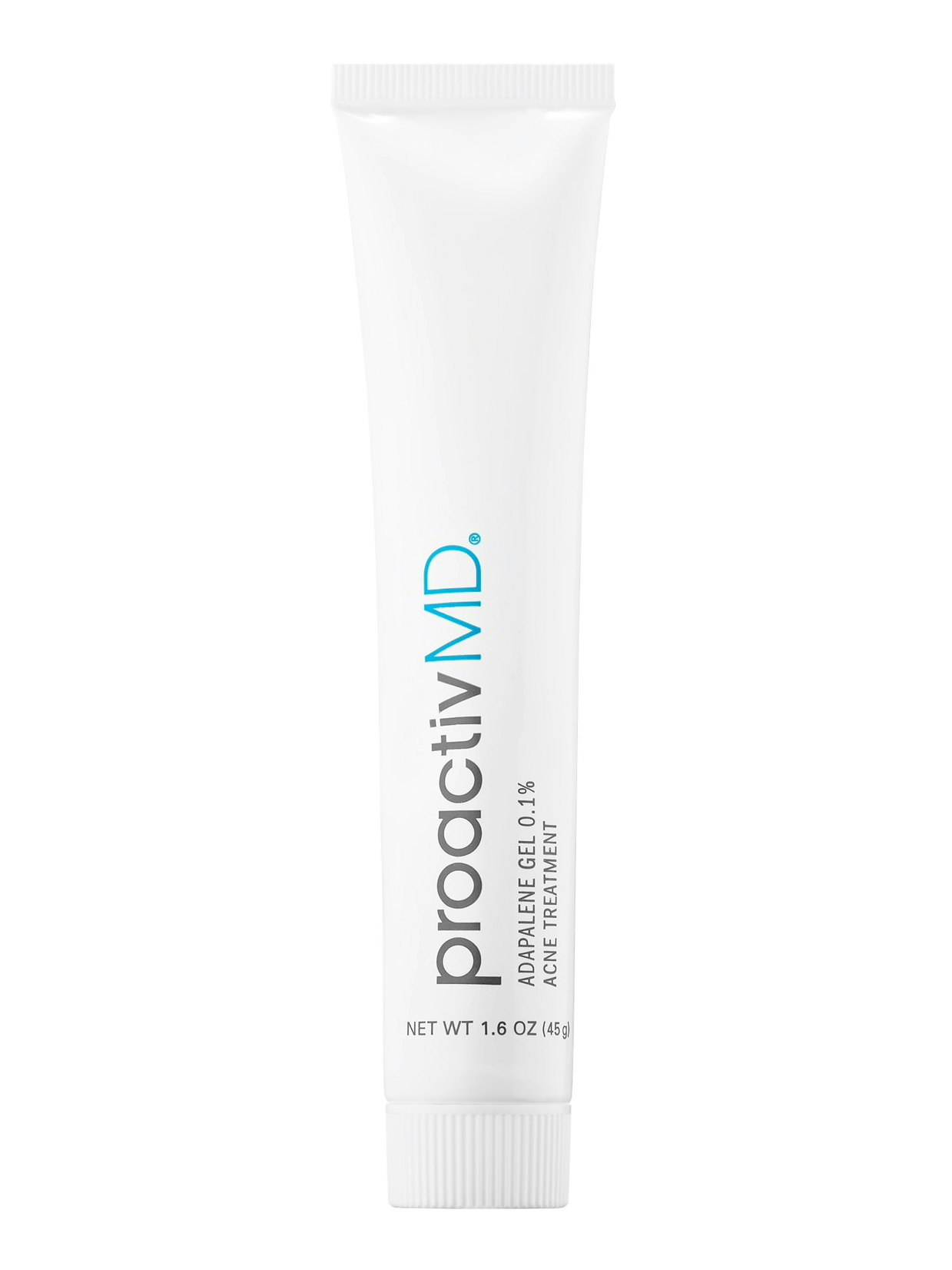 Proactiv MD® Adapalene Gel ($36) is another one of Dr. Moy's top picks for a clear skin surface. "The formula decreases bacteria in the skin, helping to smooth it and prevent blackheads and whiteheads," he explains. "It's one of the best topical medications I've seen for acne."
SkinMedica® is an Allergan®-owned skincare line.