Some women grow more gorgeous as they age — and the 2020 Oscars® looks were proof. Among the deluge of Hollywood elite who walked the carpet, stars 45 and older were serving up some of the most jaw-dropping beauty looks. 49-year-old Regina King, for instance, flaunted skin that could rival any 25-year-old's; Olivia Colman pulled off trendy white blonde hair effortlessly, and Penelope Cruz's hair had us wondering what styling products her glam team used (fear not, we unearthed some intel). Keep scrolling for these looks, plus more instances of timeless beauty at its finest.
Laura Dern
On the eve of the 52-year-old's 53rd birthday, the star looked pristinely polished with a deep side part and not a hair out of place. Half of her hair was pulled back to reveal her glowing skin and rosy cheeks.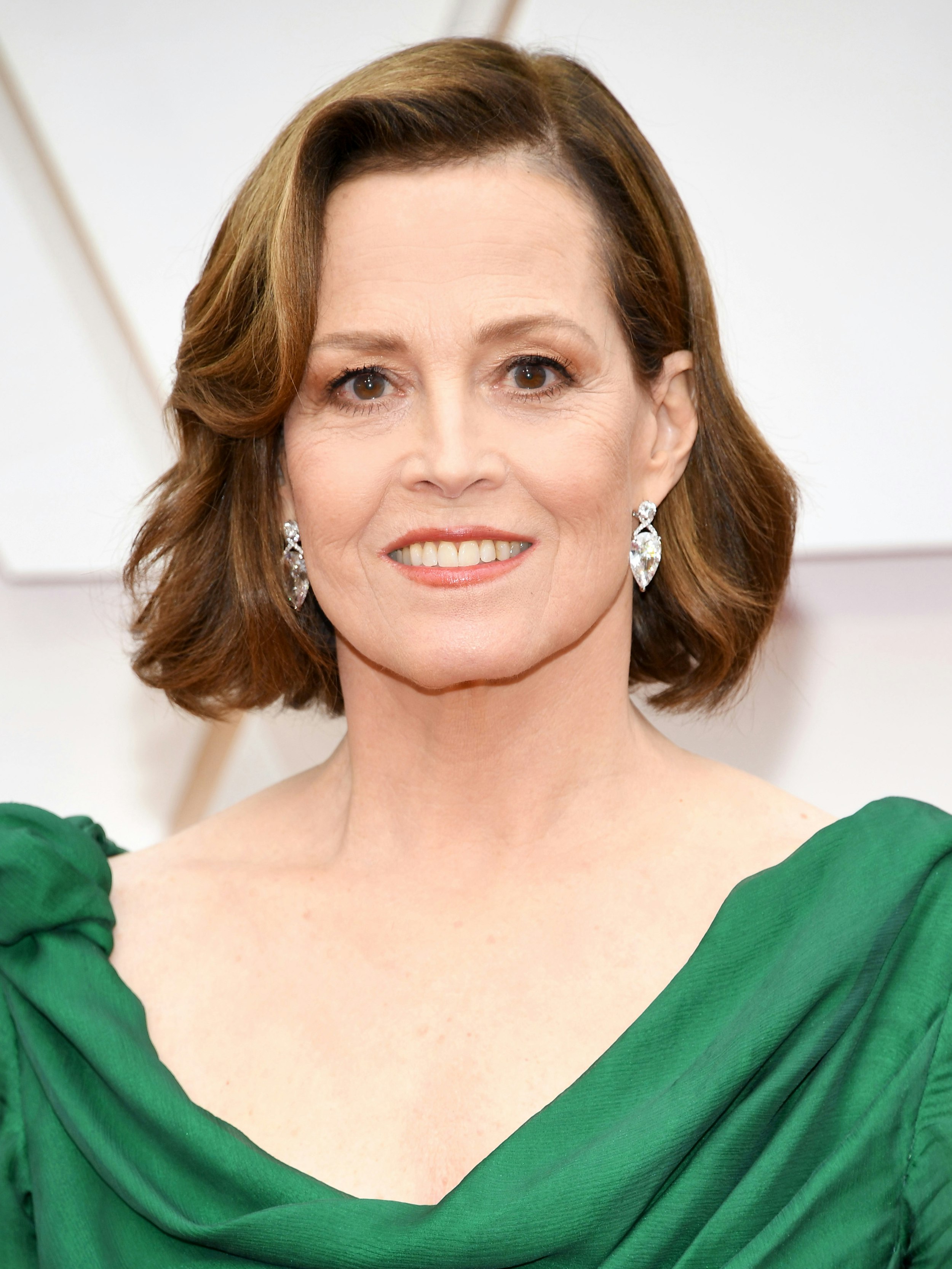 Sandra Oh
The actress' look was all about ultra-long lashes, offset by the perfect shade of mauve on her lips. To top it all off, the 48-year-old's hair was tied back in an elegant updo.   
Kathy Bates
We're partial to a classic red lip — especially when it's paired with perfectly matte skin and windswept hair, like 71-year-old Kathy Bates's.
Geena Davis
We love an ultra-glossy lip, especially when it's paired with a smoldering eyeshadow look a la Geena Davis. The 64-year-old's hair fell in short, S-shaped auburn waves. 
Regina Davis
"Luminous" doesn't even begin to describe the actress' skin — or her gorgeous glossy lip. The real star of the look, though, was the 49-year-old's eyes: a mauvey shadow with sky-high lashes. 
Makeup: Latrice Johnson for Charlotte Tilbury® 
Key product: Charlotte Tilbury Instant Eye Palette® in Pillow Talk® ($53)
Kelly Rippa
We're filing Kelly Rippa's hair look under "effortless updos we want to copy," STAT. The always bright-eyed 49-year-old star looked particularly fresh-faced with a semi-metallic eyeshadow. 
Penélope Cruz
The always-sultry 45-year-old star wore her hair in a long, glassy curtain down her back. Her eyes were shaded with a warm metallic bronze.