There's an old notion that some gifts are simply too personal to dole out to friends. Fragrance, clothes, and skincare often come to mind; these items, though great gift ideas in theory, might not align with your friend's personal style. And, unless you know their exact skin type and face-care routine, shelling out for a giftable product is risky, correct? 

Wrong, actually. Skincare can be a wonderful gift. We asked 11 dermatologists for their tried and true skincare gift ideas — from EGF creams to fancy facials — and compiled a list of skincare gifts that anyone, regardless of skin type, style, or gender, would be thrilled to receive. (You're welcome.)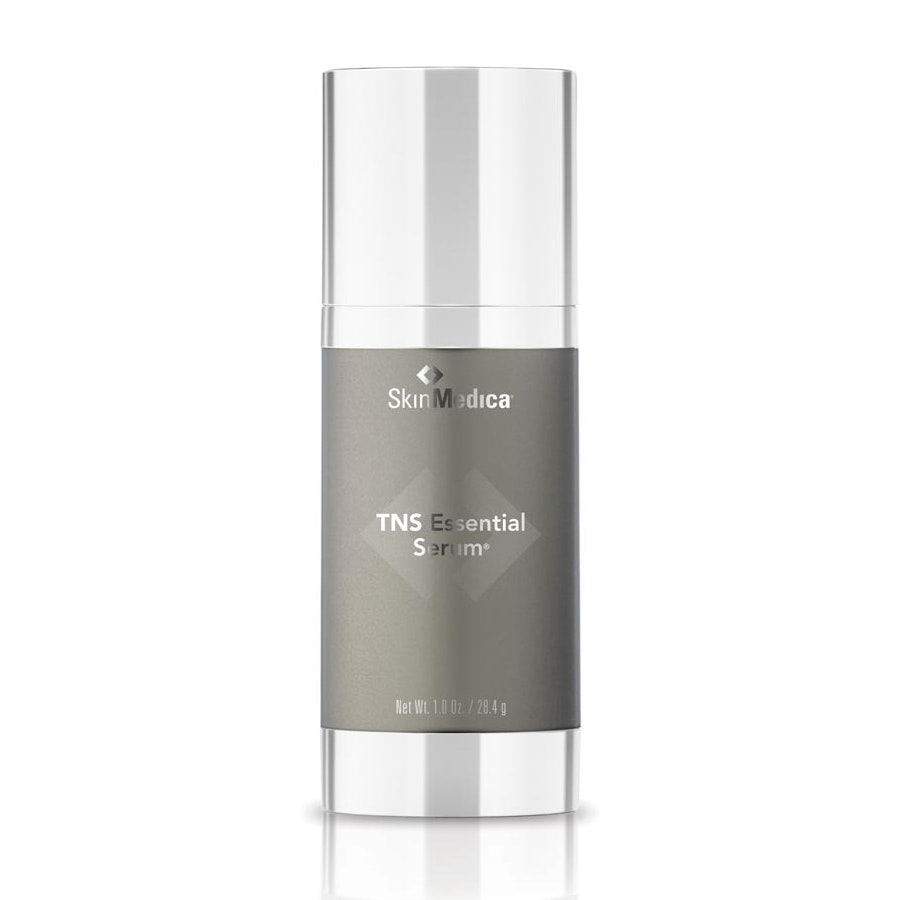 1/11
SkinMedica® TNS Essential Serum®
For skincare-savvy giftees, Joshua Zeichner, MD, Director of Cosmetic and Clinical Research in Dermatology at Mount Sinai® Hospital in New York City, says SkinMedica TNS Essential Serum is worth the splurge. "It contains growth factors that improve the appearance of fine lines and wrinkles, and improve skin radiance," he explains. He notes that it's a go-to not just for patients, but dermatologists themselves, too.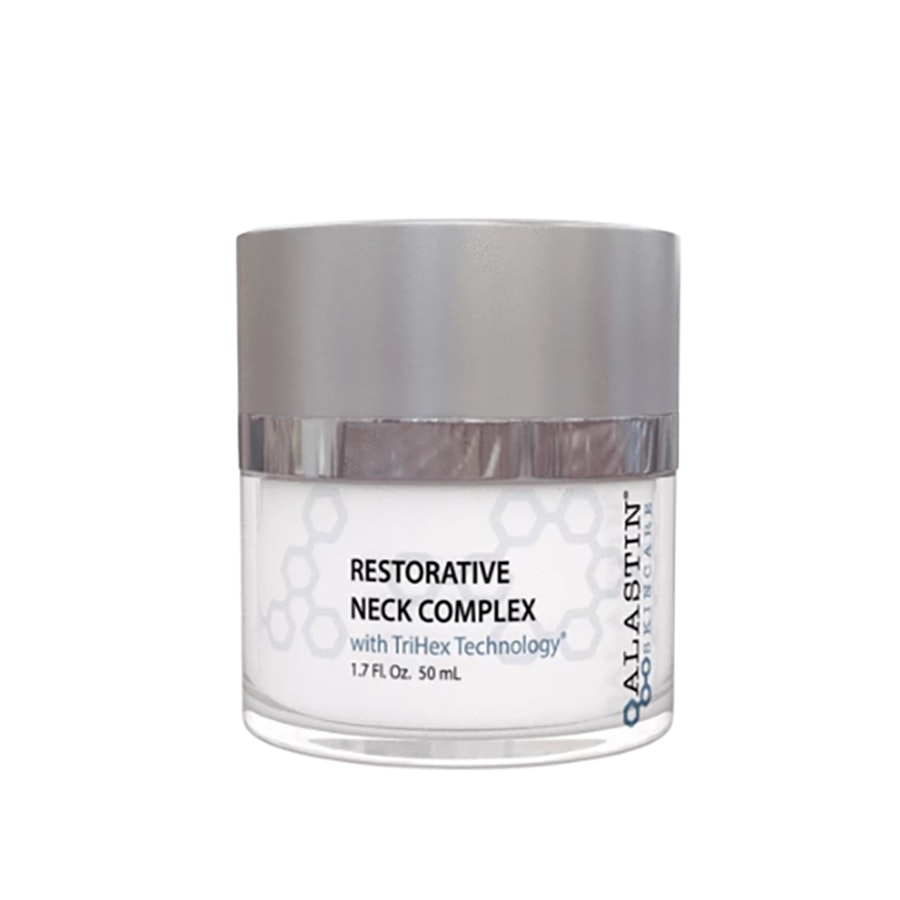 2/11
Alastin Skincare® Restorative Neck Complex
Wilfred Brown, MD, FACS, a double board-certified plastic surgeon at the Laser and Skin Surgery Center of New York®, says one of the common things his clients complain about is crepiness and lines throughout the neck, which is why he recommends shelling out for a good neck cream. (Plus, neck creams are relatively niche, meaning your pal might not have thought of getting one for themselves!) Dr. Brown's recommendation: a complex from Alastin Skincare. "It clears damaged skin cells and supports the skin's ability to produce new healthy collagen and elastin," he notes. "Patients often don't realize that cosmetic surgery addresses the supporting structures of the skin, but not the skin itself," he explains, adding that the two go hand-in-hand when it comes to combating future signs of aging and maintaining surgical results.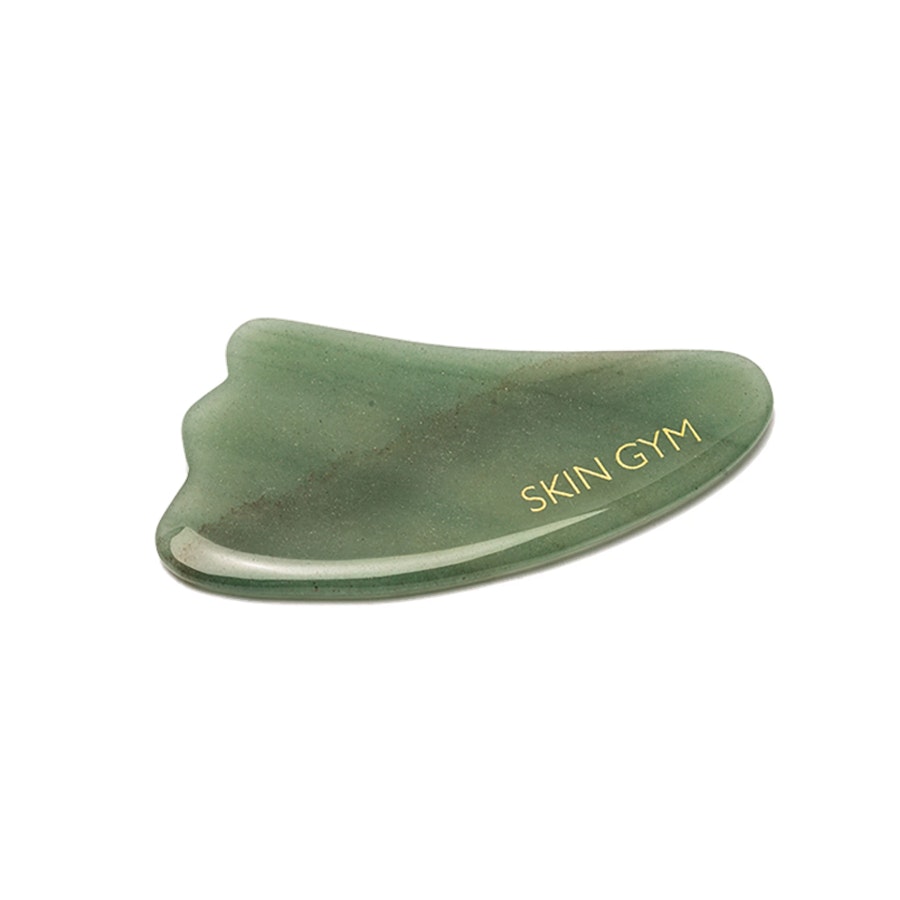 3/11
Skin Gym® Jade Gua Sha Crystal Beauty Tool
Editor's Note
If you take blood thinners, talk to your doctor before using a gua sha or rolling tool.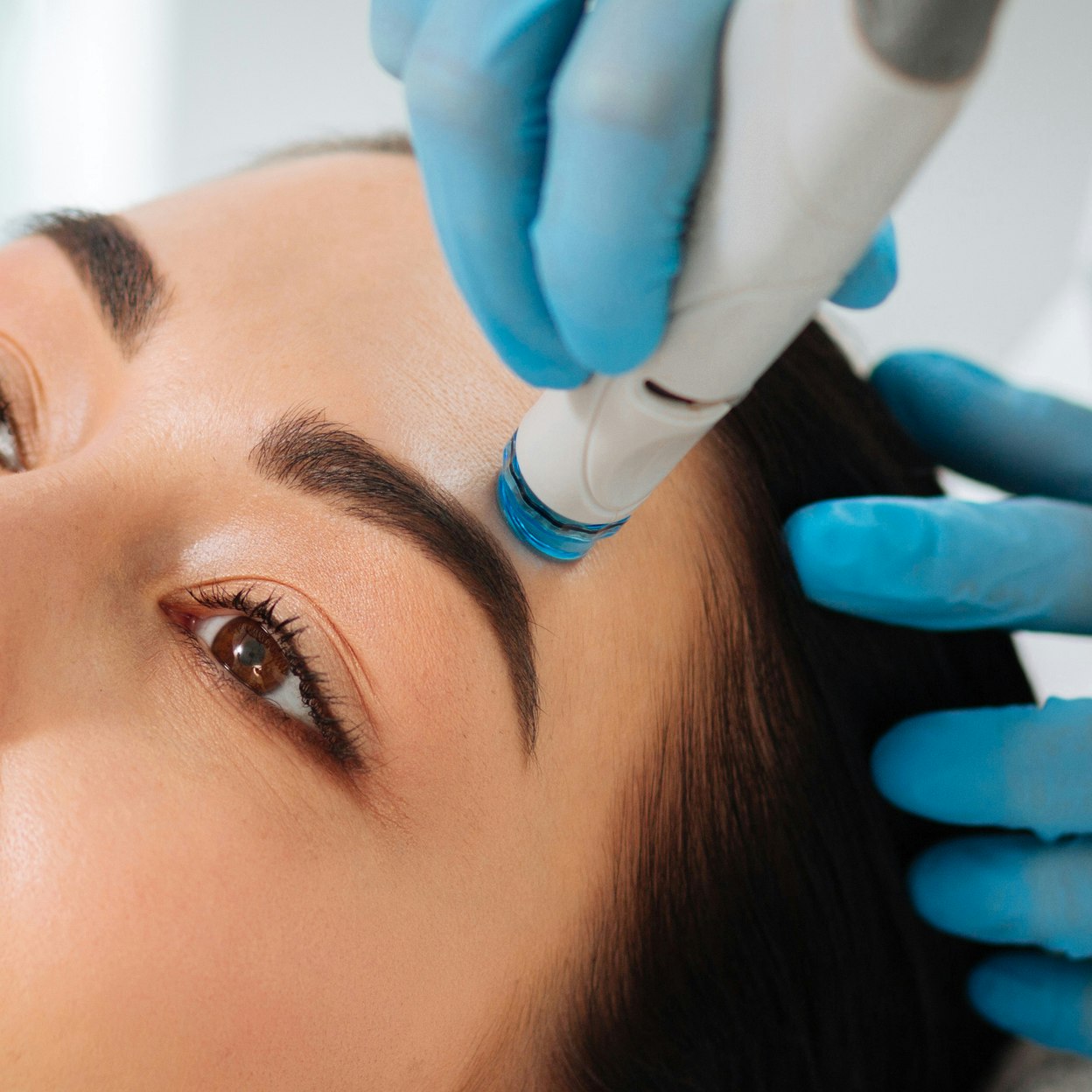 4/11
HydraFacial®
If Tanuj Nakra, MD, FACS, an Austin, Texas, double board-certified plastic surgeon and founder of AVYA® Skincare, recommends one skincare gift, it's the HydraFacial, which he says is essentially a modern medical-grade facial that produces results beyond the simpler facials you might be used to at your day spa. "Rotating microblades shave off rough dead skin, while purging the pores with a pulsating high-pressure water vacuum system. Bonus: at the end of the treatment, you can usually view all your dead skin and debris caught inside the disposable trap!," he says. (Let's be honest — most people find a good pore purge incredibly satisfying.) Book one today on Regi®.

Photo provided by Zinkevych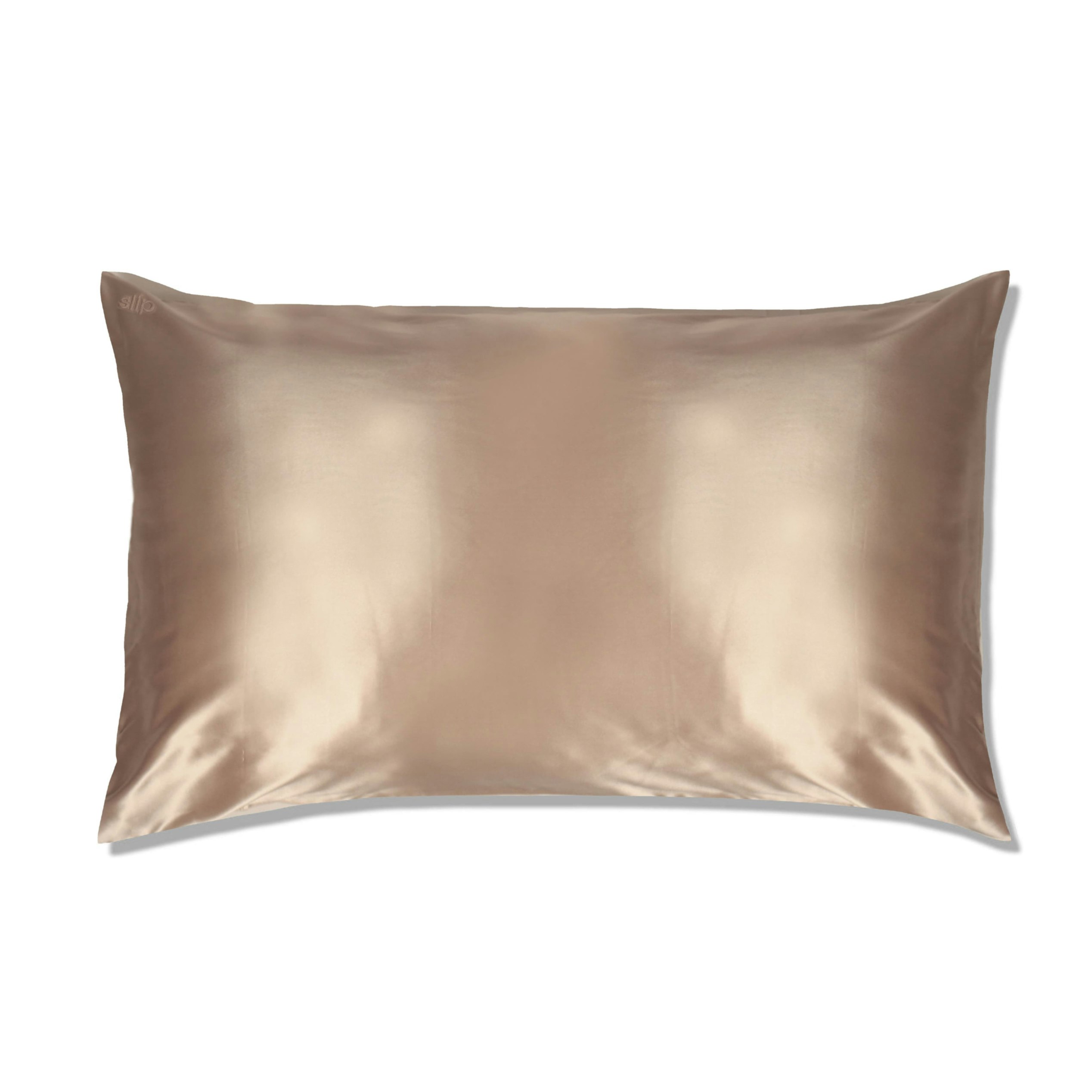 5/11
Slip® Silk Pillowcase
According to Jennifer Herrman, MD, FAAD, board-certified surgeon at Moy Fincher Chipps℠ in Beverly Hills, California, a silk pillowcase makes for an "awesome gift." (We agree!) She loves this one from Slip. "Typical cotton pillowcases are rougher on skin and hair, and can absorb night products off your face," she adds. Another reason Slip makes a fantastic gift: it's available in a range of eclectic, stylish colors, ranging from classic Navy to trendy Pink Marble.
6/11
Silk'n® Pedi Callus Remover Device
Hear us out: an electronic foot file makes for an offbeat — yet excellent — gift. According to Anthony Youn, MD, board-certified plastic surgeon in Troy, Michigan, everyone should own an electronic foot file, especially in the winter when skin gets so dry. His top pick is the Silk'n Pedi Callus Remover Device . "Use it to sand down calluses and get rid of dead, rough skin, then apply a moisturizer and put your feet in a pair of socks overnight," he advises. "They will be smoother and softer in the morning!"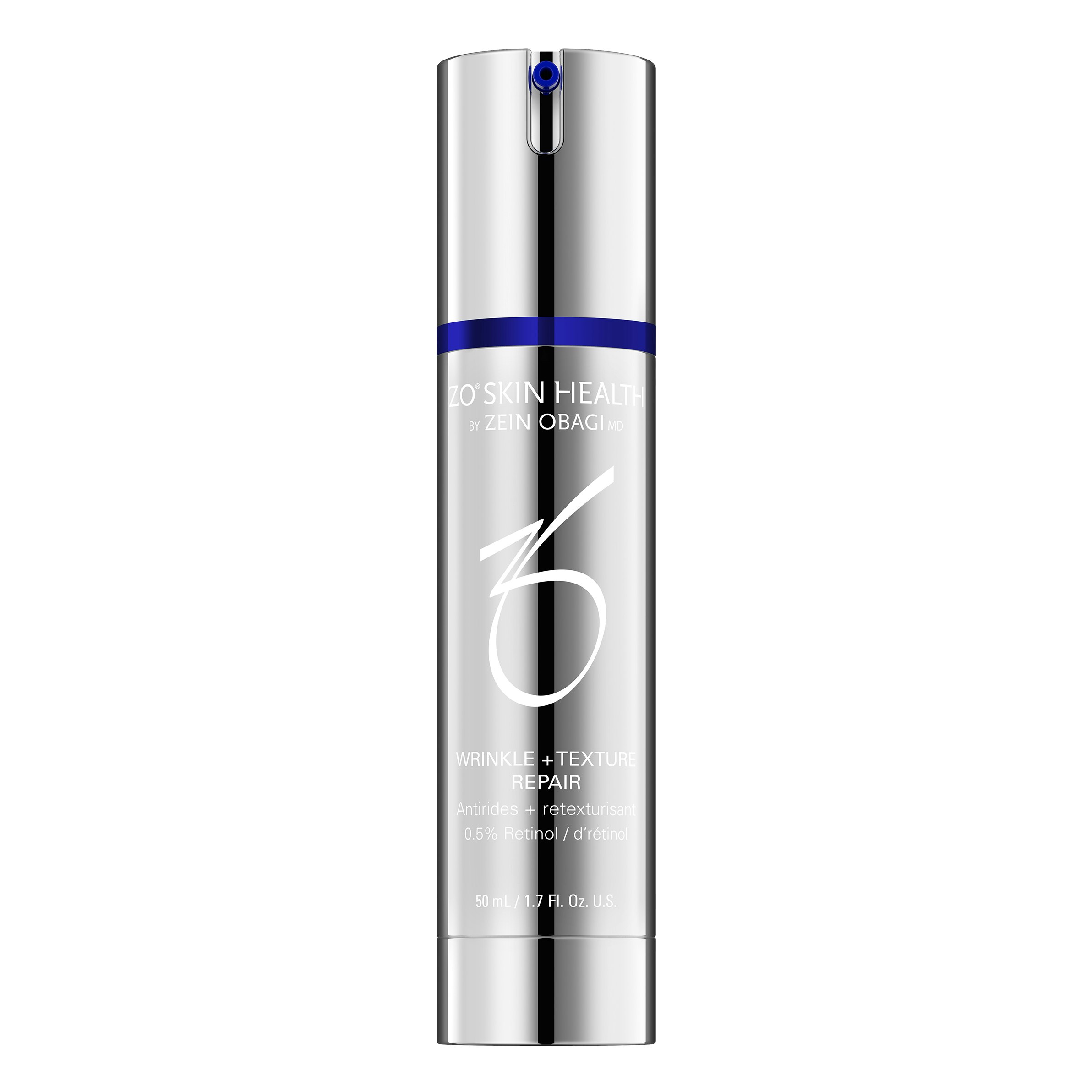 7/11
ZO® Skin Health Wrinkle + Texture Repair
Katerina Gallus, MD, FACS, board-certified plastic surgeon at Restore SD® Plastic Surgery in San Diego, California, says ZO Skin Health Wrinkle + Texture Repair has become a nighttime skincare staple for many of her patients. "It contains a special patented technology, delivers plant stem cell antioxidants, and has a high potency of retinol to help reduce and reverse the appearance of wrinkles and refine skin texture," she explains. Slathering it on every night will surely give a new meaning to the term "beauty sleep."
Editor's Note
Retinol shouldn't be used by women who are pregnant, considering getting pregnant, or nursing. Please consult with your doctor before use.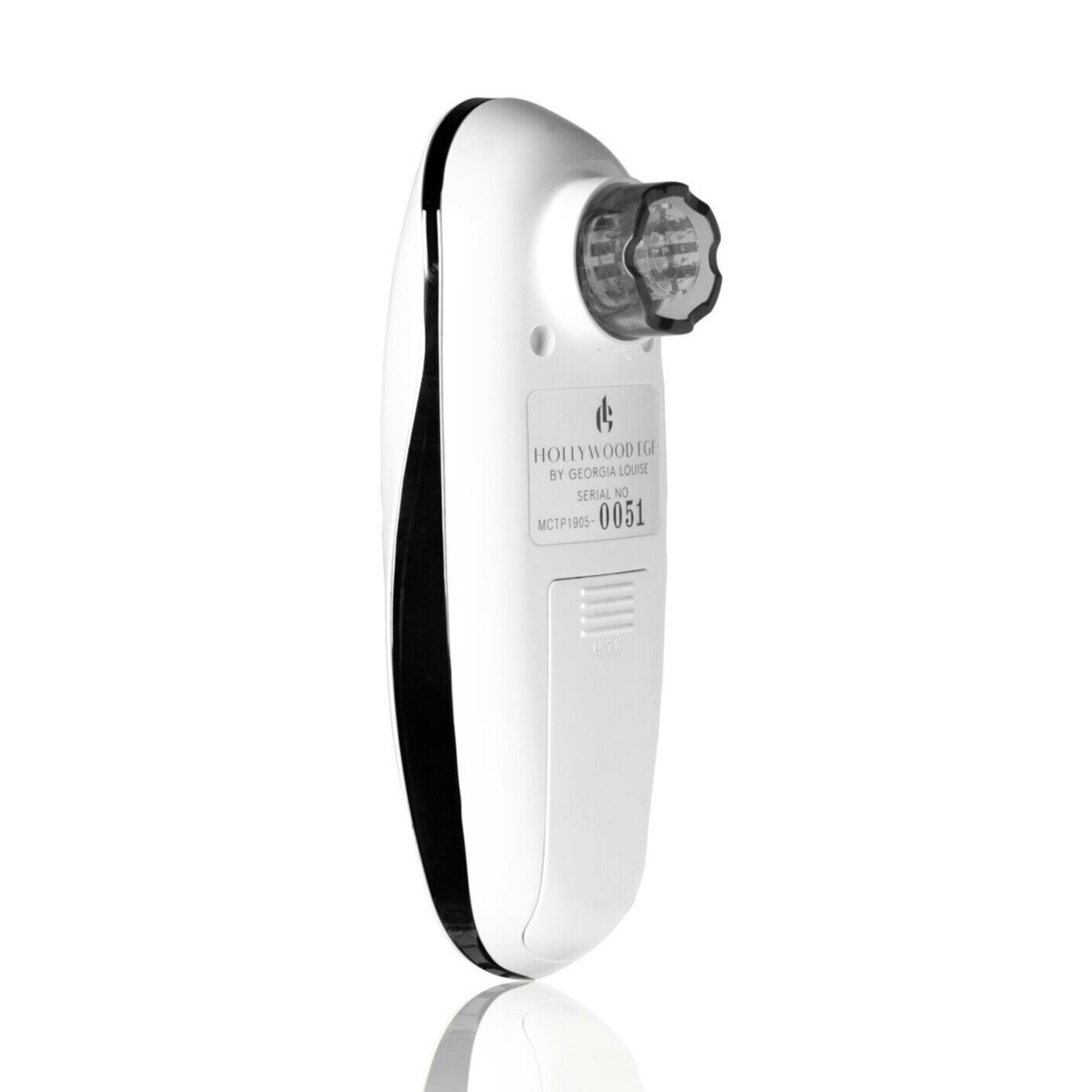 8/11
Georgia Louise® Hollywood EGFTM Microneedling + Ion Infusion Kit
Microneedling has surged in popularity in recent years, and while you're bound to get more dramatic results with an in-office take on the treatment, DIY-ing can still yield beauty benefits. Rita Linkner, MD, FAAD, a board-certified dermatologist at Spring Street Dermatology in New York City, has experienced positive results with the Georgia Louise Hollywood EGF Microneedling + Ion Infusion Kit . "It comes with a peptide- and hyaluronic acid-based serum and, from what I have seen, is the only at-home microneedling device at 0.25 microns that has disposable heads," she says, adding that the red LED light also provides a nice brightening effect. On a separate note, Georgia Louise is one of the most in-demand facialists for A-listers, making this one of the most glamourous gadgets to gift.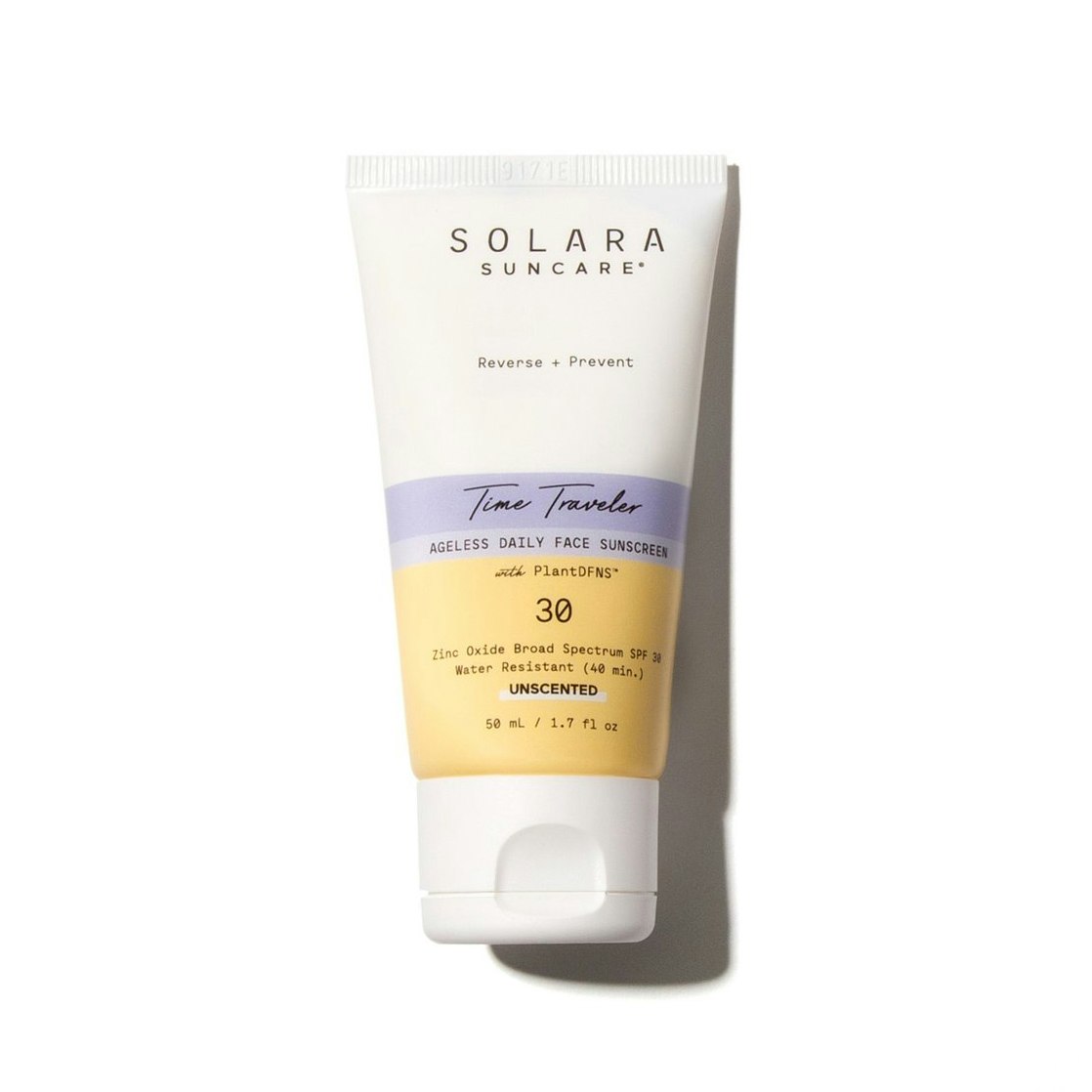 9/11
Solara Suncare® Time TravelerTM Ageless Daily Face Sunscreen with SPF 30
"We all know we should be using daily sunscreen, but most of the time it ends up sitting in our medicine cabinet," says Dr. Zeichner. That's especially true during the winter months, when people don't think they need protection — which is false. While many people skip sunscreen because of texture and/or chalkiness, "Solara Suncare Time Traveler Ageless Daily Face Sunscreen with SPF 30 uses a specialized form of zinc oxide that truly feels weightless on the skin and completely rubs in," Dr.  Zeichner explains. "Plus, ceramides and squalane help maintain the skin barrier."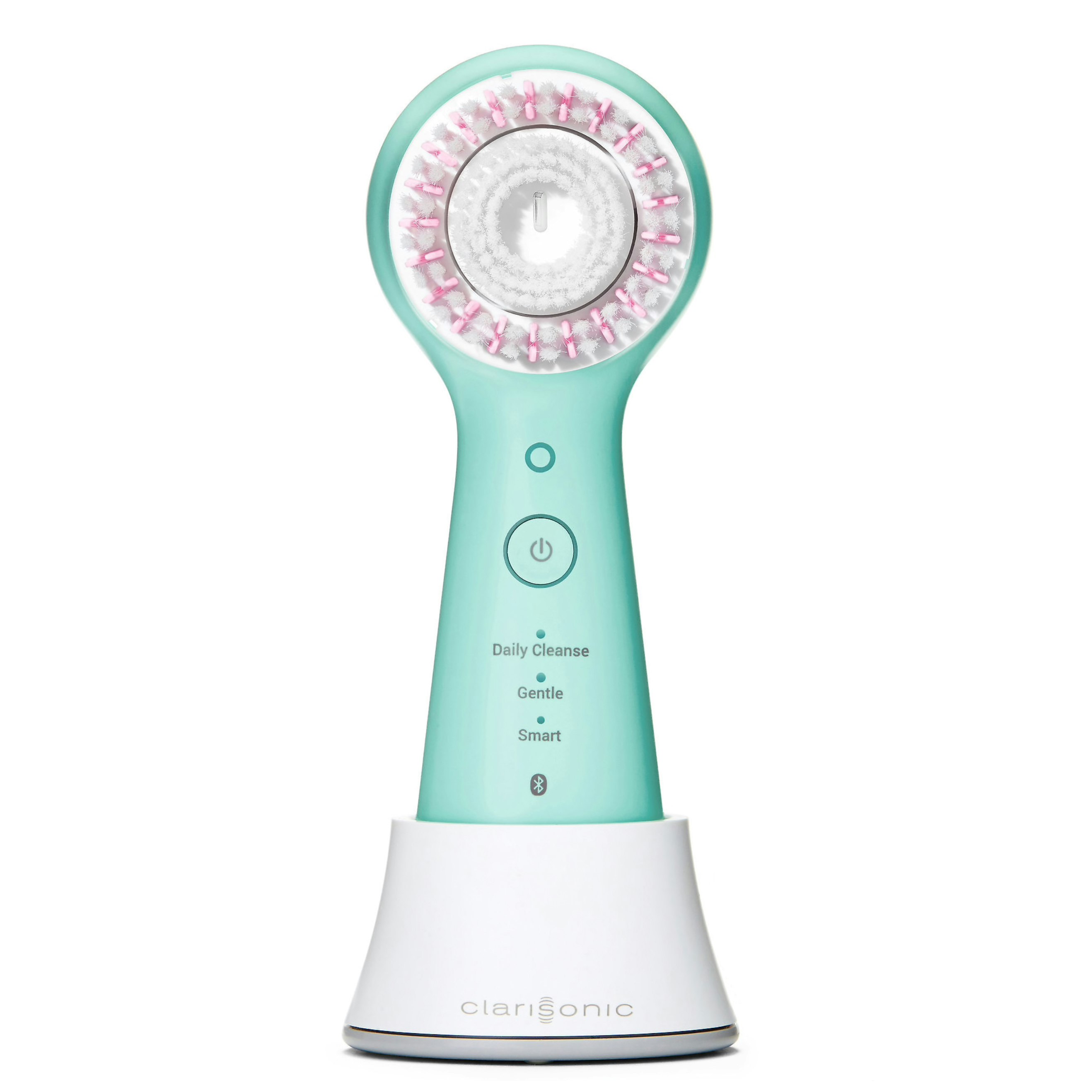 10/11
Clarisonic® Mia Smart® Anti-Aging and Cleansing Skincare Device
When it comes to facial cleansing, Sapna Palep, MD, board-certified dermatologist and founder of Spring Street Dermatologysm in New York City, considers the Clarisonic Mia Smart Anti-Aging and Cleansing Skincare Device the gold standard. "It contains everything needed to properly and thoroughly remove makeup — and hydrates the skin with the included anti-aging skincare set," she explains.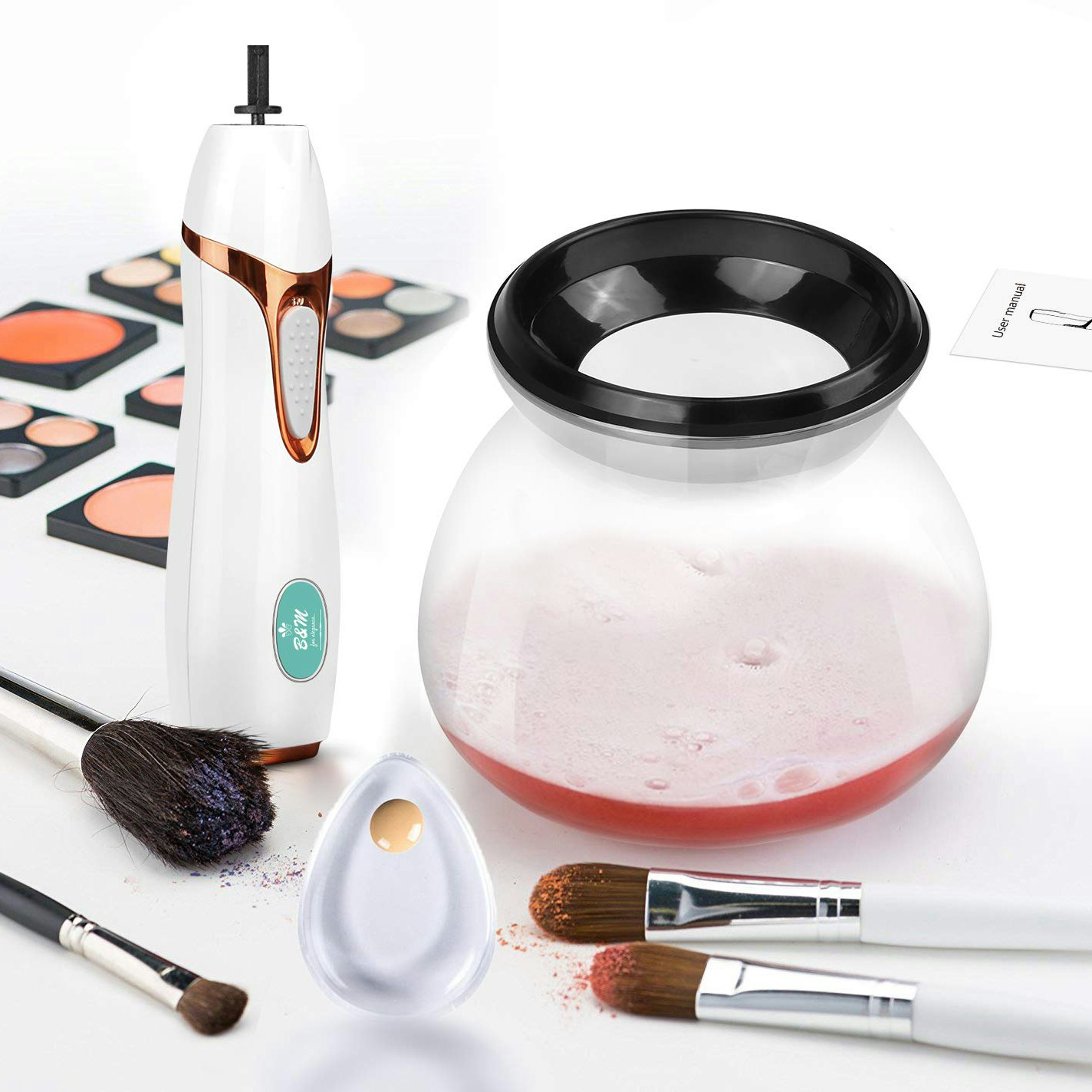 11/11
Pro MakeupTM Brush Cleaner and Dryer Kit
For those who wear makeup, Dr. Herrmann can't overemphasize the importance of cleaning brushes regularly. "They collect bacteria over time, which is exactly what you don't want to put on your skin or eyes," she warns. The clever Pro Makeup Brush Cleaner & Dryer Kit acts as a tiny washer and dryer in one, completely cleansing makeup tools and keeping them germ-free. It's so easy to use that you'll have no excuse not to clean your brushes regularly — and neither will any makeup-loving friend who receives it as a gift.
SkinMedica® is an Allergan®-owned skincare line.

Dr. Anthony Youn is a paid Allergan consultant.

Product prices may vary from the time this article was written.

Allergan® may receive commissions for purchases made through links in this article.