Miami knows how to bring the heat, and not just in terms of balmy weather, beautiful beaches, delicious Latin cuisine, and ample opportunities for a wild night out. The coastal Florida city also delivers on chic, efficacious beauty brands. From notable names in skincare (including Dr. Brandt® and Tammy FenderTM) to splashy haircare brands with products that look as fabulous on your shelf as they do on your head (such as R+Co® and IGK® Hair), we're shouting out six of our favorites.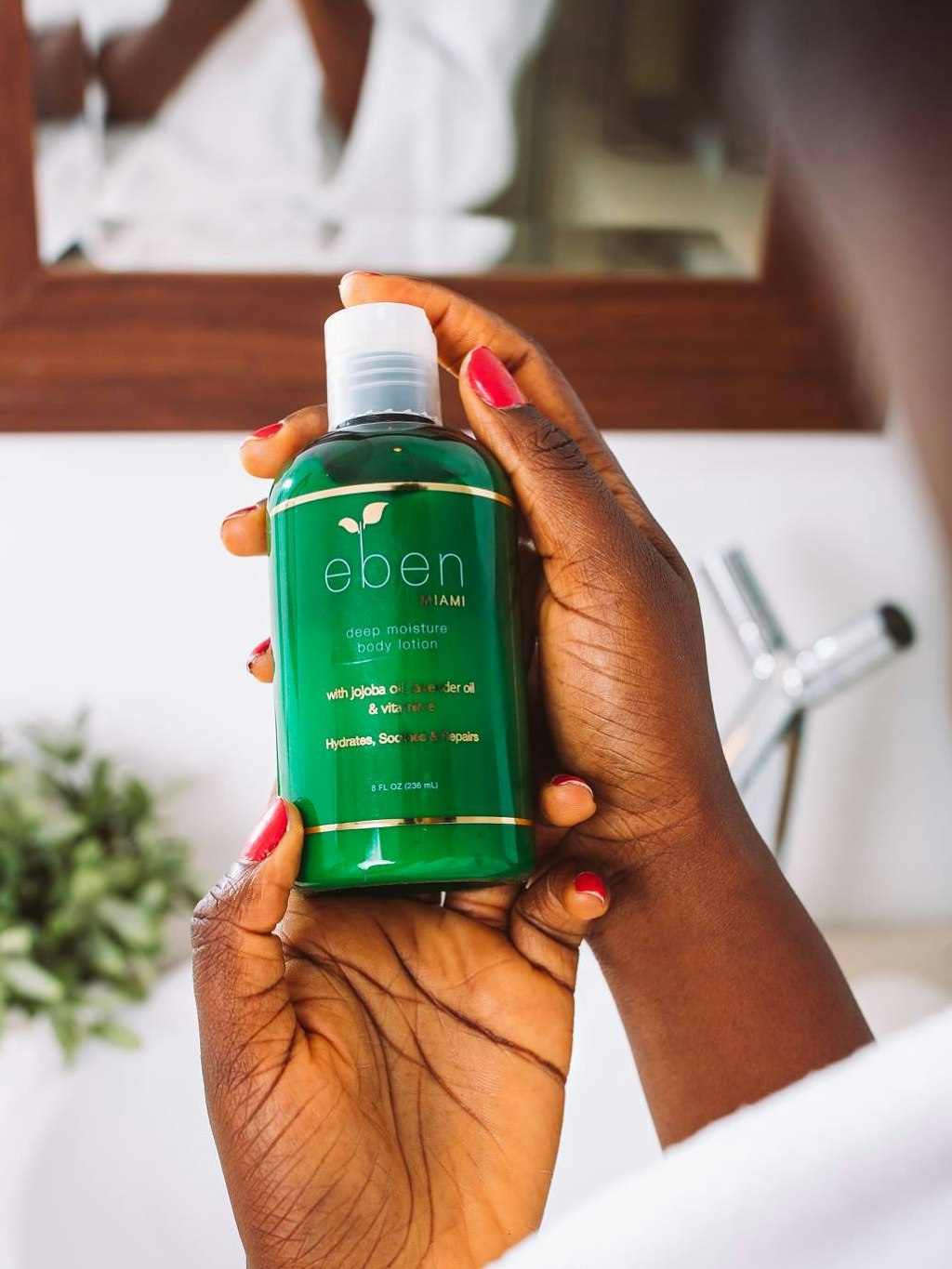 The Brand: Eben® Naturals
The Backstory: The word "eben" comes from the French word "ebène," a richly colored dark wood found at the heart of the ancient ebenaceae tree. This is fitting since the skincare brand, founded by Milain David in 2015, was designed to cater to those with deep complexions. Specifically, it targets the most common skin issues faced by people of color — such as excess oil production, breakouts, and uneven tone — while also avoiding ingredients that are harsh on melanin-rich skin, such as hydroquinone. In addition, the line is cruelty-free, vegan, and all natural.
Editor's Note
Hydroquinone has not been FDA-approved. Talk to your doctor before starting any treatment with it.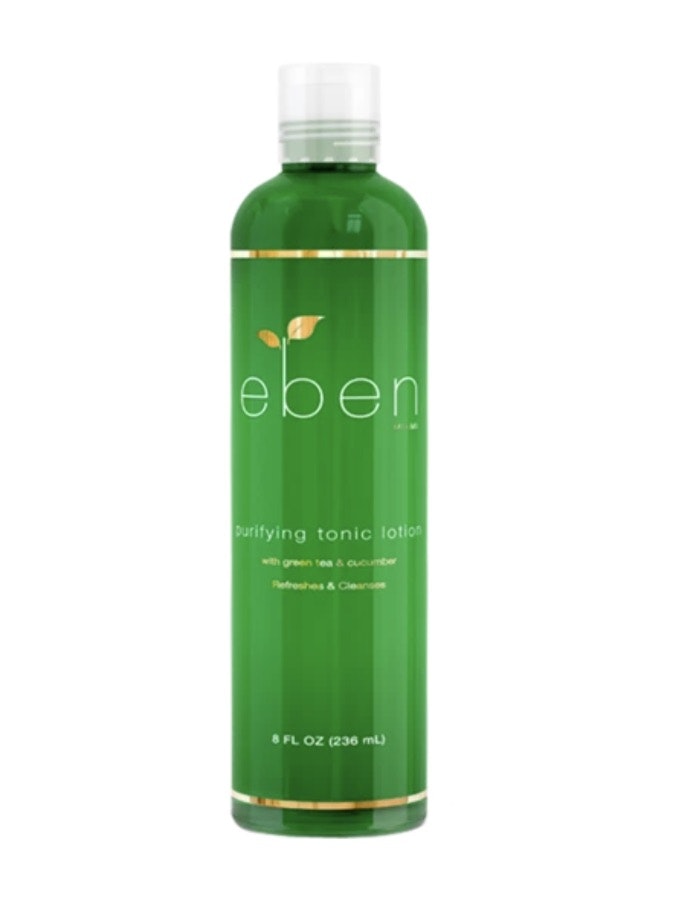 The Key Product: Eben Naturals currently offers three products: a body lotion ($15), toner ($13), and facial cream ($20). The latter is an ultra-hydrating, but still lightweight formulation that helps balance skin and improve tone with ingredients like antioxidant-rich green tea and brightening licorice.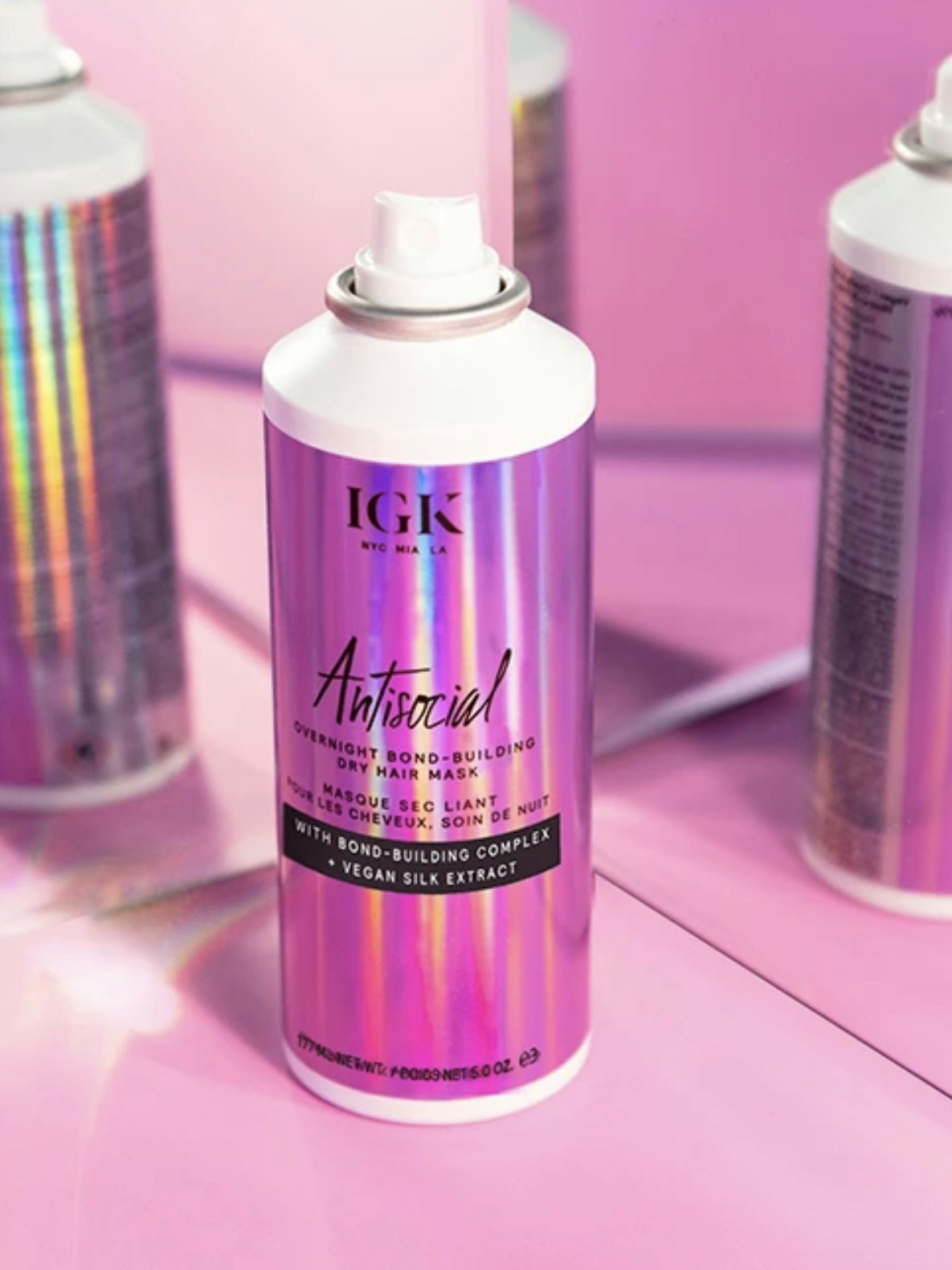 The Brand: IGK Hair
The Backstory: Before we had IGK Hair products, we had IGK Salons, founded by four stylists: Aaron Grenia, Chase Kusero, and brothers Franck and Leo Izquierdo. There's an IGK Salon in NYC (operated by Grenia), another in Miami (co-operated by the brothers Izquierdo), and one in Los Angeles (operated by Kusero). Although each stylist comes from a different corner of the globe and boasts their own background in the biz, all four share a unified vision of sidestepping trends and focusing on client needs above all else. After finding success in their salons, the quartet was offered a product deal and launched IGK Hair in 2016. All products in the lineup are inspired by one of three cities dear to the founders — Los Angeles, NYC, and Miami — and the brand is headquartered in Miami.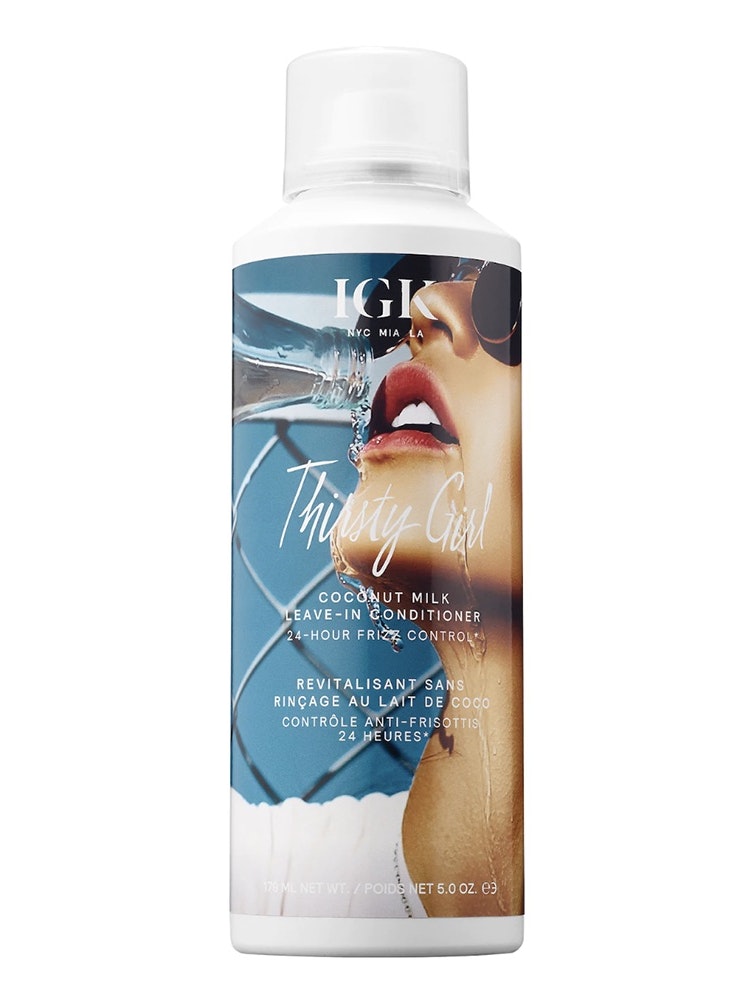 The Key Product: IGK Hair Thirsty Girl® Coconut Milk Leave-In Conditioner ($28) uses coconut milk and hyaluronic acid to help deeply hydrate and protect hair from environmental nasties. Those who are prone to frizz will love how this easy-to-use formula will keep hair smooth — just keep the can in your shower and spritz on Thirsty Girl before stepping out to style.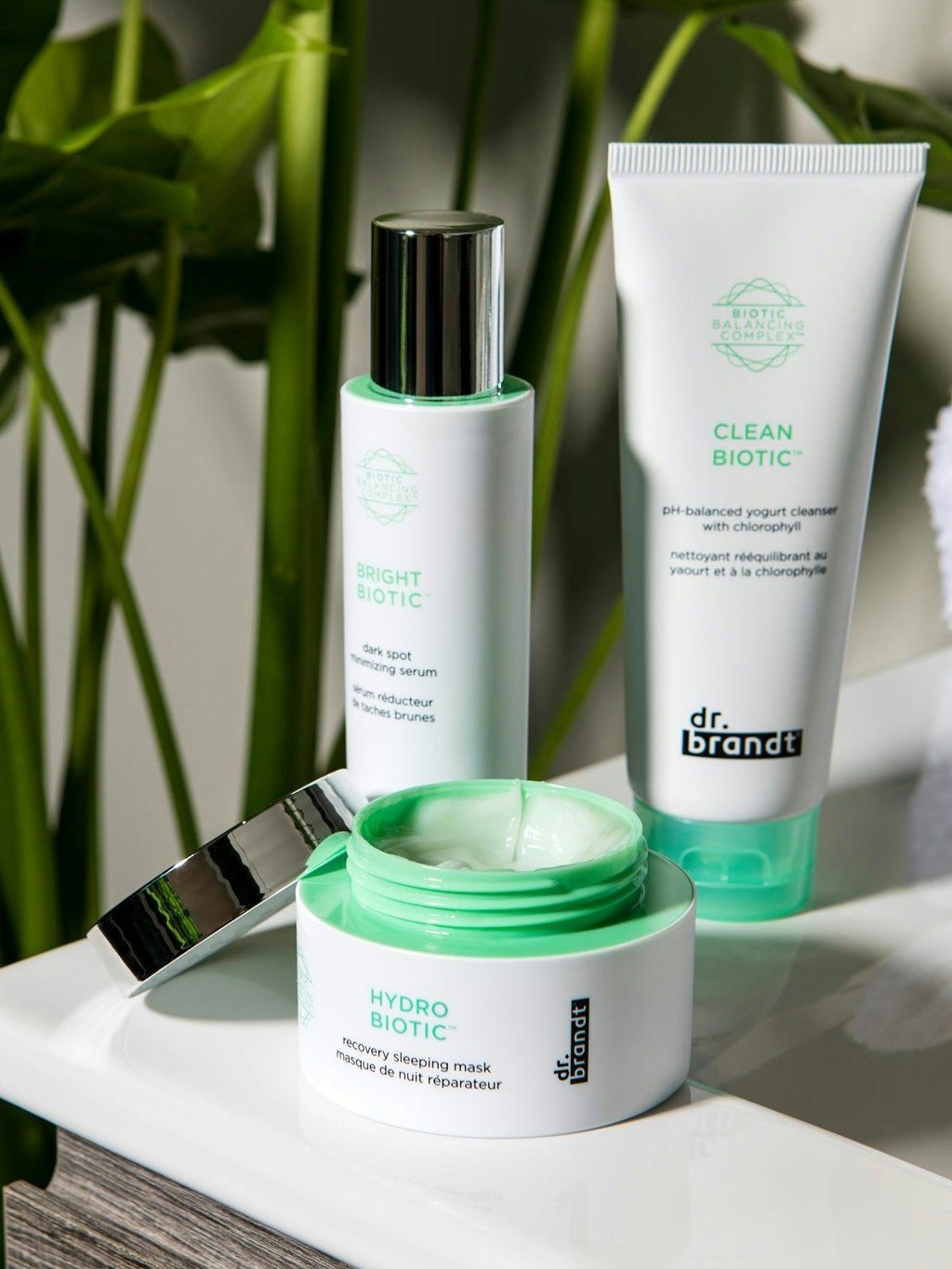 The Brand: Dr. Brandt Skincare®
The Backstory: Though Dr. Frederic Brandt is a household name in the skincare industry, many don't realize just how much of an impact he's had over the last few decades. Dr. Brandt was famously the dermatologist to many iconic celebrities. He also worked as a cancer researcher, was a pioneer in the use of natural antioxidants to fight free radical damage, and was noted for his early research and usage of injectable wrinkle reducers and filler. Sadly, he has since passed away, but his name lives on through his eponymous anti-aging skincare brand, which he originally launched to share his antioxidant research with the world. 
Editor's Note
Injectable wrinkle reducers temporarily smooth the look of moderate to severe wrinkles in certain areas of the face, including the forehead, frown lines, and crow's feet; they should not be used more frequently than every three months. Injectable filler is a temporary treatment that adds volume to areas of the face such as the lips, cheeks, and laugh lines. Like any medical treatment, both injectable wrinkle reducers and injectable fillers have potential risks and side effects. Talk to a licensed provider to see if they're right for you.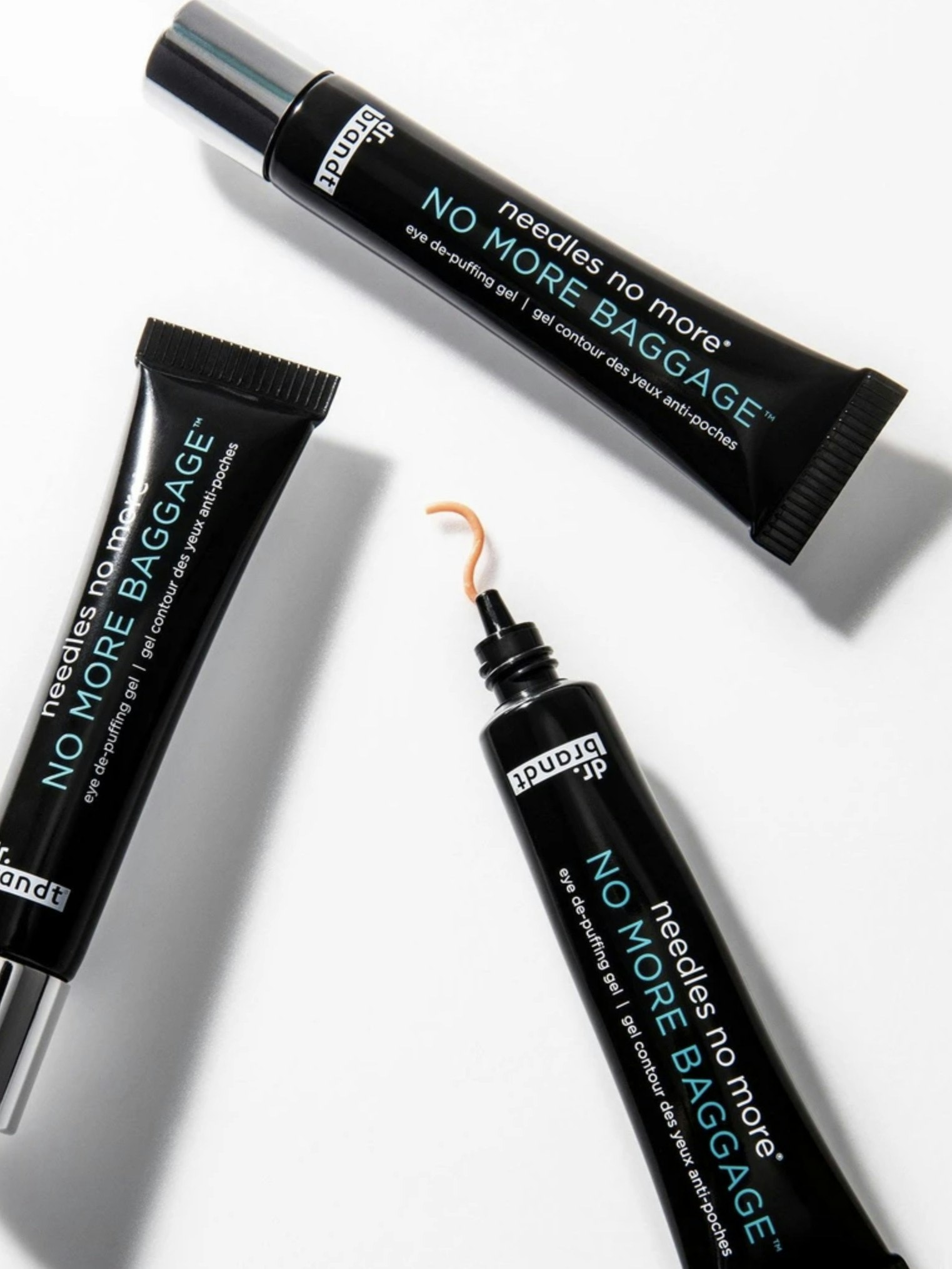 The Key Product: If you rely on multiple concealers and several cups of espresso to wake up your eyes, consider Dr. Brandt Skincare Needles No More® No More Baggage® ($42) your one-step quick fix. The formulation includes peptides, caffeine, and soothing botanicals to help de-puff and brighten, while the brand's proprietary FilmatrixTM technology temporarily tightens the area within minutes of application (so bags don't stand a chance).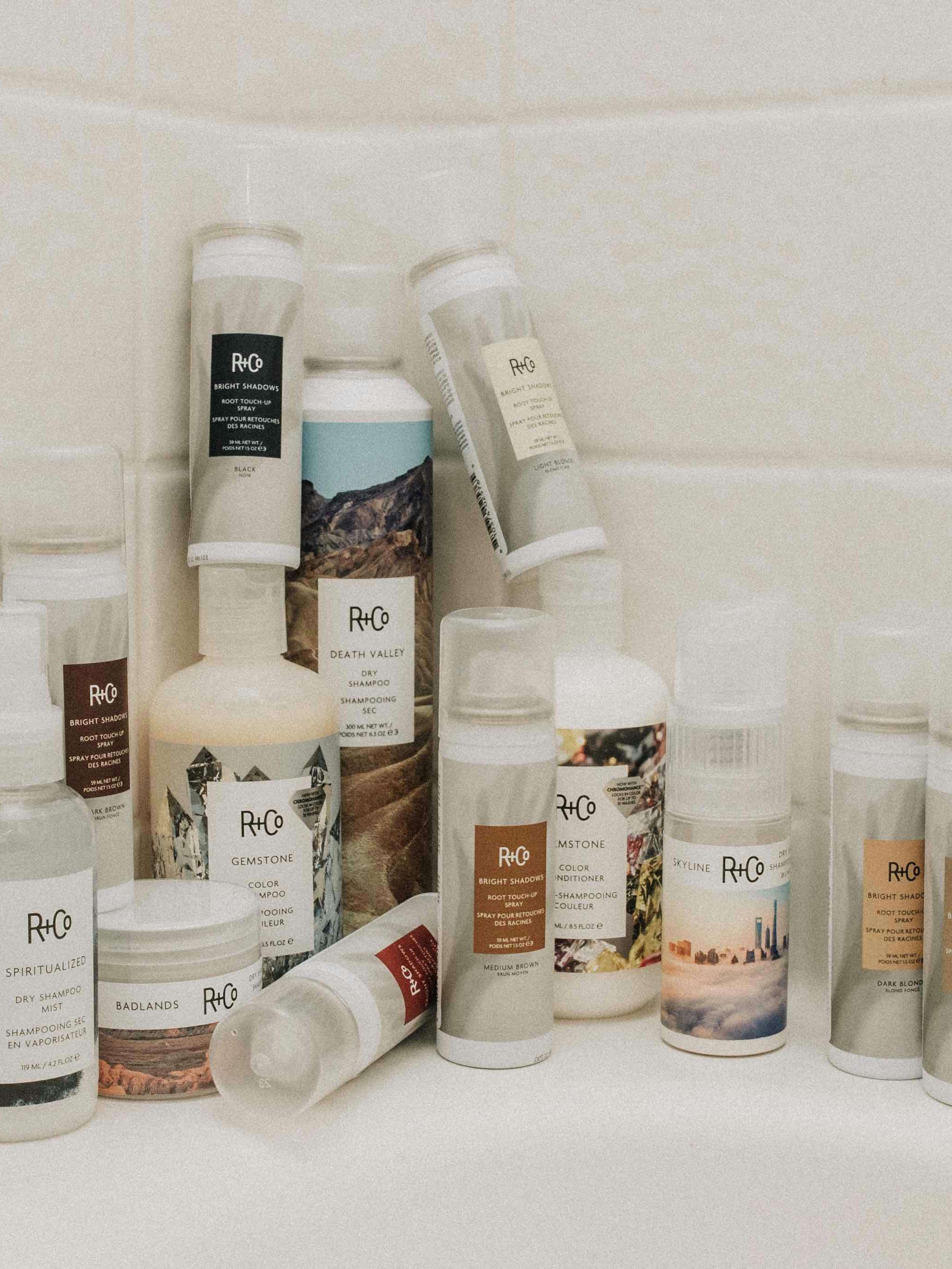 The Brand: R+Co
The Backstory: R+Co — which stands for Rogue and Company — is another collective owned and operated by four well-esteemed hairstylists. They include Howard McLaren (who served as creative director of Toni and Guy® and Bumble and Bumble®), Garren (world-renowned in the fashion industry), Thom Priano (who specializes in men's grooming), and Ashley Streicher (a Hollywood stylist who catapulted to fame after she got her start with celebrity stylist Edward Tricomi at the age of 16). The unisex brand's products are not only effective, but smell delicious and offer cute packaging that looks chic in a shelfie.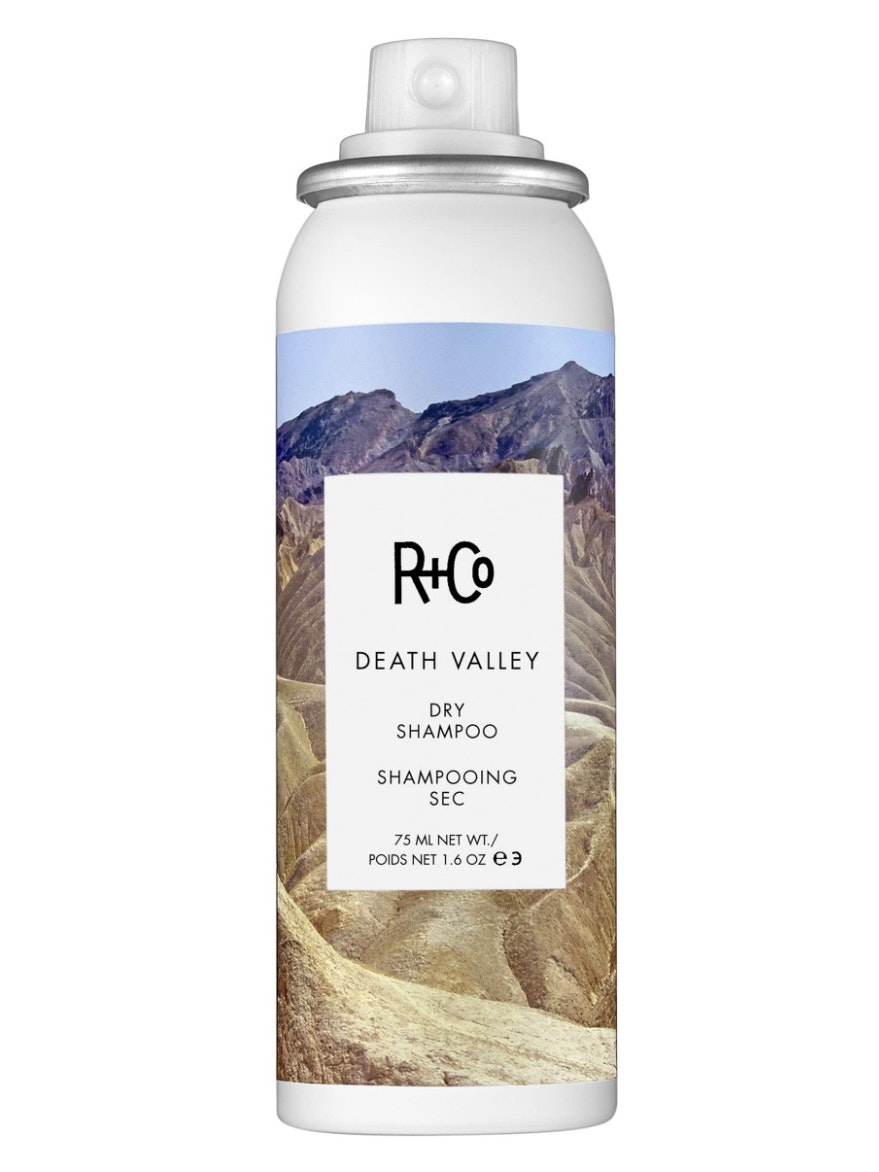 The Key Product: No hair arsenal is complete without a dry shampoo, and R+Co Death Valley® ($32 for 6.2 ounces) — which zaps oil and adds volume in one go — is a solid pick. It's consistently remained a bestseller for the brand due to its efficacy (and, if we had to guess, its craveable bergamot and fig scent), and conveniently comes in a 1.6 ounce travel size ($18) for on-the-go touch ups.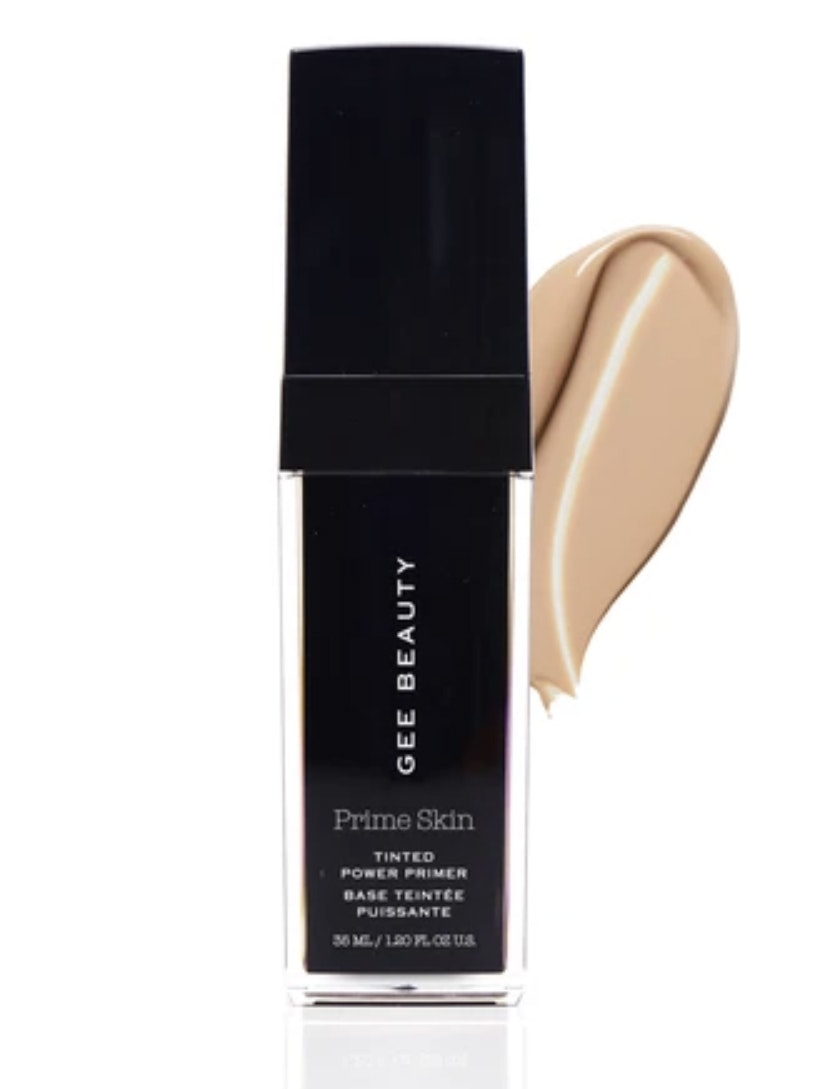 The Brand: Gee Beauty®
The Backstory: Founded in 2005 by a mother, Miriam Gee, and her three daughters, Stephanie, Natalie, and Celene, Gee Beauty is both a destination and a product line. It was technically founded in Toronto, where the flagship remains, but it also has a well-visited outpost in Miami Beach, where visitors can shop the extensive line of Gee Beauty products or partake in beauty services, which range from brow tinting and lash extensions to luxury facials and makeup application. [Editor's note: Read our interview with sisters Celene and Natalie Gee here.]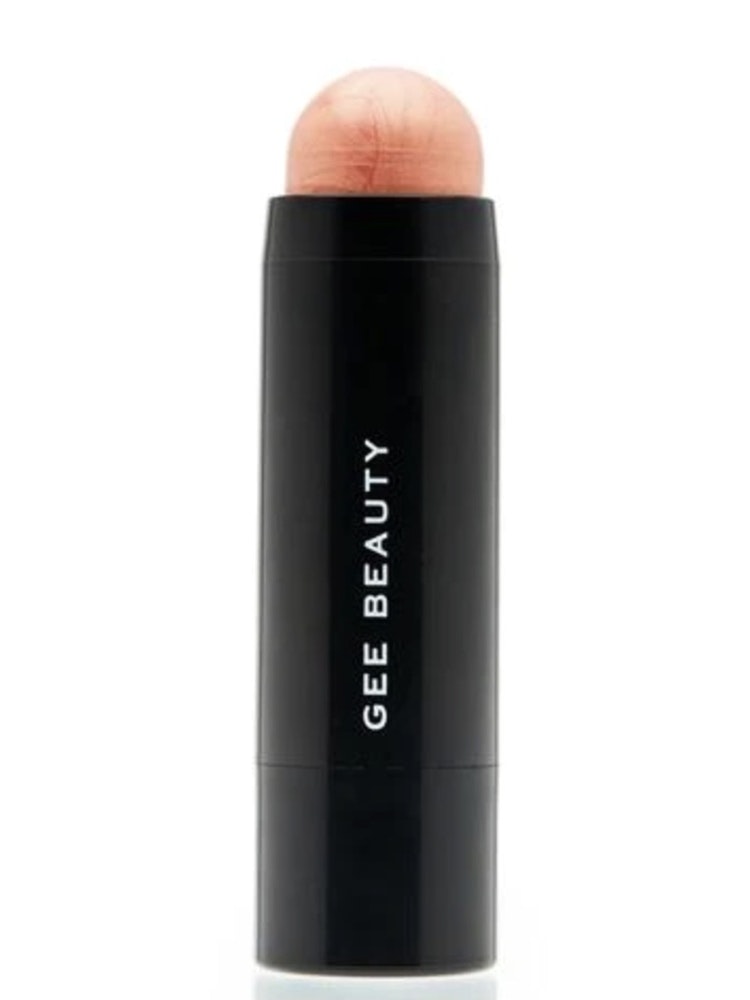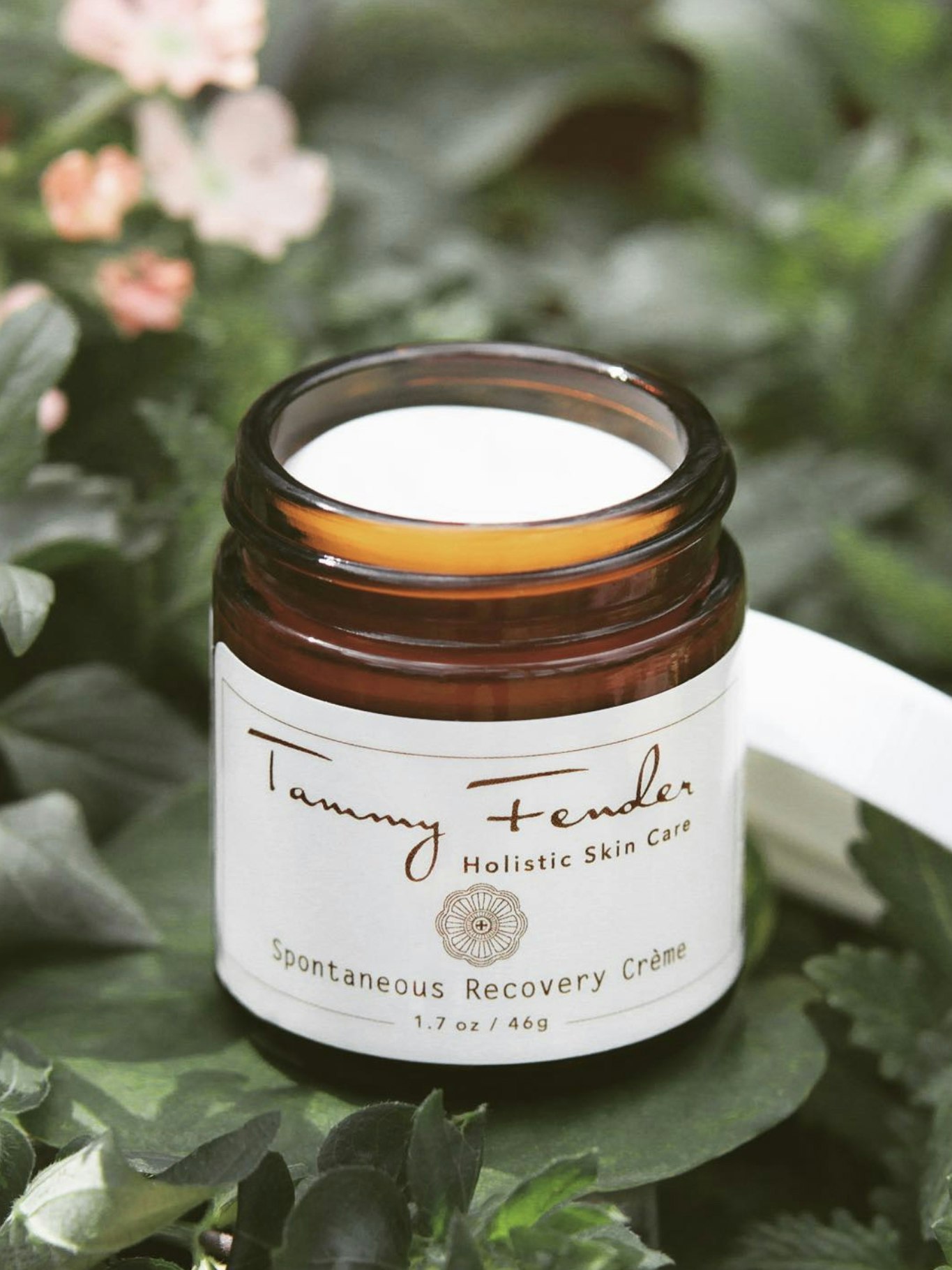 The Brand: Tammy FenderTM
The Backstory: Before plant-based skincare was the trendy thing to do, esthetician Tammy Fender was developing products that harnessed the power of nature's bounty. The inspiration hit while Fender was working at a beauty counter and began to question the formulations and general approach to wellness. She ultimately developed a full line of holistic skincare items, sold at her namesake spa located outside of Miami in West Palm Beach, which eventually became available to the public online. Over the years, Fender's gained a hearty following of local residents, beauty editors, everyday folks, and even celebrities such as Gwyneth Paltrow and Julianne Moore.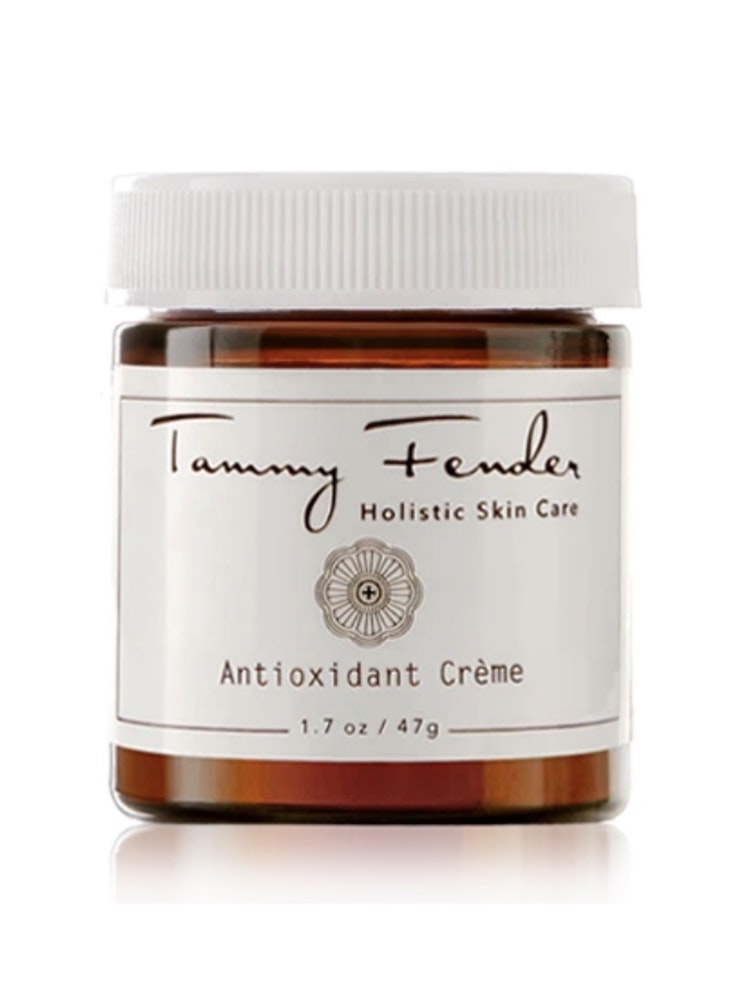 The Key Product: Sweet-smelling ingredients neroli and sweet orange lend their antioxidant powers to skin in the Tammy Fender Antioxidant Crème ($95), nourishing and protecting your complexion from free radical damage. It's also made with a bouquet of fruit and floral extracts, as well as hydrating sunflower oil, lotus flower wax, and shea butter.



Product prices may vary from the time this article was written.

Allergan® may receive commissions for purchases made through links in this article.