If you're anything like me, you've watched an entire season of The Morning ShowTM in addition to three classic movies and a rom-com or two — all in the span of a week. But let's admit it: we're all watching TV now more than ever. As a beauty writer (and consumer), it quickly became evident — multitasking by masking is a great way to put the time spent relaxing to work. Case in point: instead of carving out minutes of my day to exfoliate, moisturize, or enhance skin in another way, the easiest way to let treatments work while you're winding down is by putting on an at-home mask prior to pressing play (plus, if you're holed up with someone else, it's a fun bonding activity, too). 

We've selected 10 masks that remind us of blockbuster films and renowned series. While the mask and entertainment combo itself isn't finite, we're all about a theme night! Here are our favorite pairings for your next evening at home.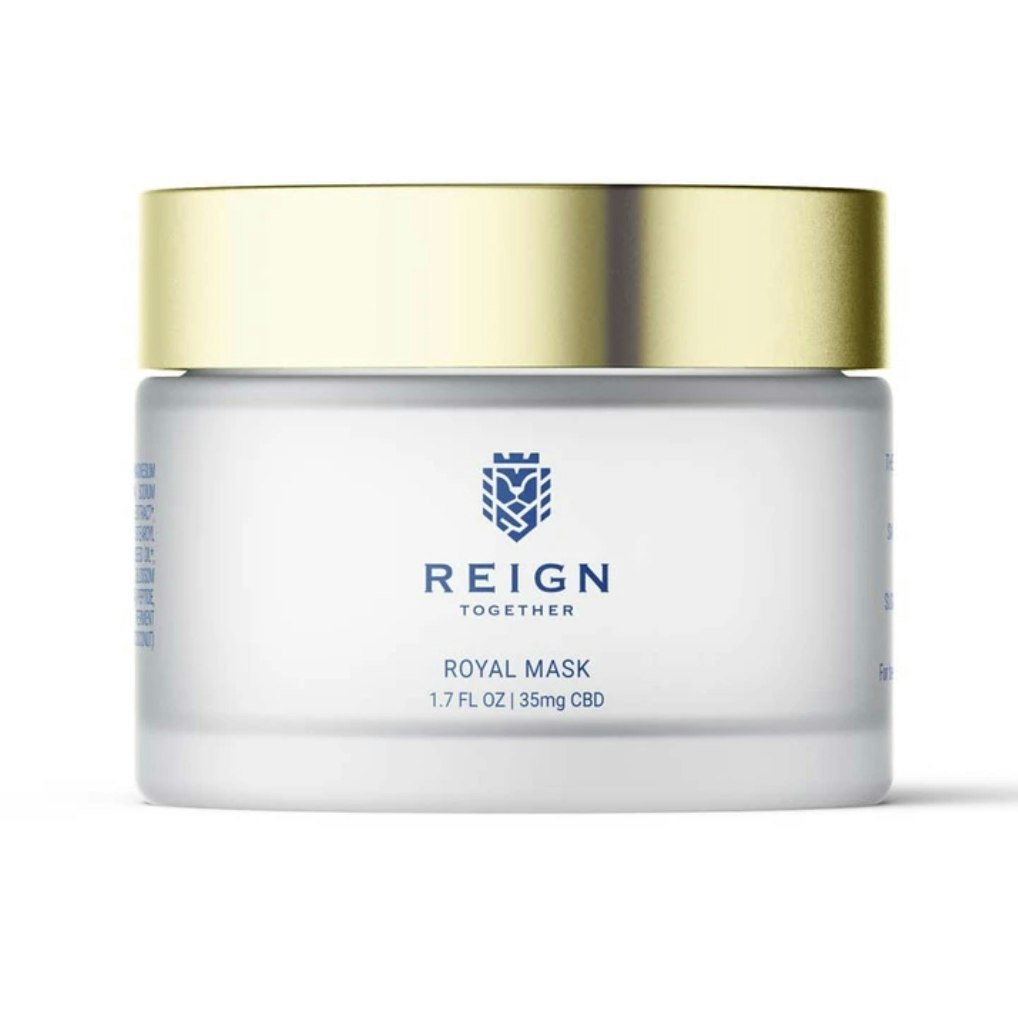 1/11
Reign TogetherTM Royal MaskTM
The stream to pair it with: The Crown (Netflix) 

The why: If tabloid news just can't quell your cravings for all things Royals, flip on Netflix® — The Crown can satiate that void for an hour at a time. In between episodes (or dramatic scenes), slap on the Reign Together Royal Mask for 10 to 15 minutes. It's loaded with antioxidant-rich CBD oil to replenish your skin's moisture for a glow fit for a queen.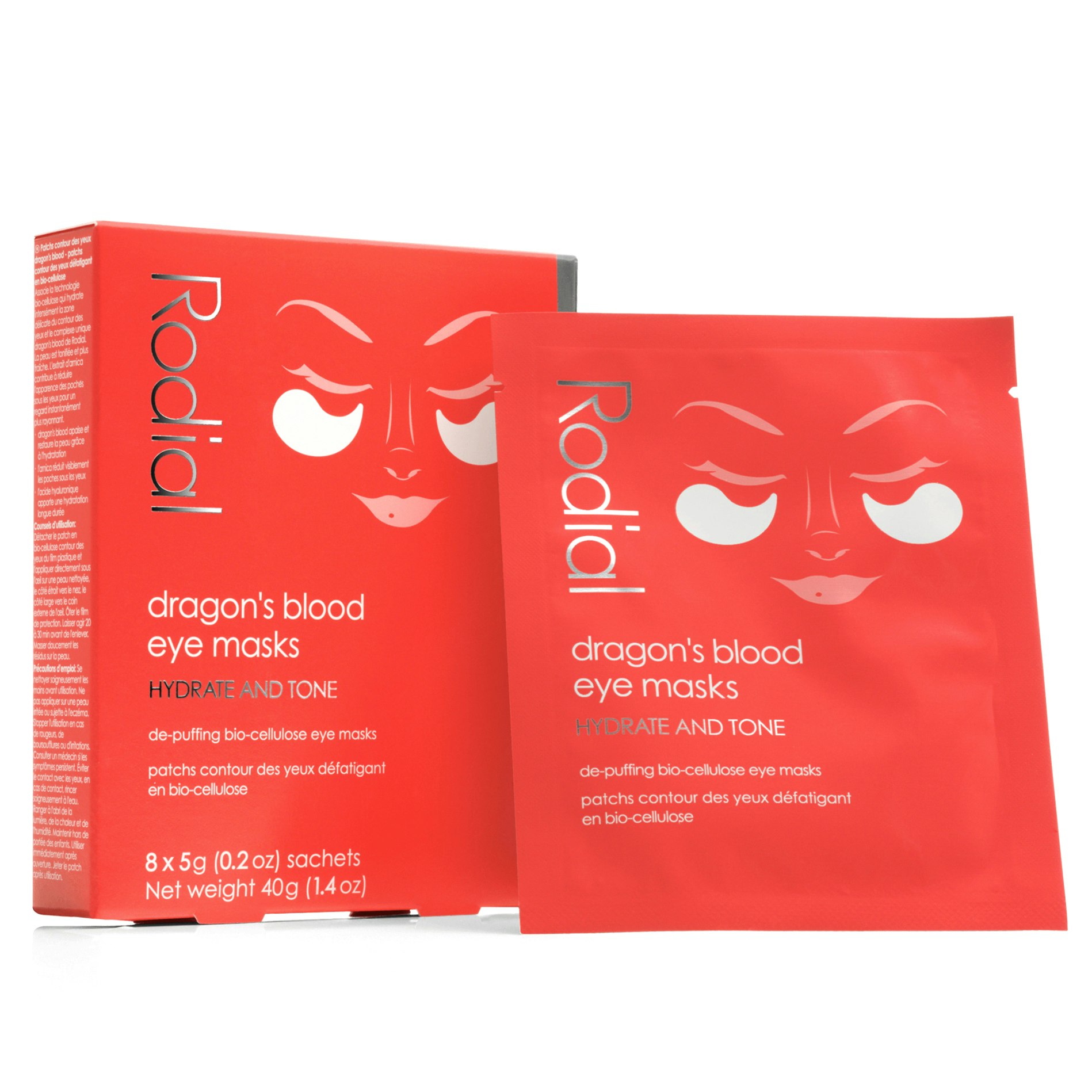 2/11
Rodial® Dragon's Blood Jelly Eye MasksTM
The stream to pair it with: Game of Thrones® (HBO NOW®) 

The why: Watching Game of Thrones can be an exhausting, emotional rollercoaster, but Rodial Dragon's Blood Jelly Eye Masks ensure you won't look tired while doing it — the unique, jelly-textured patches soothe, plump, and deeply hydrate the undereye area. Leave on for 20 to 30 minutes for eyes that look smoother and rejuvenated. Dragons not included.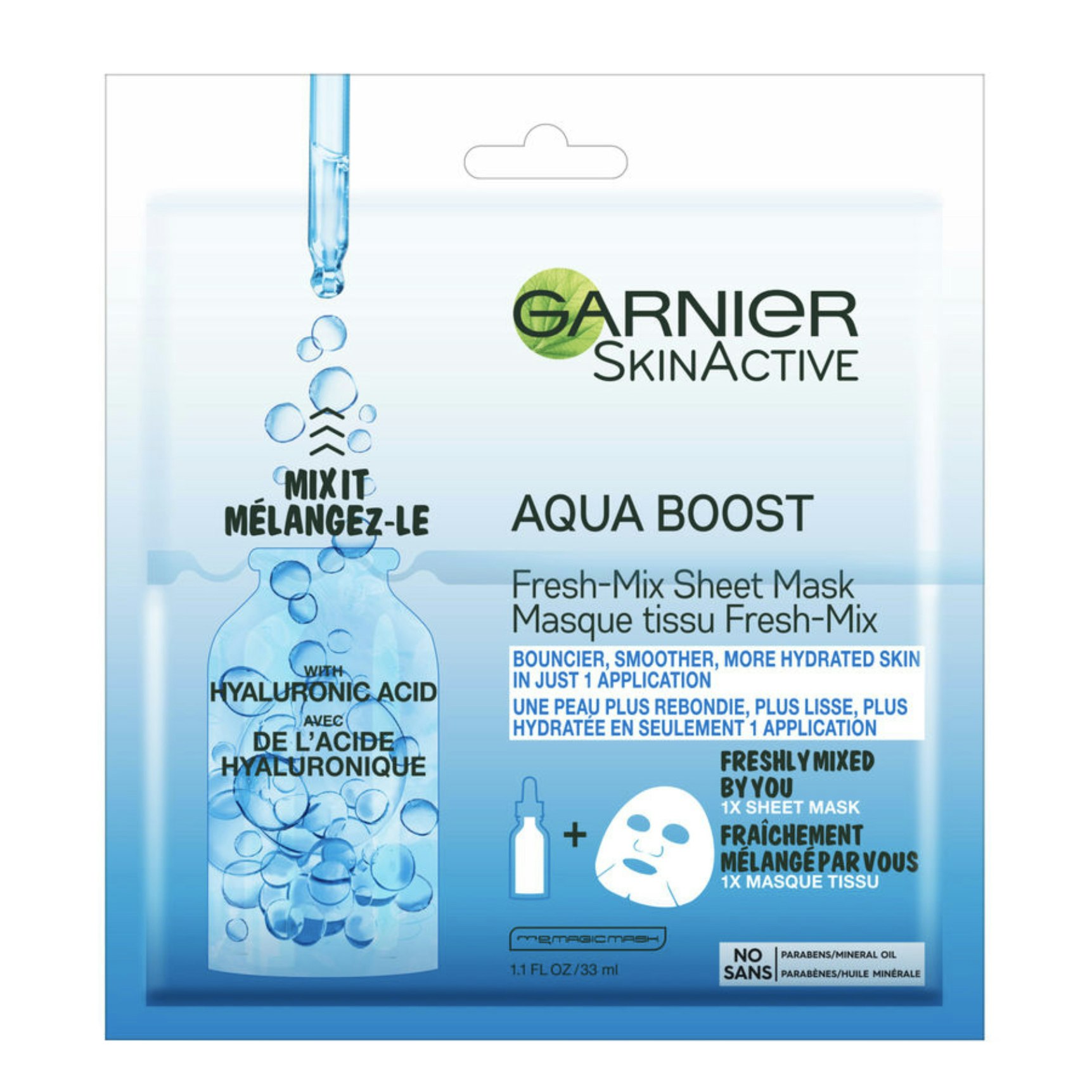 3/11
Garnier® SkinActive® Aqua BoostTM Fresh-Mix Sheet Mask 
The stream to pair it with: Aquaman® (Hulu®) 

The why: If your skin is feeling parched, consider Garnier SkinActive Aqua Boost Fresh-Mix Sheet Mask — it offers skin-smoothing hydration in the form of an algae-infused mask with hyaluronic acid. The unique packaging makes sure the ingredients stay fresh until you're ready to open and mix it. Consider the treatment a cool science experiment: When the dry tissue covering meets the serum, it instantly jellifies. Apply for 15 minutes and let the blend of marine ingredients soothe your skin as Jason Momoa's acting prowess and impeccable physique soothe your soul.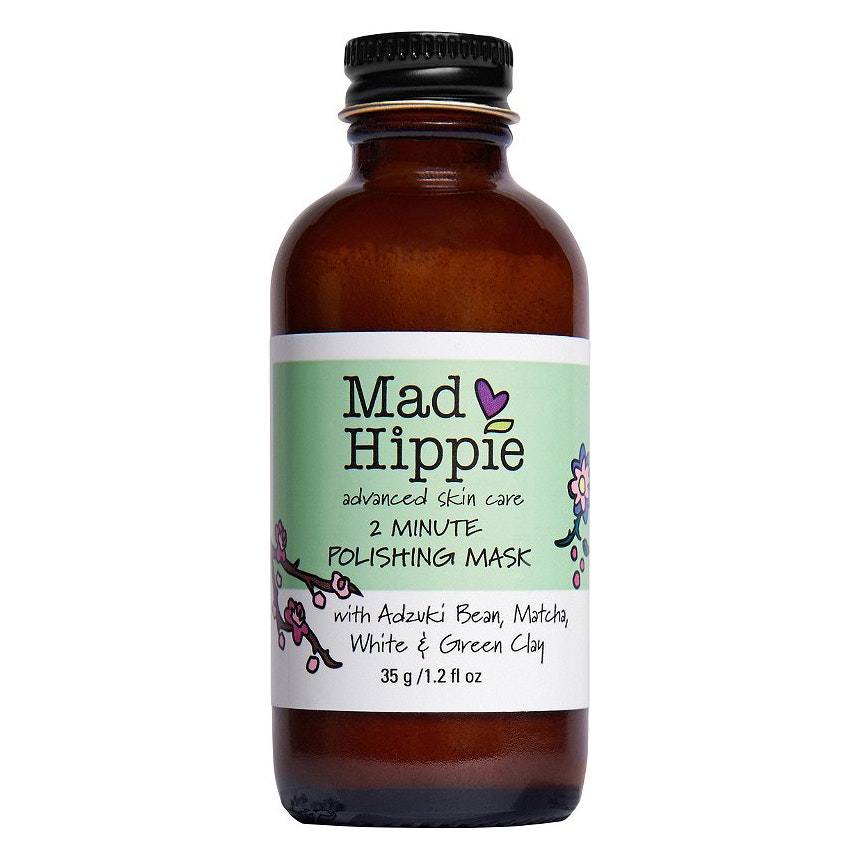 4/11
Mad Hippie® 2-Minute Polishing Mask
The stream to pair it with: Across The UniverseTM (YouTube®) 

The why: Peace, man. Mad Hippie 2-Minute Polishing Mask isn't just for your inner flower child — it's also perfect for beauty lovers that have little time to spare between scenes before the next great Beatles® song begins. The treatment uses azuki bean and rice bran, organic matcha green tea, and clay to help gently exfoliate your skin while removing impurities. After two minutes, as the product's name suggests, skin is soft, supple, and radiant — which is definitely the vibe you'll want while belting out your favorite Beatles tunes.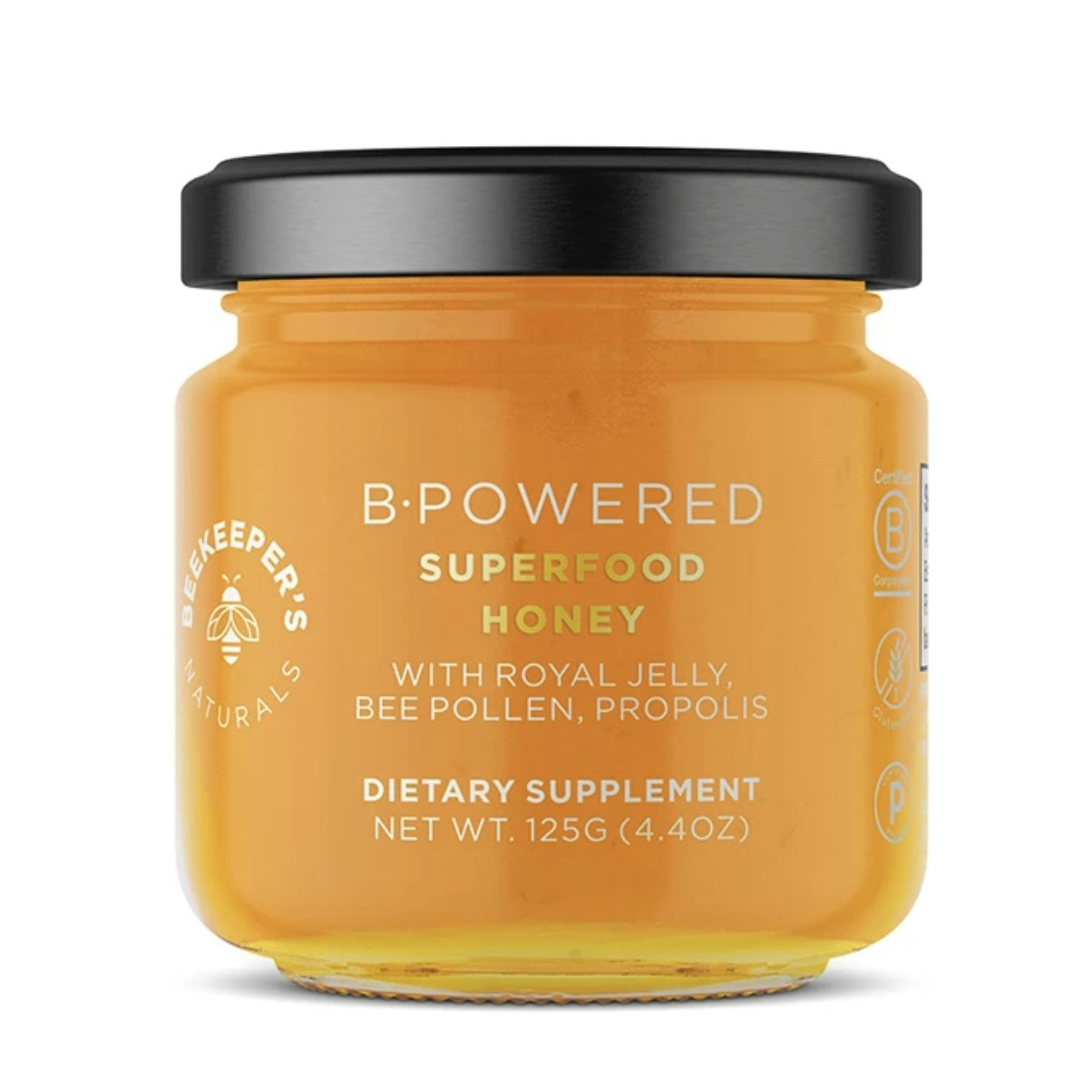 5/11
Beekeeper's Naturals® B.PoweredTM Superfood Honey
The stream to pair it with: The Secret Life of Bees (YouTube)

The why: The beekeepers in this movie may inspire you to try beekeeping, eat honey, or maybe even put honey on your face. We're voting for the latter with a DIY mask: Beekeeper's Naturals B.Powered Superfood Honey is a blend of royal jelly, bee pollen, propolis, and raw honey that you can apply to your cheeks, forehead, nose, and chin! (And yes, you can eat it, too.) Mix one spoonful with a splash of water and apply the contents to freshly-cleansed skin. Leave on for 15 to 20 minutes and let the honey fight free radical damage, clarify skin, and even provide antibacterial properties.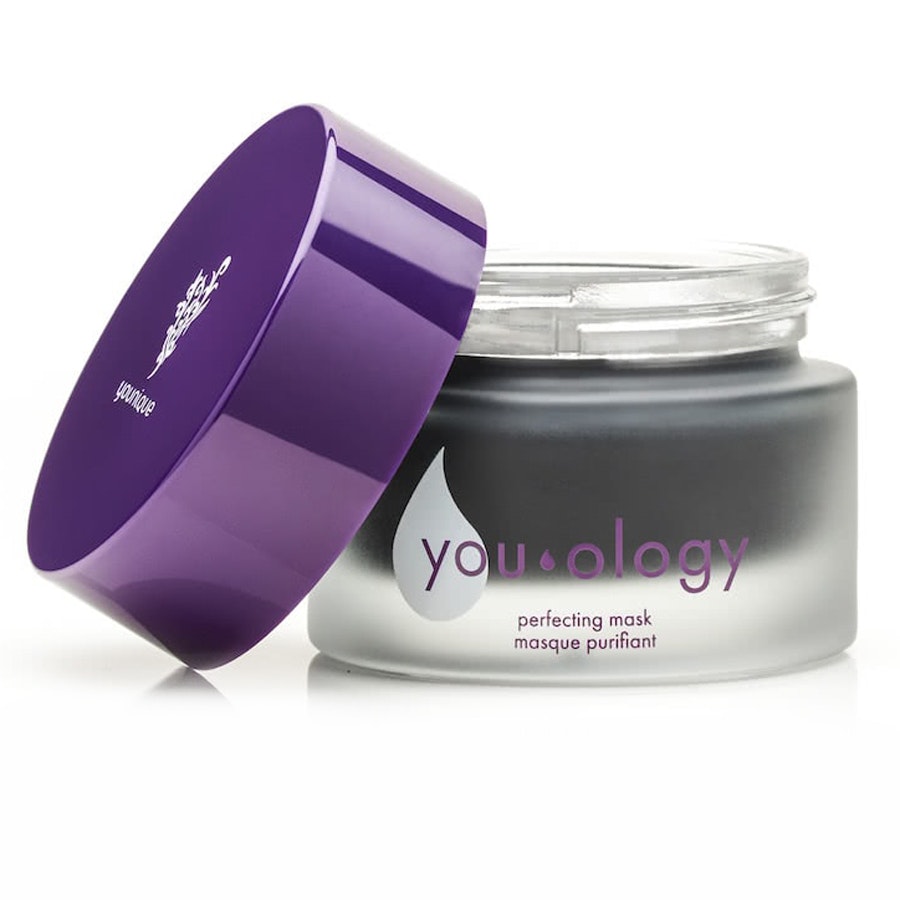 6/11
Younique® YOU·OLOGY® Perfecting Mask 
The stream to pair it with: Crouching Tiger Hidden DragonTM (YouTube)

The why: It's been two decades since the debut of that famous martial arts scene featuring impossibly flexible bamboo, but the skincare benefits of this plant are timeless. The Younique YOU·OLOGY Perfecting Mask contains charcoal, kaolin clay, and willow bark in addition to bamboo to help keep skin clear. While queuing up this flick, or taking a pause, slather your mask on — simply wash your face, apply a generous amount of product to damp skin, and allow it to sit for five minutes, during which you may feel a tingling sensation. Once you rinse thoroughly with warm water, you'll see a more nourished, refined complexion.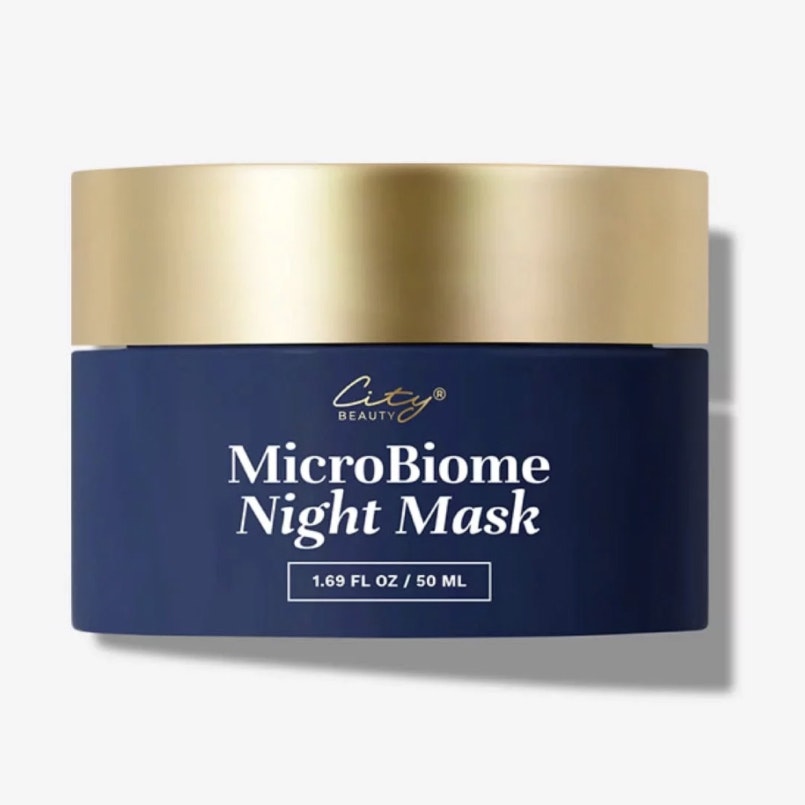 7/11
City Beauty® MicroBiome Night MaskTM
The stream to pair it with: Saturday Night Live® (nbc.com)

The why: It doesn't need to be past midnight on a weekend to rewatch favorite episodes of Saturday Night Live. You can still keep up in true "late night" spirit by applying a thin layer of the City Beauty MicroBiome Night Mask after your favorite sketch comedy show and before bed. Just leave this mask on while you sleep, and wash it off when you wake up (naps count!). While you rest, the mask will work to balance your skin's microbiome. Rinse it off and you'll see a complexion that's healthier, smoother, and brighter.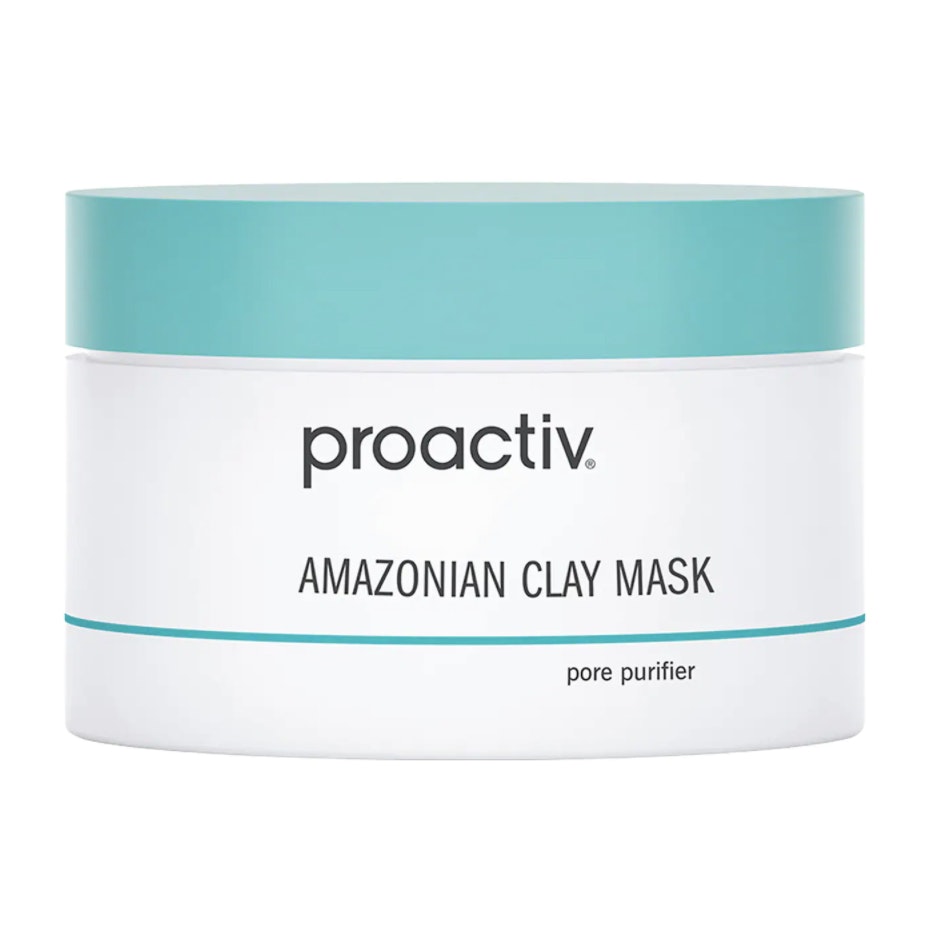 8/11
Proactiv® Amazonian Clay Mask
The stream to pair it with: AvatarTM (Amazon Prime®)

The why: The green, lush background in Avatar may inspire you to use the Proactiv Amazonian Clay Mask ($38). Made with a special blend of Amazonian clay and minerals, in addition to natural clays bentonite and kaolin, the mask draws out pore-clogging impurities and rids you of dead skin cells. After applying the product to clean skin, leave the mask on for five to 10 minutes before rinsing with warm water. Although you may only watch this movie once, it's safe to use the creamy mask two to three times each week.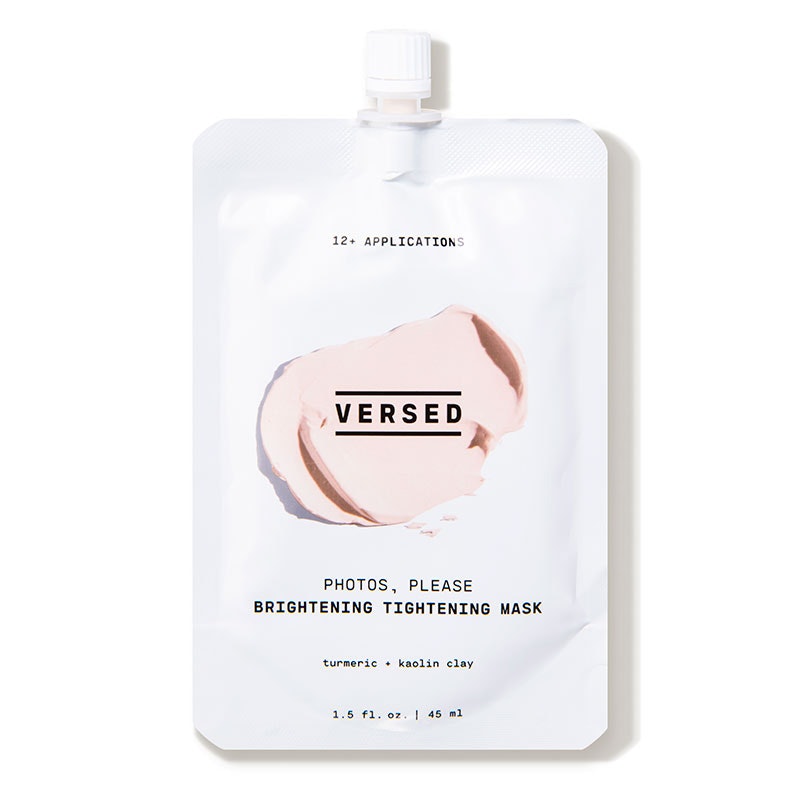 9/11
Versed® Photos, PleaseTM Brightening Tightening Mask 
The stream to pair it with: $ellebrityTM (Amazon Prime)

The why: This documentary about paparazzi, fame, and the stars who live through it all might make you a little more aware of photo opps — even if you're not regularly subjected to them yourself. Upgrade your next selfie with an application of the Versed Photos, Please Brightening Tightening Mask. When it's removed after 10 to 15 minutes, you'll see that the red kaolin clay and turmeric has left your skin tighter, smoother, and softer. Dare we say you're ready for a red carpet?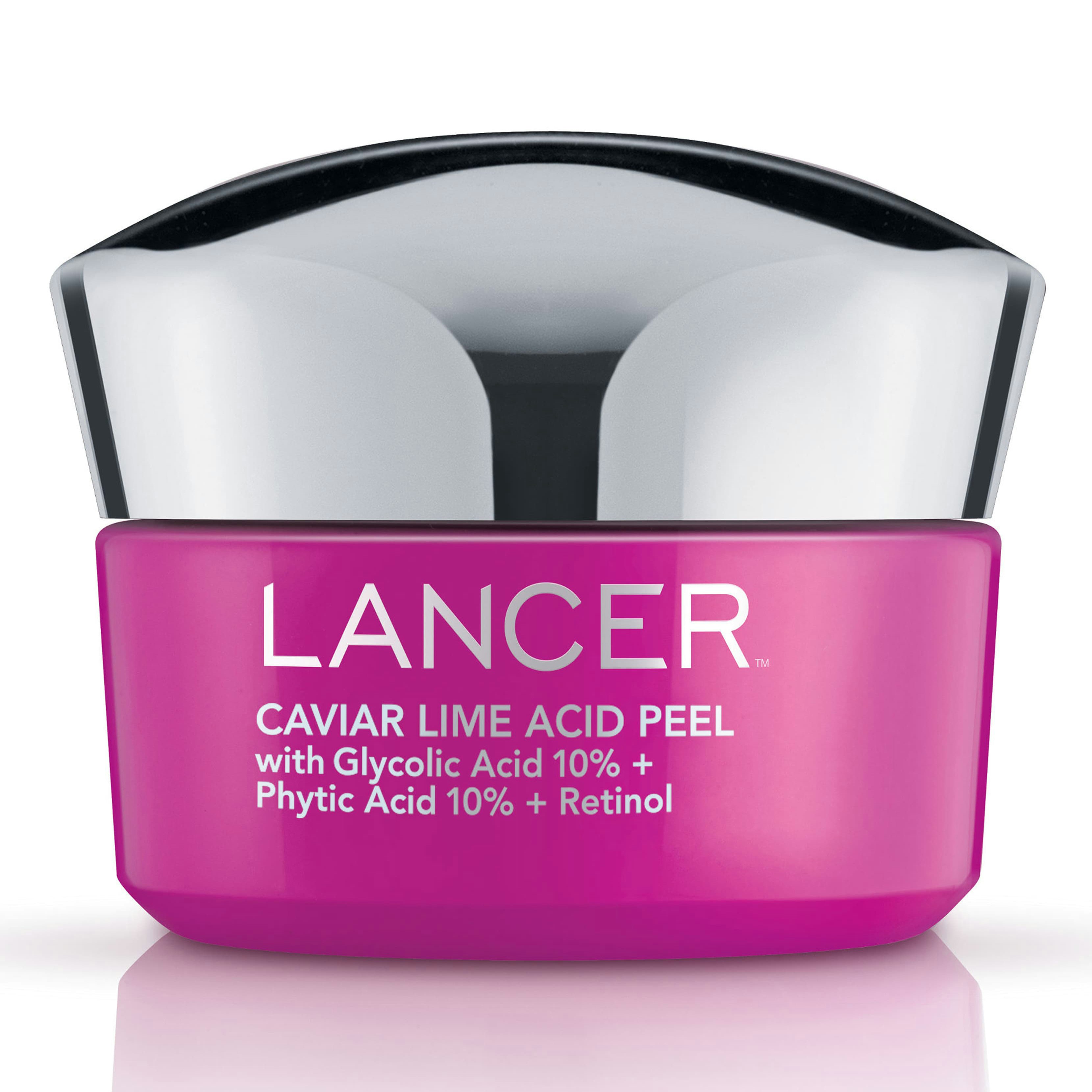 10/11
Lancer® Caviar Lime Acid Peel 
The stream to pair it with: HomecomingTM (Netflix)

The why: You can officially say "I woke up like this" thanks to Beyoncé's dermatologist Harold Lancer, MD. After watching her documentary and applying a generous amount of Lancer Caviar Lime Acid Peel ($95) to dry skin, you'll be one step closer to Queen B: the blend of alpha hydroxy acids and phytic acid leaves skin radiant. Leave it on for 10 to 15 minutes for the mask to work its magic, then rinse it away — you'll notice that your skin looks more even and smooth, and your pores may even appear more "Flawless" than usual.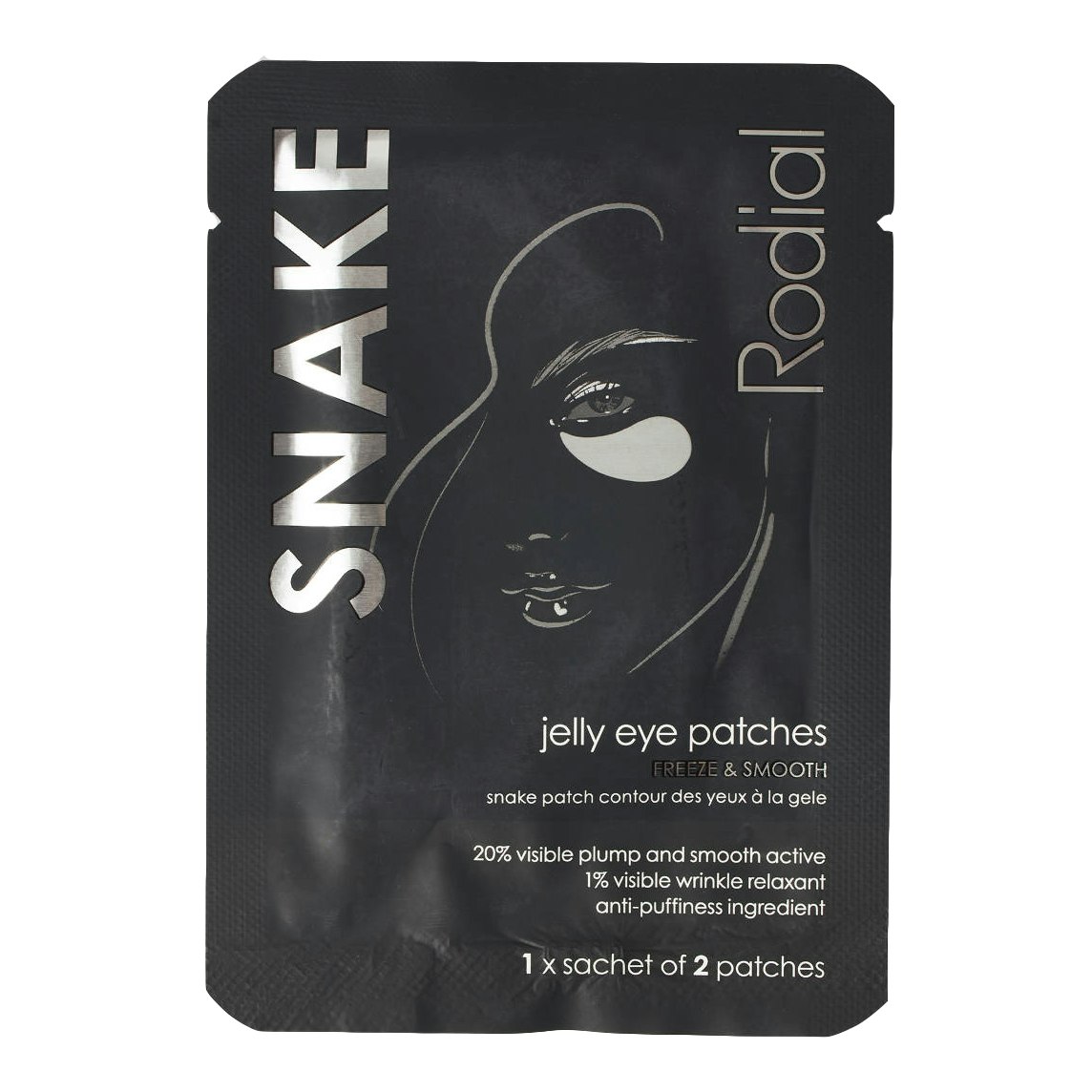 11/11
Rodial® SnakeTM Jelly Eyepatches 
The stream to pair it with: Snakes on a PlaneTM (Amazon Prime)

The why: You don't need to go anywhere other than your couch to combat fine lines and wrinkles. Rodial Snake Jelly Eyepatches have a thick gum-like material that conforms to the contours of each undereye to leave them looking smooth and well-rested — even when considering the horrors of traveling via a snake-infested plane. Leave on the mask for 20 to 30 minutes, pause the movie, and peel away. Skin will appear softer and more hydrated (with not a single scale in sight).
Some complimentary products were provided to the author for the purpose of writing this article.

Product prices may vary from the time this article was written.

Allergan® may receive commissions for purchases made through links in this article.