It's never been so abundantly clear: our regular beauty professionals are incredible at their jobs, and we couldn't possibly replace them by DIYing our own treatments. The results just don't compare! However, that doesn't mean downtime spent at home needs to be wasted. Since we have plenty of time on our hands to dabble in a bit of self-care, consider upgrading your routine with products that deliver. While we can't yield quite the same results at home as professional in-office services can, we can get pretty darn close. To help tide you over until salons and offices are back up and running, we've rounded up eight powerful products to help boost hair growth, whiten your teeth, revive dull skin, and more within the confines of your own home — in only a month or less.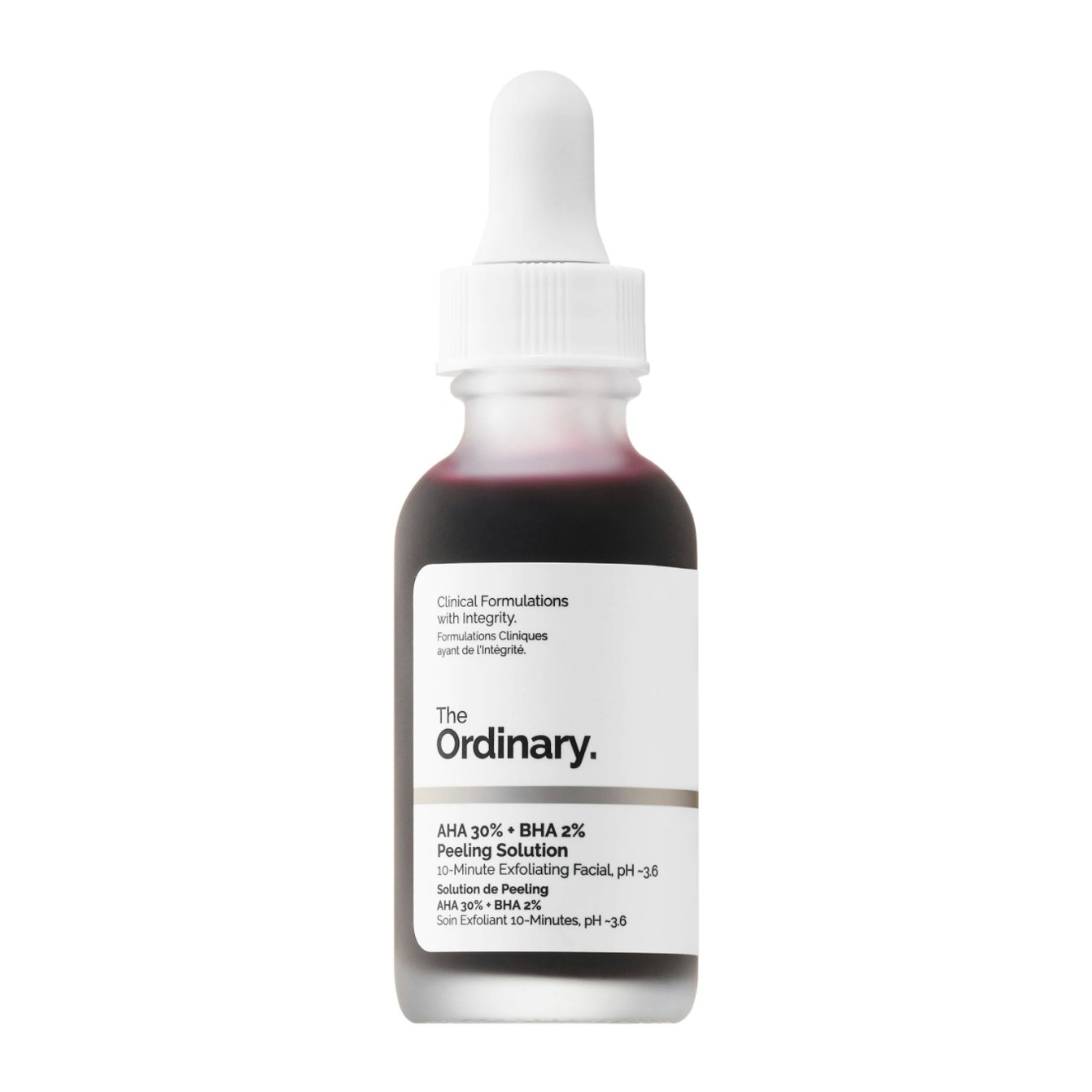 1/8
The Ordinary® AHA 30% + BHA 2% Peeling Solution
This berry-colored peel has amassed a major cult following for a very satisfying reason: it's both incredibly powerful and remarkably affordable. The Ordinary AHA 30% + BHA 2% Peeling Solution features an impressive formulation of 30% alpha hydroxy acids — including lactic, glycolic, tartaric, and citric acid — as well as 2% beta hydroxy acid, specifically salicylic acid, to seriously transform dull skin. Slather it on for 10 minutes twice a week, and you can expect a brighter, more even complexion with a reduced appearance of both blemishes and fine lines.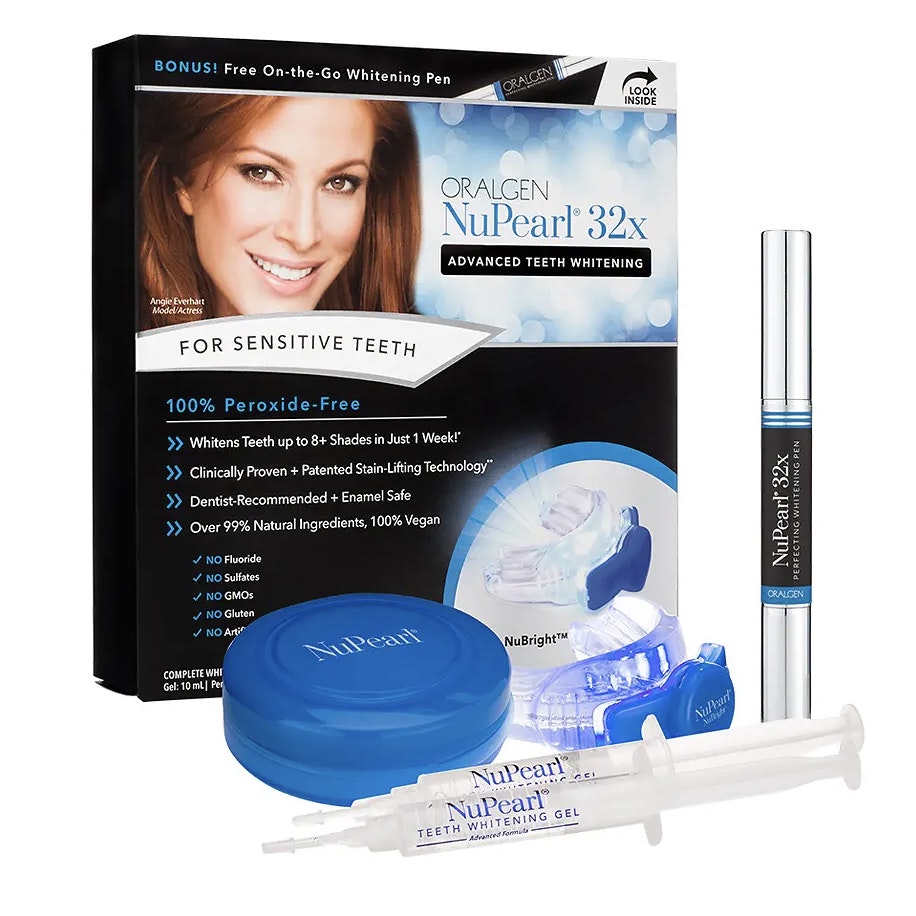 2/8
Oralgen® NuPearl® 32x Advanced Teeth Whitening System
There may not be too much smiling happening at home right now, but we can bet there's plenty of coffee-drinking and wine consumption taking place as we try to navigate through these murky waters. (Plus, nothing makes dingy teeth more obvious than constant video conference calls.) Reverse some of the damage with Oralgen NuPearl 32x Advanced Teeth Whitening System. It boasts a 12% hydrogen peroxide gel to lift deep stains, plus an LED light tray to enhance the gel's brightening abilities. Just use it for 20 minutes once or twice per day until you see pearly whites.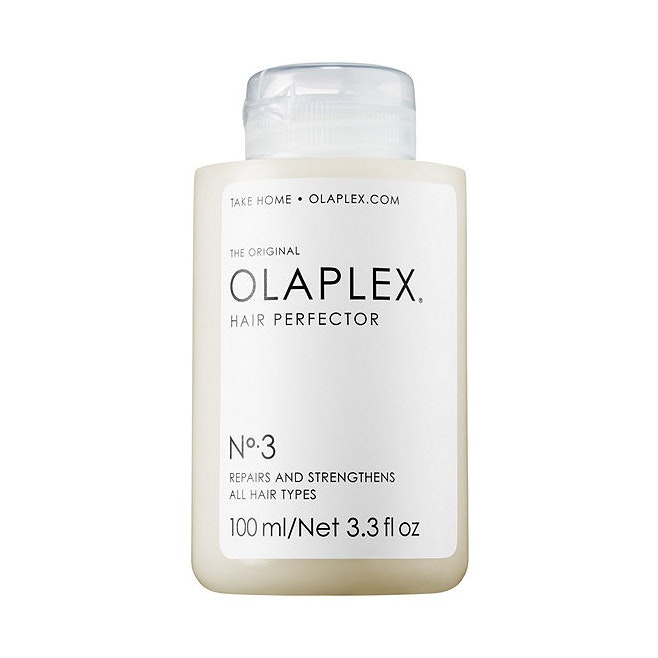 3/8
Olaplex® No.3 Hair Perfector
If your current deep conditioner just isn't penetrating enough, it might be time to switch out your treatment. Many hair pros consider OLAPLEX No. 3 Hair Perfector a holy grail product for its strand-strengthening abilities: It uses technology that restores internal structure to severely damaged hair. Apply it at least once a week to damp hair, leave it on for 10 minutes, and then rinse, shampoo, and condition as usual. Formerly brittle hair will toughen up and become soft and manageable again.
4/8
ORATM Electric Microneedle Derma Pen System 
As we spend more time indoors, we're getting less sun exposure — meaning it's an ideal time to indulge in collagen induction therapy without an increased risk of sun damage. Microneedling can help treat the appearance of everything from acne scars and hyperpigmentation to fine lines and skin laxity. The ORA Electric Microneedle Derma Pen System ($82) gives you more control than your average dermaroller, and comes with an adjustable needle head (varying in length from 0.25 mm to 2 mm). We suggest starting with the shallowest possible depth and working your way up to the longest needles as your skin adjusts.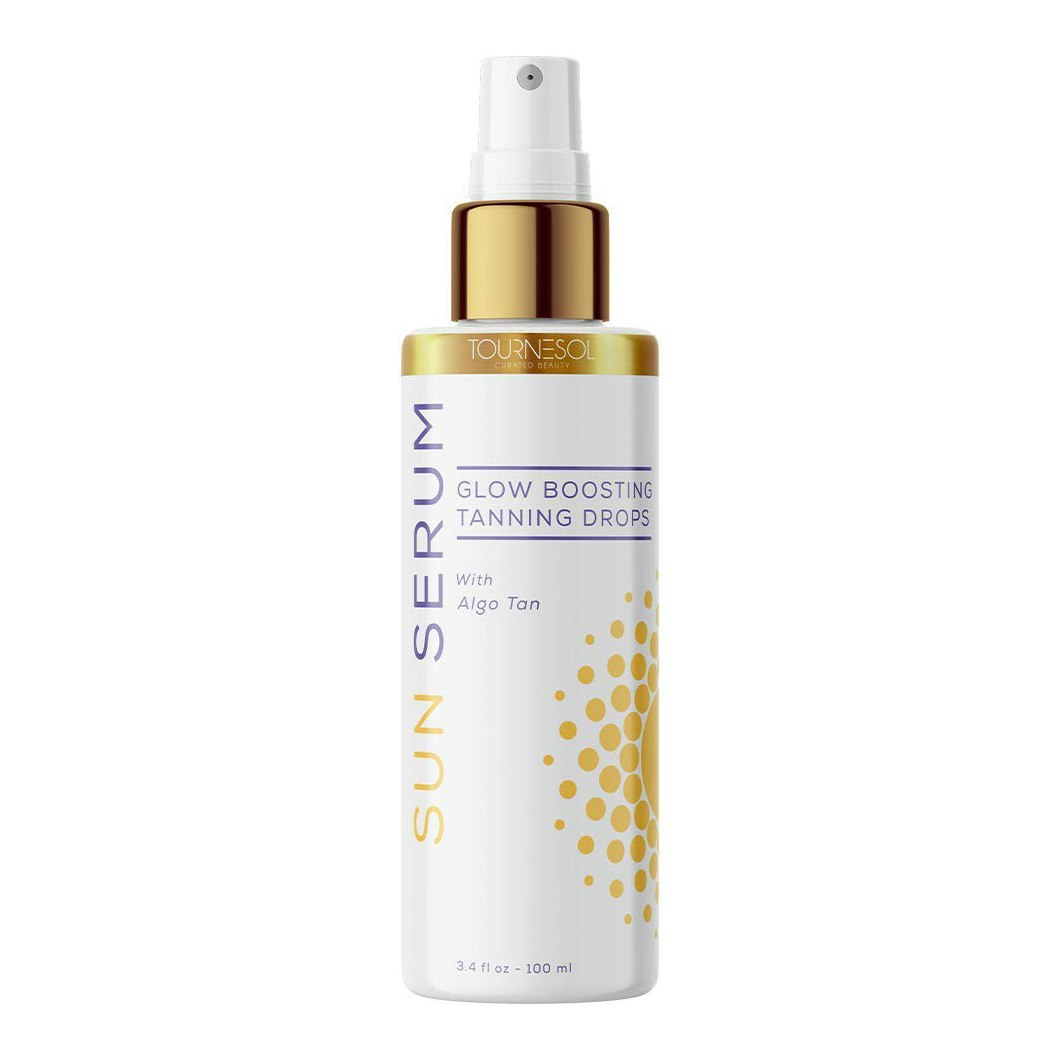 5/8
Tournesol® Sun Serum Glow Boosting Tanning Drops
Don't let the fact that we're stuck indoors stop you from getting a bit of a glow. Tournesol Sun Serum Glow Boosting Tanning Drops feature potent antioxidant açai and nourishing shea butter, as well as self-tanning ingredients, so you can mix them into your favorite face and body moisturizers to gradually boost your skin's radiance. Squirt one to two pumps into the palm of your hand, then blend it with your go-to creams, and apply it a few times a week to warm up your complexion.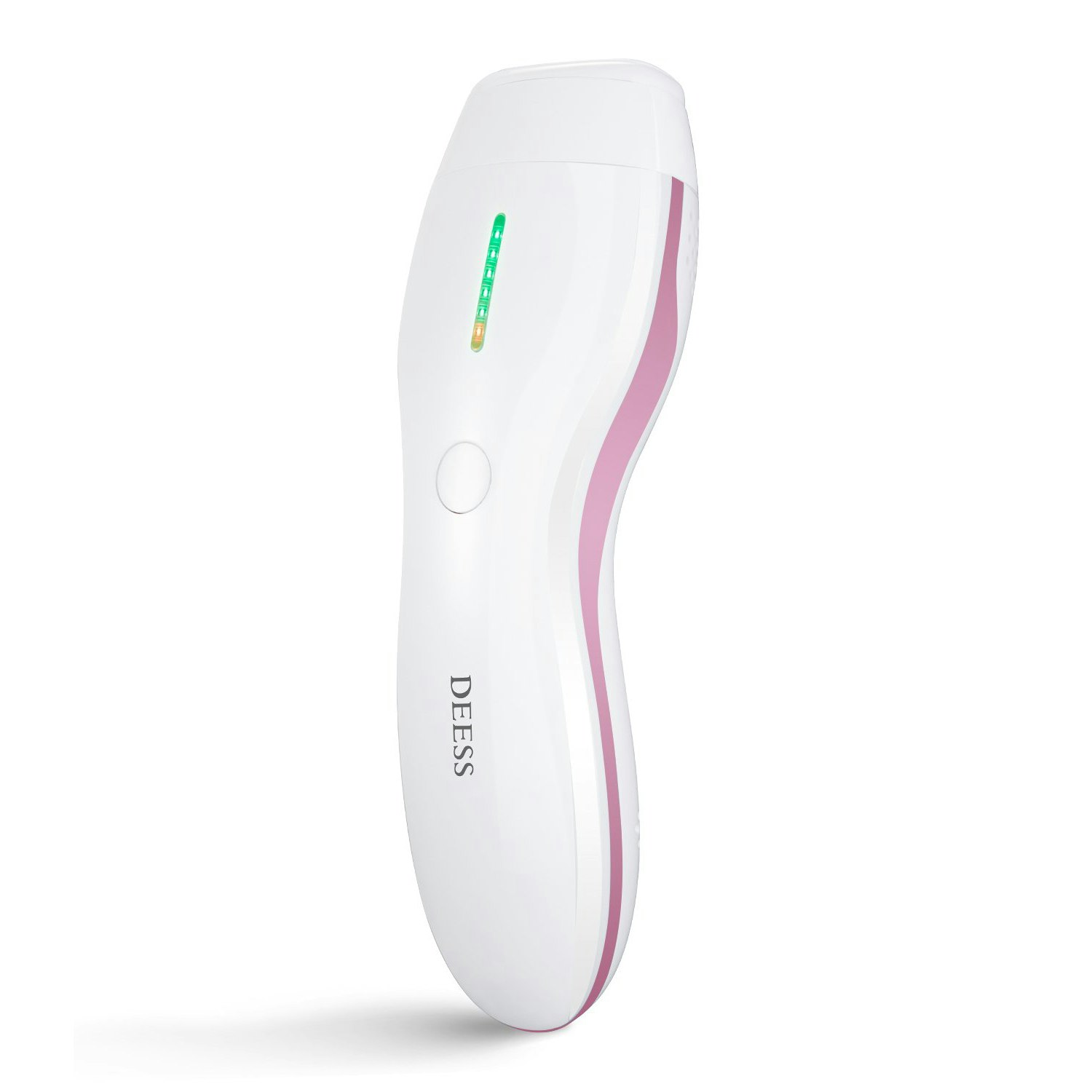 6/8
DEESS® IPL Hair Removal System
You may not be able to get to your go-to waxing salon or laser hair removal center, but that doesn't mean you have to settle for unwanted facial and body hair. The DEESS IPL Hair Removal System uses intense pulsed light to help destroy hair follicles for reduced growth — and you can use it while watching Hulu®. While 12 weekly treatments are suggested for best results, fans of this device have seen significant progress in just three weeks — and for the fuzzy-faced among us, that's fantastic news.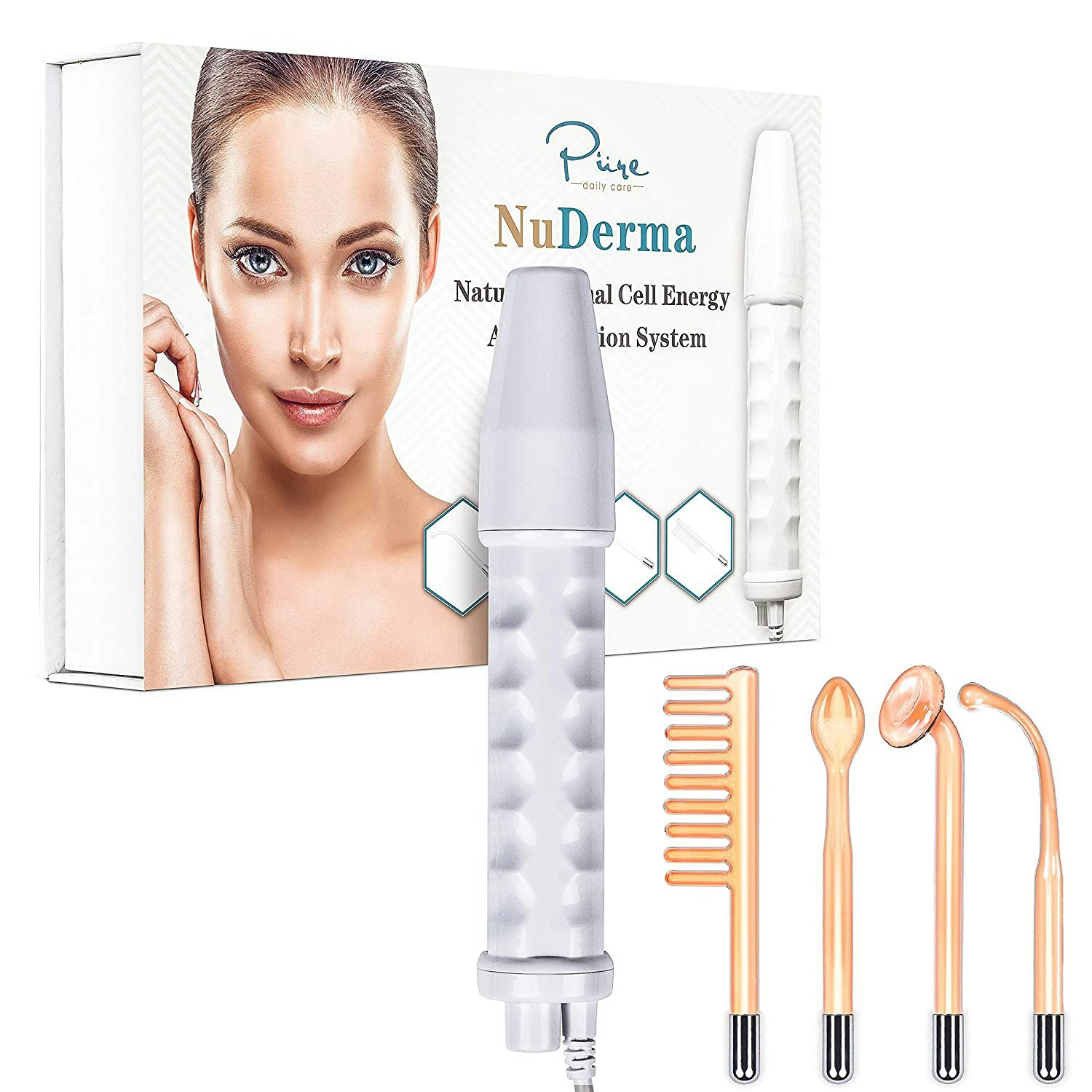 7/8
NuDermaTM High Frequency Skin Therapy Wand
Over 2,000 positive Amazon® reviews can't be wrong, right? If you're looking to zap zits ASAP, this is the tool you need. NuDerma High Frequency Skin Therapy Wand uses neon applicators to deliver high-frequency therapy to your skin. Primarily, this targets and destroys acne-causing bacteria, but the device is also designed to help firm skin. Reviewers have seen dramatic results, even with cystic acne!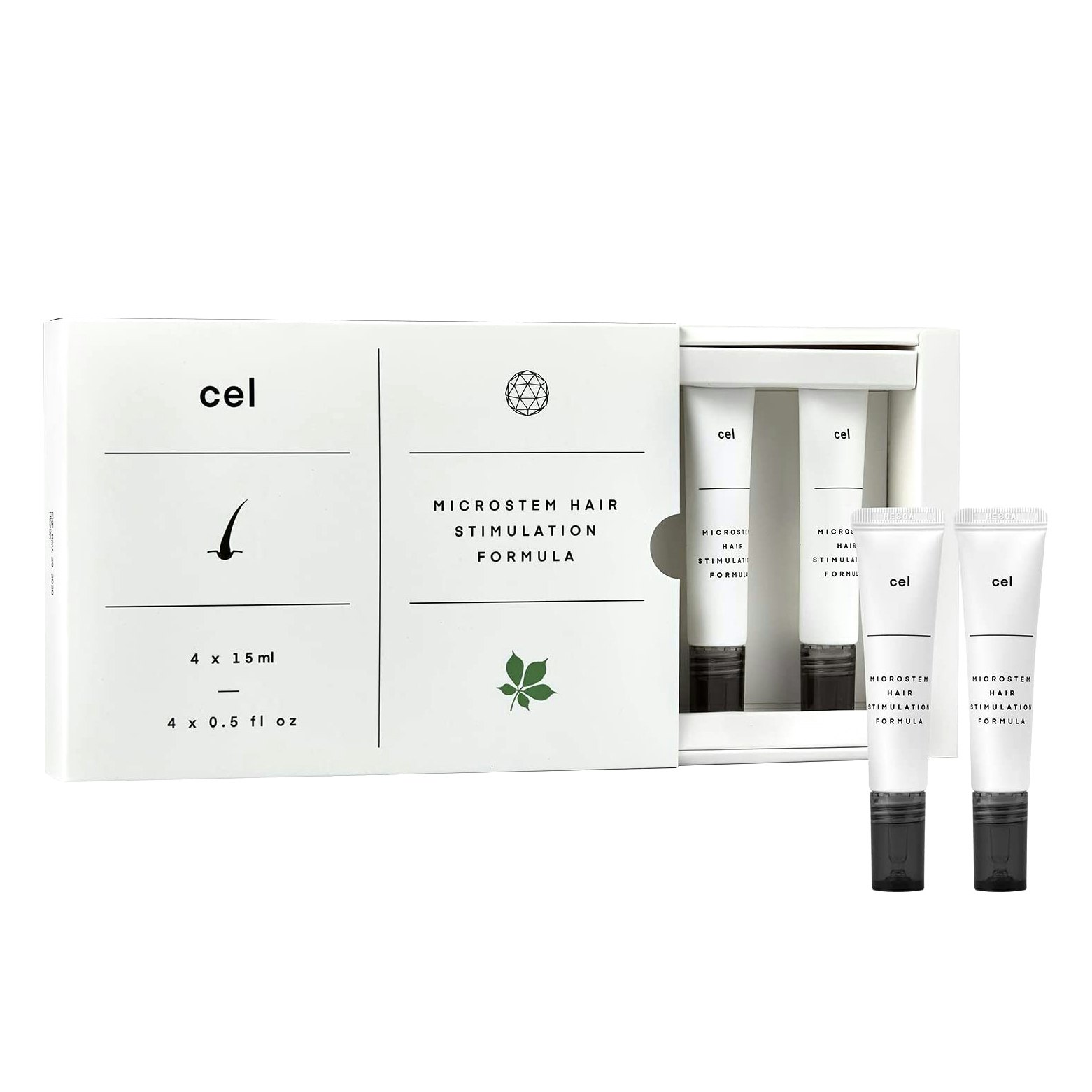 8/8
CelTM Microstem Hair Stimulation FormulaTM
While there's nothing that can take sparse strands to a lion's mane in the course of a month, you can spot-treat thinning areas of hair, stimulate new growth, and strengthen your existing strands with Cel Microstem Hair Stimulation Formula. It's packed with asparagus stem cells, biotin, and glycerin to fight off DHT (the hormone that causes hair loss) while delivering essential nutrients (like amino acids, vitamins, and minerals) to your scalp. While everyone's experience with hair growth formulas will vary, reviewers saw an influx of fresh baby hairs. 
Learn more about powerful skincare products:
Some complimentary products were provided to the author for the purpose of writing this article.

Product prices may vary from the time this article was written.

Allergan® may receive commissions for purchases made through links in this article.