We ask a lot of our skincare products: Clear the zits. Soothe the redness. Do something — literally, anything — about those crow's feet. But our skincare products never ask what our skin needs from them . . . until now. These days, you can get your serums and treatments customized for your skin, be it under attack by pollution or hormones or pore-clogging ingredients.

Personalized skincare products begin with quizzes, in-person tests, and photos to assess the state of skin. Then, formulators get to work designing and mixing concoctions to address your specific concerns. That means your skin gets exactly what it needs, according to experts. (Not surprisingly, dermatologists, nurses practitioners, and dermatology physician assistants are often involved in these companies.) Here, what we've found works.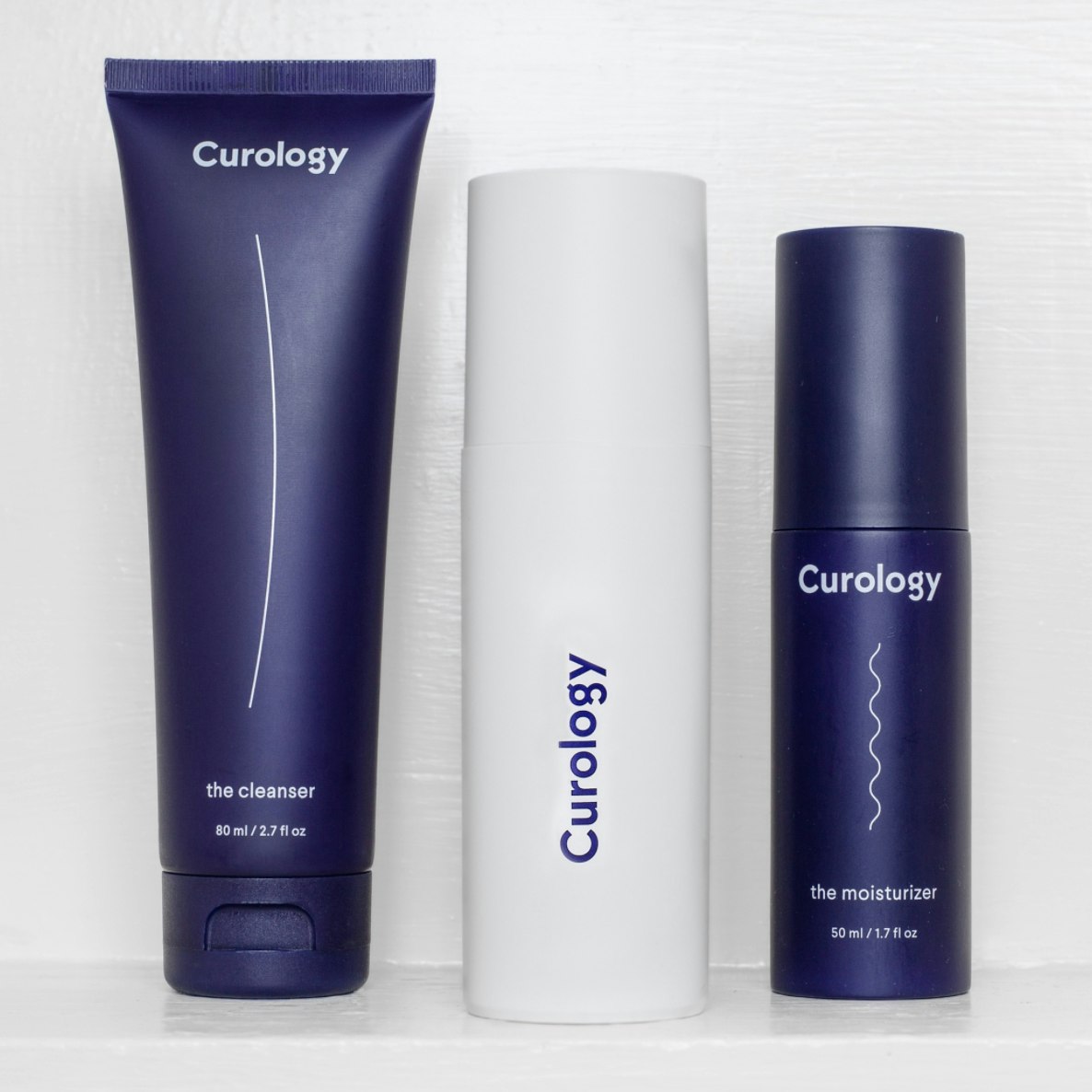 1/5
Curology®
Best if: You have breakouts

How it works: When I first signed up for Curology, I didn't know what to expect. My breakouts had been pretty constant for more than a year, landing me on antibiotics, and I wasn't sure what I'd receive in my treatment: A retinoid? Salicylic acid? Magic dust? None of the above, it turned out. My custom product, formulated and prescribed by a physician assistant, included zinc pyrithione to target acne-causing bacteria, niacinamide to reduce inflammation and dark spots, and azelaic acid to improve texture and unclog pores. Within a week or two of using it, my skin texture looked smoother and more even in tone. "I really think it's made an improvement in my skin," says Katie, 26, who's been using her custom formula for years. "It's nice to only have to use one product to treat my skin, but I can also add other products to my regimen when I need them." Does custom skincare work? In this case, yes.
Editor's Note
As always, talk to your doctor before starting any new treatment or medication. Retinol shouldn't be used by women who are pregnant, considering getting pregnant, or nursing. Please consult with your doctor before use.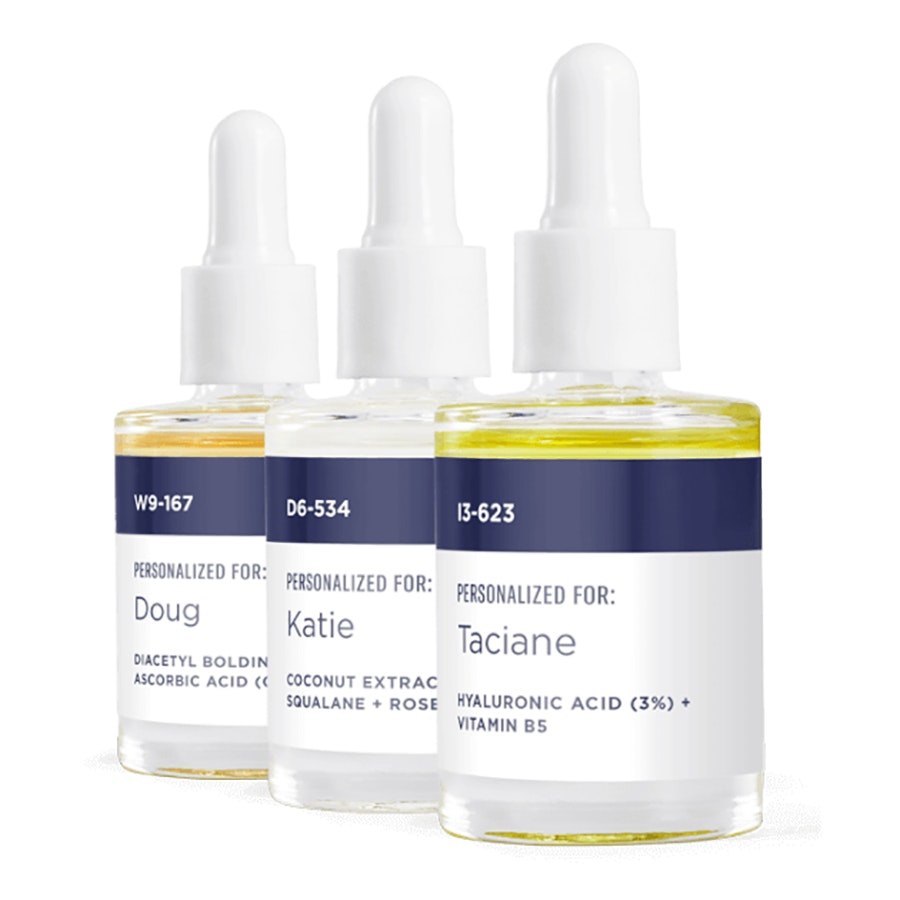 2/5
Atolla®
Best if: You're not sure what your skin needs right now

How it works: When you sign up for a subscription, the brand sends you an at-home test kit that measures your skin's oil and hydration levels. (You could also make an appointment for the "Me, Myself, and ITM" facial at Face Haus® in New York, during which an esthetician will do the test on the spot.) The app inputs your results into an algorithm and delivers a custom-blended serum based on your skin type, concerns, zip code, and other factors; every month, you repeat the test to get a fresh bottle. "It told me that I had dry skin, which I have never felt my skin is," says Emily, 31, who's Spotlyte'sTM senior editor. "But after finishing the first bottle, I was a believer." Her customized serum was heavy on the vitamin C, and she noticed the difference. "It just felt overall like my skin was very bright and even, and I got a lot of compliments on my skin [while I was using it]," she says.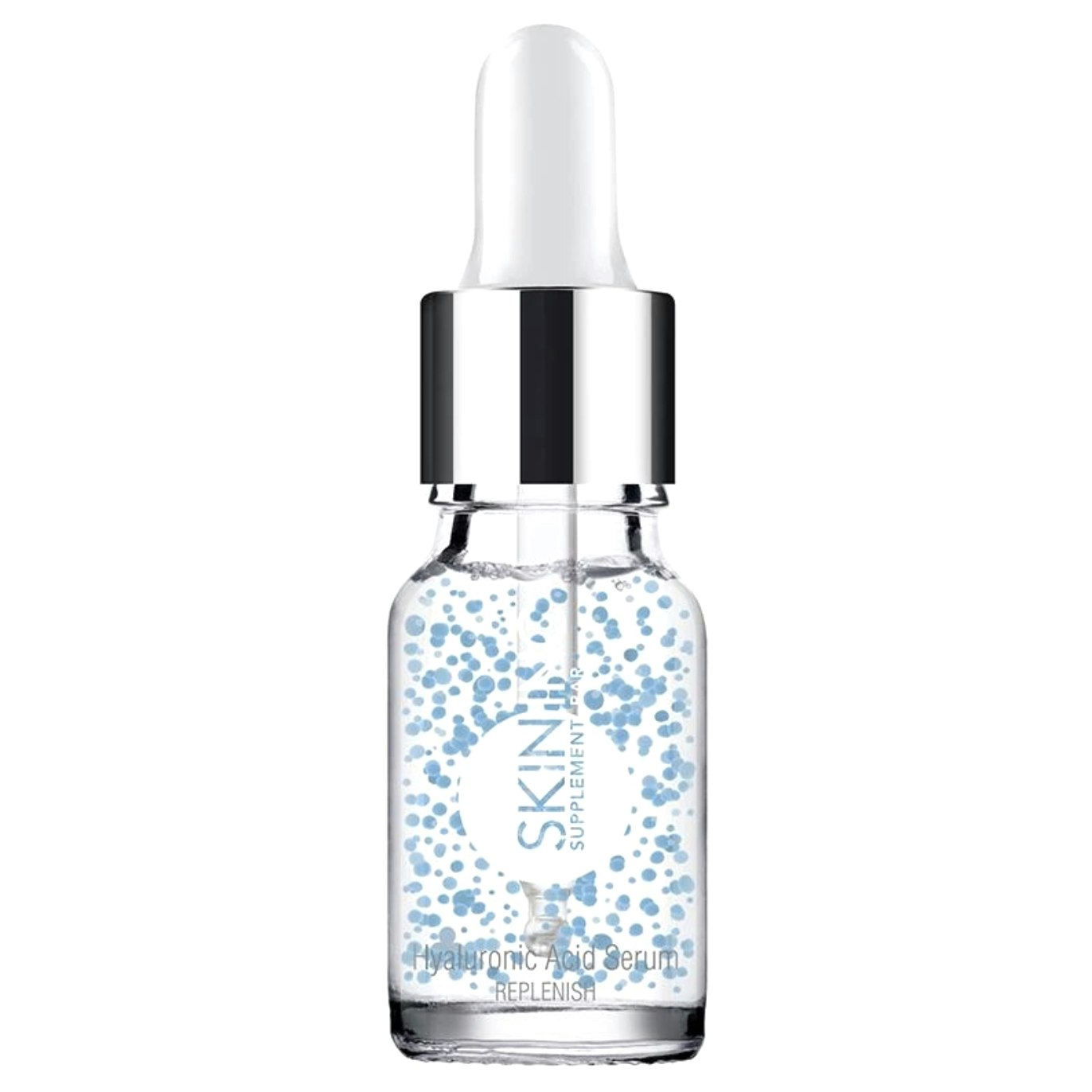 3/5
Skin Inc.®
Best if: You have multiple skin concerns

How it works: One of the OGs of custom skincare, Skin Inc., invites you to take a quiz to learn about your skin and your lifestyle habits. With that info in hand, it plugs everything into an algorithm to select three targeted serums for your skin concerns, which can be blended into a single serum for you to use. Mine came up with a vitamin A serum (retinol), a vitamin B3+ serum (a.k.a. niacinamide), and a wildcard: French pine bark serum, which defends skin against oxidative stress. You can also pick and choose serums you'd like to include if you already know what ingredients work best with your skin type.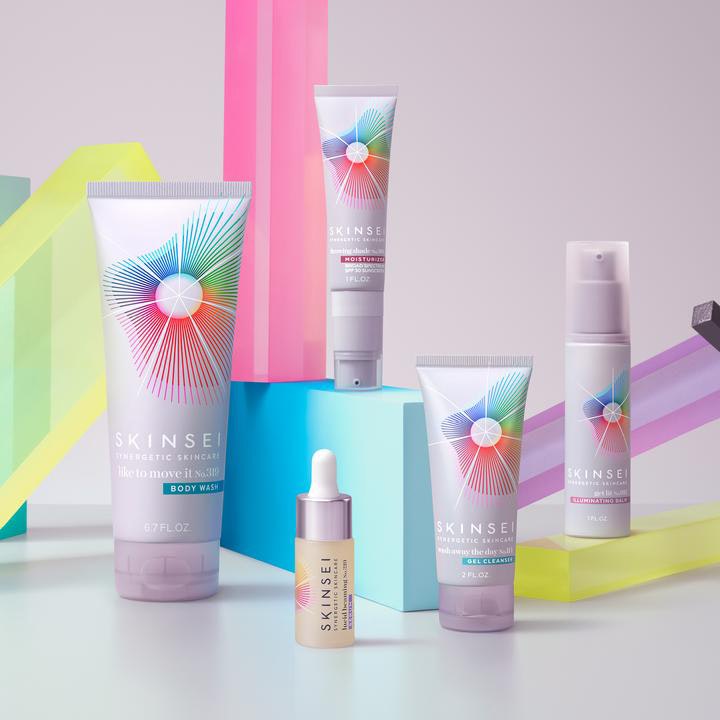 4/5
SkinseiTM
Best if: You want a whole routine

How it works: As with other custom skincare brands, you start with a quiz that's incredibly comprehensive, taking into account the air quality in your area and your exercise habits. The brand will recommend personalized skin products like a cleanser, moisturizer, and serum for you to use, though you can upgrade to a set that includes essences, masks, and a category called finishers (think illuminating balm and pollution-protecting mist). You can opt for a subscription at any frequency of your choosing, which adds flexibility.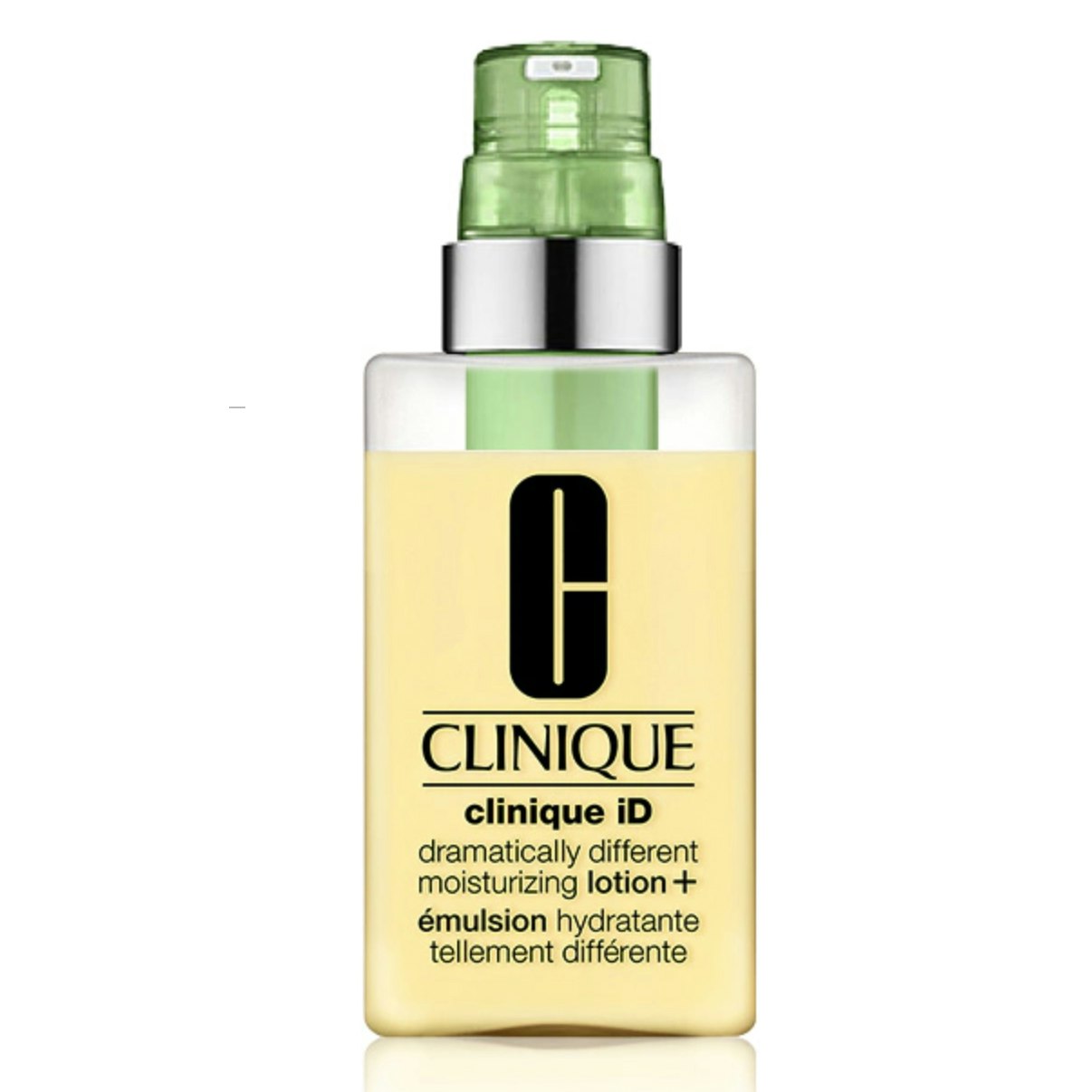 5/5
Clinique iD®
Best if: You're a control freak

How it works: The simplest of the bunch, this puts the "custom" in custom skincare back into your hands. You can choose your moisturizer base — lotion, gel, jelly, and even a tinted version — and spike it with the booster of your choice. Each Active Cartridge ConcentrateTM has a hero ingredient, such as alpha hydroxy acid to target enlarged pores and centella asiatica to balance inflammation. The moisturizer/concentrate combo is only mixed when you dispense it, which keeps it fresh. The downside? You need to have some idea of what your number one skin concern is before you start, since you can only choose one concentrate. (If you're totally lost, you can upload a selfie and have it analyzed.)
Learn more about skincare:

Some complimentary products were provided to the author for the purpose of writing this article.

Prices may vary from the time this article was written.