Spending all day, every day in the not-so-great indoors can be hard on anyone — and you might have noticed a change in your skin to go with it. And there are certain, new considerations that come with this level of social distancing. Is it worth putting your pants on? Do you even have to wash your face? If you go the entire day with makeup and no one is around to see it, then did you really wear makeup at all?

There's not always a right answer — except, of course, when it comes to your skincare regimen. You can always count on there being a helpful skincare tip for whether you still need to wear sunscreen indoors (yes), if your skin needs more moisture (probably), or whether you have to hit up that antioxidant serum (always!). Here, exactly how to tweak your skincare routine for a life inside — for now.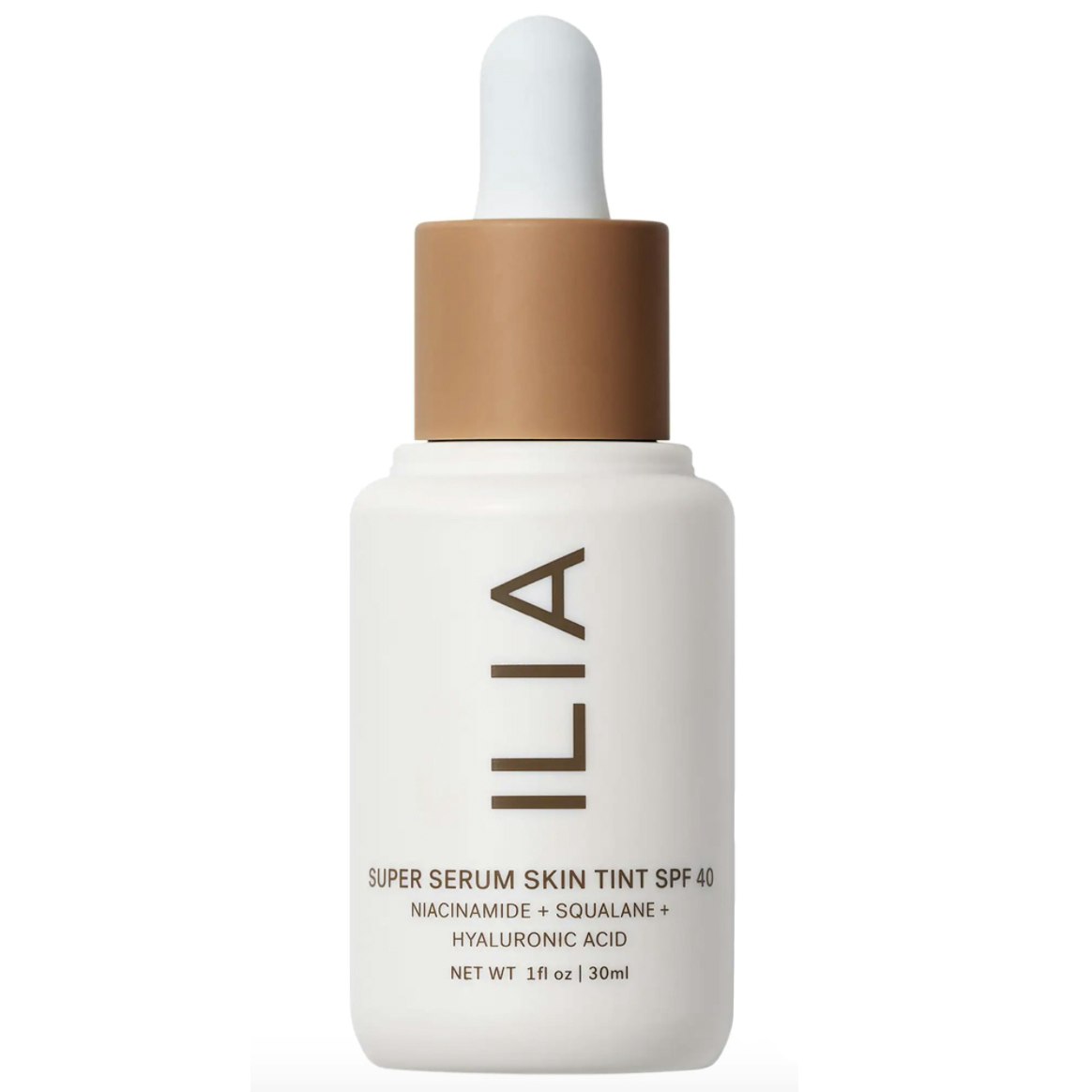 Social Distancing Skincare Fact #1:
You still need sunscreen indoors
While you might have started talking to your potted plants out of desperation for socialization, it turns out staying indoors isn't actually so bad for your skin. In fact, it may have long-term benefits when it comes to avoiding UV damage. "I actually view it as a good thing in terms of sun exposure — don't get me wrong, you still get sun exposure at home, but not as significant as the day-to-day if you spend a lot of time outdoors or moving around on a typical day," says Bertha Baum, DO, a board-certified dermatologist in Doral, Florida. Still, sunscreen is a must.

That's because sunlight never quits. "UVA can penetrate glass, so it is a good idea to put sunscreen on even if you are not going to be spending a significant amount of time outside," adds David Bank, MD, a board-certified dermatologist in Mount Kisco, New York. "If you spend time in the car or near a window, you are running the risk of exposure to UVA." In fact, evidence has shown that truck drivers experience more UVA ray-related sun damage on their left side — the one nearer to the window — than on their right side. 

To defend skin against sun damage inside or out, "wear a broad spectrum sunscreen containing zinc oxide to protect against UVA and UVB," he advises. Try Ilia® Super Serum Skin Tint SPF 40TM ($46), which combines zinc oxide with squalane and hyaluronic acid — along with a little coverage for your next ZoomTM meeting. (Learn more about the importance of wearing sunscreen inside here.)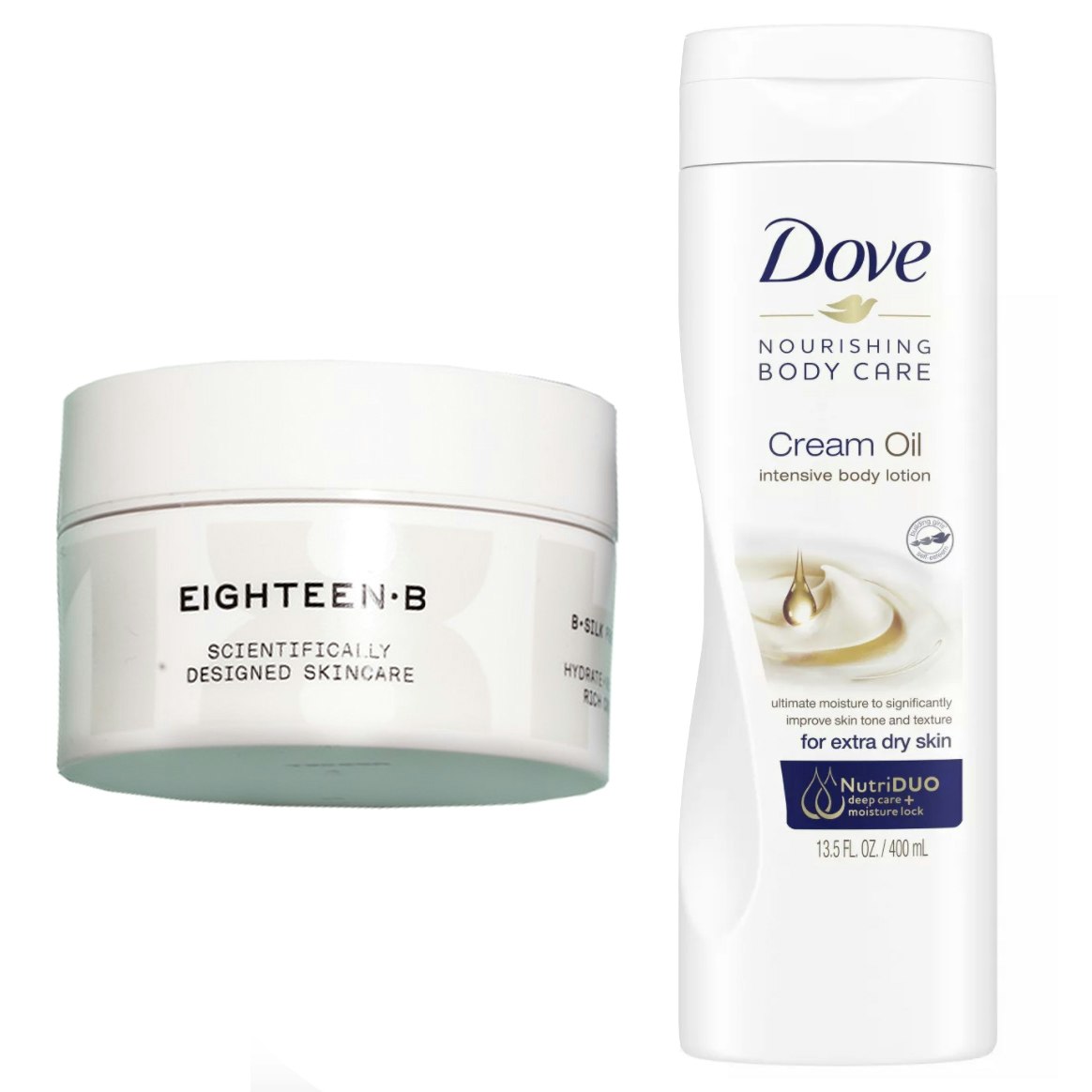 Social Distancing Skincare Fact #2:
You need to layer on moisturizer
Depending on the weather, you might need to turn on your heater or AC. If that's the case, make sure moisturizer has a starring spot in your skincare lineup. "Especially in areas that are cold and you need the heaters on, if you don't use moisturizers and humidifiers, your skin and mucosa will suffer and get too dry," says Dr. Baum. If that happens for days on end, your skin can get dry and dull. The same holds true for AC units, which can similarly lower the air's humidity.

For that reason, "it is important to use a hydrating moisturizer with ingredients such as ceramides, hyaluronic acid, and glycerin to protect the skin barrier and lock-in moisture," says Dr. Bank. "You might also consider using a humidifier to moisten the air." Slather on Eighteen B® Hydrate & Restore Rich Cream ($95), which offers all of the above in addition to a vegan silk protein designed to protect the skin barrier.

These skincare tips don't just apply to your face, either, as skin on your body can get dry, too. "Shower with lukewarm water instead of very hot water, and apply moisturizer after towel-drying skin to lock-in the moisture," Dr. Baum suggests. We love Dove® Cream Oil Intensive Body Lotion ($6) for its soothing and smoothing combination of shea butter and glycerin.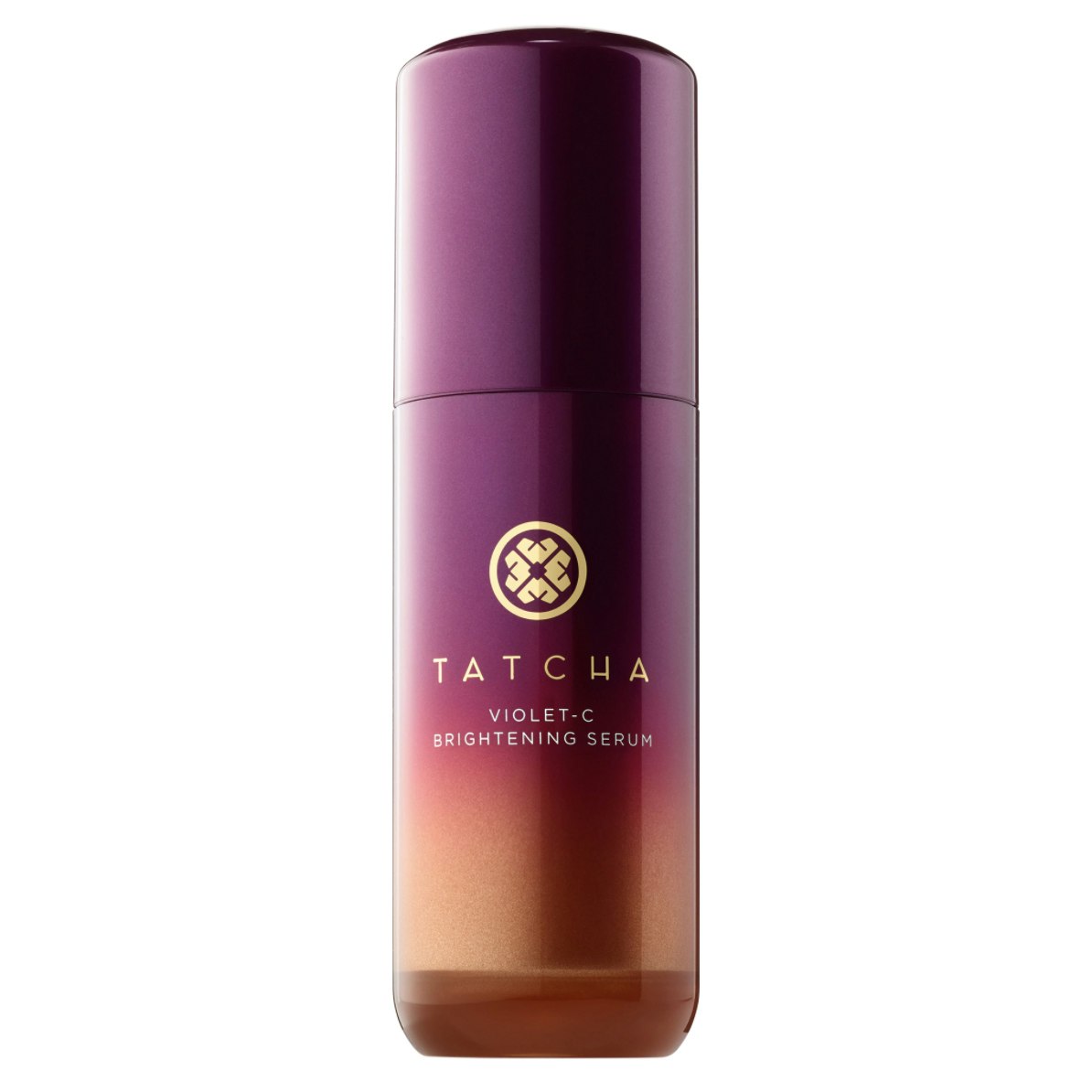 Social Distancing Skincare Fact #3:
You should apply an antioxidant serum every morning
That video happy hour with your friends may be good for your mood, but it's doing nothing for your skin. The culprit: blue light. "Blue light from device screens might stimulate the production of free radicals, which can lead to conditions such as hyperpigmentation, melasma, and premature aging," explains Dr. Bank. 

Since going offline isn't an option for many people, consider this skincare tip instead: Wear more sunscreen, as it can also defend against this light. "Using a physical block with zinc oxide and titanium dioxide can help protect the skin," says Dr. Bank. He's a fan of supporting this with other ingredients, too. "Using a vitamin C serum daily under the sunscreen can also help reduce free radical damage," he adds. Vitamin C is an antioxidant, which neutralizes any free radicals that manage to make it past your sunscreen (in addition to brightening skin and maintaining collagen production, no less). You can get a whopping 20% of it with Tatcha's® Violet-CTM Brightening Serum 20% Vitamin C + 10% AHA ($88), which also offers mild exfoliation. (Learn more about adding vitamin C to your routine here.)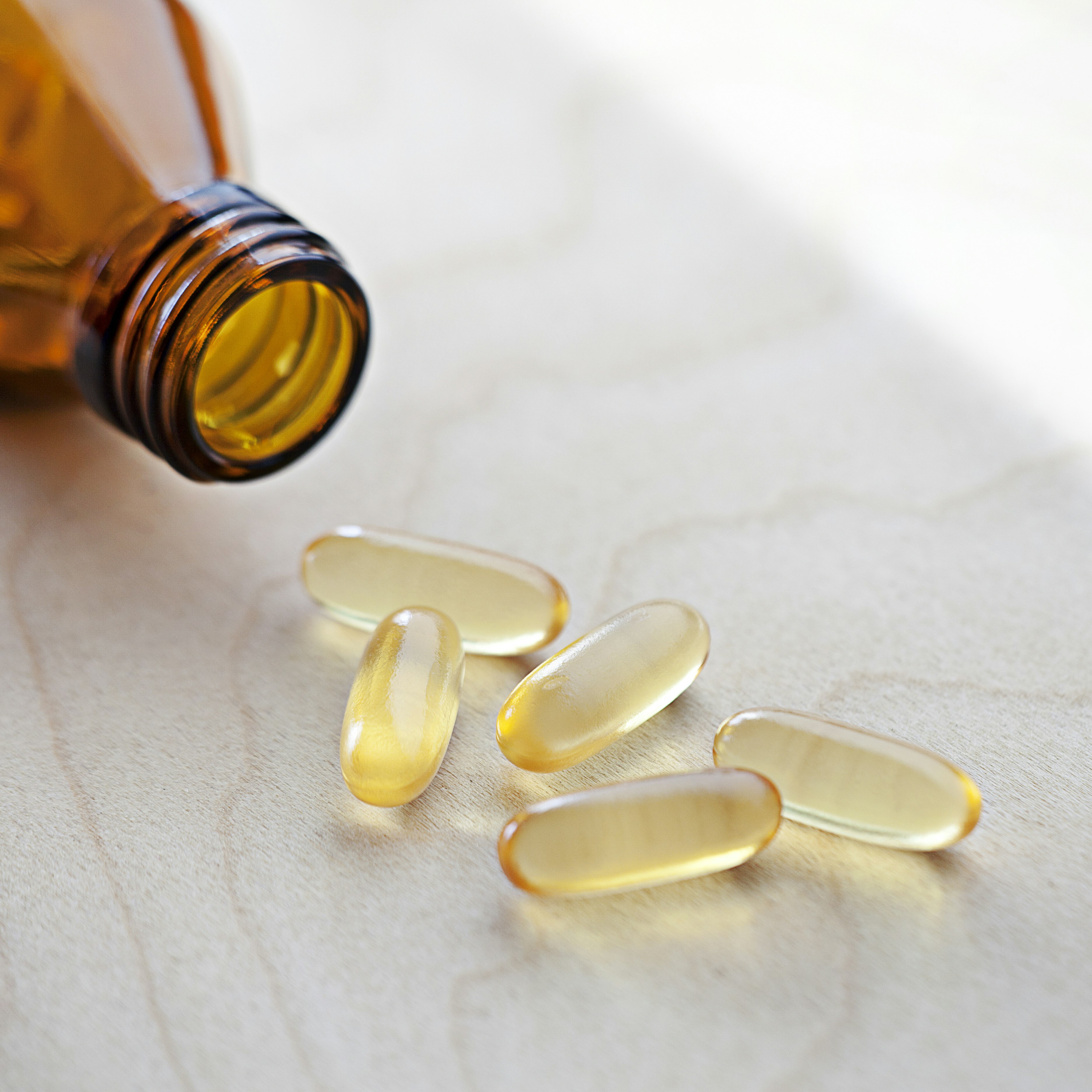 Social Distancing Skincare Fact #4:
A vitamin D supplement may be more important than ever right now
Vitamin D may not be part of your usual skincare routine, but it could become key if you're spending your day inside. Many associate vitamin D with sunlight, which is one of the easiest ways to get it. However, that's not the only way you can get this vitamin (which is essential for bone health and immune system function, among many other things). "Vitamin D deficiency is a concern, but the American Cancer Society® recommends protecting your skin from the sun," says Dr. Bank, on why sunbathing is definitely not the way to get your daily dose. "It is important to get vitamin D from diet and supplements."

Editor's note  As always, talk to your doctor before starting any new supplement.

If you're concerned about your vitamin D intake, you can take a supplement to bolster your immune system (with your doctor's guidance, of course). And for those who prefer to get it in a more natural way, the vitamin is also found in fish, milk, and fortified milk alternatives (like oat and almond), and mushrooms.
Social Distancing Skincare Fact #5:
Now may be one of the best times possible to start using retinol
A smart skincare tip if you're staying indoors may be to start incorporating a retinol into your skincare routine. "At night, consider a retinol to combat fine lines and wrinkles, and follow with a moisturizer, since it can be drying," says Dr. Bank. 

Editor's note  Retinol shouldn't be used by women who are pregnant, considering getting pregnant, or nursing. Please consult with your doctor before use.

Here's why: Retinol is known to make skin sensitive to the sun, which is why it's typically best to start it in the winter. But if you're not seeing much sun these days, now might be just as good (if not better). Its payoff in terms of cellular turnover and collagen production is worth the addition to your skincare routine.

Try Glow Recipe® Avocado Melt Retinol Sleeping Mask® ($49), which offsets the potentially drying effects of retinol with nourishing avocado oil, or consider one of these dermatologist-approved retinol formulas.

Discover more at-home skincare tips:

Product prices may vary from the time this article was written.

Allergan® may receive commissions for purchases made through links in this article.