Like many people around the world, I am suddenly facing the reality that I may be working from home for quite some time. And, like others, I am having trouble adjusting, but am making do. I've been pushing myself to get dressed every day (yes, even pants!), stick to a consistent morning routine, and get a good night's sleep. Yet the one thing I can't really bring myself to do is put on makeup. 

Anyone who knows me well knows that this is aberrant behavior — I love makeup; I became a beauty editor for a reason! Yet while I fully believe that it's essential to stick to the small behaviors that make life still feel normal, I'm also receptive to giving my skin a break. For the most part, I've temporarily abandoned 90 percent of my beauty routine in favor of a ramped-up skincare routine — that is, except for the new Urban Decay® Inked BrowTM Gel ($26).

Let me explain: I've always had pretty good eyebrows, but filling them in makes me look and feel much more put-together. It's such a small step, but makes a significant difference. (Honestly, I can't believe there was a time during the beauty zeitgeist in which we all weren't filling in our brows.) When I tell my boyfriend "I'm not putting on makeup today," I still always sketch on a little eyebrow pencil. My only frustration with this category is that so many formulas tend to fade or get broken down by our skin's natural oils by the end of the day — and the ones that don't are so intensely pigmented that they can look fake.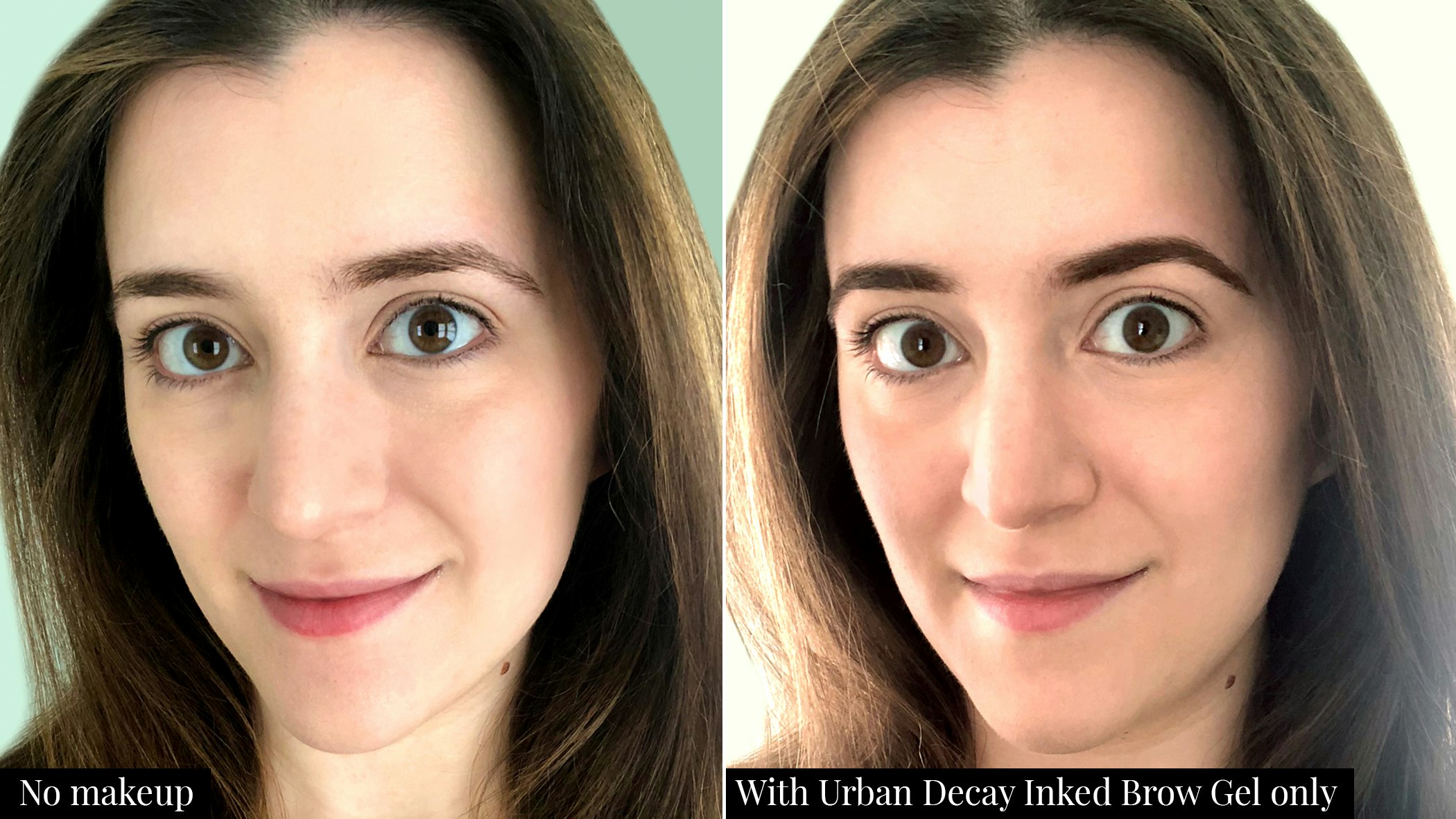 Urban Decay Inked Brow Gel truly doesn't fade. In fact, its longwear capabilities have shown it can last for a whopping 60 hours, even when submitted to water or sweat. It's also intensely pigmented, but I've found that with practice, you can make your brows as bold or as subtle as you'd like. While yes, there's some room for user error with this product at first, you shouldn't let that steer you away! 

First, you'll need to pick the right shade of Urban Decay Inked Brow Gel. There are seven to choose from, including taupe, auburn, and variations of brunette. According to Steve Kassajikian, Global Makeup Artist for Urban Decay, you should use your natural brow color to determine which shade is best for you. "You want the Inked Brow to match your actual brow hair color so that you don't see the difference when it lays on the skin," he explains. He also suggests comparing it to your (natural) hair color. While some of the variations in tone are very subtle, I found that Neutral NanaTM, a truly neutral soft brunette shade, was my perfect pick.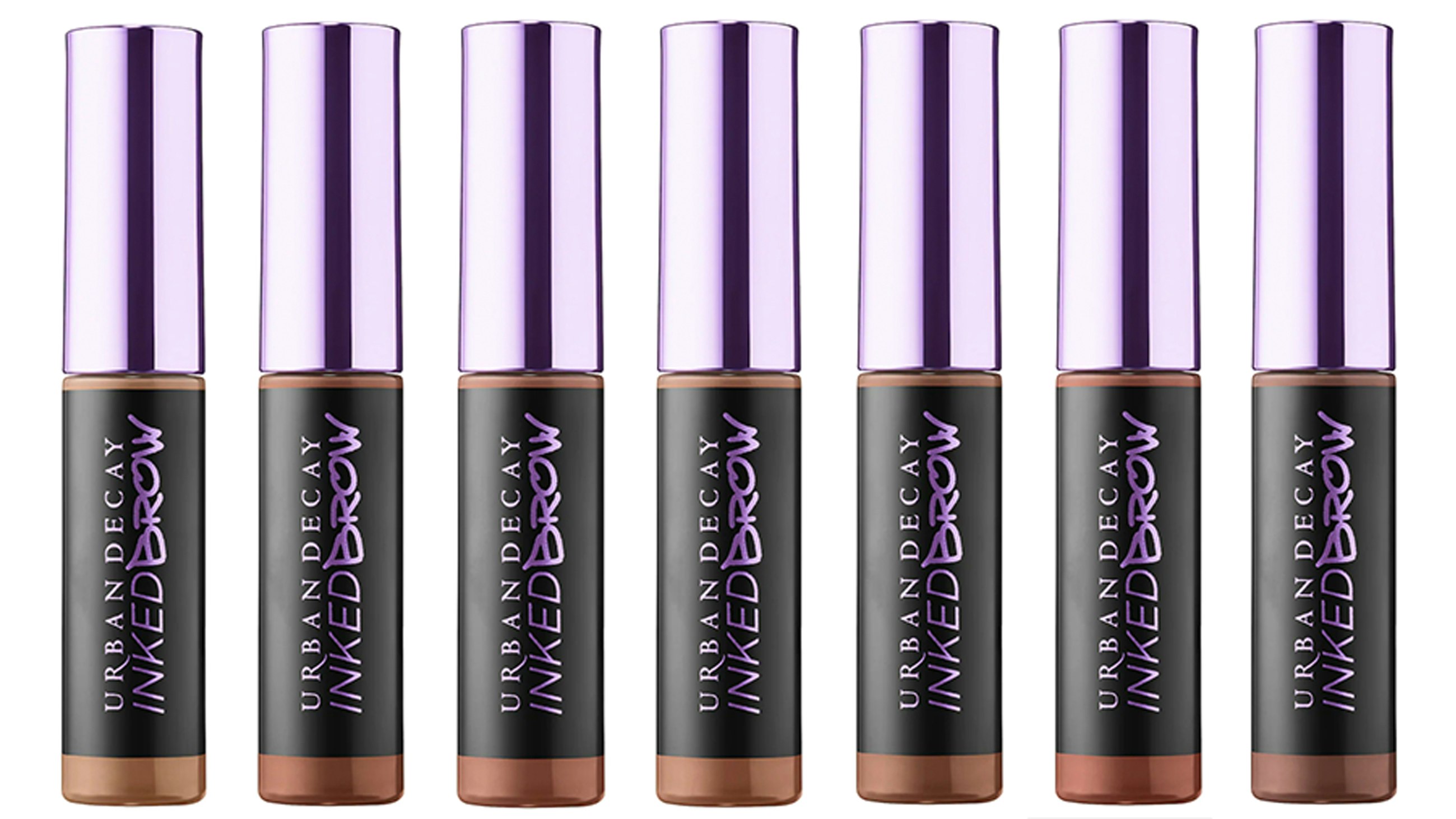 Now let's talk about the consistency: Urban Decay Inked Brow Gel is likely very different from a lot of products you may have tried already. It's quite fluid (though dries down and sets in what feels like seconds!), and is housed in a portable tube with an angled brush. You could just start painting away, but first, Kassajikian recommends wiping the excess product off the brush onto the top of the tubem so you don't have too much to work with. "You can also put product on the back of your hand to use from there, rather than dipping in the bottle for more control on how much you are using," he suggests. Then, he recommends starting from the base of the brow ("to begin creating your shape"), filling in from the middle to the tail end first.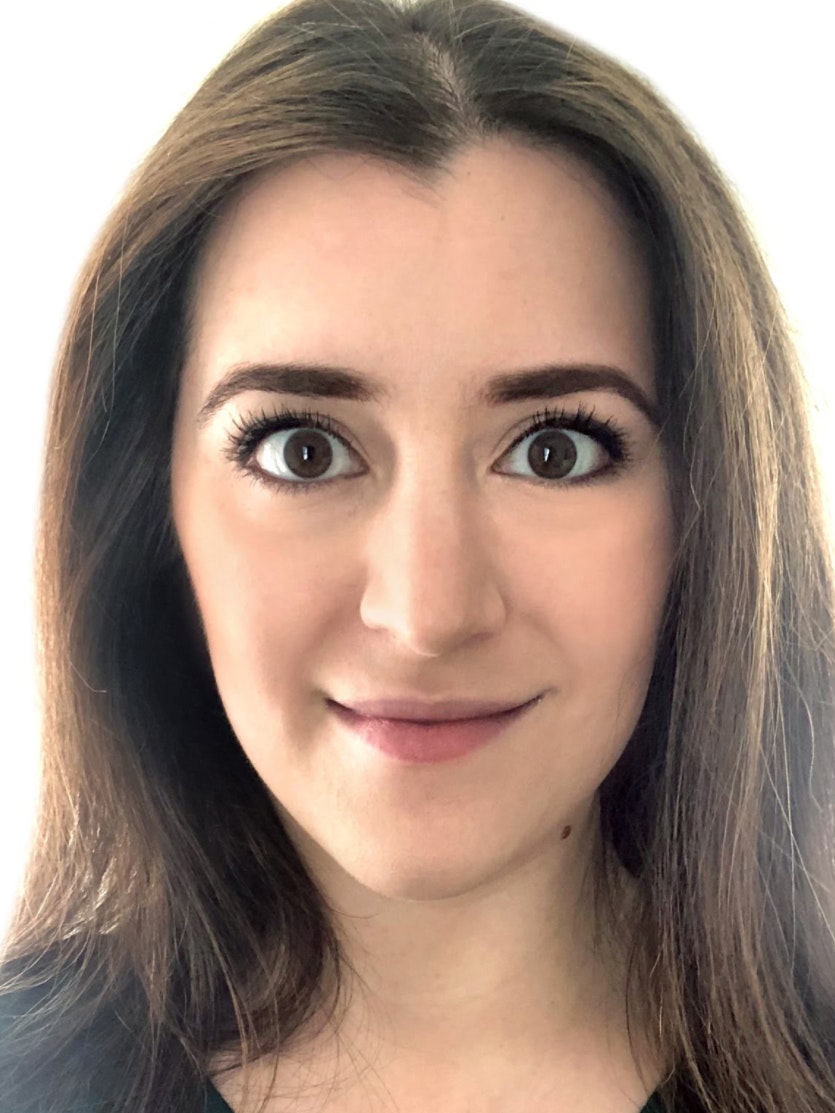 Like I mentioned earlier, it's easy to go a little overboard with this formula as it's so pigmented, so go in with a light hand to start. "Use little amounts of product at a time to tint the brows rather than fill in, or apply the product in a flicking motion (hair-like strokes) to create the illusion of hair," Kassajikian advises. I personally fill in the sparsest parts of my brow first to make sure there's enough pigment there (which, for me, is the arch), then use the remaining product on the brush to shade in the front of my brows for a cohesive look. 

Those who regularly use longwear makeup products know that once a lasting formula has dried, it can become a bit of a challenge to remove it. Kassajikian points out that Urban Decay Inked Brow Gel is easy to take off before it sets. "Just use a Q-Tip® to wipe it off, or a clean mascara wand to even it out," he notes. "If the mistake begins to stain, then apply an oil-based makeup remover to your Q-Tip to help remove." I personally have used a cotton swab soaked in coconut oil held against the offending brushstroke, and that has worked quite well. 

Once you've filled in your brows exactly the way you like them, you're done — for several days at least. I've found that one application of Urban Decay Inked Brow Gel can survive sweating, sleep, showers, and even milder facial cleansers. And I can't tell you exactly why this is, but seeing myself on video conference calls with a bare face and flawless brows makes me feel like I have more of a grasp on things than I think I do. With all the chaos swirling around me (and in my own mind!), if a brow gel can do that for me, I'll take it. In bulk!


Learn more about eyebrows:

Complimentary product was provided to the author for the purpose of writing this article.

Product prices may vary from the time this article was written.

Allergan® may receive commissions for purchases made through links in this article.