While conducting some aggressive spring cleaning recently (and simultaneously moving apartments), I had an epiphany — and it happened while I was looking at a hyaluronic acid serum.

I've been writing about beauty for nearly a decade now, so I'm no stranger to trying, testing, and sampling trendy treatments and products. My career of choice has left me with a pretty sizable skincare collection, and I've found myself surrounded by multiple boxes of half-used, some unopened beauty products. So, as I cleaned, I knelt on the bathroom floor organizing stashes of serums, cleansers, peels and more — determining what would stay and what would go. 

At the time, I was using products manufactured by a range of companies for both my morning regimen (cleanser, serum, moisturizer) and evening (cleanser, toner, serum, moisturizer). When picking up my regular serum and placing it into a pile of similar formulas, it hit me: what would happen if I used just one, tried-and-tested skincare brand in my at home routine?

In the name of (valuable!) NYC bathroom real estate, I put away my carefully-sorted products and decided to use only SkinMedica® products for 30 days, determined to see if one line was enough to address my skin concerns. Before my month-long commitment began, I scheduled a virtual consultation with a board-certified dermatologist. Though I know a lot about ingredients from my research over the years, I still wanted expert advice from someone who would know exactly I should be applying to my epidermis for effective results.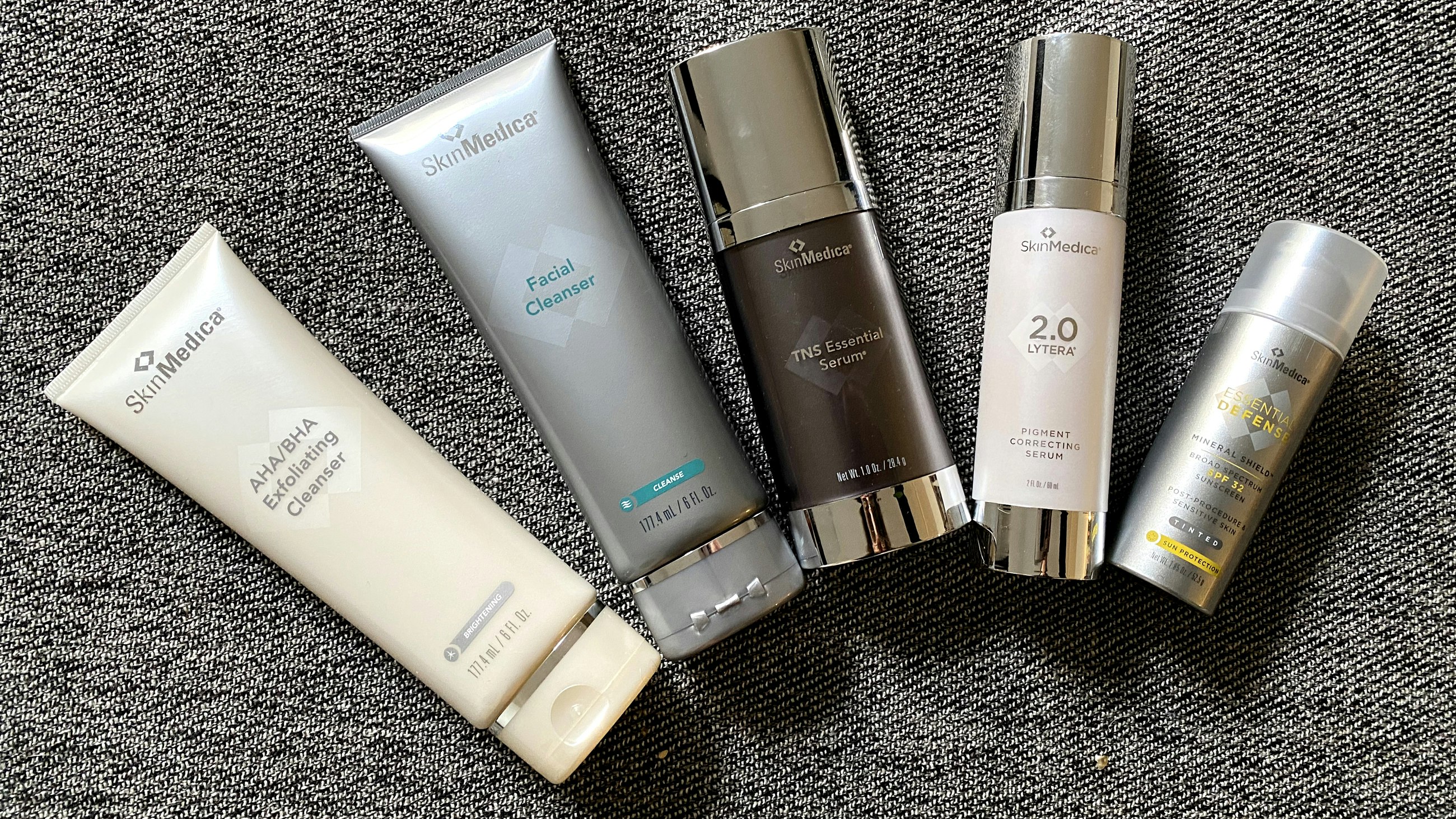 The Consultation For My SkinMedica Skincare Regimen
Because I was attempting to streamline my entire skincare routine step by step, I asked Gervaise Gerstner, MD, a board-certified dermatologist in Manhattan, to walk me through the products she'd recommend for my specific needs. We FaceTimedSM so she could see my skin up-close-and-personal. (You can also schedule "telederm" appointments via some providers' offices using other video technologies similar to FaceTime®, like Google® Duo.)

For anyone looking to switch up their skincare routine, Dr. Gerstner recommends first talking to your dermatologist about what you're regularly putting on your face. "A helpful part of the dermatology appointment is saying, 'This is what I've researched during this year. This is the makeup and these are the products I've been using'," she explains.  Also key to helping your dermatologist determine the appropriate regimen for your needs: sharing your skin concerns, history, and current lifestyle. 

Here's what I told Dr. Gerstner: As I've entered my thirties, fine lines have started to appear on my forehead and around my eyes. I have combination skin. It's more oily in my T-zone and cheeks compared to my chin or temples. Sometimes, I will describe my skin as "dull" — not luminous or bright. I also don't break out on a consistent basis, but I do have skin that likes to showcase its clogged pores and surprise me every now and then (no thanks to New York City's polluted air, or the physical and mental stresses that comes with living in a high-energy, no-sleep city). And, I have some discoloration and scars from acne, although I've had most of them removed by lasers. 

It's also important to share your skin's background. For example (in addition to my history with lasers), I grew up in South Florida and have seen my fair share of sun rays. During that time, I faced a number of sunburns, which damages collagen (boo). Besides that, being physically active significantly influences my skin: I like to exercise (and therefore, sweat), and tend to be outside in some capacity for an hour or more each day, whether I'm walking or running. Needless to say, SPF is always present in my regimen, and I was sure my new routine would include it as well.

This is all to say that I wanted to try to minimize the look of my fine lines, even out my texture, and enhance my dull skin, making it glow. I was excited to see how all of this information would translate into a routine.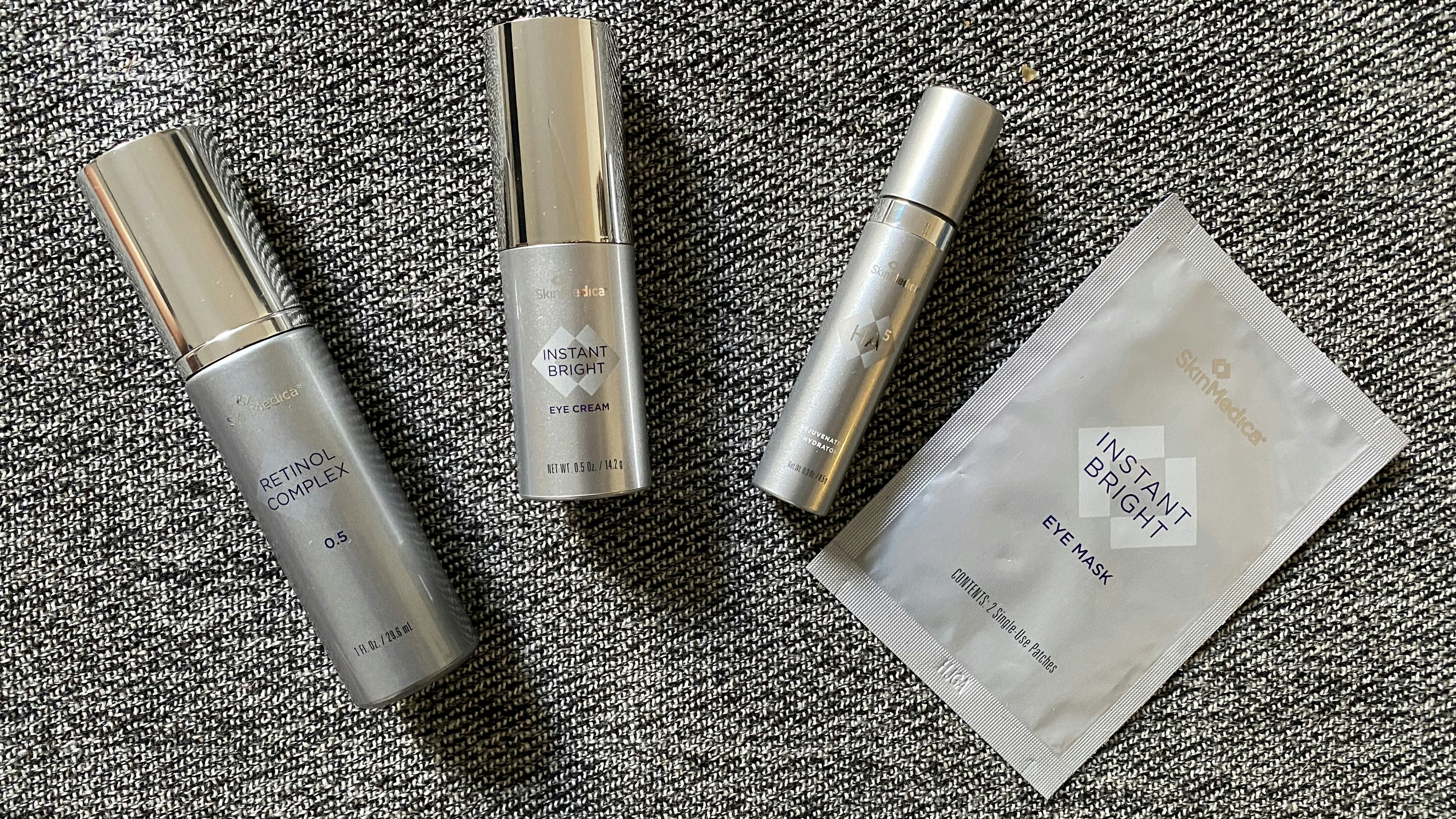 My SkinMedica Skincare Regimen
After hearing my concerns and analyzing my skin, day-to-day activities, and other elements of my life, Dr. Gerstner recommended the following personalized regimen. It's important to note that this is a custom-made routine for my specific skin concerns, and she made sure not to recommend products with conflicting ingredients.
Morning Routine: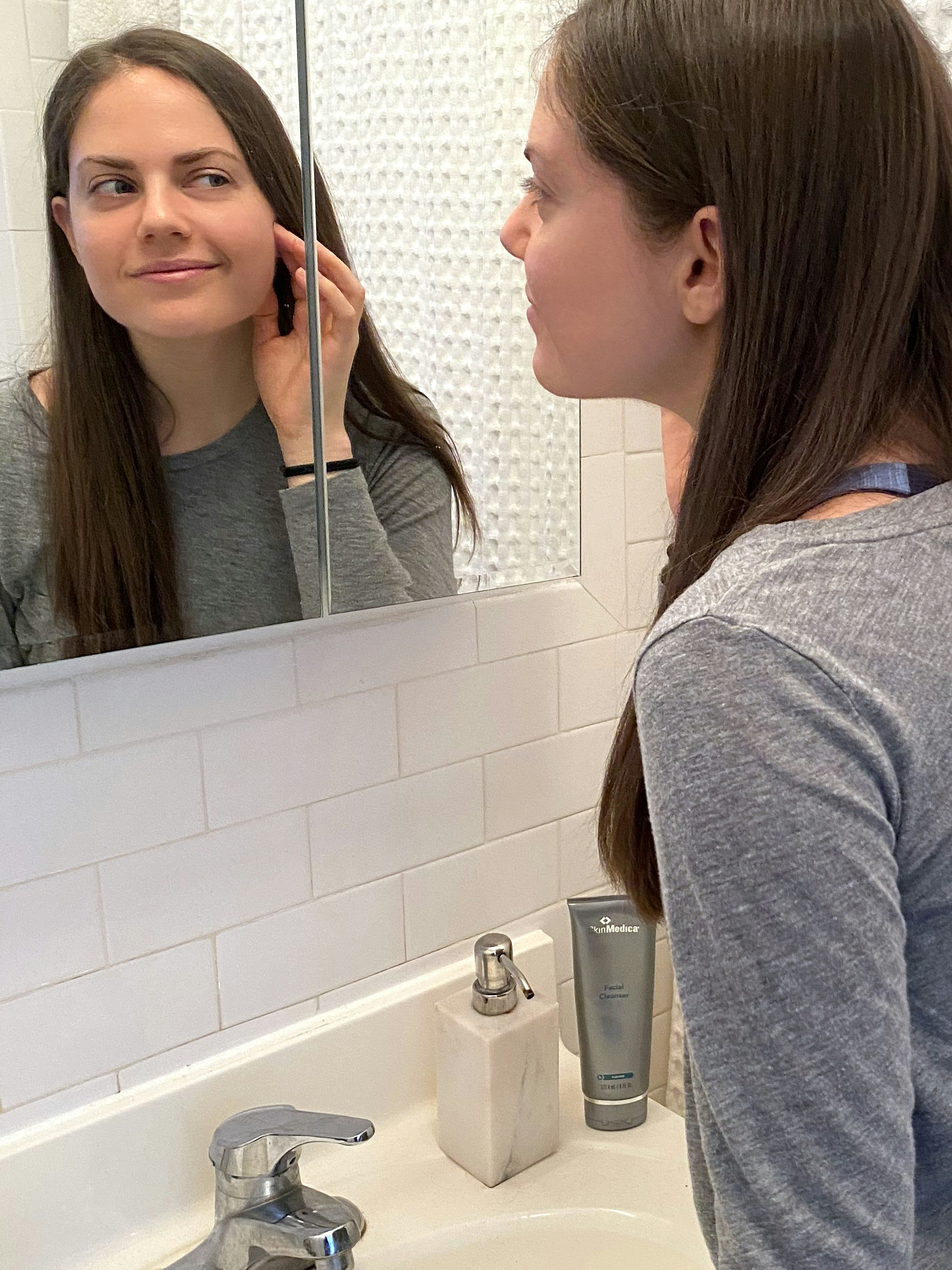 Evening Routine:
Step 1: Cleanse with SkinMedica Facial Cleanser or AHA/BHA Exfoliating Cleanser. I was advised to switch between any two cleansers every night, so I rotated between this one and the Facial Cleanser from my morning regimen.

Sunburn alert: AHA/BHA Exfoliating Cleanser contains an alpha-hydroxy acid (AHA) that may increase the skin's sensitivity to the sun and particularly the possibility of sunburn. Patients should use sunscreen, wear protective clothing, and limit sun exposure while using this product and for a week following discontinuation.

Step 2: Apply TNS Essential Serum.
Step 3: Layer on Lytera 2.0 Pigment Correcting Serum.
Step 4: Seal in both steps with HA5® Rejuvenating Hydrator (a serum that immediately smoothed the appearance of fine lines and wrinkles on my face and retains moisture). Dr. Gerstner also recommended that I apply this product any time day or night when my skin felt a bit parched (and I did!). I found that my skin was less likely to flake from the retinol (more on that next) when I applied the HA5 more than once a day.
Step 5: Once a week, apply a pea-sized amount of Retinol Complex 0.5 (used for renewing skin and diminishing the appearance of fine lines). Dr. Gerstner noted this step can be increased, as tolerated, to more days per week. While I've used retinol regularly in the past, I took a long-term hiatus (more than a year!) and needed to ease back into it, as to not irritate my skin (and create flaky, redness).

Editor's note: Retinol shouldn't be used by women who are pregnant, considering getting pregnant, or nursing. Please consult with your doctor before use.

Bonus Step: Weekly, apply Instant Bright Eye Mask (cooling gel patches designed to soothe and hydrate the undereye area for an instant refresh). On Sunday nights, I'd wear these for 15 to 20 minutes at a time, tossing them before retiring to bed.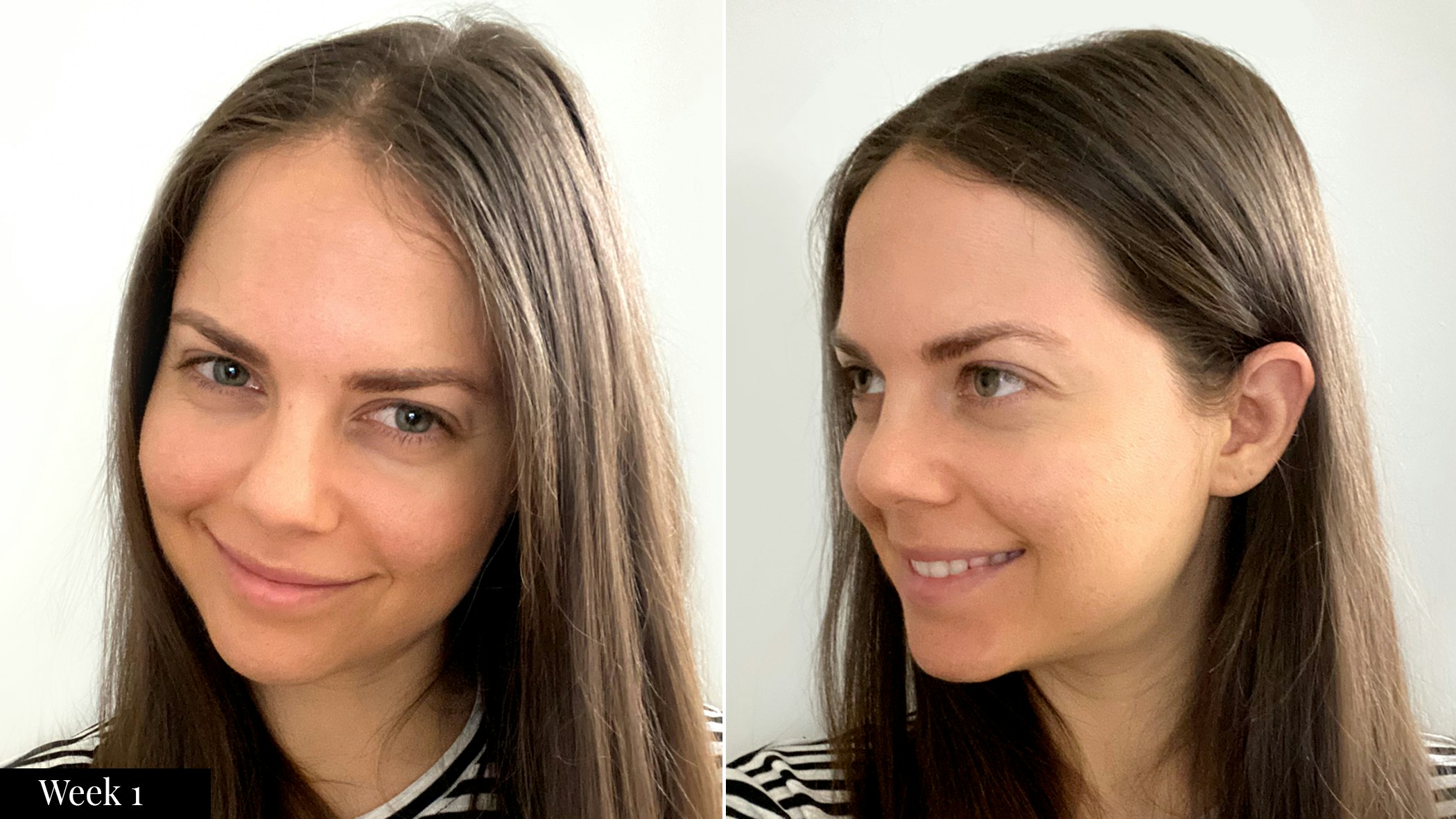 Week 1 of Using Only SkinMedica Products
Armed with a bounty of formulas, I was excited to start my new regimen. I've found that whenever I begin a new routine — whether it's a workout, a commitment to eating healthier, or going to bed at an early time — the first week is typically the hardest because it's unfamiliar. I studied my recommended products and steps: because I had a good number of products in my new routine (nine to be exact), I imagined my time spent in front of the bathroom sink would take several minutes longer than my usual routine. In reality, it took an additional 30 seconds (both day and night).

I used the retinol once before bed, as suggested, and I didn't see a major change in my skin tone or texture. I did, however, find a decorative basket to place all of my SkinMedica products in one place, so at least my bathroom was experiencing improvement and looking great! While Sunday nights of the past often were plagued with dread and "scaries," I found myself looking forward to the evening hours at the end of the weekend, because it meant I could sit back and relax with my eye mask.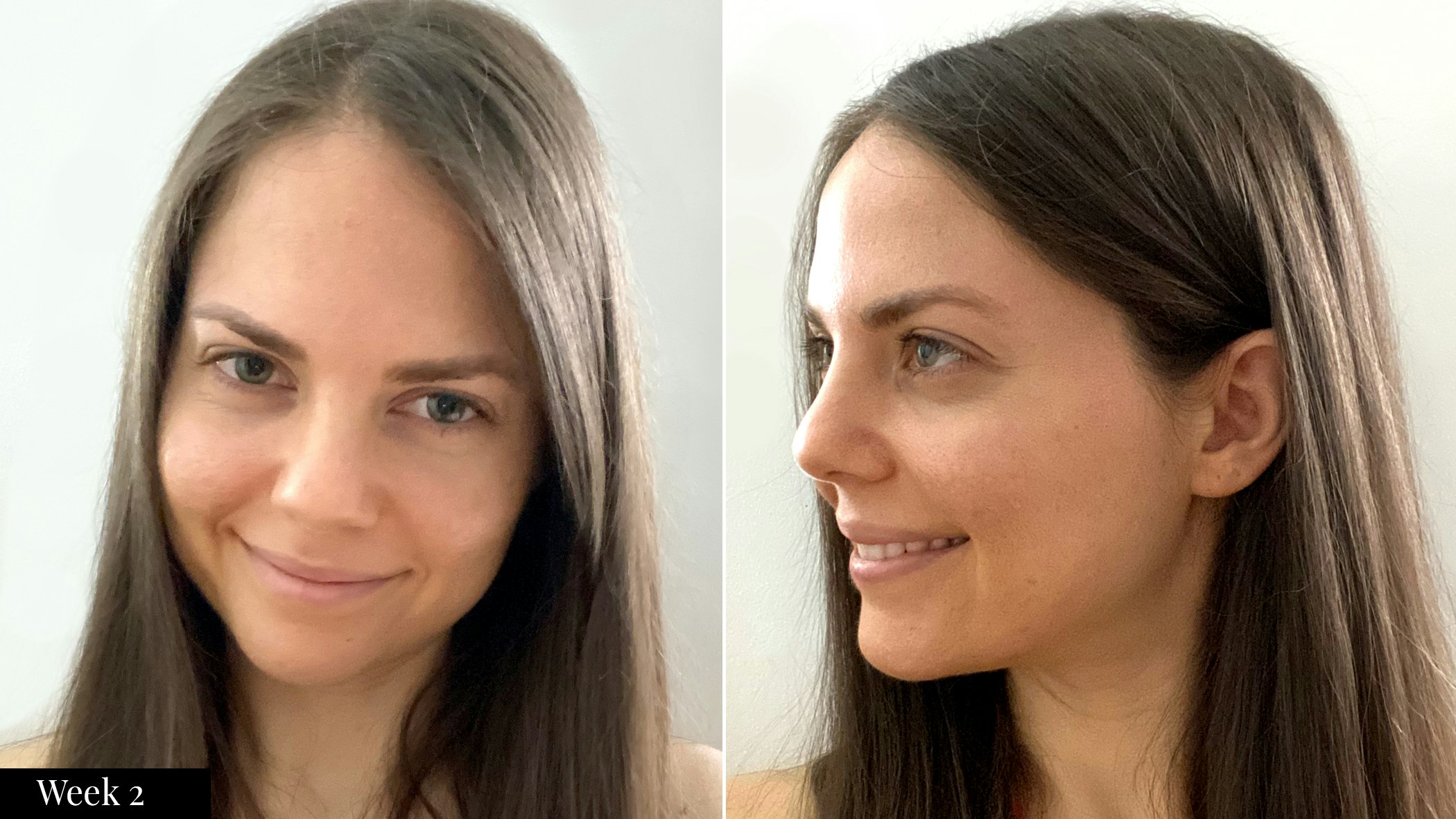 Week 2 of Using Only SkinMedica Products
During Week 2, I started to see fewer inconsistencies in my skin. My skin appeared smoother, with no visible blemishes or acne bubbling beneath the surface.

I stepped up my retinol to two times a week without any irritation or problems, save for a little flakiness around my smile lines. By the end of the week, I felt very comfortable using my new routine. Although my former beauty products were each lovely in their own right (pretty packaging goes a long way!), I honestly didn't find myself missing any of the items I had previously been applying to my face.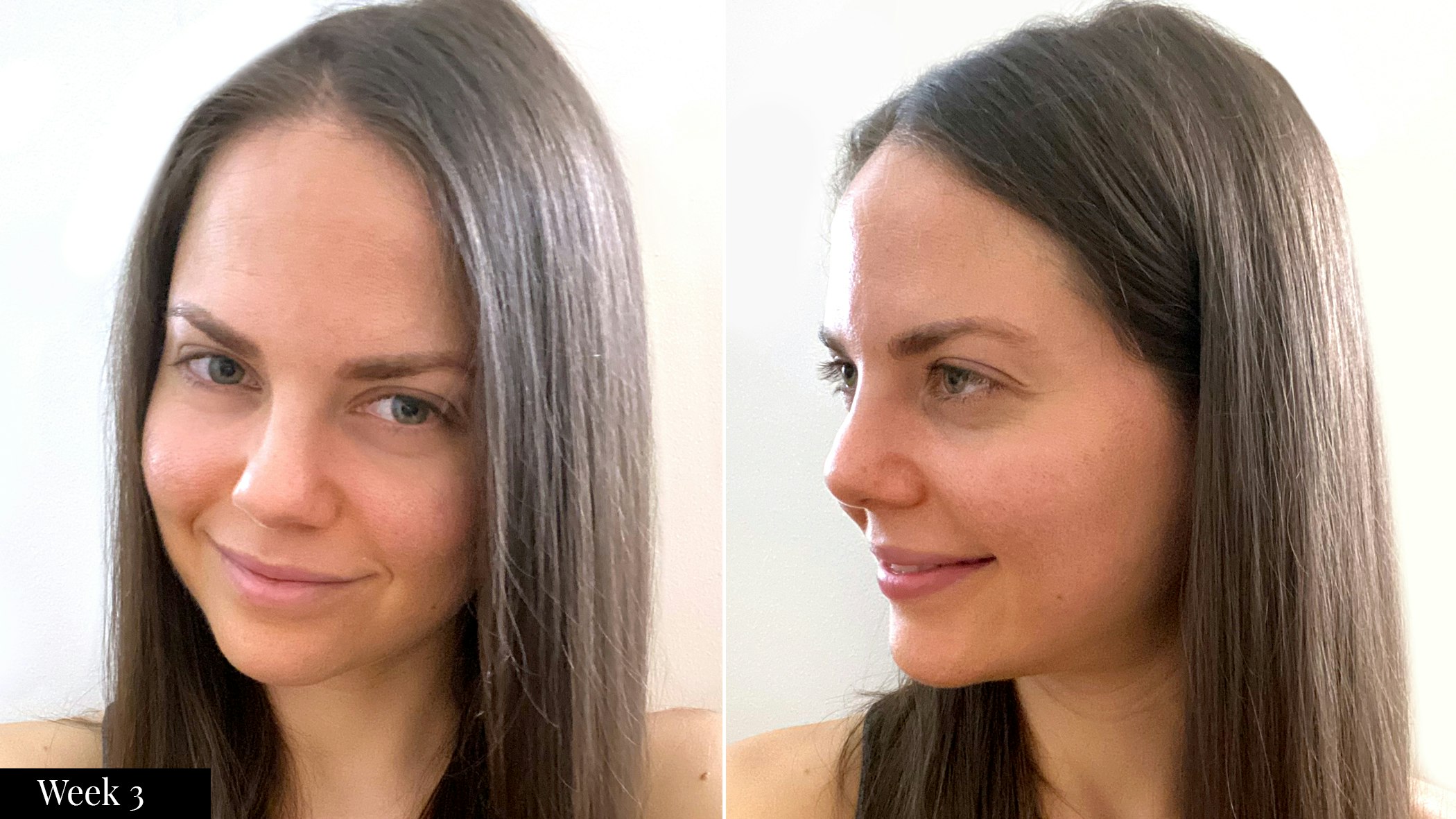 Week 3 of Using Only SkinMedica Products
In the beginning of my third week, my skin looked glowy. The dullness had faded and there wasn't a pimple (or the start of one) in sight. My boyfriend must have heard the phrase "my skin has never been clearer" 100 times. 

Besides sounding like a broken record for seven days, during this period, I increased my retinol to three times each week (every other night). While I slept, a bit of flakiness came as a result from upping my retinol application, but it quickly disappeared after cleansing my face in the morning.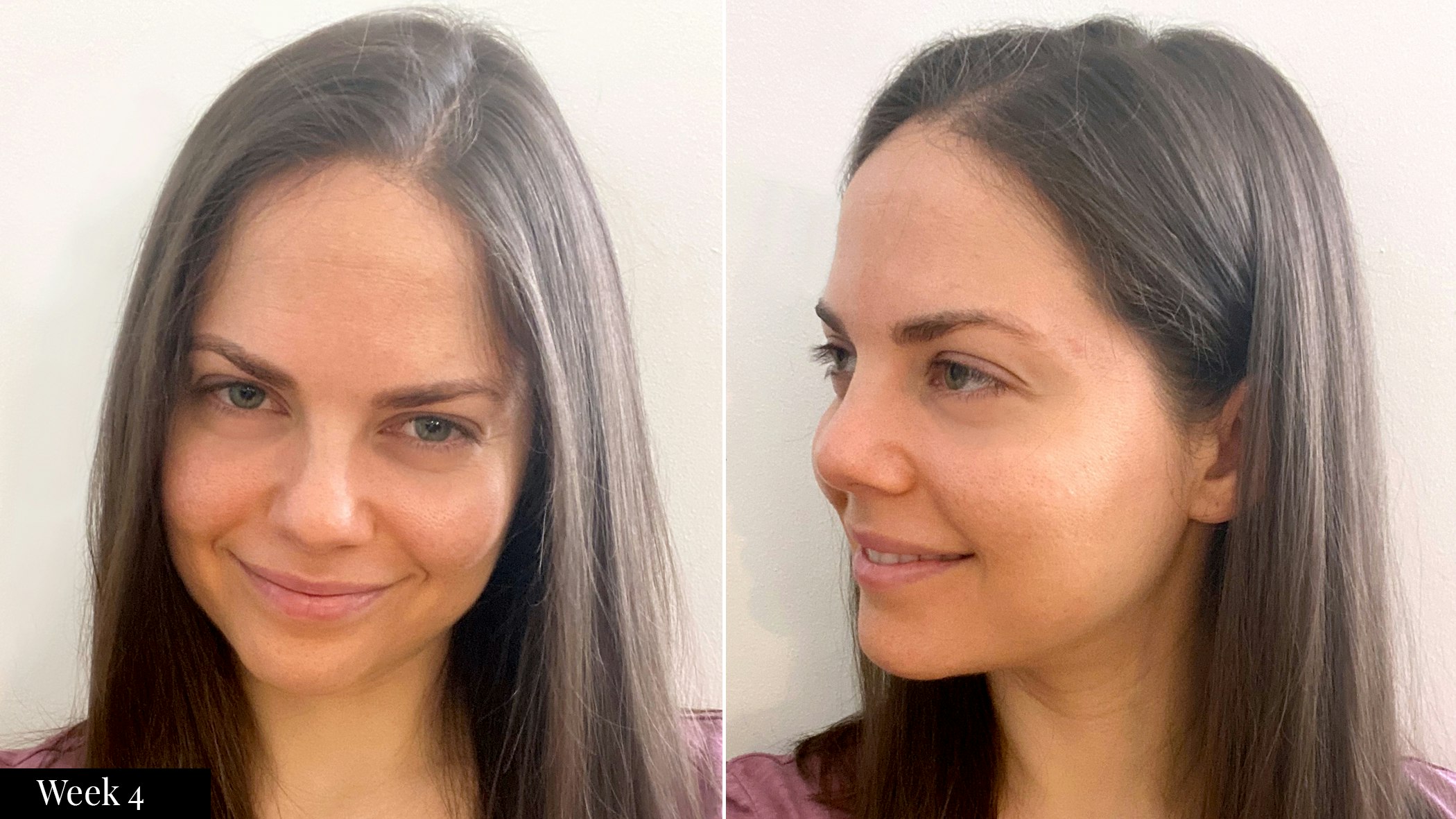 Week 4 of Using Only SkinMedica Products
During the last week of my 30-day regimen, I noticed another improvement undoubtedly inspired by my new skincare method. Not only was my skin more hydrated and level, but I was also examining my face in the mirror far less than before — and picking at it less frequently, too. Without acne, bumps or other blemishes and inconsistencies, there wasn't a reason to try and fix "problems" or wear a lot of makeup. When I did decide to take a closer look, it seemed as though my fine lines were less visible (though they didn't completely disappear).

My retinol routine stayed consistent from the week prior, and my skin fully adjusted to that — so there was no flaking at all.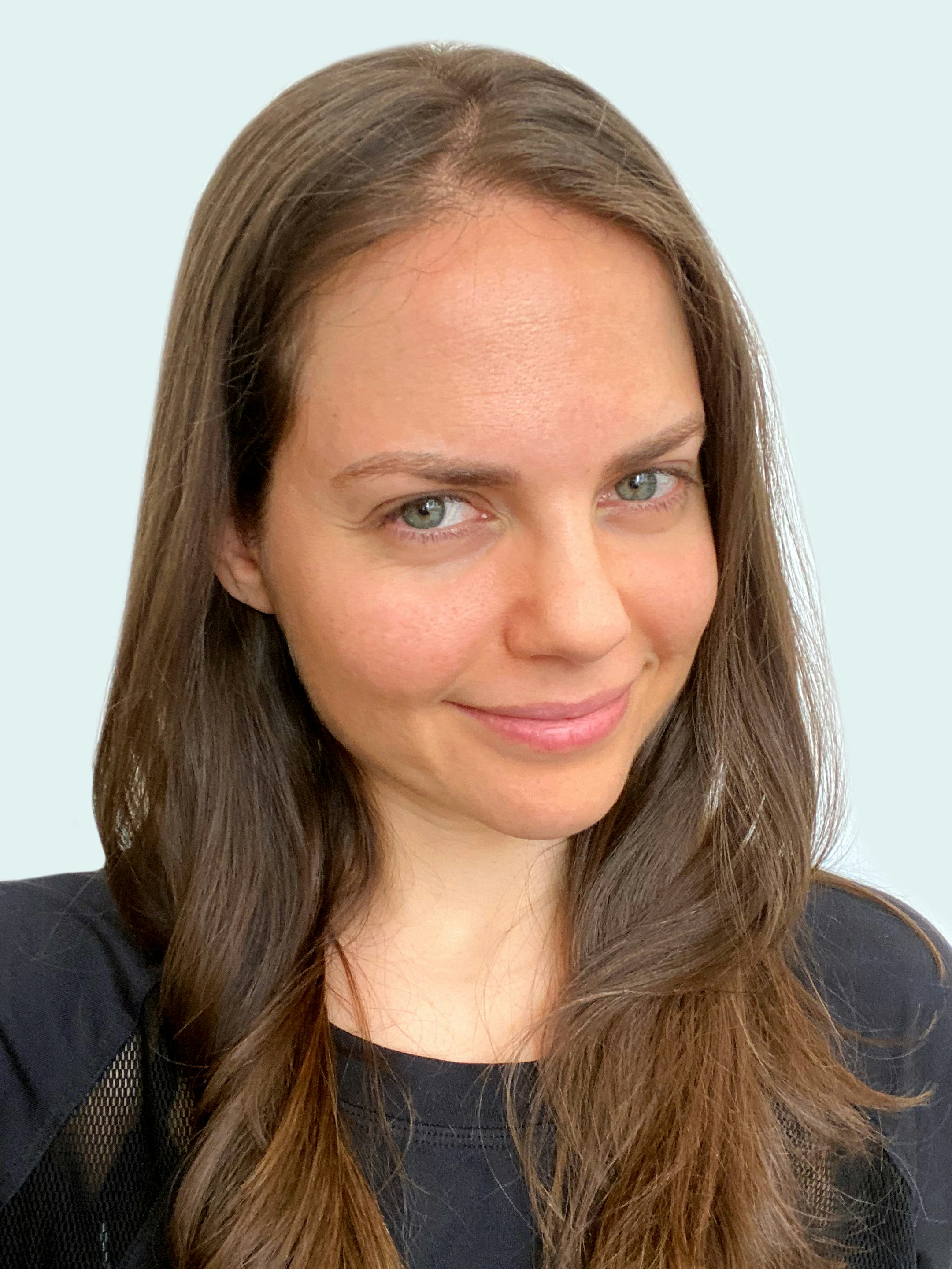 The Results of of Using Only SkinMedica Products
As the month concluded, I was happy to have clear, glowy skin with seemingly fewer fine lines. I felt that the extra time I committed — a mere extra minute each day — was totally worth it. I realized that having a more streamlined routine saved me time overall — I wasn't searching my stash for a cleanser to try, or another product that wouldn't counteract something that I was consistently using on my face already.

During my final SPF application on day 30, I also noticed I still had plenty of product that would last me beyond my month-long trial. Instead of changing to something new right away, I decided to keep up with my SkinMedica routine for as long as I had product left. I'll definitely sample other brands in the future (a habit that will surely never die), but for as long as I have SkinMedica in my beauty collection — and I'm seeing desired results — these products will be a staple in my ever-changing regimen.


Read about other month-plus-long regimens:
Some complimentary products were provided to the author for the purpose of writing this article.
SkinMedica® is an Allergan®-owned skincare line.
IMPORTANT: SUNSCREEN IS REQUIRED TO OPTIMIZE AND MAINTAIN THE RESULTS OF USING THE LYTERA® 2.0 PIGMENT CORRECTING SERUM.
SkinMedica® Total Defense + Repair Broad Spectrum Sunscreens (SPF 34, SPF 34 Tinted, and SPF 50+), Essential Defense Broad Spectrum Sunscreens (Everyday Clear SPF 47, Mineral Shield Tinted SPF 32, and Mineral Shield SPF 35), and SkinMedica® TNS Ultimate Daily MoisturizerTM Broad Spectrum SPF 20 Sunscreen are over-the-counter drug products that are formulated and marketed pursuant to the FDA's governing regulations set forth at 21 CFR § 352.