15 Beauty Products That Spotlyte Editors Are Obsessed With For October
Though we'll take nearly any excuse to pamper ourselves with nourishing skin treatments, the start of October might be the best reason. After an oppressive few months of summer, chillier weather has finally arrived, giving our hair a break from humidity and our skin a rediscovered thirst for hydration. We're also embracing moodier makeup, sultrier scents, and pumpkin anything whenever possible. See some of our editors' favorite picks for the month below.
Who: Lauren Levinson, Editorial Director
What: Charlotte Tilbury™ Magic Away Liquid Concealer ($32)
Why: I could skip foundation if I needed to, but concealer — no way. Dark circle plague my under eyes, and redness seems to permanently encircle my nose. Charlotte Tilbury's latest concealer is a fixer for both. The sponge applicator dispenses a creamy, high-coverage formula that blends down to a smooth, powder-like finish. It contains Persian silk tree bark extract, an ingredient known to smooth the appearance of wrinkles around crow's feet and blur discoloration. I also keep it in my bag for on-the-go touch-ups.
Who: Joslyn Winkfield, Senior Visuals Editor
What: Fenty Beauty by Rihanna® Stunna Lip Paint Longwear Fluid Lip Color in Unveil, ($24)
Why: Every year when fall hits, I go on the hunt for the perfect '90s brown lip color. This time around, Rihanna blessed me by dropping the most beautiful matte chocolate shade I could have asked for. It will be in heavy rotation.
Who: Emily Orofino, Senior Beauty Editor
What: Jergens Brilliance® Skin Illuminating Moisturizer ($12)
Why: It's a poorly-kept celebrity beauty secret, but slathering a luminous body cream onto exposed limbs is key for major events. That's because skin that reflects light appears more healthy, hydrated, and youthful, while giving it a more even and radiant look. I had never found a formula that worked for me until this one from Jergens crossed my desk — instead of adding a bronze tint (a no-go for my porcelain complexion!) or obvious glitter, it delivers a pinky-gold, pearly glow that's more chic than showgirl.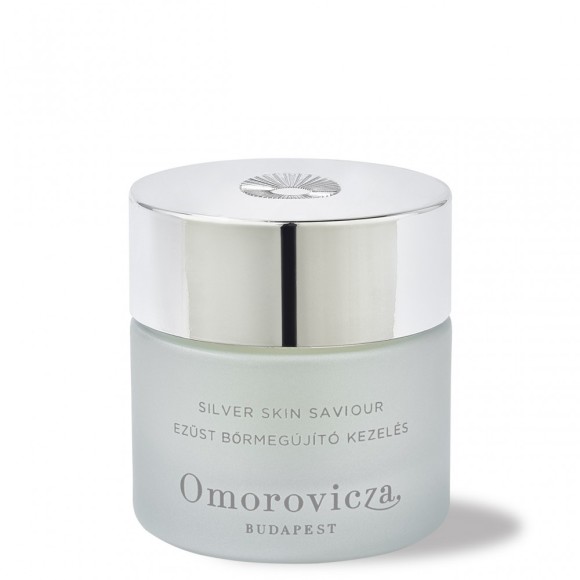 Who: Thia Laurain, Social Media Editor
What: Omorovicza® Silver Skin Saviour ($125)
Why: This creamy mask is infused with colloidal silver and niacinamides, each known for its anti-bacterial and skin-brightening properties. It's the perfect quick 10-minute mask for when my skin is feeling congested, and the pleasantly light lemongrass scent is soothing and uplifting.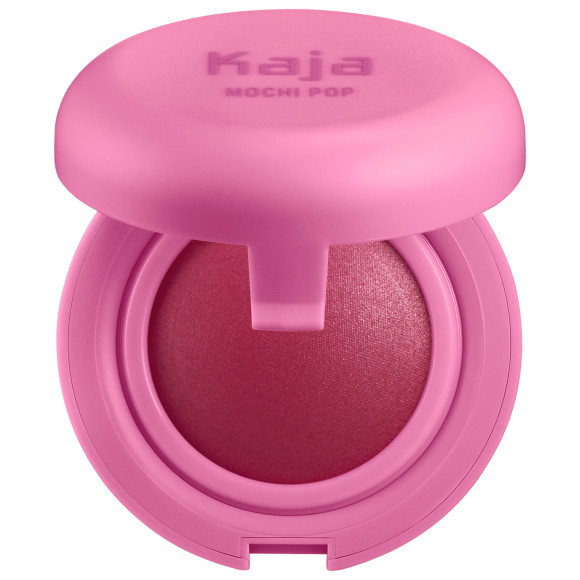 Who: Sophie Wirt, Beauty Editor
What: KAJA® Beauty Mochi Pop Bouncy Blush in Spoils of Mars ($19)
Why: To state the obvious: this stuff is adorable. But in addition to looking like one of my favorite Japanese treats, it also feels like mochi (i.e. cushy). Most importantly, a little bit of product goes a long way to create an ethereal, diffused-looking flush. It's hard to choose a favorite shade (there are three) but with fall approaching, I'm partial to this plum-like hue.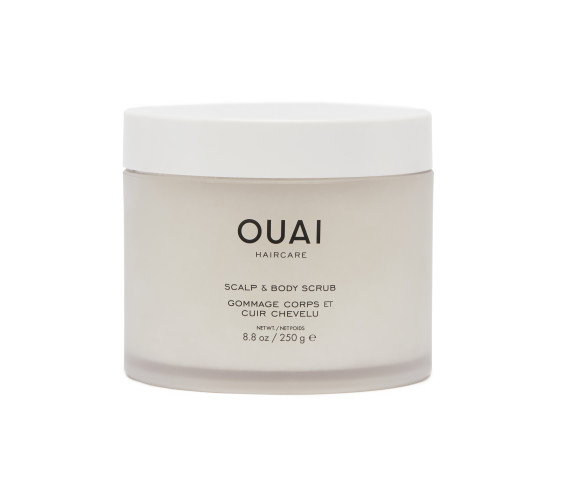 Who: Lauren
What: Ouai® Scalp and Body Scrub ($38)
Why: I'm always on a quest to KonMariSM my shower, so this two-for-one is a must-keep. The gorgeously-scented (rose, lychee, cedar-wood, and white musk) sugar scrub can be applied on both hair and body. To use on the head, section off hair, apply directly to the scalp, and lather up! It foams into a traditional shampoo that leaves hair squeaky clean — so you definitely need to follow up with conditioner. On the body, it made my skin feel velvety thanks to nourishing coconut oil.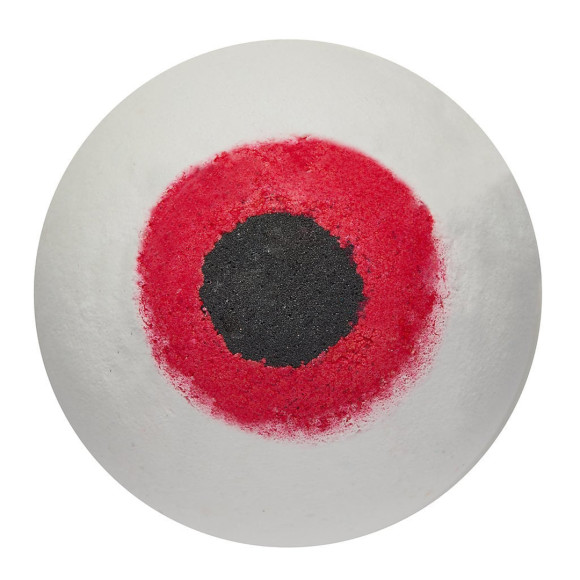 Who: Joslyn
What: Lush® Eyeball Bath Bomb ($8)
Why: I picked up a few of these sweet smelling and slightly spooky bath bombs to get me in the Halloween mood. While they may look goulish, they dissolve into a thick pink foam in the tub and are made up of some of the most heavenly smells: lavender, rose and ylang ylang.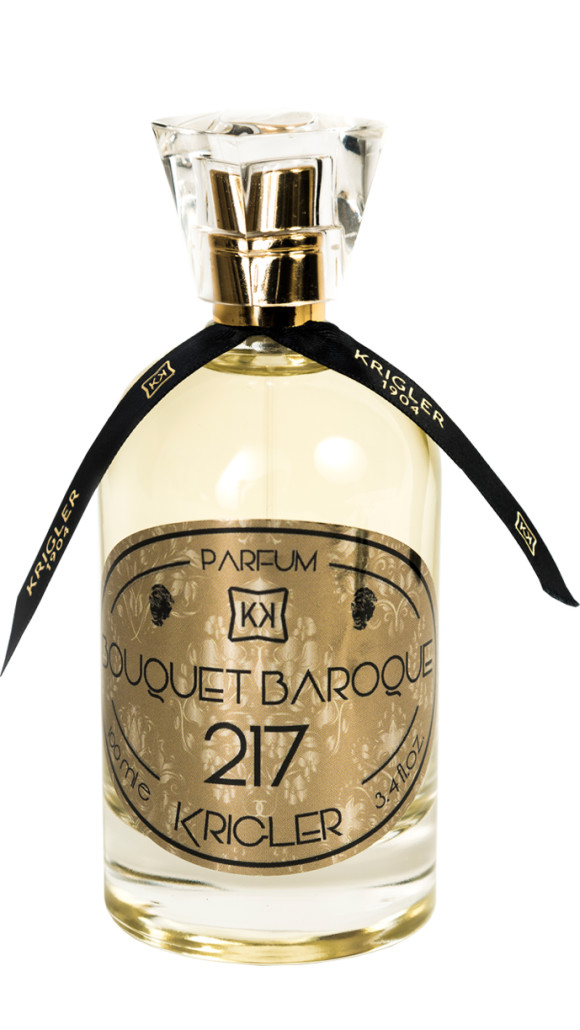 Who: Emily
What: Krigler® Bouquet Baroque 217 ($465)
Why: When cooler weather rolls around, it's time for me to break my heavier fragrances out of hibernation. (That's because the lower temperatures keep "loud" fragrances from projecting too much, letting them stay close to the skin.) I'm especially fond of this new launch from Krigler, which boasts heady jasmine, powdery violet, and spicy cardamom, which all winds down to a base of creamy sandalwood and amber — perfection.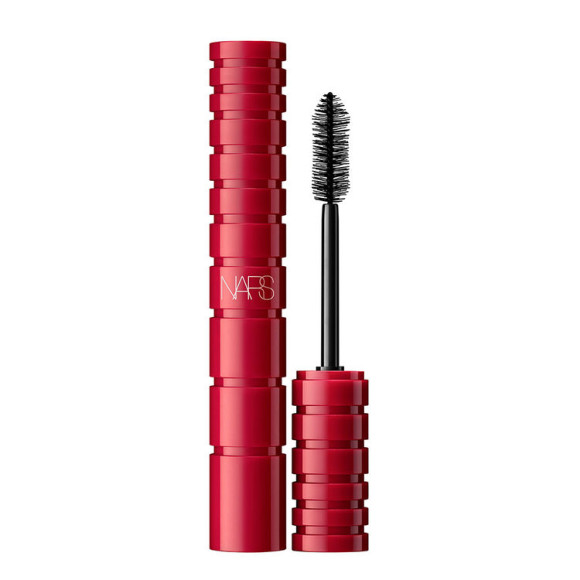 Who: Thia
What: NARS® Cosmetics Climax Mascara ($24)
Why: The tagline of this glossy new mascara is "never fake it" — and with a formula this luxurious, any need for falsies or extensions will be a thing of the past. The oversized brush and whipped, lightweight formula work together to create flexible length and volume that doesn't flake. And the gorgeously graphic packaging means you'll never be shy about public touch-ups — in fact, you might even explicitly seek them out.
Who: Sophie
What: Narciso Rodriguez® Eau de Parfum Rouge ($115)
Why: If you've ever tried the classic Narciso Fleur Musc, I dare you to give this one a whiff. It's both subtle and intensely sexy (bulgarian rose, vetiver), making it one of the few fragrances I feel equally comfortable wearing to work or to date night. Plus, the striking crimson bottle is enough to make me display it proudly on my vanity.
Who: Lauren
What: Proenza Schouler® for Lancôme® Lip Kajal in Pink Chroma 01 ($24)
Why: I love beauty and adore fashion. When the two worlds intertwine, I'm often the first to sign up. So I was enthused to hear about the collaboration between Proenza Schouler and Lancôme. My favorite item from the offering is the Lip Kajal, a duel-ended product that offers a bold matte lip color and the perfect tinted gloss to go over it. This daring fuchsia adds that sartorial pop to my fall LBDs.
Who: Joslyn
What: Clinique™ Dramatically Different Hydrating Jelly ($28)
Why: I always start prepping for the cooler, drier months in October. Since colder temps wreak havoc on my skin's moisture level, a bouncy formula like this one from Clinique is perfect to layer under my makeup and sunscreen.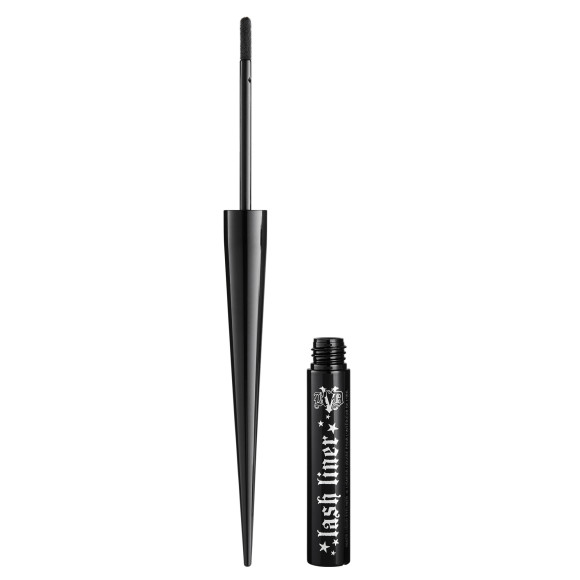 Who: Emily
What: Kat Von D® Lash Liner Liquid Inner Liner ($20)
Why: Adding black liner to the waterline (inner lashline) is the easiest way to add a bit of sex appeal to your makeup look, but it can be a challenge to find a formula that lasts on this area. Leave it to tattoo artist Kat Von D and her team to develop a product that won't budge! The inky, carbon-black liquid liner is the first of its kind, so there's a bit of a learning curve: uncap it and pat the skinny felt tip against the waterline, resisting the urge to blink for about 20 seconds. The result will be a smoldering eye look that lasts all day . . . and well into the next.
Who: Thia
What: L'Occitane® Immortelle Overnight Reset Oil-in-Serum ($59)
Why: Now that the weather has started to cool off, I'm on a mission to prep my skin for the colder months ahead. The new L'Occitane Immortelle Reset® has been the perfect booster to incorporate to my nighttime routine to add an extra layer of restorative moisture under my night cream. The innovative oil-in-serum formula — which is basically hundreds of tiny superfood-filled ampoules suspended in a hydrating serum — keeps active ingredients fresher longer, and the lightweight, botanical scent is divine.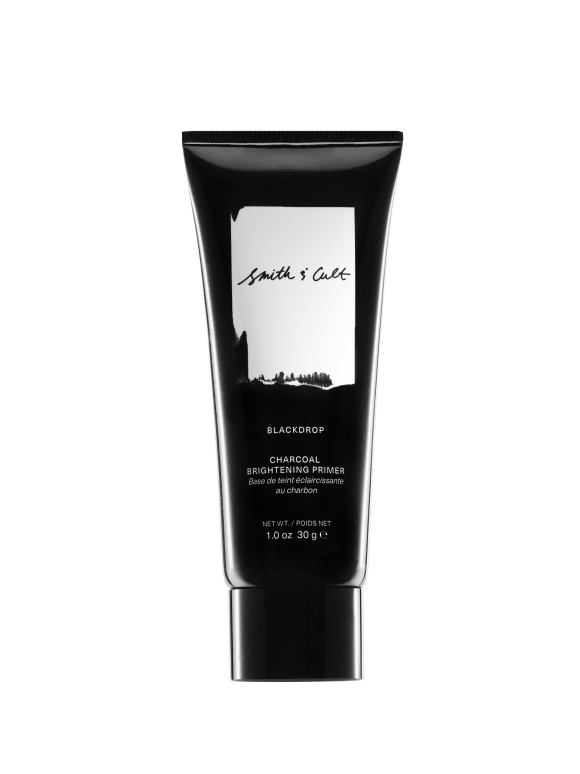 Who: Sophie
What: Smith & Cult® Blackdrop Charcoal Brightening Primer ($32)
Why: I'm a fan of anything that changes color. This primer, as if by magic, transforms from pitch black to totally transparent within moments. In addition to being fun to apply, the charcoal mattifies (without drying!) and absorbs excess oil. As someone who sweats on an overcrowded NYC subway every morning, I appreciate that this stuff saves me from a makeup meltdown before I get to my desk.
Products may have been gifted to the editors for the purpose of writing this article.