Everything you need to know about Fat Freezing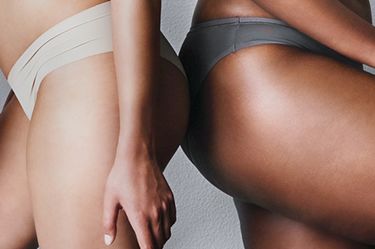 What is Fat Freezing?
The CoolSculpting® treatment is a non-invasive fat freezing treatment that effectively reduces fat in certain self-proclaimed "problem spots" (you know, those bulges that just won't go away, regardless of how much you sweat it out on the treadmill). While it isn't a weight loss solution, fat freezing can reduce pouches of fat.
FAQ for Fat Freezing
Open all