In this series, Top 11TM, influential people share 11 ways they take care of themselves including beauty, skincare, and aesthetics. Knowledge is power!
My skincare routine started out strong in my teenage years, with a requisite visit during high school to the Clinique® skin counter at the local mall. I diligently applied toner and the classic yellow moisturizing lotion to my skin each and every day. Fast forward more than a handful of years — through college, first job, boyfriends, grad school, marriage, and kids — life happened, and my skincare routine fell by the wayside in a big way. I was wearing sunscreen only when the weather was warm, and relying on sporadic applications of moisturizer and eye cream throughout the year. It didn't occur to me that UV rays were still impacting my skin during the winter months. Of course, those years of neglect began to take their toll; I just so happened to notice visible changes around the time SpotlyteTM launched (and shortly after I entered a new decade).

Building Spotlyte from the ground-up has taught me a couple of things. First, it is truly magical what can be accomplished by bringing together a group of incredibly talented people aligned on a common goal. The second is more personal, involving myself with Spotlyte, a platform so closely tied to skincare, has resuscitated my own personal  routine by shining a light on all I was missing. Below, 11 ways I have elevated my skincare routine over the past year.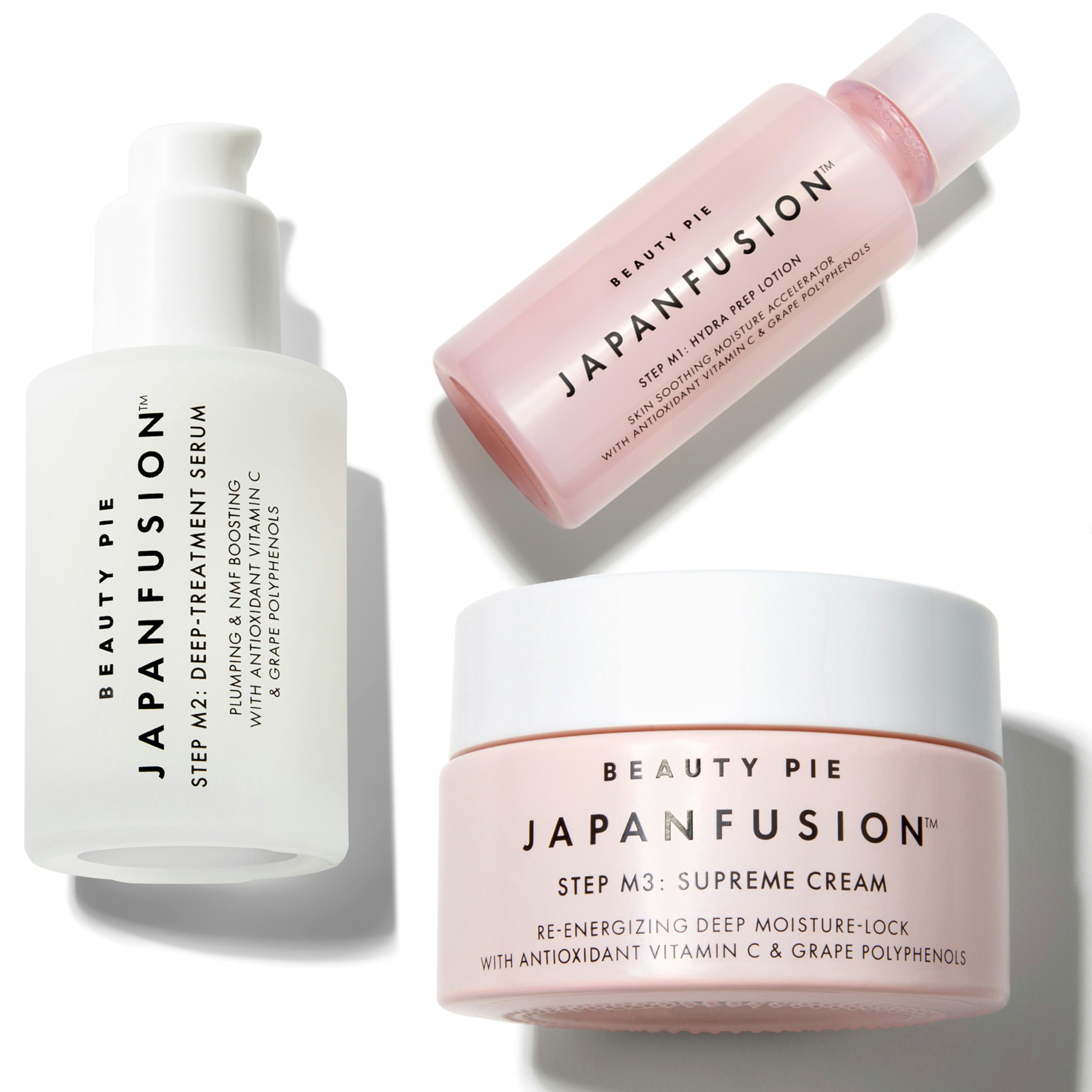 1/11
Beauty Pie® JapanfusionTM 3-Step System
(product prices vary, all require membership) 

The concept behind Beauty Pie — offering luxury products at wholesale prices by omitting the middleman — has allowed me to try new products extremely easily. I've used the Japanfusion Hydra Prep Lotion ($10), Deep Treatment Serum ($12), and Supreme Cream ($14) in regular rotation during my nighttime routine. The Supreme Cream is luxurious without feeling heavy and stifling, and leaves my skin feeling deliciously pampered whenever I use it.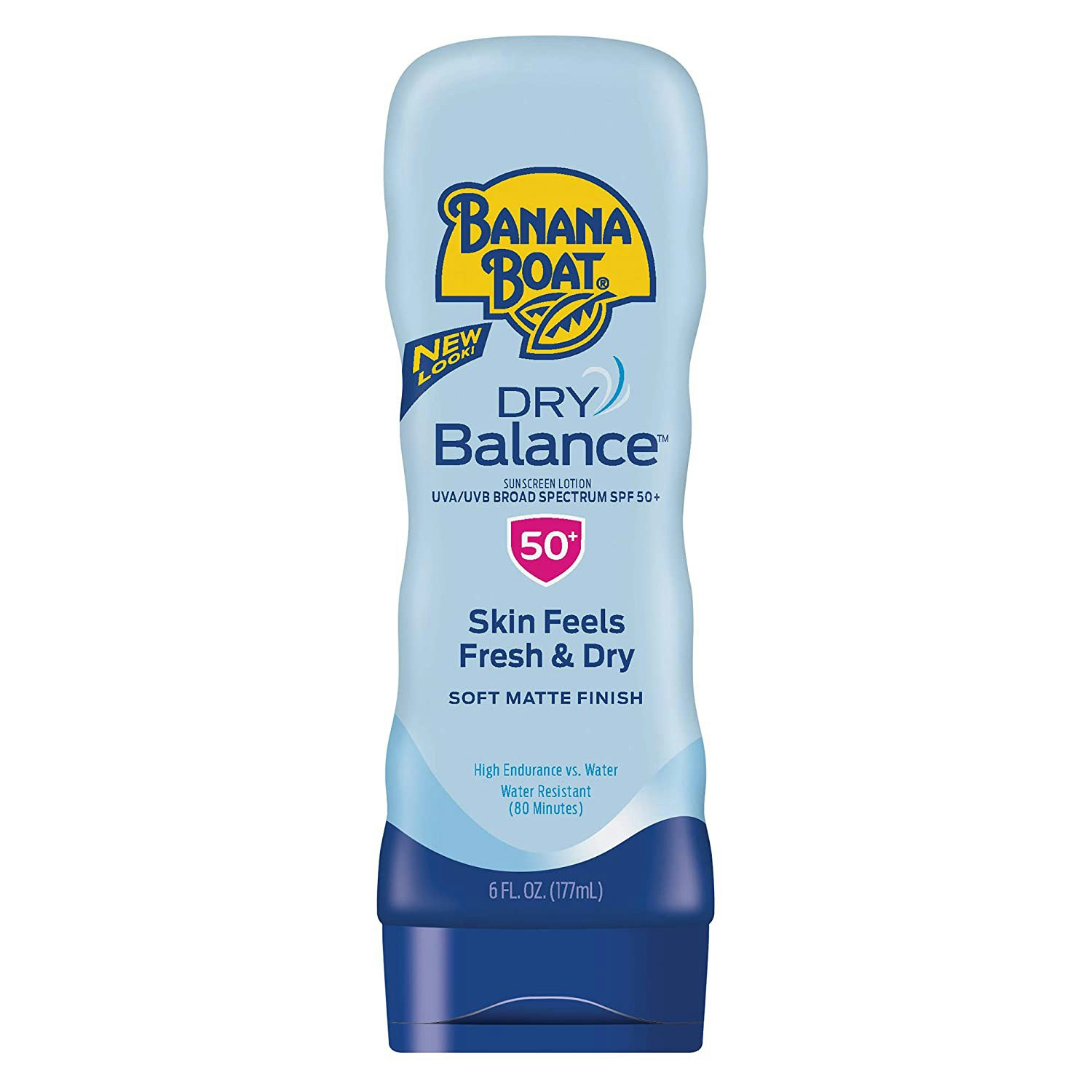 3/11
Banana Boat® Dry Balance® SPF 50 Sunscreen
This sunscreen is seriously lightweight and it's available nearly everywhere. Most SPF feels heavy on my face, but this one floats on my skin and has a matte finish that's perfect as a base layer for the days I wear makeup. It also works well solo on the weekend days I start by going for a run.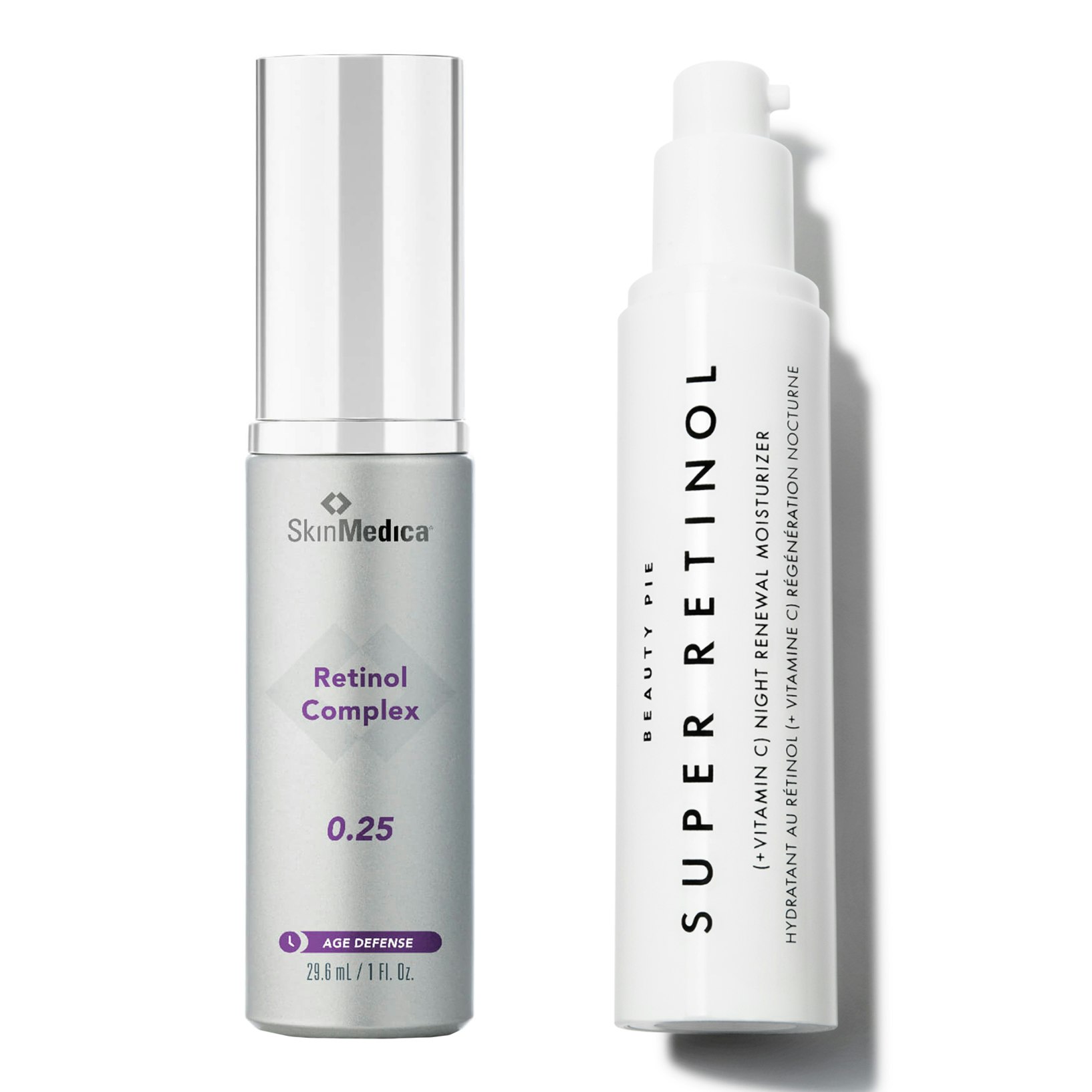 4/11
Retinol
Editor's Note
Retinol shouldn't be used by women who are pregnant, considering getting pregnant, or nursing. Please consult with your doctor before use.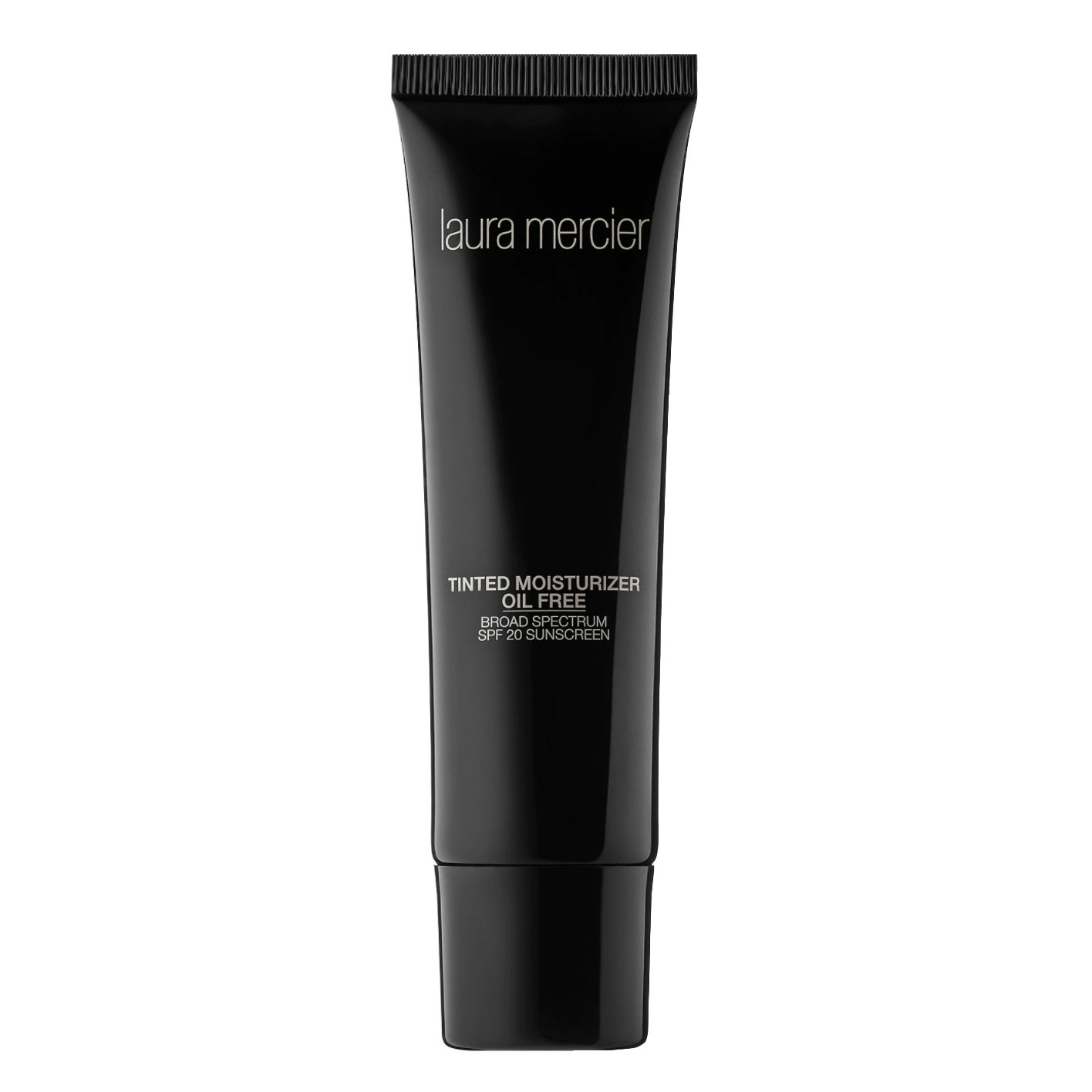 5/11
Laura Mercier® Oil-Free Tinted Moisturizer with SPF 20
This tinted moisturizer layers nicely over sunscreen and provides light coverage that blends without hiding my freckles — freckles that will never go away no matter how often I wear sunscreen, and which I love because they make me "me." This is my go-to for my morning routine during the week. And, on the weekends, it's often the only makeup I wear.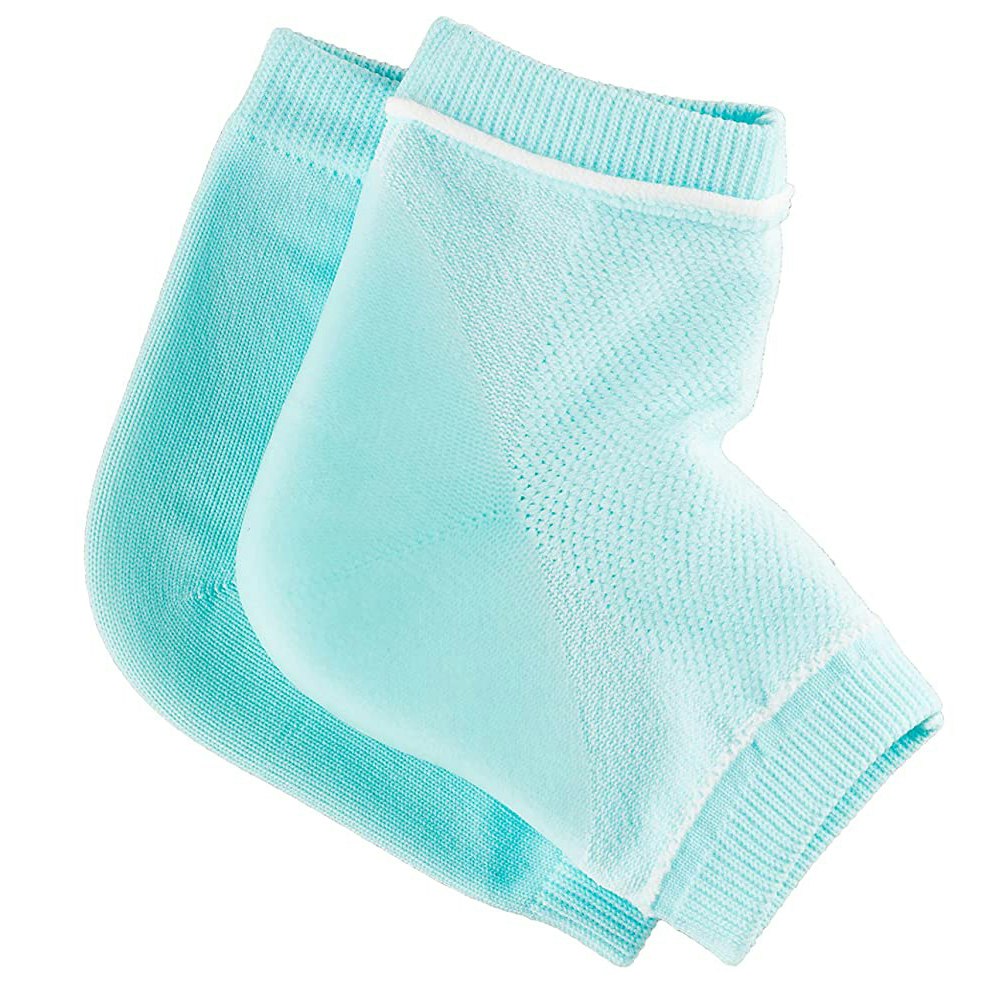 7/11
NatraCure® Vented Moisturizing Gel Heel Sleeves
Walking around NYC, going on runs, and wearing heels all point to one unfortunate fact: I am not kind to my feet. As a result, my heels in particular tend to get dry and cracked. Wearing these socks at night has been amazing for repairing some of the damage I accrue during the day.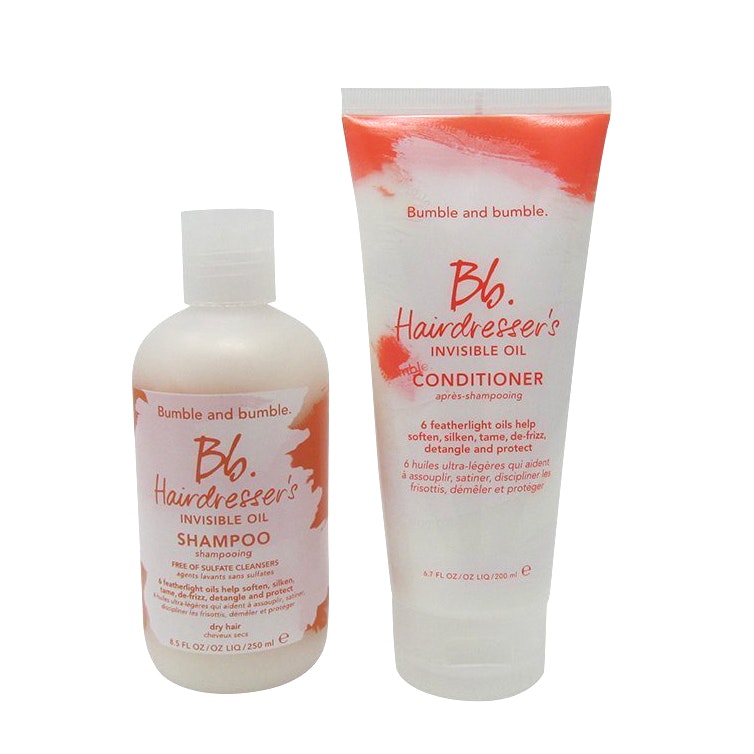 9/11
Bumble & BumbleTM Hairdresser's Invisible Oil Shampoo & Conditioner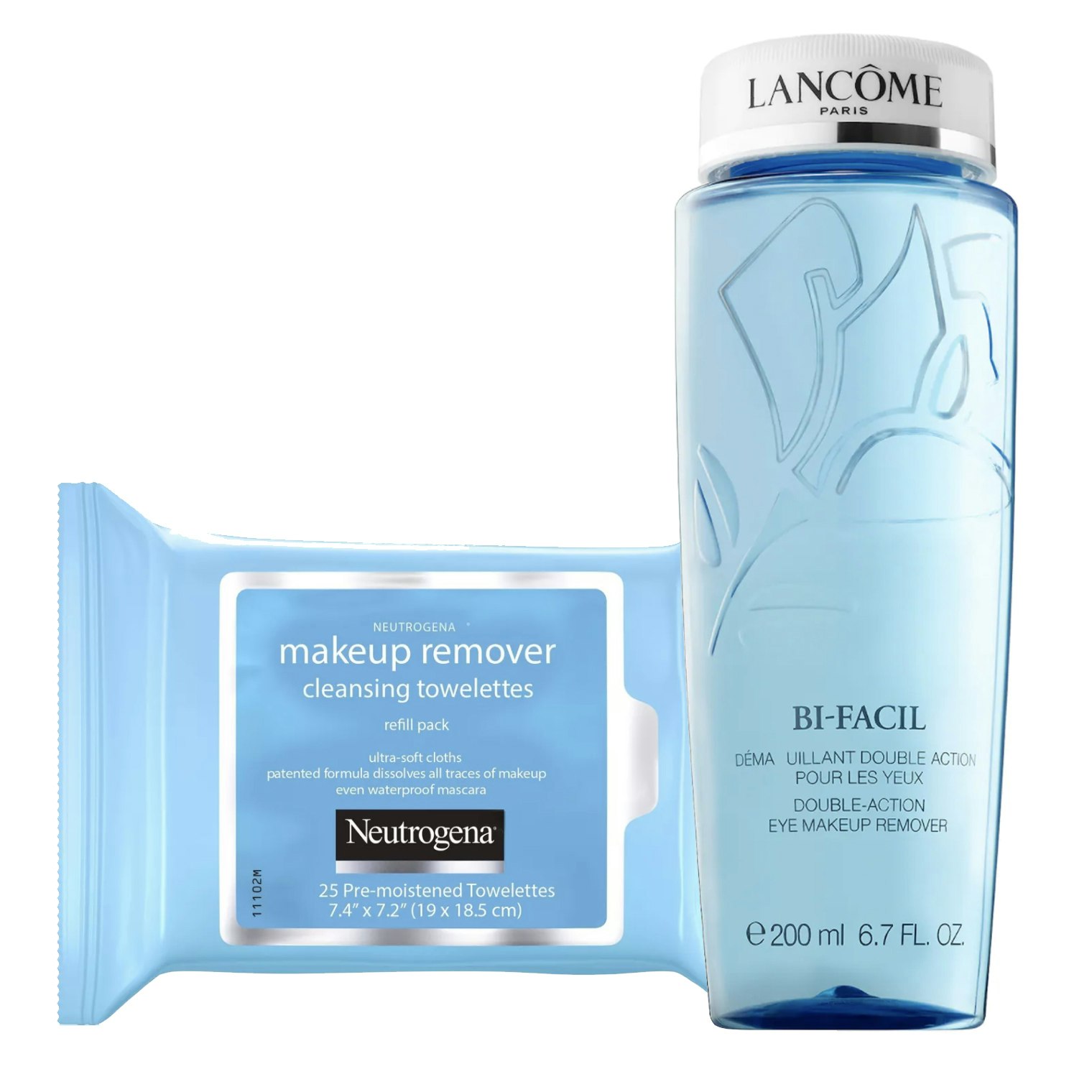 11/11
Lancôme® Bi-Facil® Double-Action Eye Makeup Remover 
I've dabbled with different makeup removers over the years, but I always find myself coming back to this one. The only time I cheat on this product is when I travel — then I use Neutrogena® Makeup Remover Wipes ($5). They are just so convenient and perfect for taking on a plane. 
Erin Russell is an Allergan® employee.

SkinMedica® is an Allergan®-owned skincare line.

Product prices may vary from the time this article was written.

Allergan® may receive commissions for purchases made through links in this article.